Seniors in Lincoln have abundant choices for housing following the opening of several communities in the past few years, joined this month by Fallbrook Assisted Living & Memory Care.
"In the last 18 months (to) two years we have seen a plethora of living communities and options being developed here in Lincoln," said Kristine Dykeman-Schoening, director of development for Bridge to Better Living and member of the Seniors Foundation board of directors. Bridge to Better Living provides consultants to match seniors and families with the best fit for housing and services. "Thank heavens for the building that happened in 2018."
Woodlands at Hillcrest near 98th and O streets, Pemberly Place at Nebraska 2 and Pine Lake Road and The Knolls on the site of the former country club along Old Cheney Road all opened last year.
This year, Fallbrook Assisted Living & Memory Care opened in early February behind the Super Saver off U.S. 34 in northwest Lincoln. Fallbrook has 54 assisted living units — studio, one-bedroom and two-bedroom — and 17 memory care studio apartments.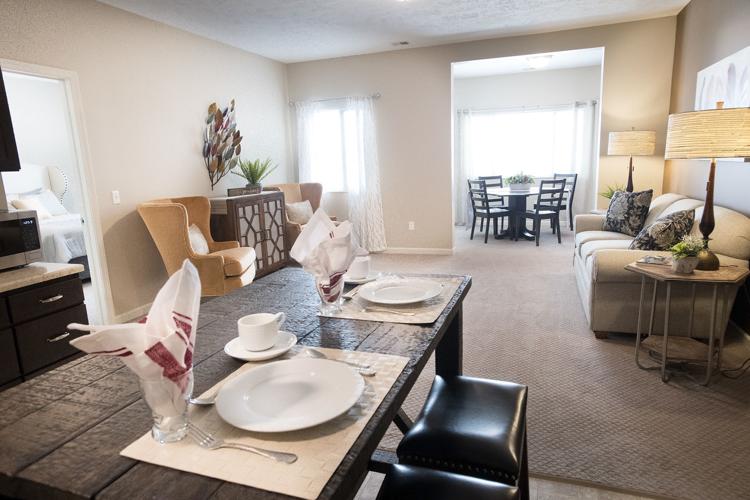 Executive Director Virginia Cole said interest from prospective residents has been good, with several commitments and others getting ready to sign. "Fallbrook has been so welcoming. Everyone wants to support us, wrap their arms about us."
The northwest Lincoln community was developed by Nebraska-based MJ Senior Housing, and Cole says "it truly is all about you" — the resident. The staff is trained to help people keep as active and involved as possible while respecting their privacy. Each apartment has a microwave and refrigerator, and there is a fully-equipped kitchen available for residents as well as the dining room with multiple options for each meal and an always-available menu of favorites.
Residents can get together outside their apartments if they prefer with a billiards room, salons, a chapel, a theater and multiple common areas.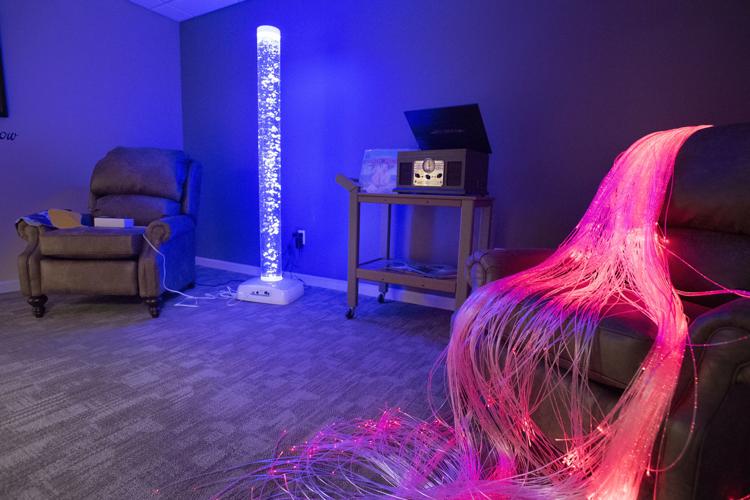 Providence Place Memory Care next to the assisted living community has journey stations in the hallways to help residents remember favorite hobbies like gardening -- gloves, a watering can and other items are set out to handle and talk about. A sensory room helps agitated residents calm quickly with their favorite music, shows and an LED touchable light feature. Artwork on the corridor walls is textured for residents to touch and features names of popular songs to bring back memories.
Independent living villas are planned in the next phase of the Fallbrook development, Cole said.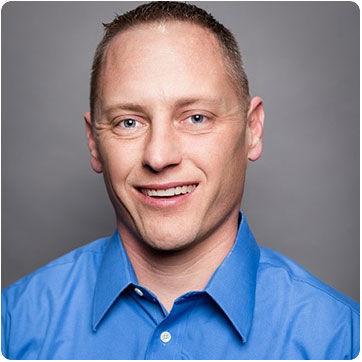 Theron Ahlman, owner and adviser for CarePatrol, another company that helps seniors find the best fit for housing, said he is excited for Fallbrook and likes the approach the company has taken. "It feels more like a home."
Things look to be slowing down in the near future for senior housing development, though, city planner Andrew Thierolf said. He said interest from developers was high three to four years ago, but recently it has tapered off.
Transition specialists shied away from saying Lincoln is overbuilt but agreed that options are abundant for seniors. However, the community owners likely don't want to have so many units open, they said.
"I've heard anecdotally that several of our senior housing facilities are operating well below capacity today," Thierolf said.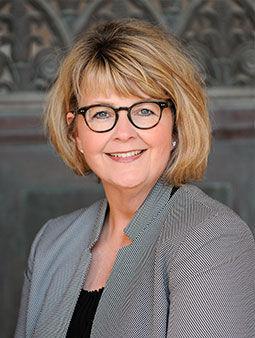 Dykeman-Schoening said there are still wait lists for some types of housing at some properties. If a senior doesn't immediately need the housing, he or she will put a deposit down and wait until the perfect unit becomes available, she said.
Ahlman said it was tough to find seniors in emergency situations an appropriate placement a few years ago. Now most communities have a few available rooms, so seniors have quite a few options "unless they're really picky on view."
Figures on how much senior housing is available in Lincoln vary. The city-county planning department estimates there are 4,500 beds, with 1,000 of them built since 2010. Dykeman-Schoening estimates there are about 1,200 independent living apartments that offer a meal plan and other amenities, 1,100 assisted living units and 400 memory care apartments in Lincoln.
One option for seniors that's in short supply is that "really, really affordable community," Ahlman said. He works in both Lincoln and Omaha and said Omaha is a little bit more affordable, with communities putting out specials and more options below $4,000 per month for assisted living. Ahlman would also like to see Lincoln have the option of small home environments for seniors with four to six people living together vs. the bigger communities.
Thierof said seniors account for about 12.5 percent of Lancaster County's population, and that number is expected to grow to 18 percent with more than 75,000 people being age 65-plus by 2040, according to comprehensive plan projections.
"We're trying to get ahead of the tsunami of aging," Dykeman-Schoening said.
Progress - Fallbrook Assisted Living & Memory Care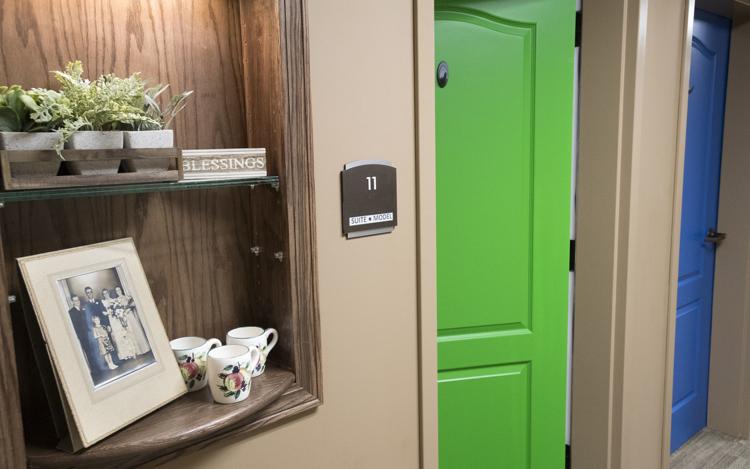 Progress - Fallbrook Assisted Living & Memory Care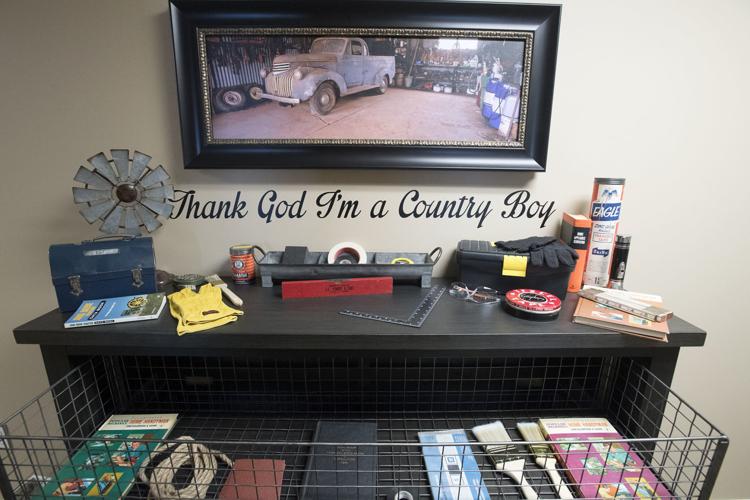 Progress - Fallbrook Assisted Living & Memory Care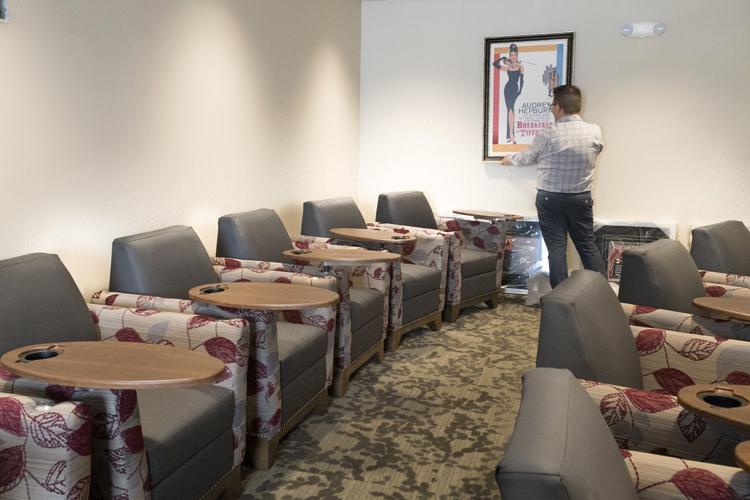 Progress - Fallbrook Assisted Living & Memory Care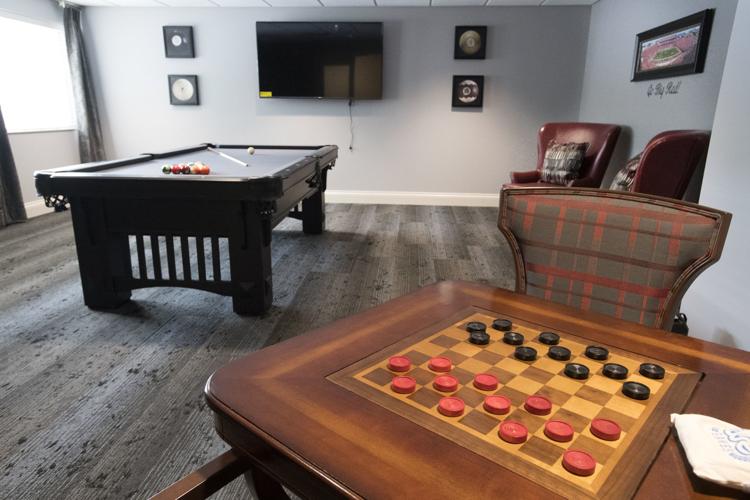 Progress - Fallbrook Assisted Living & Memory Care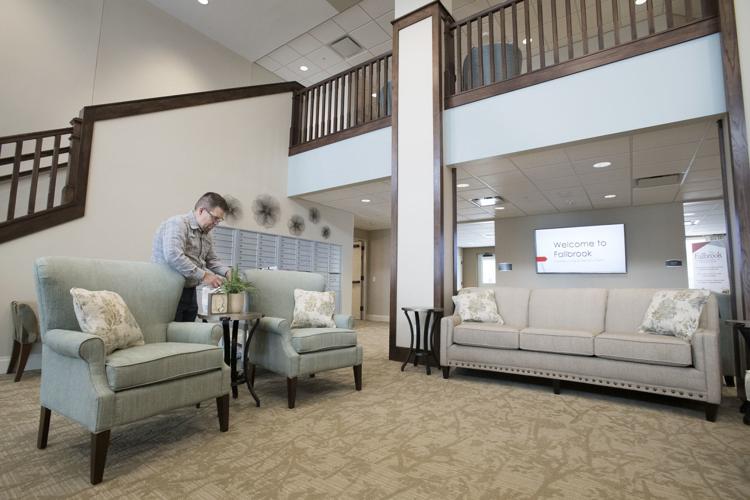 Progress - Fallbrook Assisted Living & Memory Care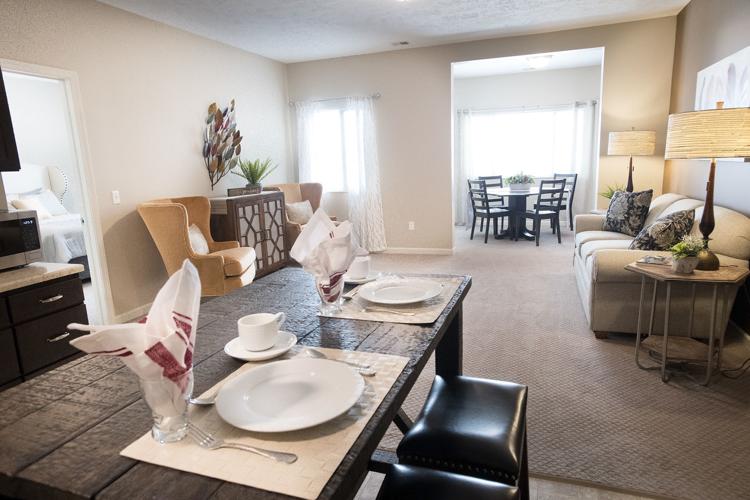 Progress - Fallbrook Assisted Living & Memory Care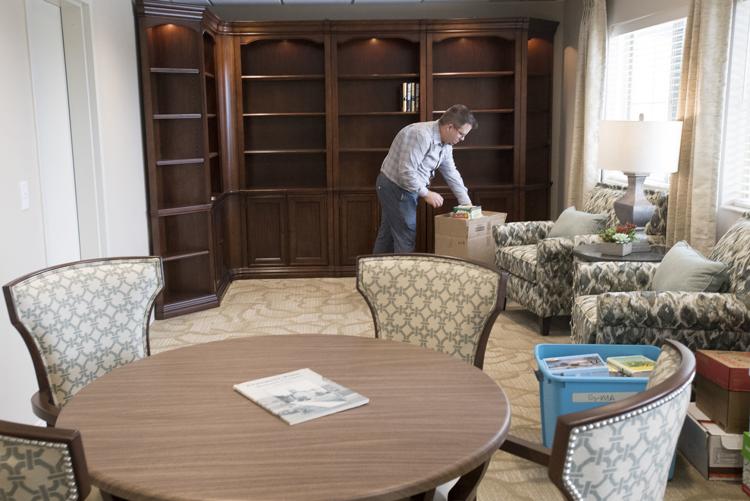 Progress - Fallbrook Assisted Living & Memory Care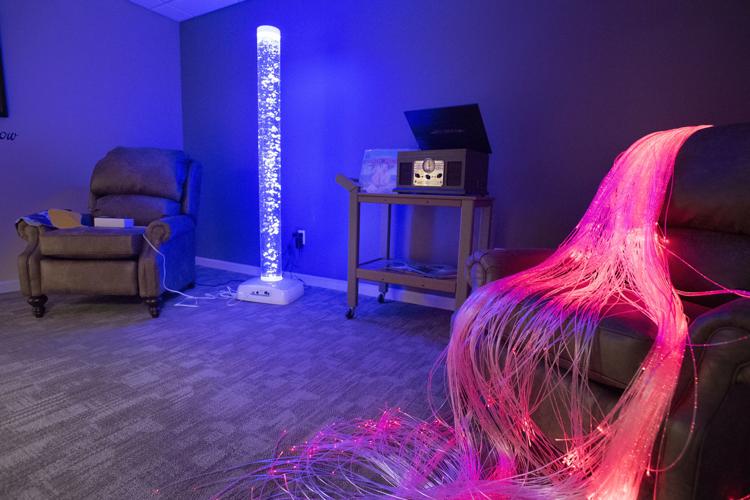 Progress - Fallbrook Assisted Living & Memory Care