It's been nearly three years since B&R Stores has opened a new supermarket and six since it opened one in Lincoln.
But that doesn't mean the Lincoln-based grocery store chain isn't expanding its footprint.
In less than two years, B&R has bought three grocery stores in nearby communities and rebranded them as Russ's Markets.
In May 2017, the company bought the family-owned Lovegrove's Grocery Store in Waverly.
Last September, it bought a Beatrice grocery store from Kansas-based Heartland Foods.
Less than a month later, B&R announced it was buying the Newman's Thriftway in Glenwood, Iowa.
Marty Jarvis, B&R's marketing director, said the purchases were coincidental, timed to available opportunities and "not part of a specific growth strategy."
"We are looking at some of these smaller towns a little more now," said Pat Raybould, B&R's president. "This is like a new venture for us."
Operating in the smaller towns is now easier for B&R Stores because of a move it made several years ago to switch to Associated Wholesale Grocers, Raybould said.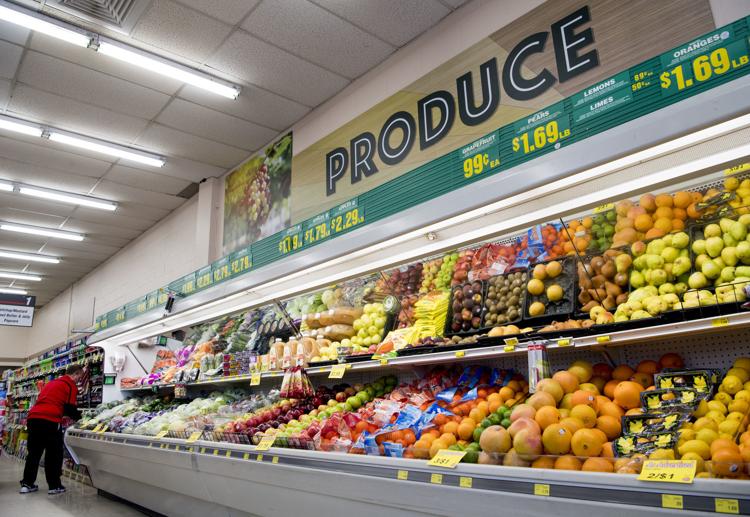 You have free articles remaining.
"We have a great wholesaler behind us; that helps," he said, noting that Associated Wholesale Grocers already has a lot of customers in smaller markets.
Raybould said buying stores in smaller communities does not necessarily mean less competition. Waverly is a short drive from Lincoln, for example, and Beatrice has other grocery stores and a Walmart.
And B&R has worked hard to make sure its prices are competitive with other stores.
Anecdotal evidence from customers in Beatrice, for instance, suggests prices are generally lower at the Russ's Market than they were when the store was owned by Heartland Foods.
Because of the stores' sizes, B&R has had to make some other adjustments as well.
All three are much smaller than a typical Russ's Market. For example, the former Lovegrove's location in Waverly is only about 8,500 square feet, less than a third the size of the smallest Russ's in Lincoln.
"We don't have all of the departments, services and programs in those locations," Jarvis said. "Examples include very limited bakery, delicatessen and floral. No pharmacy or cafés in the locations."
The Waverly store actually was branded as a Russ's Market Express, which the company at the time said would be a new, smaller Russ's Market concept.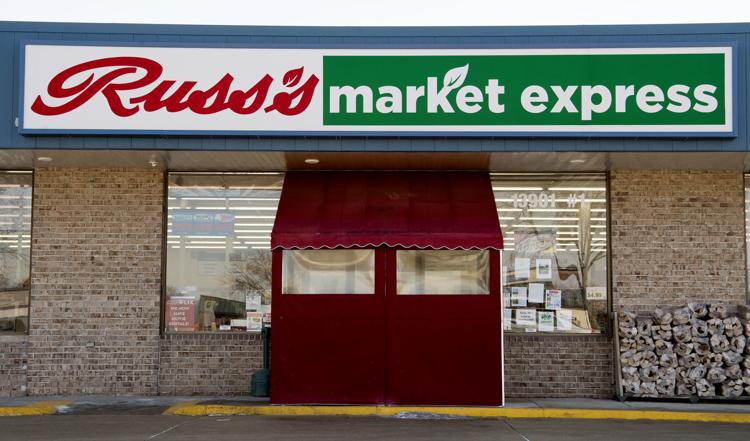 B&R has not added any other Express stores, but said it will consider them in the future if it acquires more small groceries.
That's certainly a possibility, as Jarvis said B&R will continue to be open to opportunities to acquire small stores, "as they present themselves."
But brand-new stores are certainly not out of the question, either.
"We've always done a good job of acquiring and building new," Raybould said. "That's our history."