Hometown: Littleton, Colorado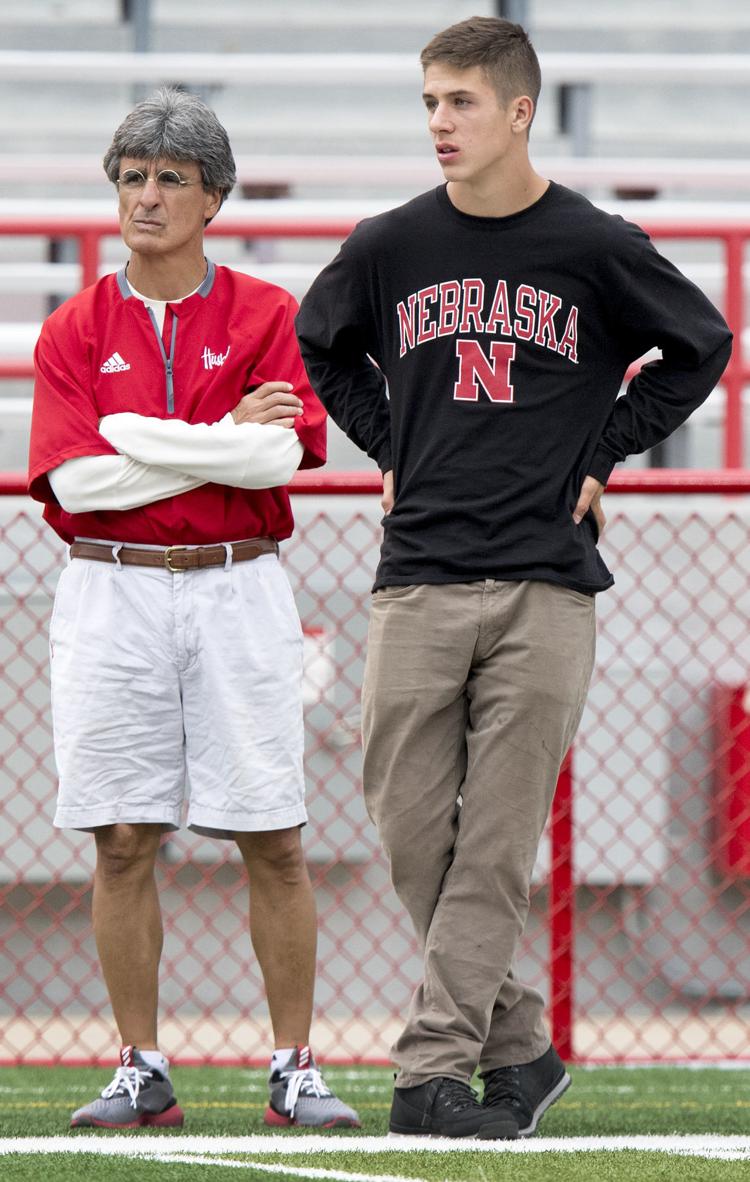 Offers of note: Michigan, Colorado, Duke.
Lead recruiter: Mario Verduzco.
McCaffrey visited for a junior day in April, hit it off with quarterbacks coach Mario Verduzco and committed in June. He's got the bloodlines and he's got athleticism. He wasn't a full-time quarterback until this fall, but the Huskers think he can stick under center. McCaffrey completed 55.3 percent as a senior for state-champion Valor Christian, finishing with 2,202 yards, a 21-4 TD-INT ratio plus 526 rushing yards and eight more scores. McCaffrey is an early enrollee.
Quarterbacks coach Mario Verduzco's take
"We're fired up and really excited about Luke playing quarterback for us here. I know there's been some chatter about him playing other positions. Luke's going to play quarterback for us and he's going to be a damn good one."