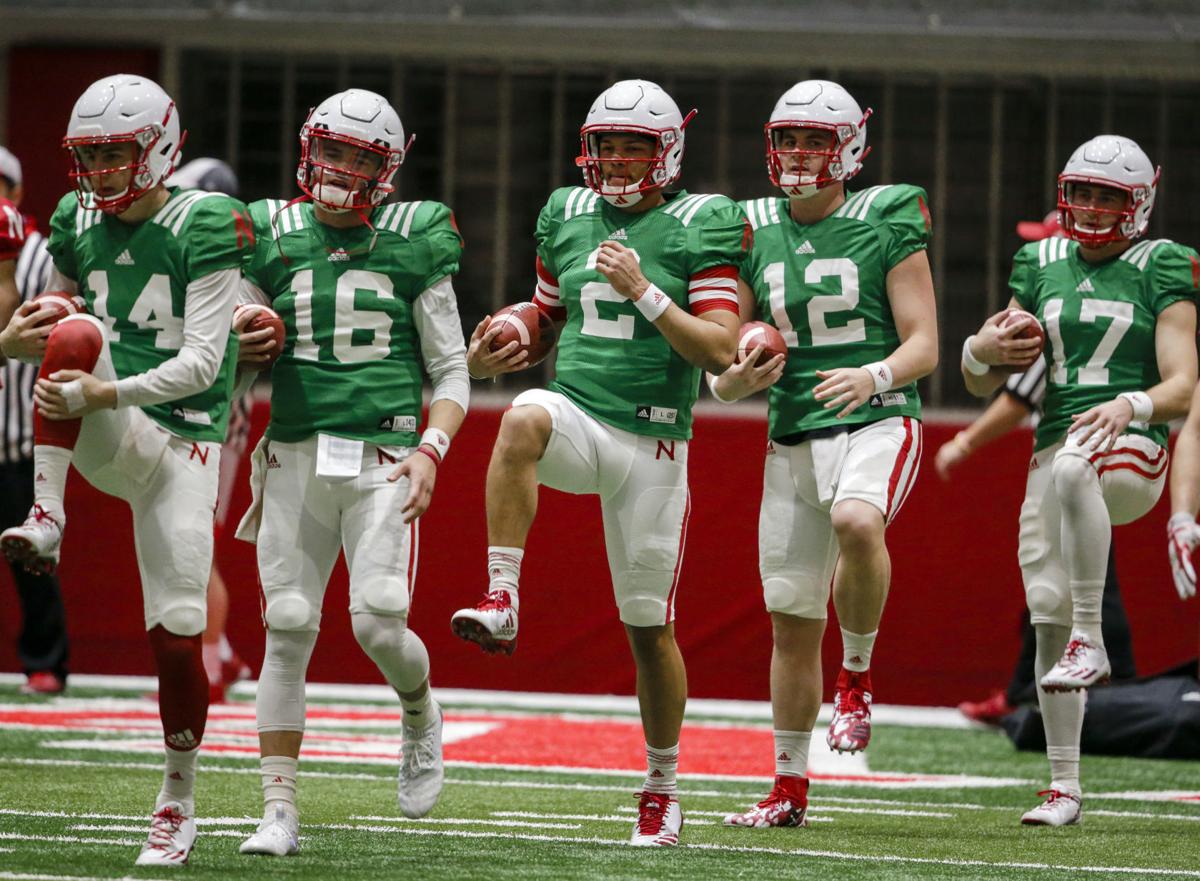 With some quarterback news earlier this week, Chris Basnett, Parker Gabriel and Steven M. Sipple delve into the Huskers' smaller quarterback room.
Which led into an early, and completely hypothetical, discussion about who could possibly emerge as the starter come September.
Plus, early spring game talk (where we coin the term "Scott Frostdamus"), football potpourri, Husker baseball faces and a critical weekend and recapping some of Nebrasketball's recent changes.
09:30 Possible landing spots for POB
12:00 The growing Bunch train
20:15 Spring Game and Frostradamus
29:15 Husker baseball faces key weekend