About Wayne State College
Wayne State is a public college in Nebraska that has received several accolades for it's academic excellence and successful graduate outcomes. Wayne State offers more than 130 undergraduate programs of study and more than a dozen online master's degree programs designed to meet your career goals.
If affordability is your main concern, we have you covered. Recently dubbed "Most Affordable College in Nebraska," Wayne State College is among the most affordable four-year colleges in the region, which includes our online programs. In fact, most of our students receive some sort of financial assistance and one third of our students graduate debt-free.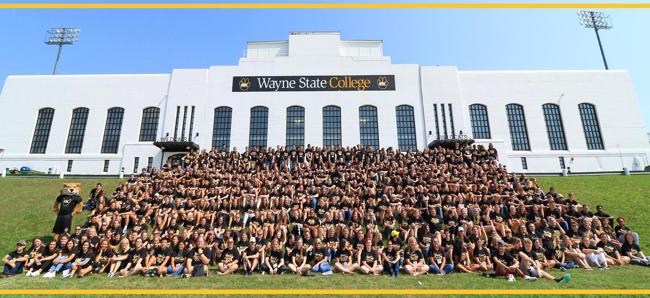 Wayne State College is continually recognized for incredible value, successful graduates, innovative learning and community service. Many of our programs are nationally-ranked for excellence, including a few "Top 10" rankings in the U.S. Our new academic programs and facilities, such as the Center for Applied Technology and Criminal Justice CSI Facility, reflect our commitment to providing the best possible learning environment at the most affordable cost for our students. And with all the clubs, intramurals, and activities on campus, you'll never get bored. But, you don't have to take our word for it. Hear what students are saying about Wayne State College.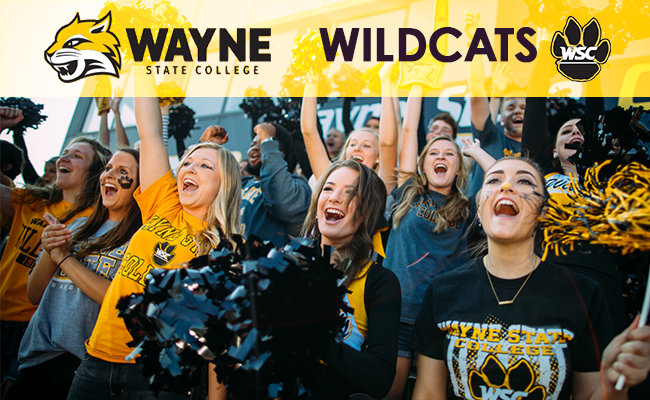 A Day in the Life of a Wayne State Student
When you come to Wayne State, you want the best in academics and campus life. We strive to offer great housing, dining, activities, and support services that make Wayne feel like home. But campus life at Wayne State goes beyond where you eat, sleep, and play. It's where you'll create a network of people to lean on and support you, and make memories that will last a lifetime. Check out what life at Wayne State has to offer.
Recent News: No Tuition Increase at Wayne State College

For the second straight year, the Board of Trustees of the Nebraska State College System (NSCS) froze tuition at Chadron State, Peru State, and Wayne State College for the 2022-23 academic year. Read more

Virtual Tour of Wayne State College
Engage with WSC from the comfort of your home during a virtual version of our Wildcat Experience! Join a virtual webinar to learn more about all things Wayne State including the admissions and financial aid processes. Interact live with an Admissions Staff member by posting your questions. After the presentation, we'll send you a link to watch our recorded campus tour.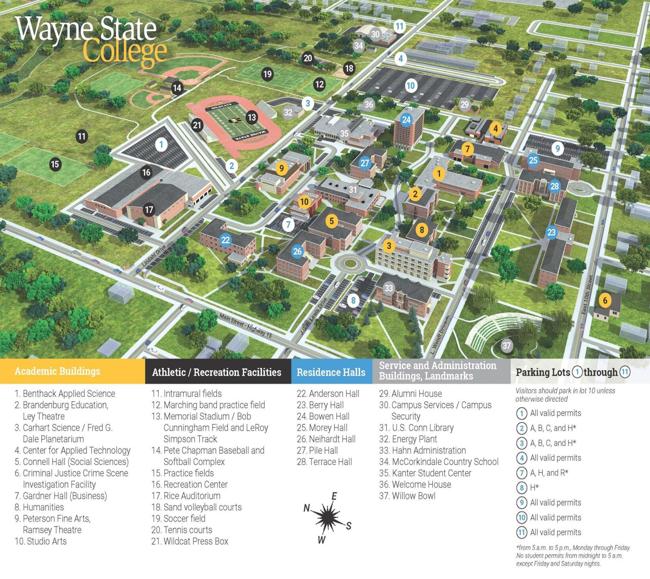 Is this your business?
Promote your business through our innovative Marketplace system! It's free to sign up!