Location Real Estate
Location, Location, Location.
Proudly serving Lincoln and surrounding areas
Lincoln
,
NE
68506
Last Updated: August 10, 2018
| | |
| --- | --- |
| Sunday | Open 24 Hours |
| Monday | Open 24 Hours |
| Tuesday | Open 24 Hours |
| Wednesday | Open 24 Hours |
| Thursday | Open 24 Hours |
| Friday | Open 24 Hours |
| Saturday | Open 24 Hours |
About Location Real Estate
Welcome to Location Real Estate
---
Janelle Crouse is a full-time real estate agent with years of experience and market knowledge. When working with Janelle, you will learn very quickly that she puts her clients first. Janelle goes above and beyond to make looking for your next home a fun experience.

Janelle also prides herself on providing support and communication throughout the entire process.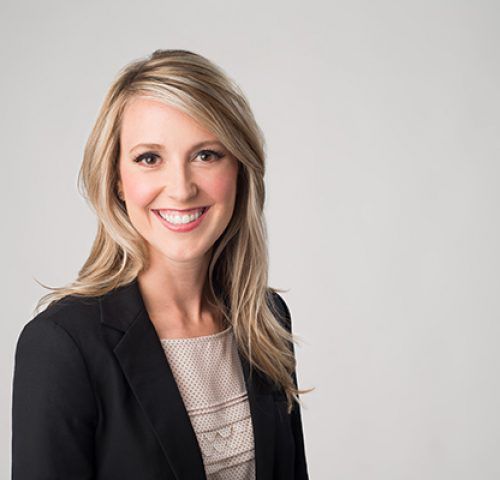 Janelle Crouse Specializes In Assisting Clients With:
Home Buying
Home Sales
Market Analysis
And much more!
Whether you are buying your next home or thinking about selling, Janelle Crouse is here to help!
About Location Real Estate
Location Real Estate is your locally-operated and agent-owned real estate company.

We work with buyers to help you through the entire home purchase process. We work within your budget and keep your needs and wants in mind to help you find the perfect house for you.

Location Real Estate also puts our professional experience to work for sellers by giving each seller a proper market analysis, pricing tips, and setting up showings to ensure you're getting the best price!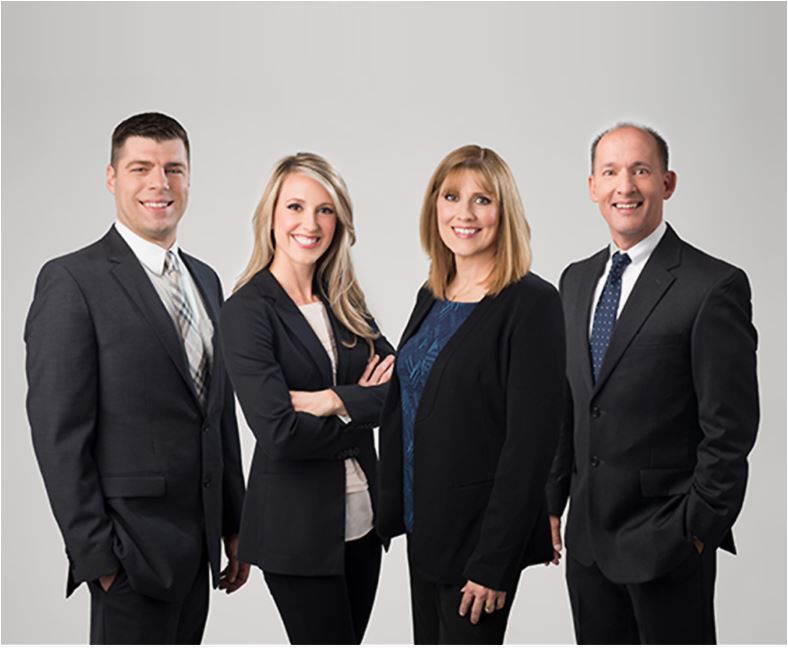 History
---
Janelle Crouse is no stranger to hard work.

She grew up on a farm near Surprise, Nebraska, where a strong work ethic was a part of her daily routine. She went on to attend University of Nebraska-Lincoln, where she earned a Bachelor's Degree in Business Management. Janelle realized, after a number of years working in the private sector, that it was time to explore her real passion… real estate.
Janelle has a unique combination of qualities that enable her to provide an unmatched level of service to her clients. She has always had a strong eye for design. That, coupled with her detail-oriented personality, enables her to create a vision for properties that others would miss. She also has had a great deal of experience investing in residential real estate, making her able to view properties with the eye of a businessperson.
Janelle and her husband Jarrod enjoy traveling, golfing, good wine and evenings in their backyard. They also spend a great deal of time renovating their rental properties or working on improving their own home, Janelle is also a serious gardener, proving that she is still a farm girl at heart!
Whether you are buying your next home or thinking about selling, Janelle Crouse is here to help!
Testimonials
---
"As a first-time seller I didn't know what to expect. Janelle was there for the whole process and walked me through it all! She took everything I said and wanted to do and made it happen. She even found a roofer for me when I didn't know what company to go with. Thanks, Janelle!"
– Brittney D.
"Janelle gave great advice from the time of listing through closing. She was always responsive to any questions or issues that came up and helped the process along. I would highly recommend her and will use her again in the future!"
– Suzy B.
"Janelle is very knowledgeable, professional and easy to work with. She made the whole process very simple. Responses to voicemails and emails were answered promptly. Will work with Janelle again!"
– Beth C.
"We recently worked with Janelle when purchasing a townhome in Lincoln. She was great to work with. Always punctual when we met and was very knowledgeable about the property and the process. Whenever we had questions she found out the answer right away. She made the process very easy and enjoyable."
– Alan B.
"Selling this property was like having an impacted wisdom tooth removed. Painful, messy, and long. I had used a different real estate company and agent for over 1 year prior to working with Janelle. They had many, many people go through but no offers. I switched to Janelle and had fewer people through but it was the right people. I liked her attitude better. She wasn't cocky and didn't make promises she couldn't keep. I knew it was all about getting the right person in and showing them the house but I couldn't continue working with someone who wanted to promise me the world and tell me how great they were at selling houses. That is why I switched to Janelle. Janelle is amazing and respectful. She keeps you in the loop with everything that is or isn't going on and will always get back to you if you have any questions."
– Shawn M.
---