Physicians Weight Loss Center

5733 S 34th St, #200
Lincoln
,
NE
68516
Last Updated: October 31, 2017
| | |
| --- | --- |
| Sunday | Closed |
| Monday | |
| Tuesday | |
| Wednesday | |
| Thursday | |
| Friday | |
| Saturday | |
Accepts:

American Express

Cash

Check

Discover

MasterCard

Visa
Welcome to
Physicians Weight Loss Center

---
Have you tried programs that promise weight loss but you never see results?
Do you feel tired and worn out after going through complicated diets?
Are you looking for a personalized weight loss program designed to fit your needs and abilities?
If your answer to any of the questions above was YES, then Physician's Weight Loss Clinic of Lincoln is here to help you achieve your weight loss goals.
How can Physician's Weight Loss Help You?
---
We differentiate ourselves by offering customized programs for each of your clients. These programs are supervised by physicians and each GURANTEE results.
We know how difficult it can be to remain motivated and reach your goals. Working with a TEAM helps you stay on track and increases your chance of success.
Our busy lives and the stress that comes with it can put roadblocks in the way of our weight loss journey. Our PROVEN programs are designed to focus on those issues and help you push through those barriers.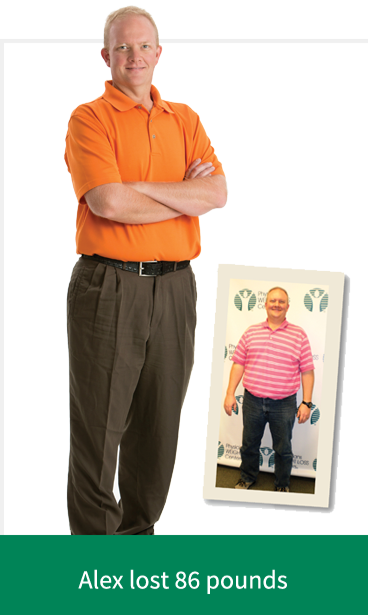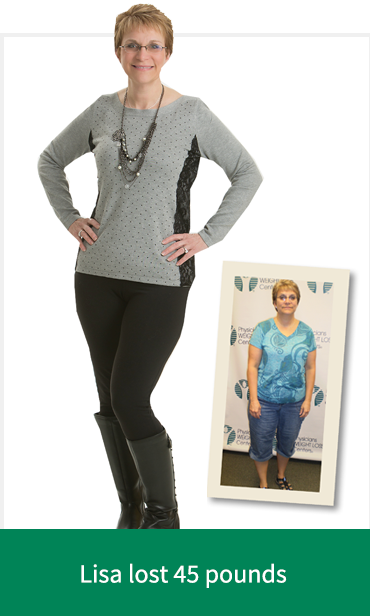 Our Programs
---
• Very Low Calorie Diet 700

• Thermogenic Low Calorie Diet 1000

• PhysiciansFAST® Meal Replacement Program

• Low Fat/High Energy Programs

• Low Fat/High Energy 900

• Low Fat High Energy 1000

• Low Fat High Energy 1500

Pathway Fit's genetic testing gives you information on your metabolism, helps you optimize your physical activity, and can help you acheive a nutritional balance in your diet.

LipoGenics is a new method of getting rid of unwanted fat stores in the body. The LipoGenic procedure requires no incisions or suction, which means there are no risks of negative side effects.
Testimonials
---
"I was tired of who I was…lazy…no motivation. I wanted to make a big change. Strong. Healthy. Capable. What I liked best was the support in learning how to eat. The diet program is great, but if I didn't have a way of learning how to eat, I'd be back to square one. I feel fantastic, stronger, healthier, and always in the mood to check off things on my 'to do' list. It was a hell of a lot easier than I thought it would be, but I had to really want to change or it would have all gone to waste."

-Mitch Graham - Lost 44 pounds and 32 inches! (Individual results can and do vary.)


"I decided to join PWLC when I knew something had to be done and PWLC had worked for a family member. I liked that the plan involved grocery store foods. I also liked the courtesy and positive assistance of staff counselors. Now, I feel great! My knees do not hurt and I don't run out of breath on the stairs!"

-Lynna Gene Cook - Lost 50 pounds and 59.75 inches! (Individual results can and do vary.)


"I joined PWLC because I wanted to look and feel better physically and emotionally about myself. I want to be healthy and strong for my family for years to come. I really liked the one-on-one support, all the services offered, and especially that you can lose the weight fairly quickly, but in a monitored, healthy way. It helps keep me motivated. I feel more energetic, stronger, more presentable, and more confident. I feel a sense of accomplishment over doing something so difficult. Weight loss is always a challenge, but in the long run I know it's worth it in so many ways!"

-Chris Fish - Lost 50 pounds & 51.25 inches and still going! (Individual results can and do vary.)



Is this your business?
Promote your business through our innovative Marketplace system! It's free to sign up!