DuctMedic Air Duct Cleaning
| | |
| --- | --- |
| Sunday | Closed |
| Monday | |
| Tuesday | |
| Wednesday | |
| Thursday | |
| Friday | |
| Saturday | |
About DuctMedic Air Duct Cleaning



DuctMedic Air Duct Cleaning has specialized in air duct cleaning and indoor air quality services for more than 20 years. By focusing all efforts on this one service, we have become a premier company in our industry. DuctMedic will never clean carpets or repair a furnace – indoor air quality is what we do, and it's all we do.
DuctMedic's services, products and solutions help provide cleaner, healthier air in any indoor environment. DuctMedic has set the benchmark for quality with its unique 82-Step Cleaning Process which meets national standards set forth by the National Air Duct Cleaners Association (NADCA). Our Air Quality Technicians personify DuctMedic's dedication to quality. They go through a rigorous three-phase, ten month in-house training process resulting in national certification.
By completing thousands of jobs, DuctMedic has engineered better tools and discovered better ways to provide optimum results in cleaning. More importantly, DuctMedic takes customer satisfaction very seriously. Every customer is guaranteed satisfaction on every product and every service we provide.
Find out more:


Indoor Air Quality & Duct Cleaning
When we think of pollution, we often think of smoking factories and hazy outdoor air. However, the U.S. Environmental Protection Agency (EPA) has found that levels of some hazardous pollutants in indoor air are as high as 70 times greater than in outdoor air. We are discovering that indoor air pollution causes allergies, asthma and even more serious illnesses.
An entire industry has developed to address these issues. It's called the Indoor Air Quality (IAQ) industry, and the backbone of the industry is air duct cleaning. The best companies also provide dryer vent cleaning as an added service that keeps homes safe from fire and fumes.
As the IAQ industry grows rapidly, DuctMedic continues to lead the pack, providing you with the most innovative and effective techniques available for cleaning your ducts. In fact, DuctMedic has created its own proprietary 82-Step Cleaning Process, which assures that your ducts aren't just "less dirty" than before, but "DuctMedic Clean". Schedule your duct cleaning today.


Air Duct Sealing from DuctMedic
In addition to our 82-step ScrubMax™Complete Rejuvenation Cleaning Process, DuctMedic also uses top-of-the-line products to assist our technicians in their work. Even after a complete air duct cleaning, your home or business could still suffer from leaking air ducts that reduce energy efficiency and comfort, and lead to air quality products.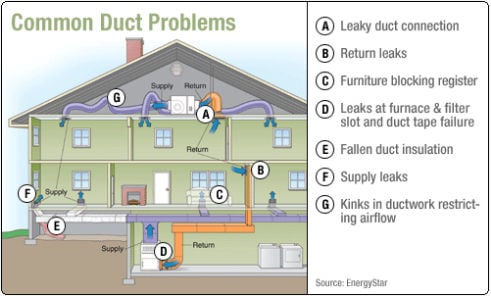 Aeroseal Duct Sealing is a patented process that seals residential and commercial air duct leaks from the inside out. The process involves introducing a polymer sealant into the heating and cooling system that fills in holes and cracks, preventing leaking.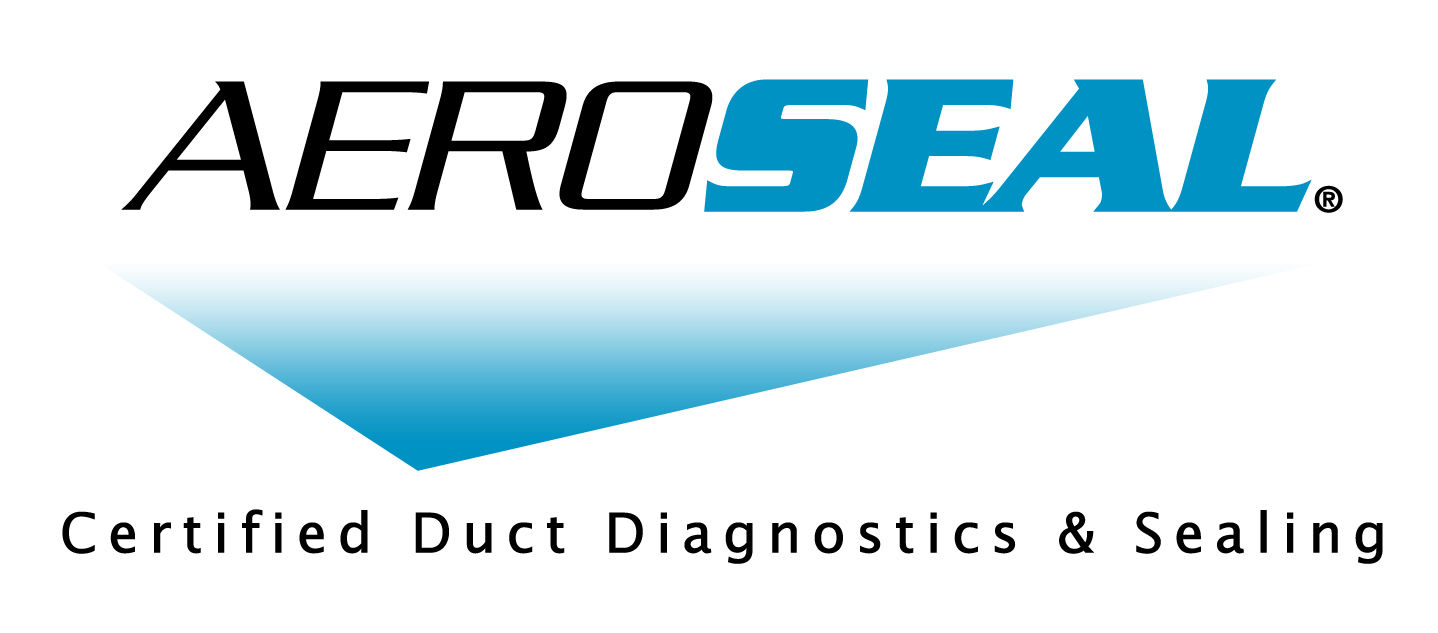 Benefits of Aeroseal air duct sealing include:
Energy Savings
Increased Comfort
Increased Air Quality
Services:

Air Duct Cleaning
Air Duct Sealing
Dryer Vent Cleaning
Chimney Cleaning
Indoor Air Quality Products
Furnace Filters
For more information, visit the Aeroseal website.
Accepts:

American Express

Cash

Check

Discover

MasterCard

Visa