About Lincoln Yoga Center
Located in the heart of Lincoln, Lincoln Yoga Center nurtures the whole person at every age. We are more than a studio, we can be considered a home away from home for health and wellness. Join us and let us be your guide to linking and centering you! We offer yoga (group and private) classes as well as host an on-site massage therapist.

As always, your first class is free. Call us at 402-570-1114 or stop in and see us today.

View our calendar here!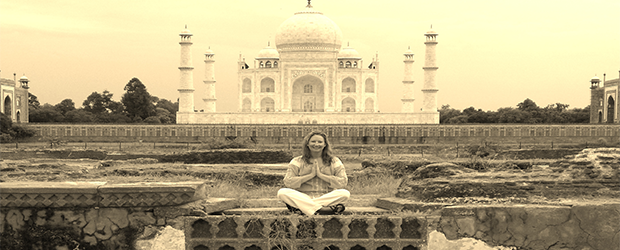 Alignment • Bring integrity to your practice by exploring the physical foundations of yoga asana with various props and anatomical insights.

Balance & Flexibility • A gentle combination of beginning yoga and beginning tai chi.

Hatha • Create space in your body and mind with hatha, the yoga of opposing forces.

Hot Hatha • Emphasis on alignment and deep-tissue work.

Insight Fusion Yoga & Meditation • This class is a combination of yang and yin, active and passive, yoga postures that will create a foundation of understanding with your body and mind in order to create space for grounded insights in meditation.

Kids • Playful yoga sequences specially designed for children.

Kirtan • A call & response chanting meditation which aides breathing and breath support.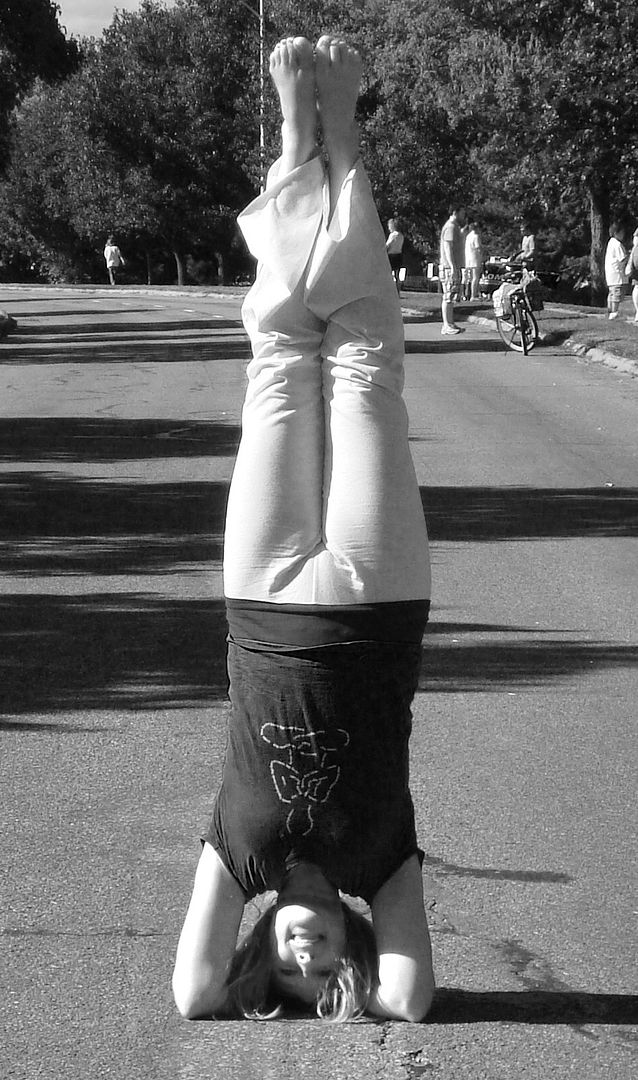 Kundalini • A dynamic blend of postures, pranayama (breath work), mantra, music and meditation, which teach the art of relaxation,self-healing and elevation.

Meditation • By training your brain to focus on an object through meditation, you improve concentration,reduce levels of stress, and learn mindfulness techniques that can be used to make wise choices in all aspects of life and improve you state of being. Beginners welcome.

Rope Wall • Yoga poses assisted by a wall with ropes anchored to it that can be adjusted. This style of yoga is from the Iyengar lineage and is intended to give students an accessible understanding of how it feels to have a safe/proper alignment in each pose.

Tai Chi • Slow and gentle body movements combined with deep, meditative breath. This ancient Chinese class is designed to aid energy flow through the body.

Vinyasa • Sequential movement that interlinks postures with breathing and with one another to form a continuous flow.

Warm & Gentle • Basic yoga postures in a room heated room to 85° F. Emphasis on range of motion and flexibility.

Yin • Slow-paced yoga with poses held for comparatively long periods of time. This class is targeted to stretch fascia, the body's connective tissue.
Tara Russell, Licensed Massage Therapist, is nationally certified in therapeutic massage and bodywork, and a member of the American Massage Therapy Association (AMTA). In 2007 Tara obtained an Associates of Applied Science in Massage Therapy from Universal College of Healing Arts in Omaha. Tara also holds a Bachelor of Arts in Psychology and a Bachelor of Fine Arts, with an emphasis in painting in sculpture, from the University of Nebraska-Lincoln. A life-time student, and student of life, she blends her knowledge, experience and intuition to create a massage specifically to meet the individual needs of her clients. She has had extensive training and experience in Swedish massage, Myofascial Release, prenatal massage, Trigger Point Therapy and chair massage. Tara has also had additional training in, and may incorporate techniques from, the following modalities: Medical Massage, Neuromuscular Therapy, Sports Massage, Acupressure, Body Memory Recall, Structural Muscular Balancing, Zero Balancing, Integrated Energy Technique and Energy Medicine. The benefits of massage on mind, body and spirit are abundant. Tara is passionate about taking a holistic approach to promote overall balance and well-being for each individual.

Tara offers the following services:

• Swedish Massage
• Chair Massage
• Prenatal Massage
• Trigger Point Therapy
• Myofascial Release

Rates:

• $35 / 30 minutes
• $60 / 60 minutes
• $90 / 90 minutes
• $45 / 45 minutes (only for prenatal massage)

Call tara at (402) 450-9778 to book your blissful and relaxing massage today!
We offer classes, workshops and events for all ages, abilities and styles. Lincoln Yoga Center is sure to have something just right for you and your loved ones. Please feel free to call or stop by if you'd like to learn more! And remember, your first class is free!

View our Schedule • Purchase Passes
Is this your business?
Promote your business through our innovative Marketplace system! It's free to sign up!