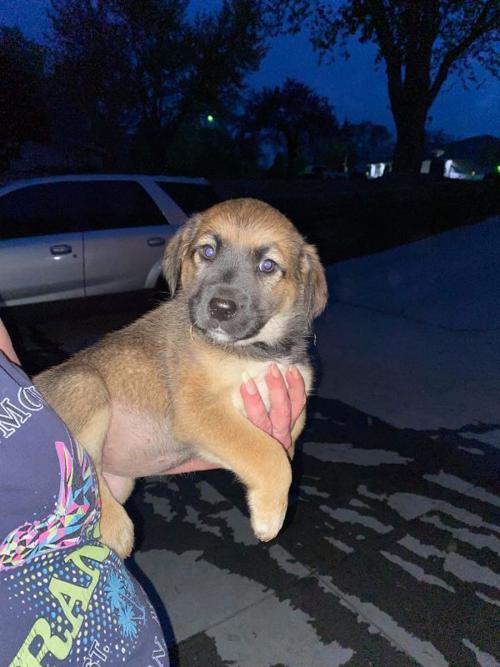 Nebraska junior Adrian Martinez might not be the best returning QB in the Big Ten, but he's in the conversation. 
In court records, Lincoln police say they found the suspect having intercourse with a 15-year-old girl in a car parked at an school. Police seized his cellphone, and investigators said in an affidavit they found nine videos of child pornography.
Police say they found a lottery ticket with numbers cut out of it, bottles of glue, exacto knives and tweezers in the 28-year-old's purse, along with a pipe with suspected meth residue. 
How's that for a welcome home? Ally Batenhorst tells the Journal Star, "I was crying. "I just started crying and I was just in utter shock."
The driver of the SUV was pronounced dead at the scene and the passenger of the SUV was transported to a hospital with life-threatening injuries.
The decision marked a significant departure from the long-running practice of linking the names of Lincoln's public high schools to a direction.
She has been charged in Kearney County Court with trespassing/defying order to leave and disturbing the peace.
With Nebraska only 21-17 at home in the last six seasons, Husker AD Bill Moos urges fans to turn up volume in 2021. 
Nebraska signed four receivers in its 2019 scholarship recruiting class. None of them remain on the team. 
UNL hosted its first ever graduation ceremony at Memorial Stadium to allow for social distancing among graduates and guests. The 2021 graduating class was also record setting with 3,641 graduating seniors, Chancellor Ronnie Green said.