It is the late period for deer hunting now and things sure can get tougher.
As deer hunting seasons reach their final weeks, it's often necessary for hunters to adjust their game plans. If hunters don't figure out what's happening and adjust, the opportunities for venison on the dinner table are diminished.
Late-season deer hunting does mean it's time to rethink strategy and tactics. It means paying special attention to details. It also means keeping your trail cameras rolling, glassing from interior farm/ranch roads or high vantage points and watching from various stands or blinds to get a handle on deer movement.
Here are some tips to improve the odds for late-season deer hunting success.
Weather: Weather fronts, and particularly weather-makers, seem to affect deer movement in the late season. Deer will feed a day or two before the arrival of a cold front, and then for a couple of days after one.
Snow cover: The most obvious advantage of snow cover is that anything moving in it must leave tracks or droppings. Also, the timing of the snow tells you how recently the deer came through an area. Strategically placed game cameras can be of further value to pattern deer in the snow.
Late afternoons: The hours around sunrise can be downright frigid. Whitetails realize they can conserve body heat by waiting to move to feeding areas until the afternoon. Hunt the late afternoon until the end of legal shooting time (30 minutes after sunset).
Warm days: On warm days, deer do not move as much as normal. In fact, when temperatures climb well above average in the late season and dryness prevails, a variety of food sources may be consumed by deer. During the late afternoon, be prepared for deer to emerge from cover onto crop fields in the last 10 minutes or so of legal shooting time.
Food: White-tailed deer need to eat lots of high-carbohydrate, high-energy foods in winter — everything from corn to acorns – to maintain body heat. Find the food source deer are consistently using and the active trails leading to these major food sources.
High winds: These certainly make deer more apprehensive. As leafage and vegetation flutters, this confuses a deer's sight and its ability to hear and distinguish scent, making it anxious. With higher wind velocities in the winter, hunters need to find places where deer can get out of the winds, such as a ditch, gully, ravine, sheltered creek bottom or the lowest side of a hill. Deer like to travel through or utilize these terrain features when there are high winds blowing.
Beds: To pinpoint bedding areas for deer without spooking them, carefully check the south-facing slopes or any areas facing south. These locations tend to be warmer as they are most exposed to the sun and offer protection from the bitterly cold north winds. Thermal cover such as dense woods, thickets and patches of cedars can be appealing to white-tailed deer, too.
Stretching their legs: Whitetails in winter periodically leave their beds during the day to stretch their legs, groom and even browse a bit. Make it a point to locate these pathways being used to and from these secluded bedding areas.
Photos: Hunters show off their harvest in Nebraska
Katie Marie Sparks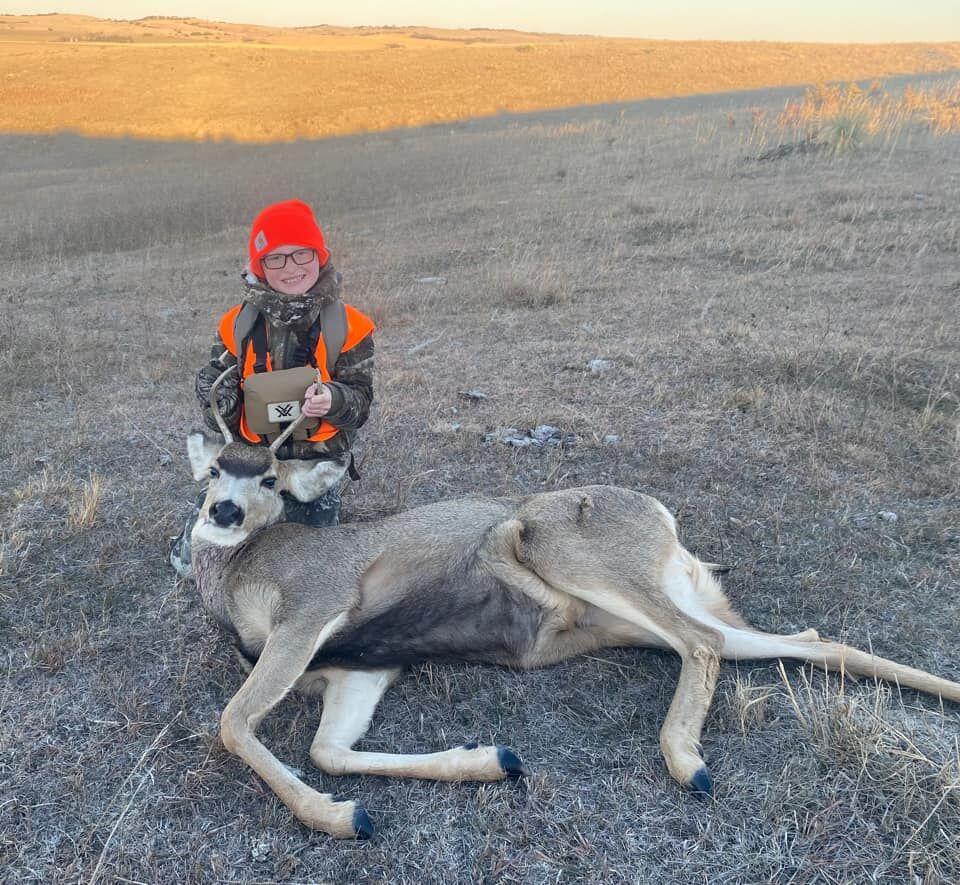 Easton Moore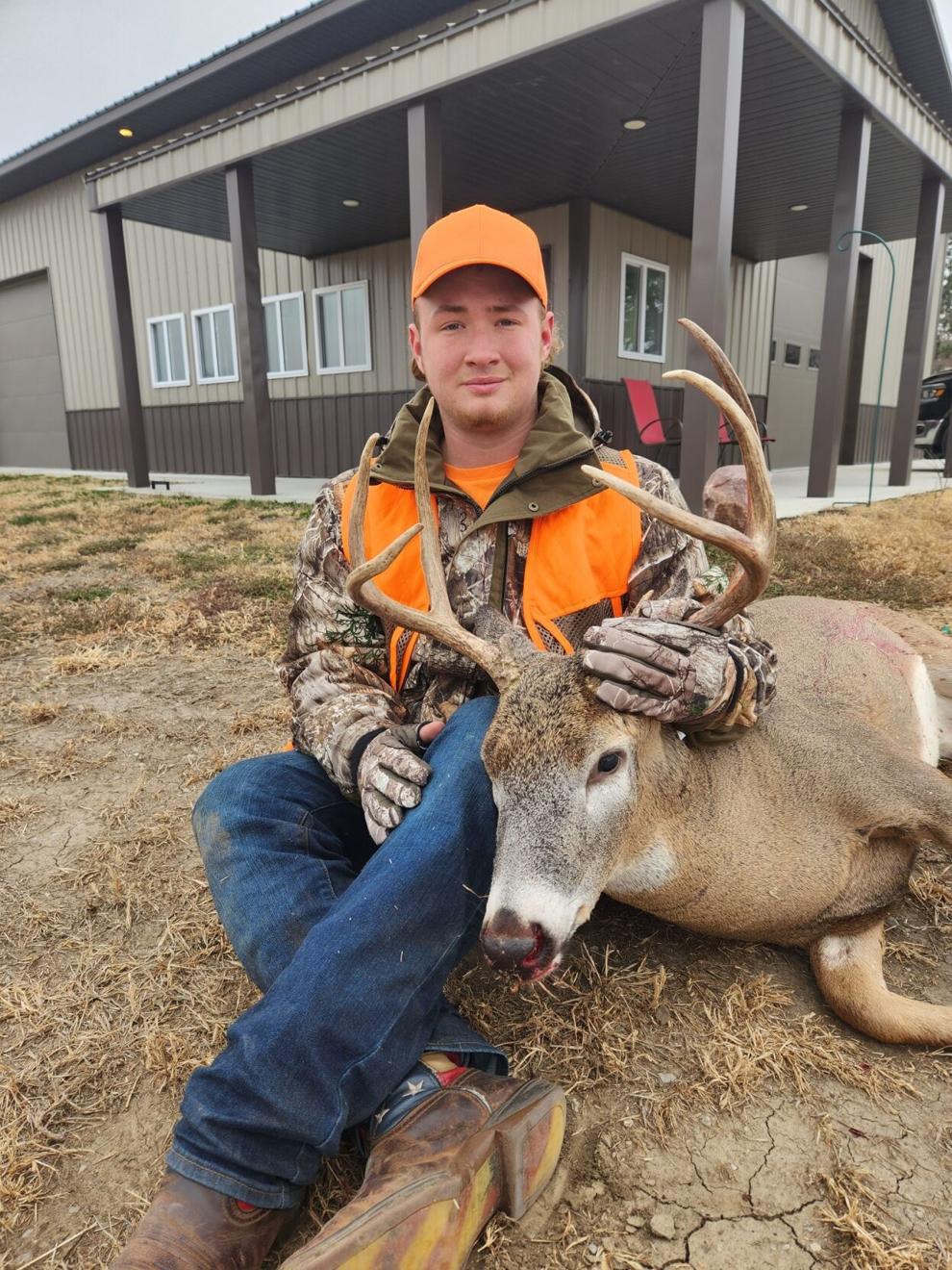 Garrett Rech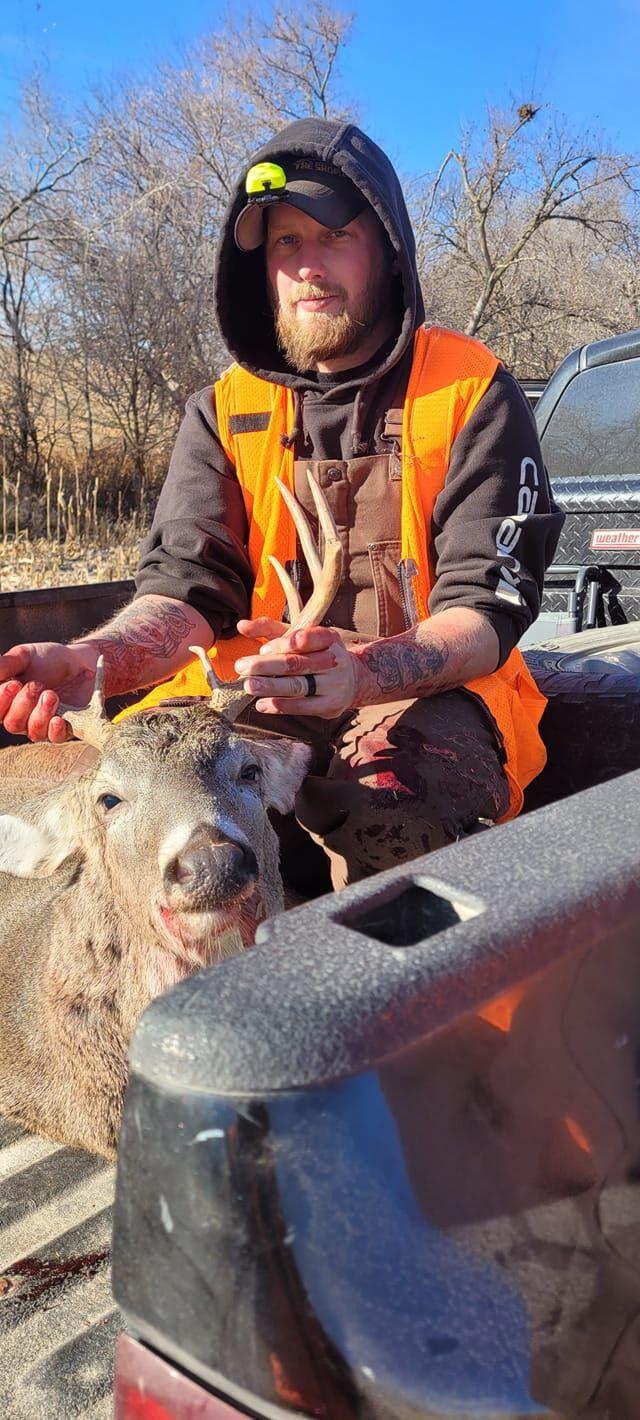 Gail Loxterkamp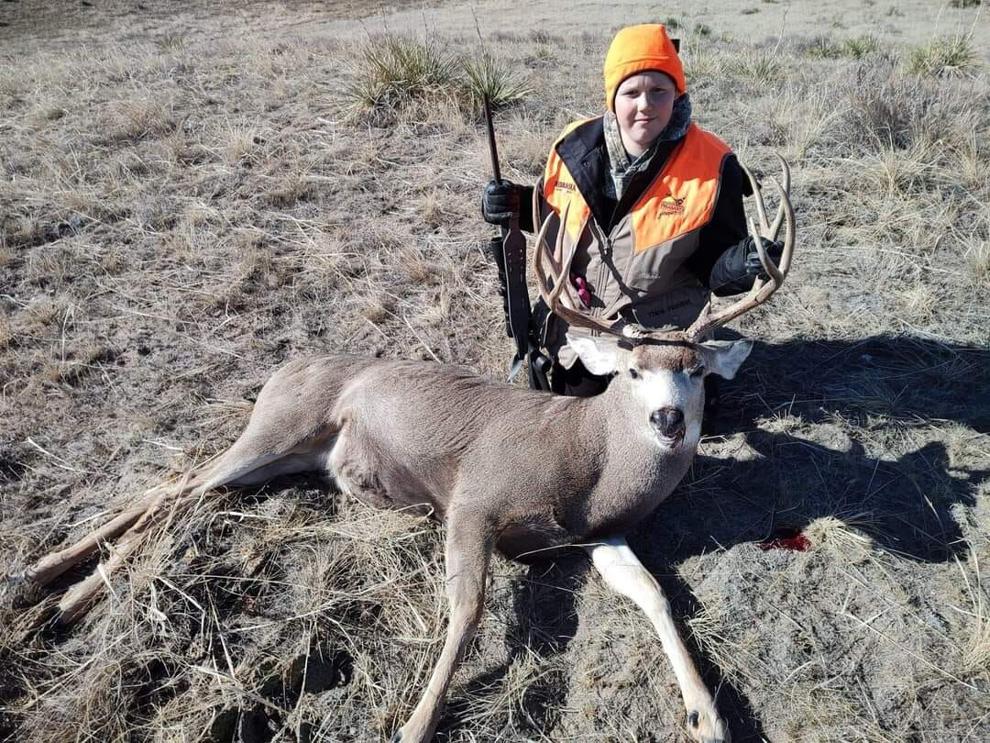 Hunting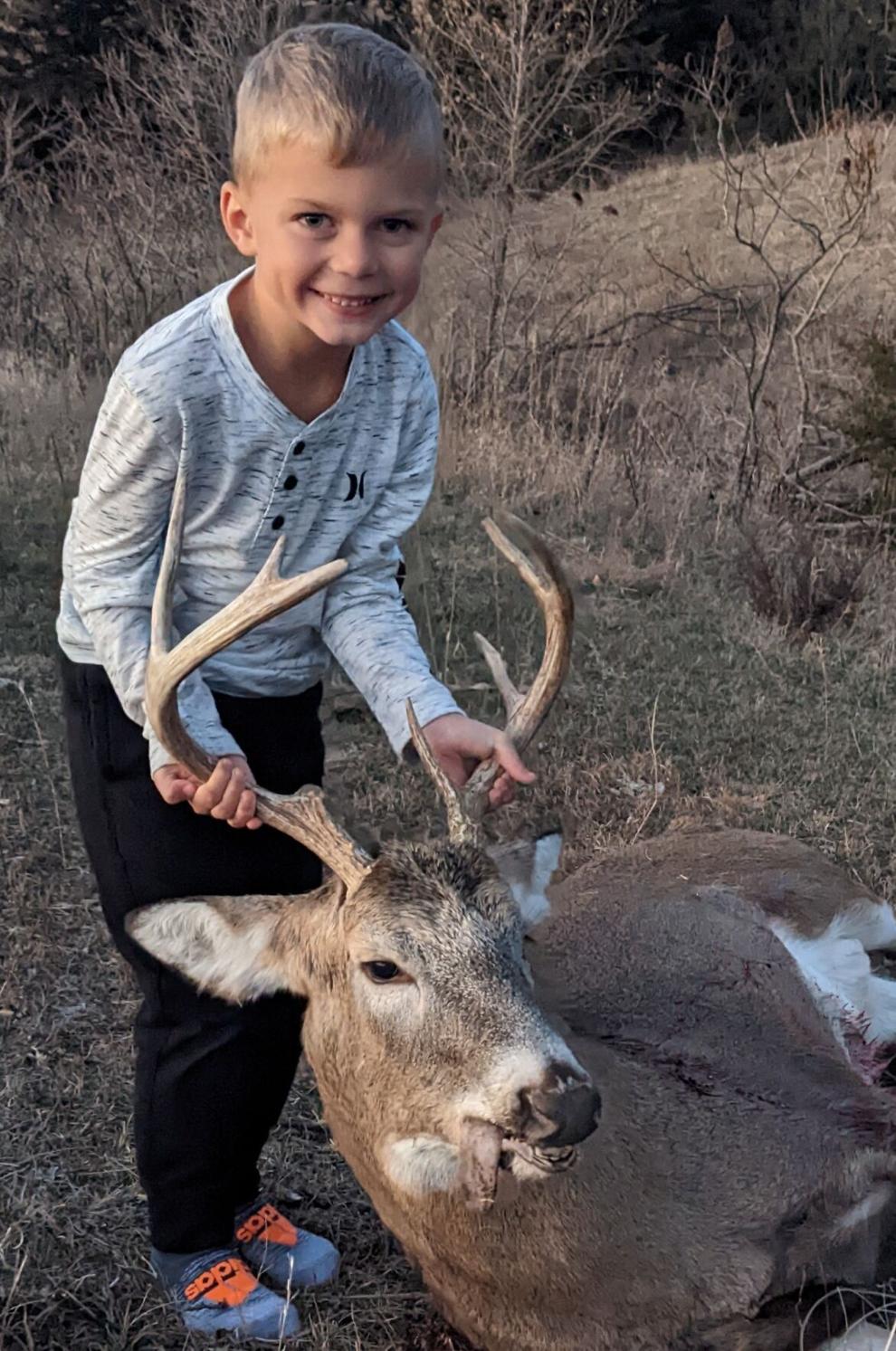 Ashley Elizabeth Peterson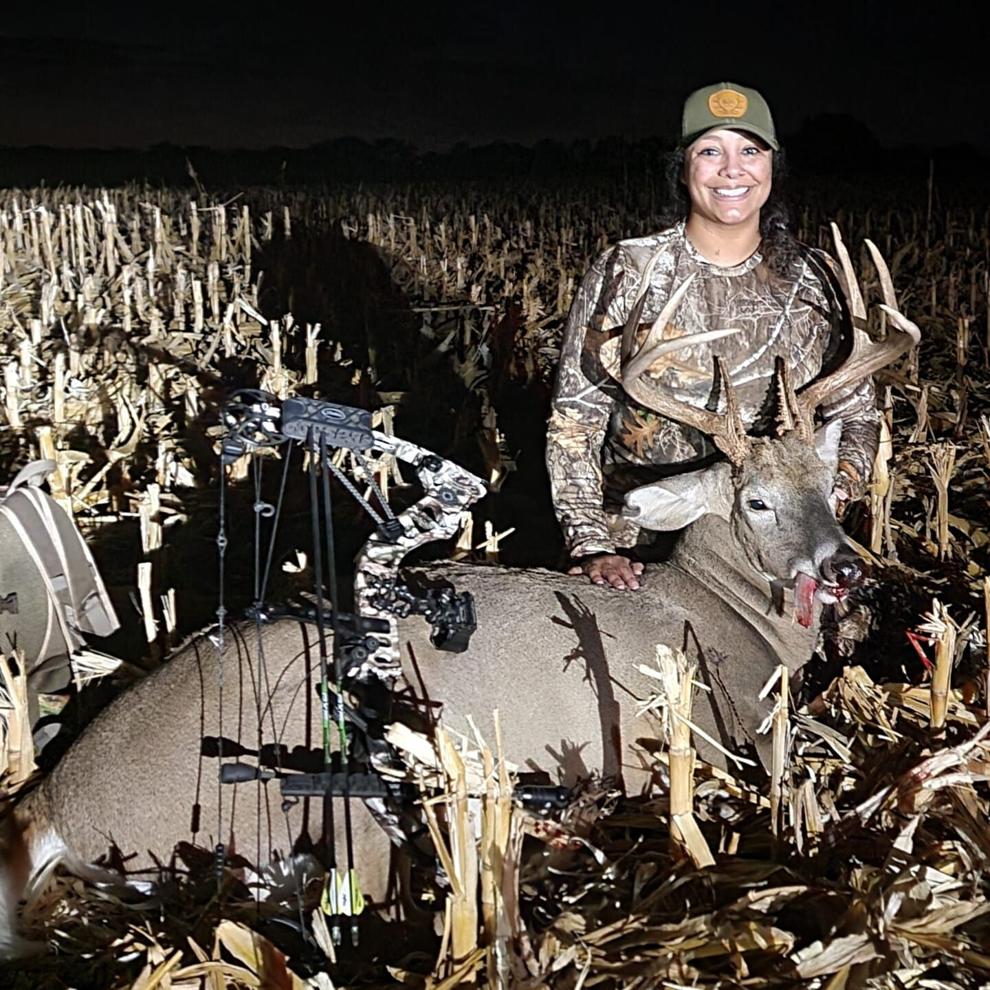 Johnson County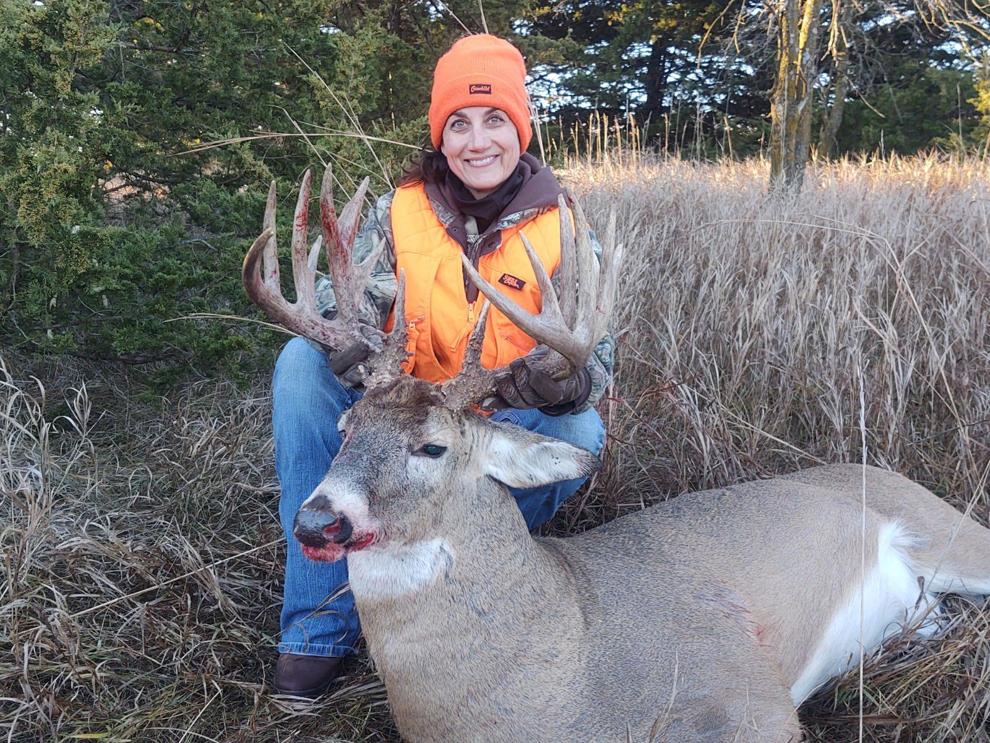 First deer hunt
2020 Deer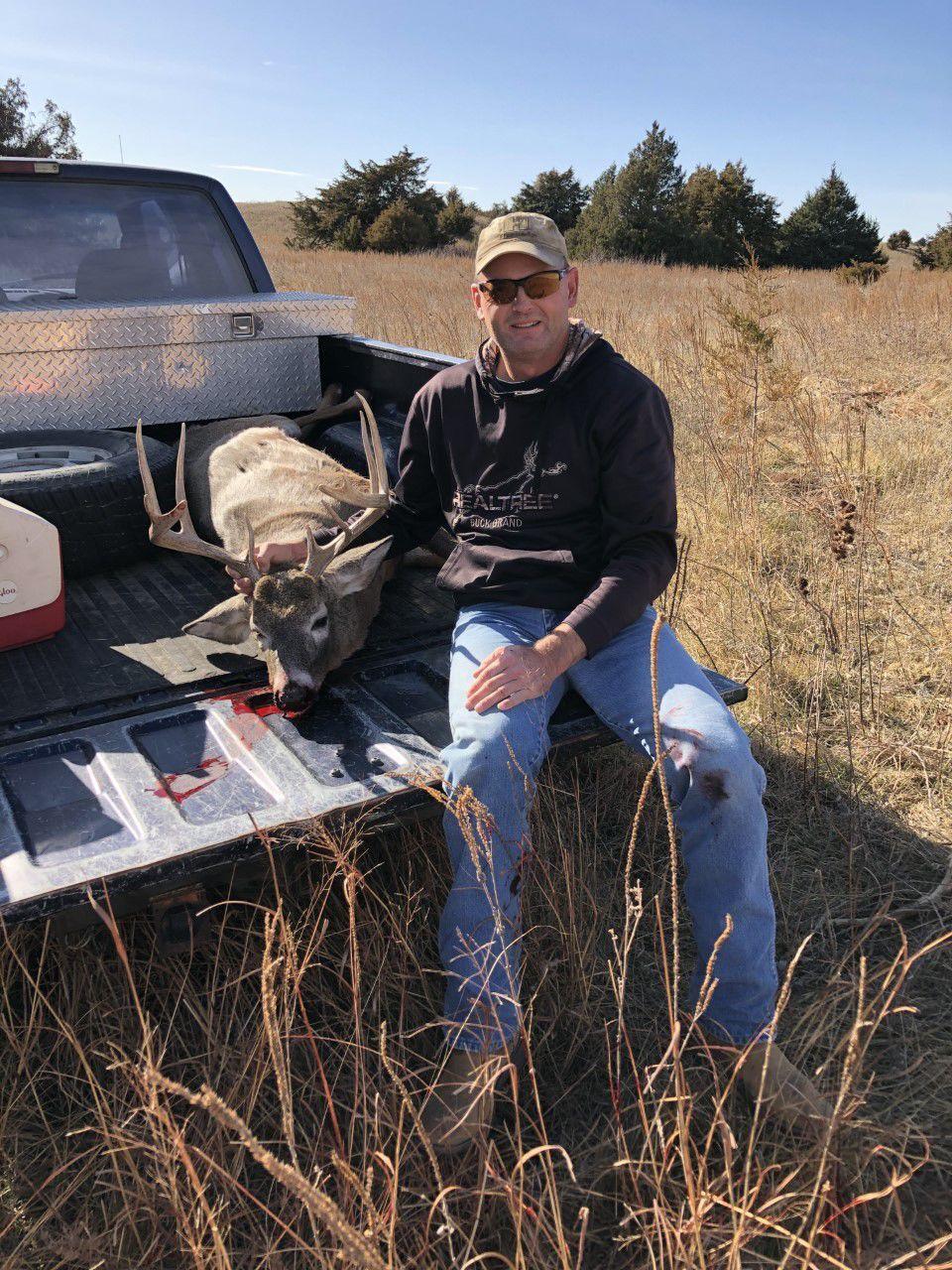 Deer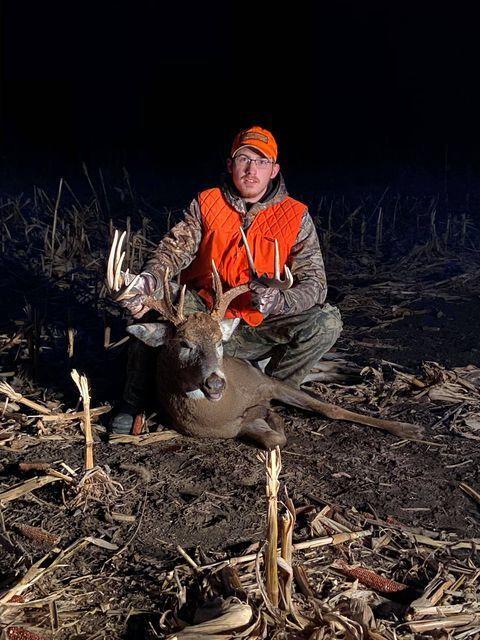 Double harvest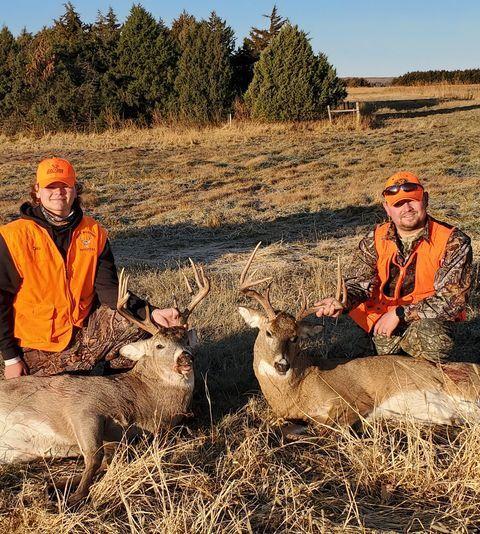 Archery buck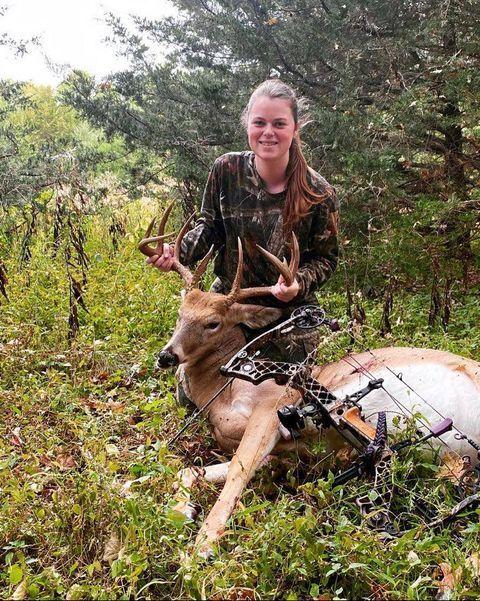 Shot with 10 minutes left on opening day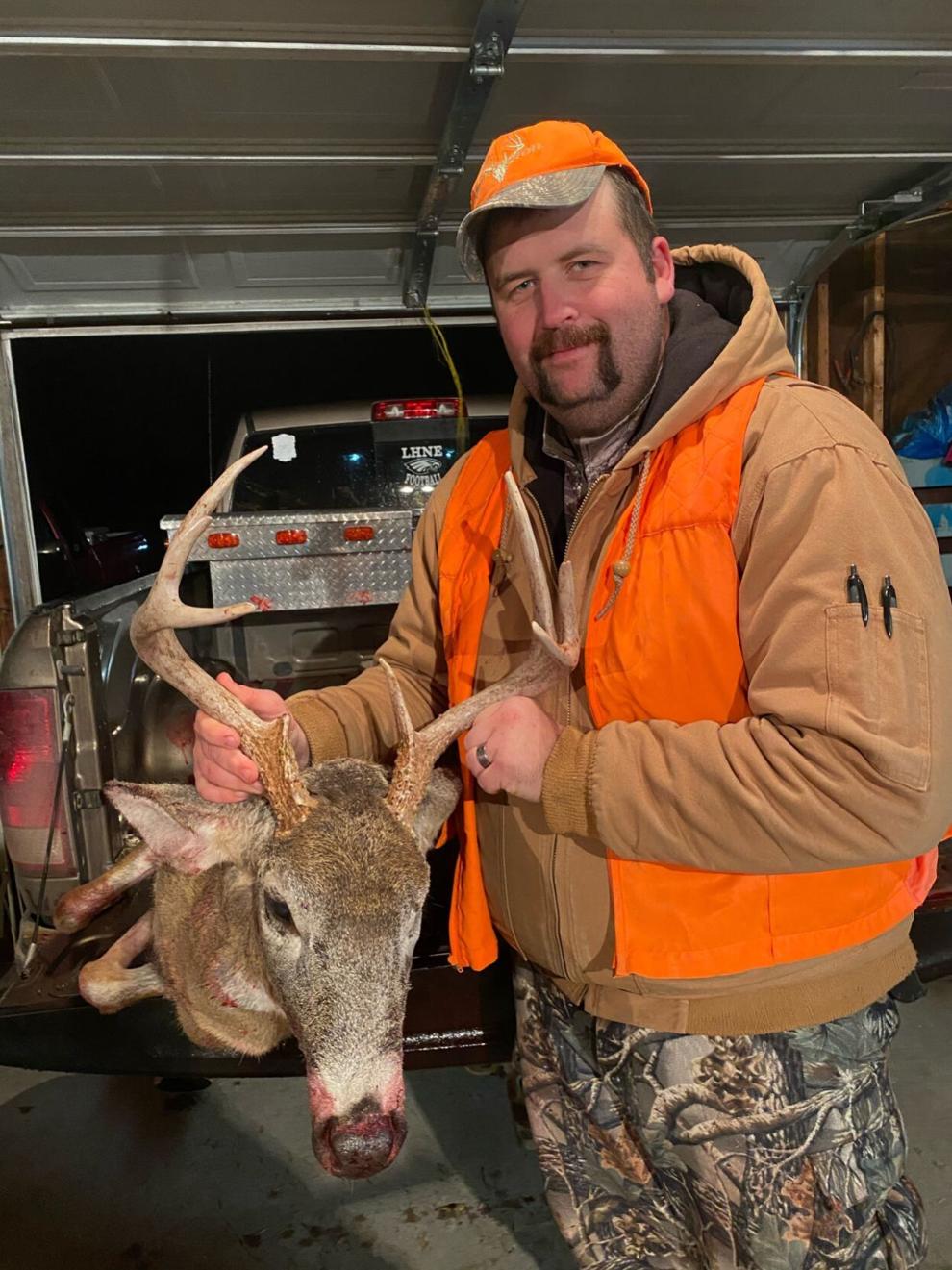 Jackson Wichman, Sprague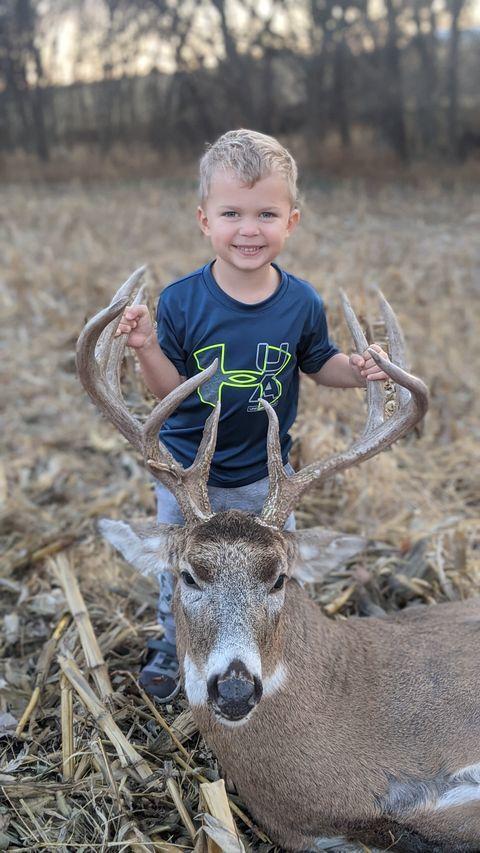 Deshler on Nov. 14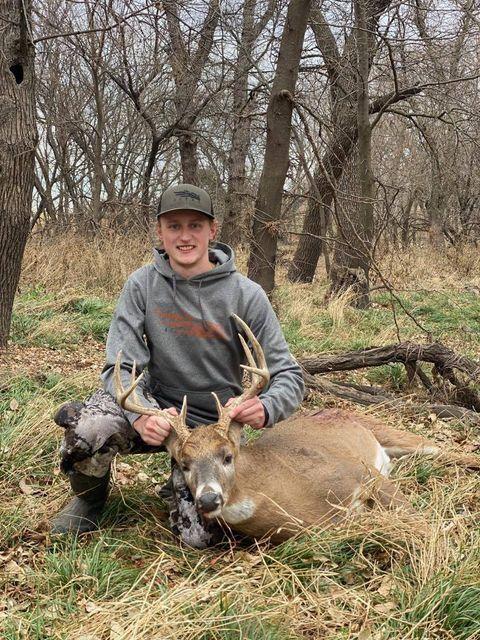 First buck in Boyd County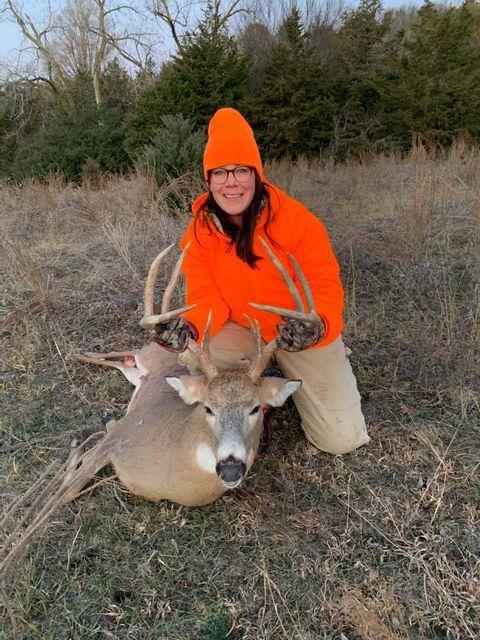 11-year-old 9X7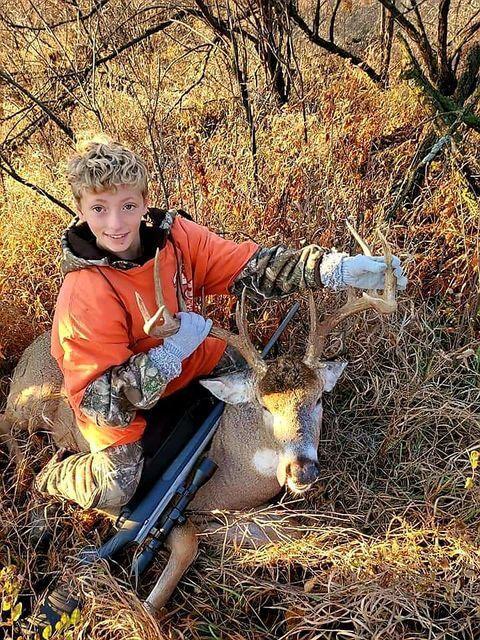 Boyd County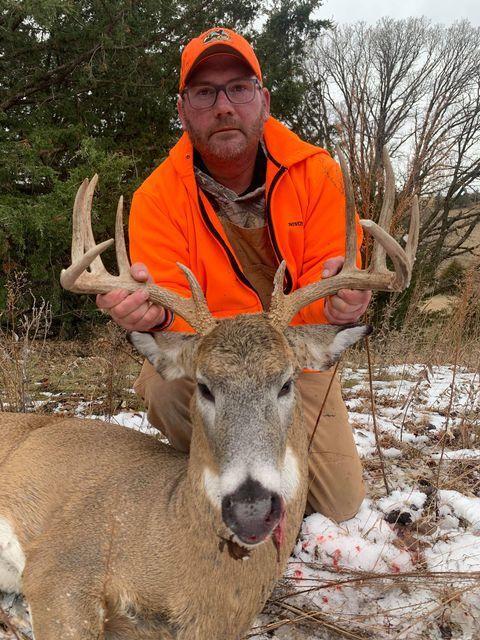 Deer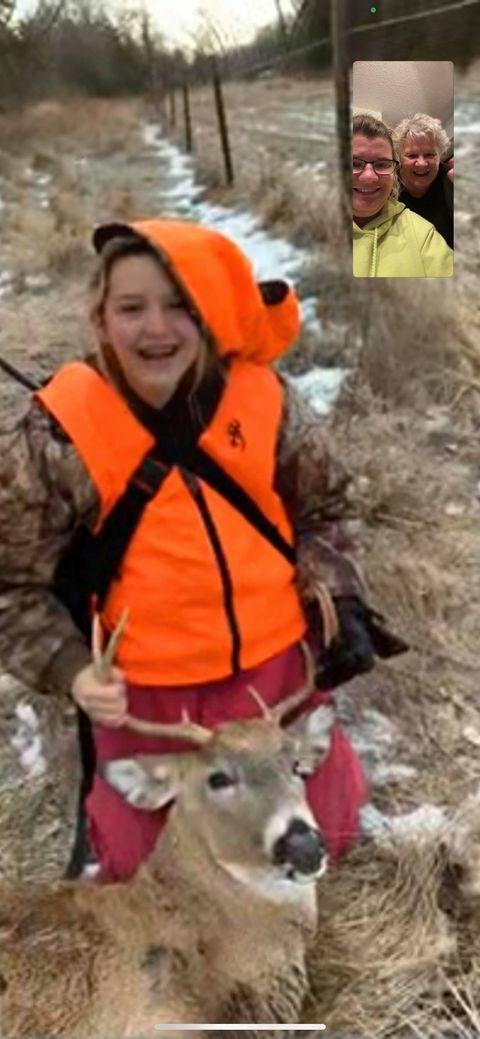 Rick Payeur
Hunting
Five-point buck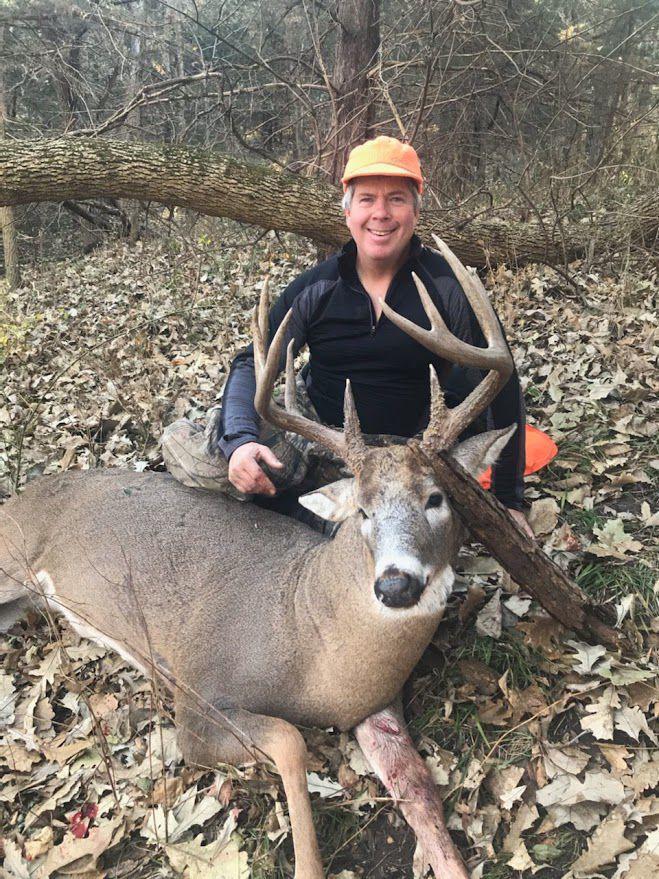 First buck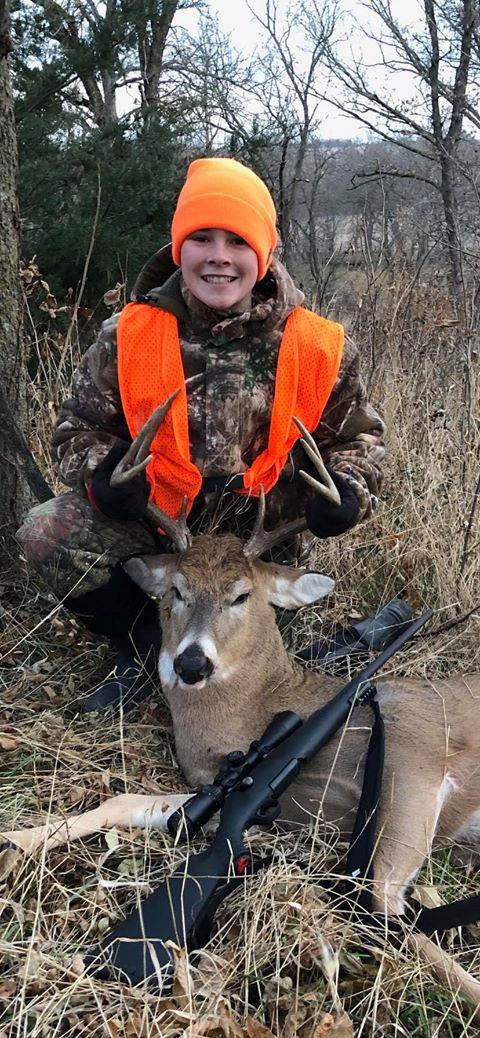 First bucks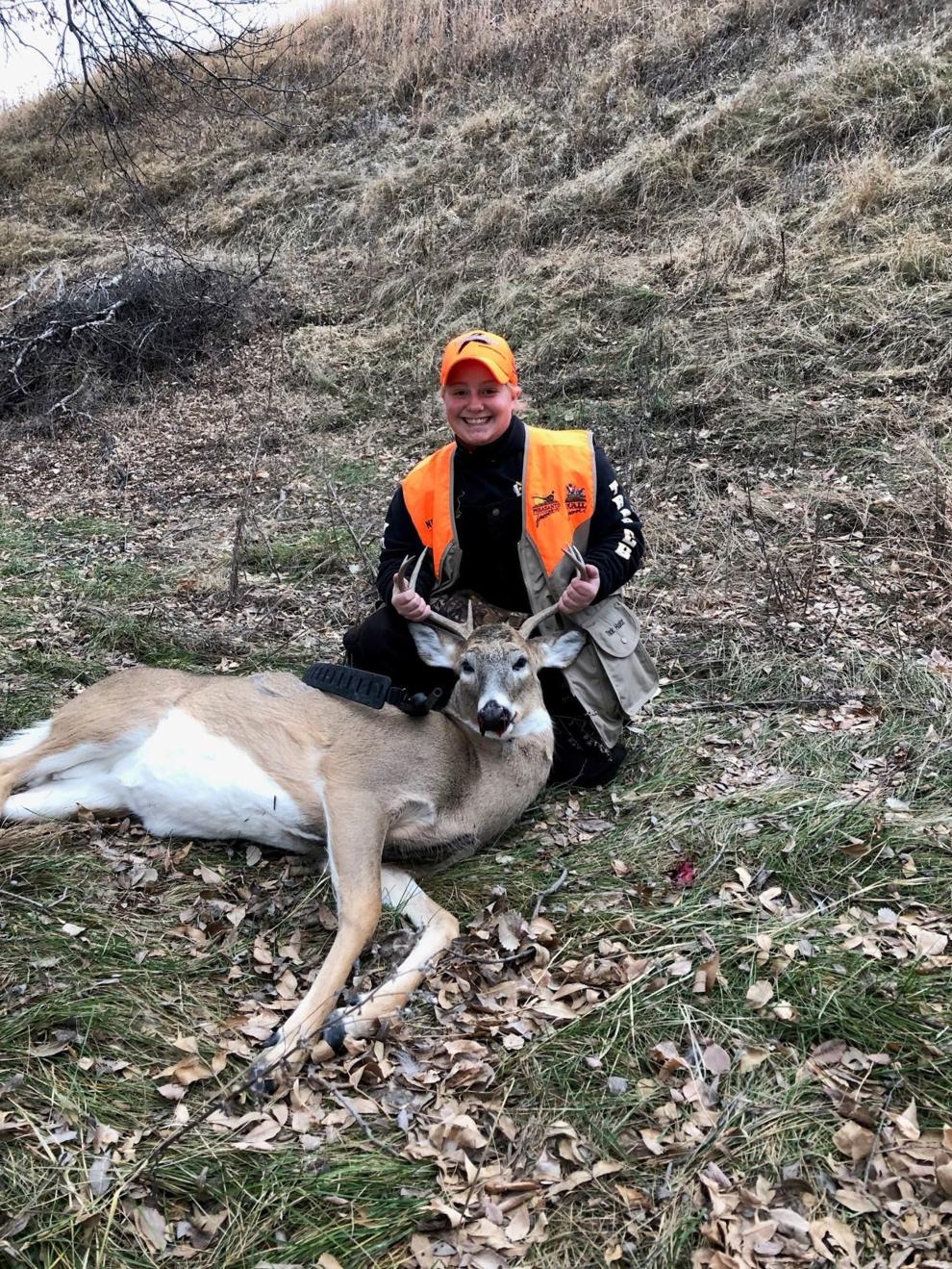 Twins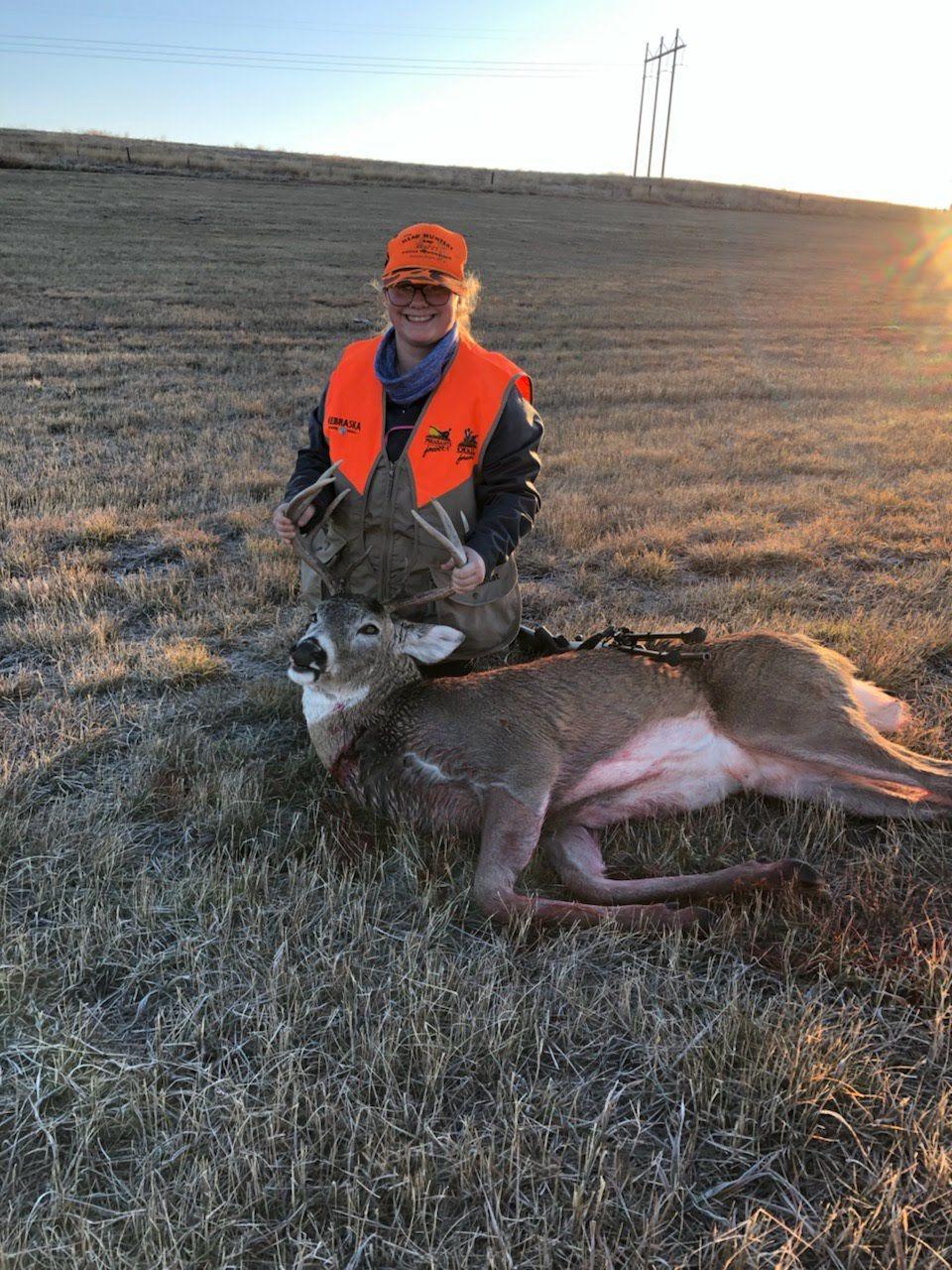 Opening morning buck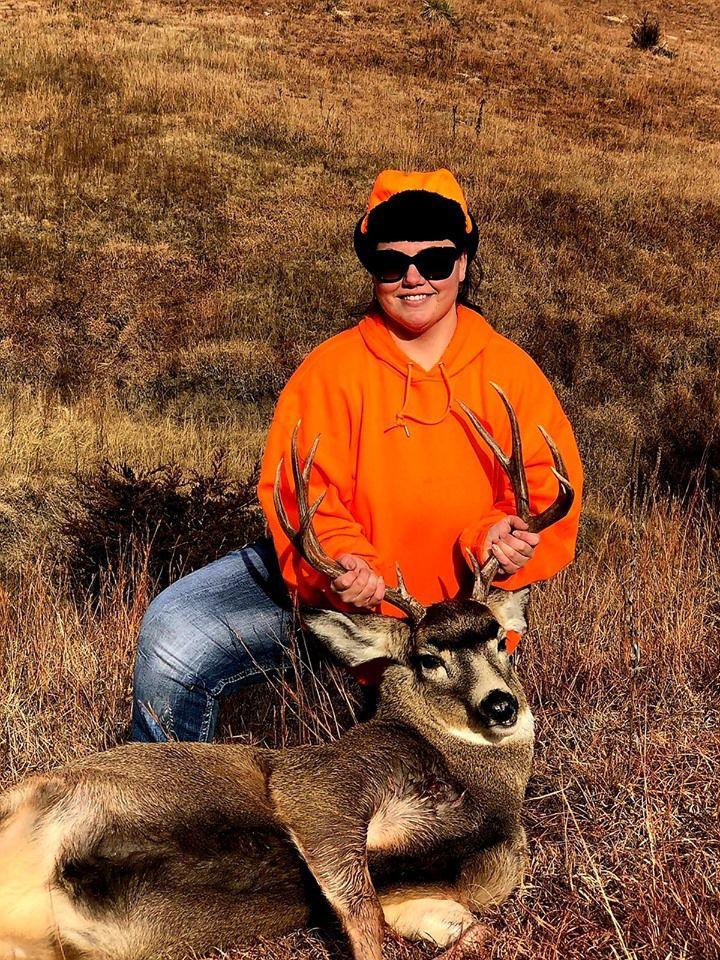 Hunting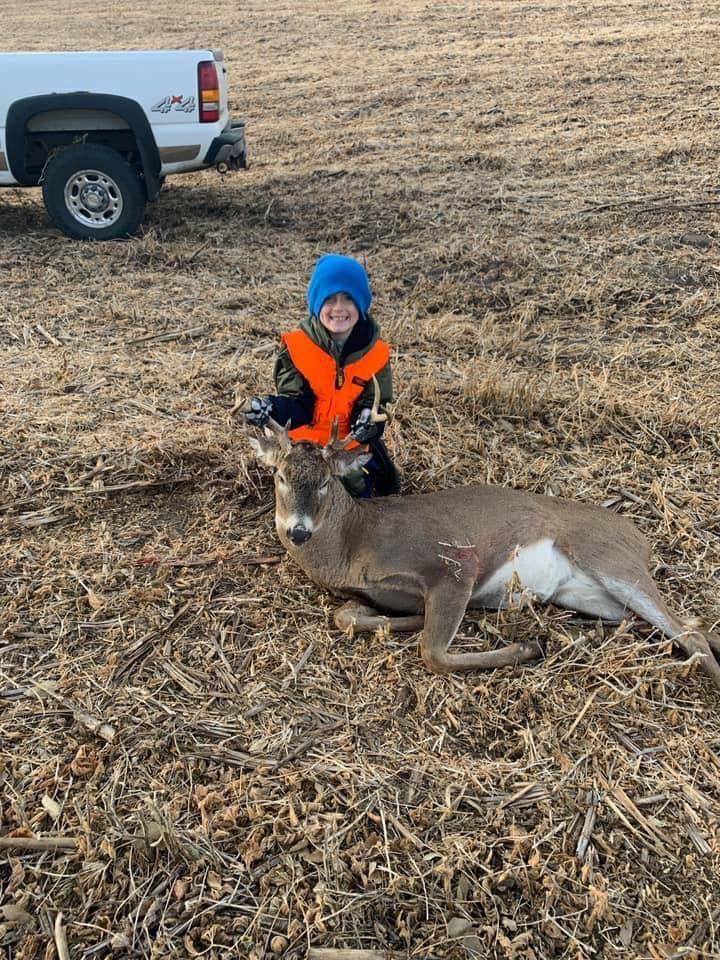 Hunting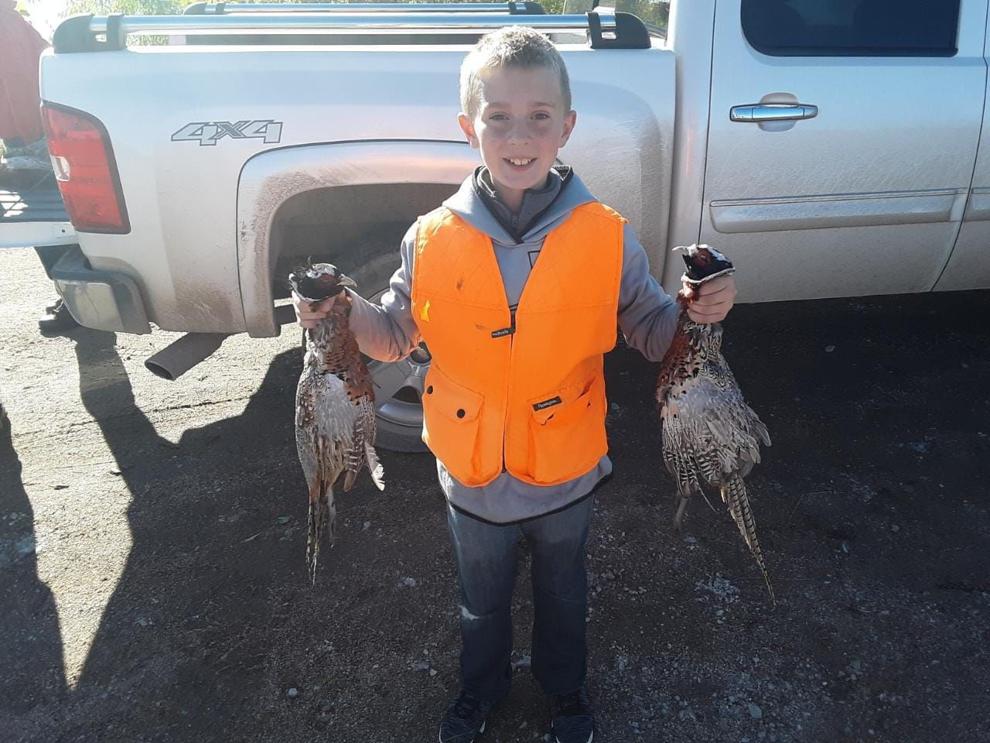 Button buck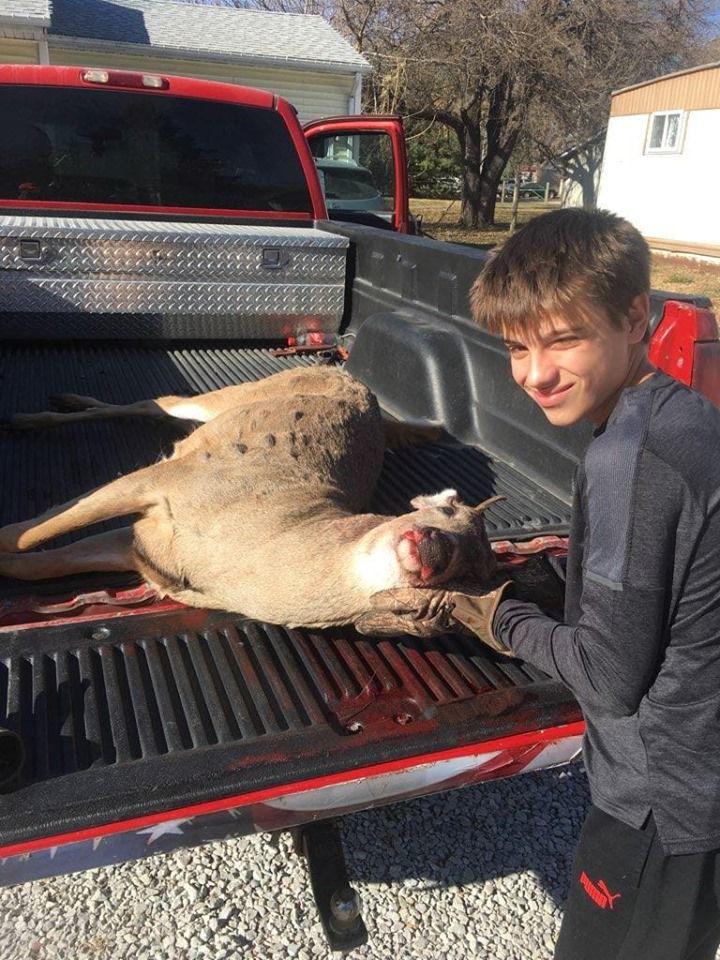 Hunting crew