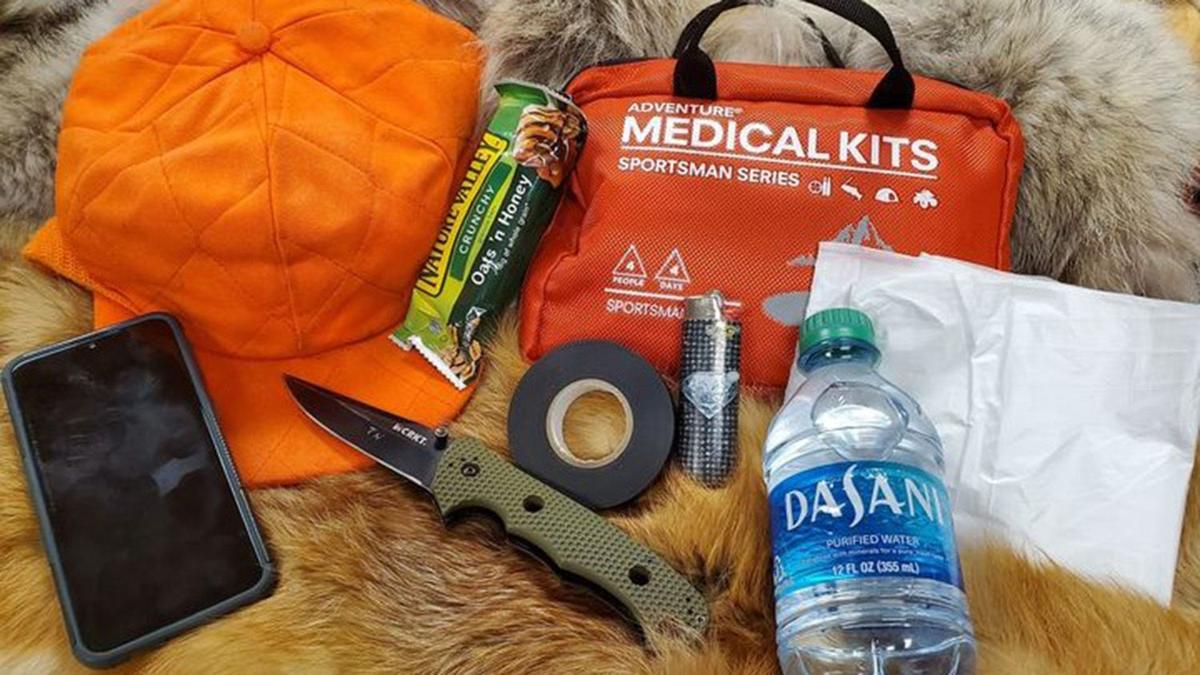 I treasure my time spent alone in nature or a rural setting, especially this time of year.
If I don't get some alone time, I get a little restless. Alone time is essential with the hustle and bustle of the holidays and all that is happening in this world.
Sure, it is safer and more fun to share your outdoor adventures with others, but going solo isn't bad either. It allows you to recharge yourself without interference.
If you enjoy periodically venturing outdoors by yourself, take the necessary precautions. Don't leave home without an itinerary, including departure and return times, travel route, exact destination, etc. Put your itinerary in writing and leave a copy with someone at home or with someone you know and trust.
Assemble a survival kit. It doesn't have to be elaborate. Stick to the basics — ad hoc shelter, warmth, communication, navigation and sustenance. As a longtime outdoorsman, here are the essential items I carry in my backpack survival kit in case of emergency: a fully charged Android or iPhone, knife, butane lighter, compass, lightweight space blanket or trash bag, electrical or duct tape, hand warmers, extra clothing (blaze orange), a few high-energy snacks, bottle of water and a compact first-aid kit.
If I am ice-fishing or waterfowl hunting, I will pack an additional set of warm clothing in a dry bag in the event I get wet.
I asked Sam Larson of Adams, one of the world's foremost wilderness survival and bushcraft skills experts, for tips he would offer outdoor enthusiasts planning to go-it-alone this time of year.
"It sounds boring, but communication is key," Larson wrote back. "Let someone know exactly where you're going every time you leave. Dressing in layers is extremely important, as is carrying a small first aid kit, and a form of supplemental warmth, like a blanket. Every first aid kit should have a tourniquet and Israeli bandage (an emergency bandage designed to stop bleeding from a traumatic injury). Don't fall in cold water, don't get shot, drive safely and you probably won't die."
Larson reminded me of a Norwegian saying: "Det finnes ikke dårlig vær, bare dårlige klær," which translates to: "There's no bad weather, only bad clothing." In other words, make certain you wear the proper clothing for your winter outing.
Surveys show most Americans believe it's important to have times when they are isolated and away from anyone else. In fact, these surveys also indicate people have just as good of a time engaging in outdoor activities alone as they do when they're with others.
From my perspective, this inclination for outdoor solitude allows the body and mind space and time to be in the moment, experiencing it with a person's full attention and focus. In my case, it has been enjoying the peace of the rural Southeast Nebraska countryside while hunting various game.
Spending time outside alone affords a chance to really get to know your inner self, find peace and restore and refresh your body, mind, and soul, while experiencing the beauty and solace of nature.
Give it a try. Chances are, you'll go home with a clearer head, a more fulfilling appreciation of our natural world and a renewed outlook on life.
30 must-see Nebraska state and national park gems
Pine Ridge National Recreation Area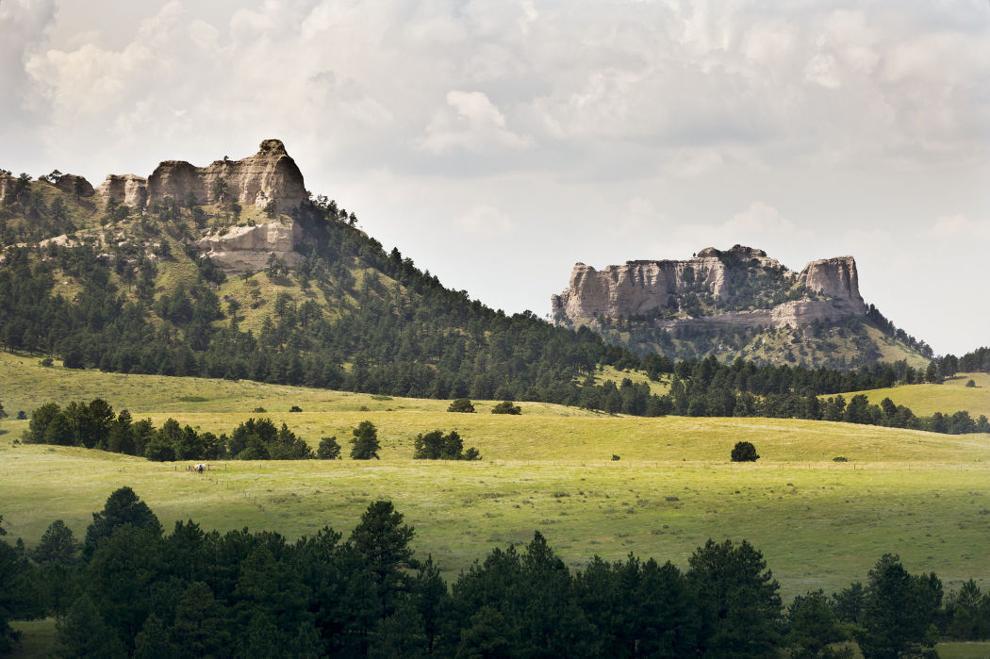 Snake River Falls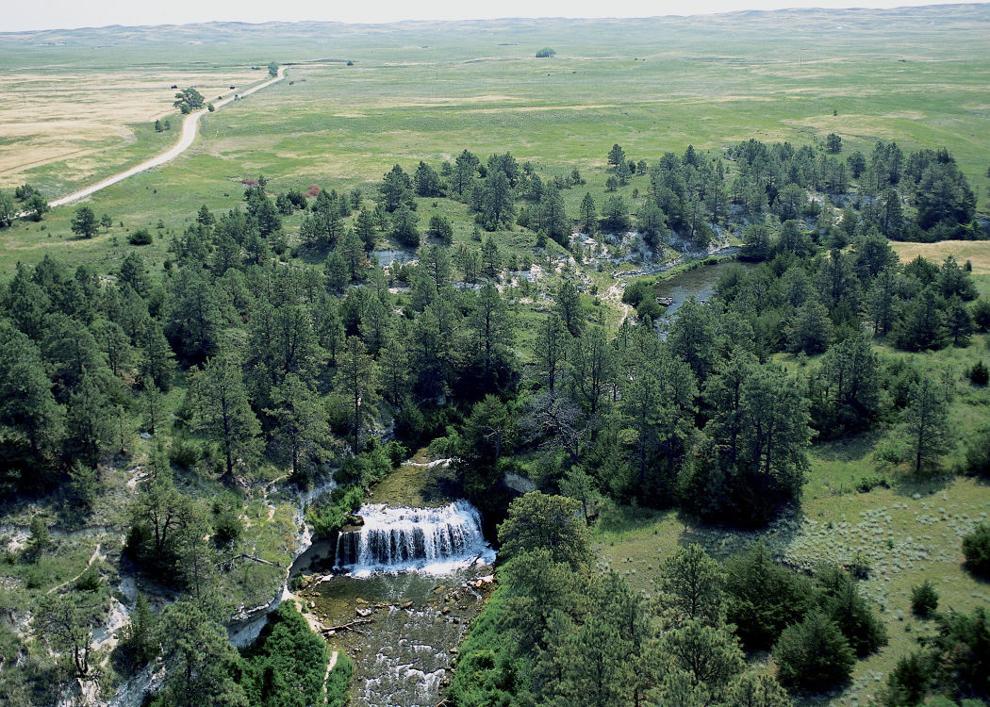 Ashfall Fossil Beds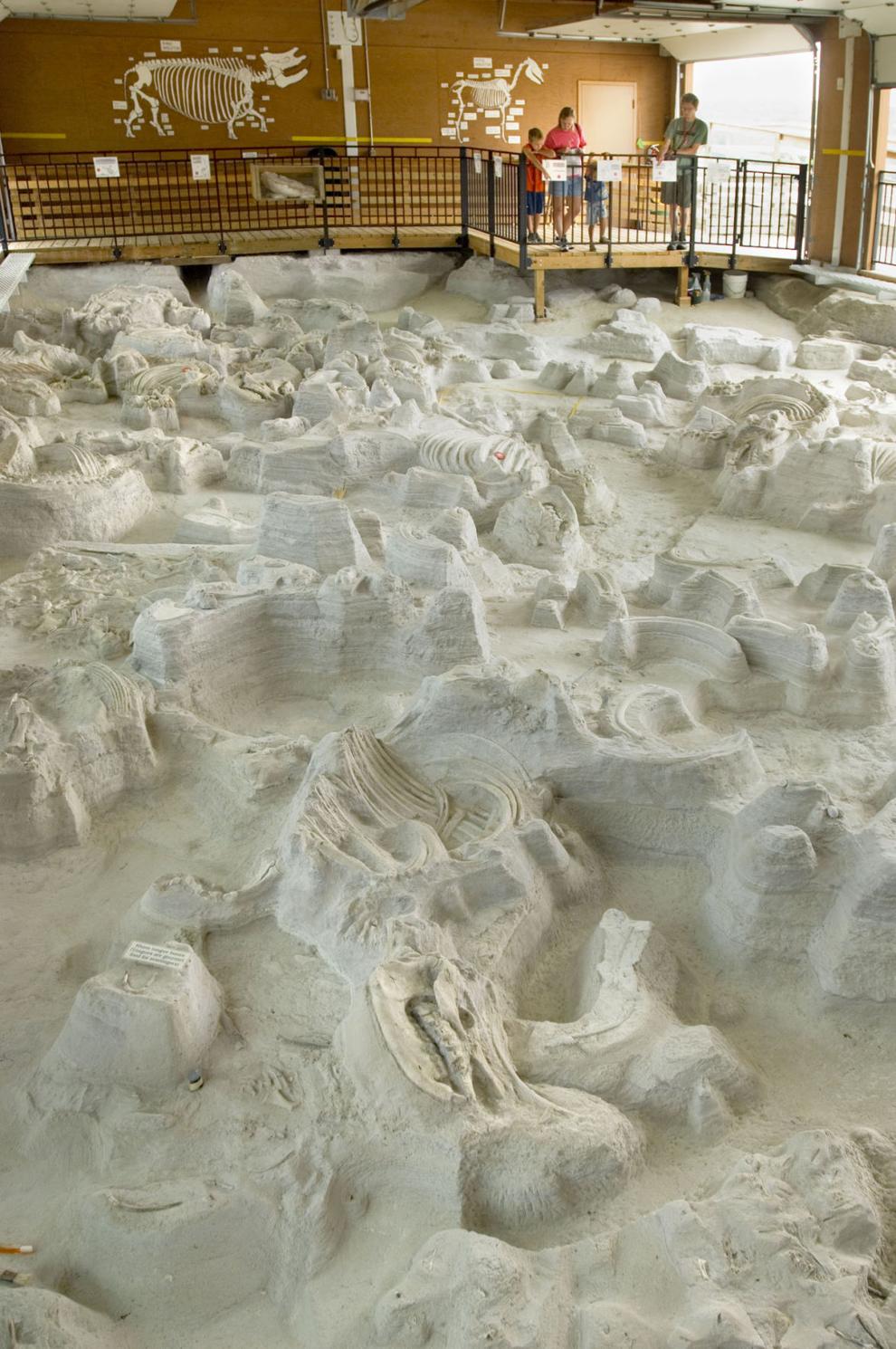 Johnson Lake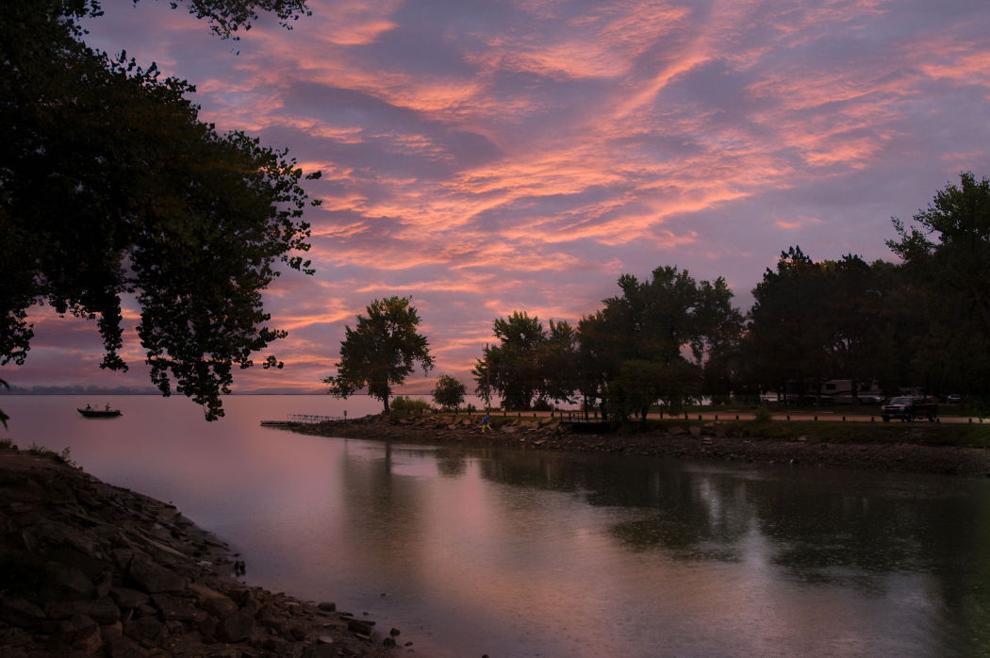 Nebraska National Forest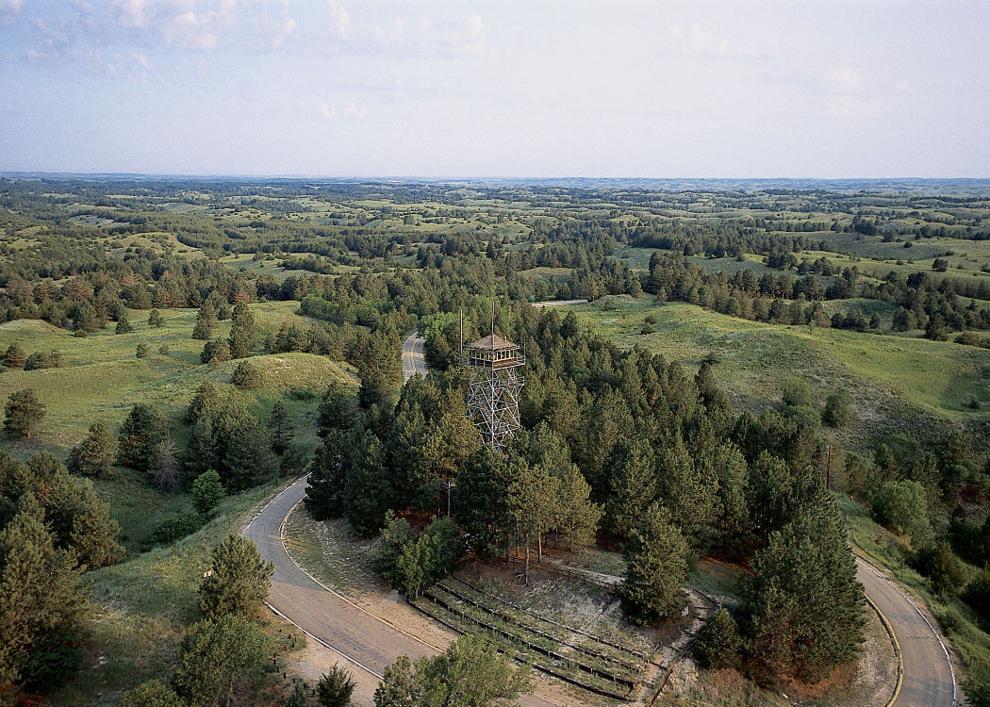 Lake McConaughy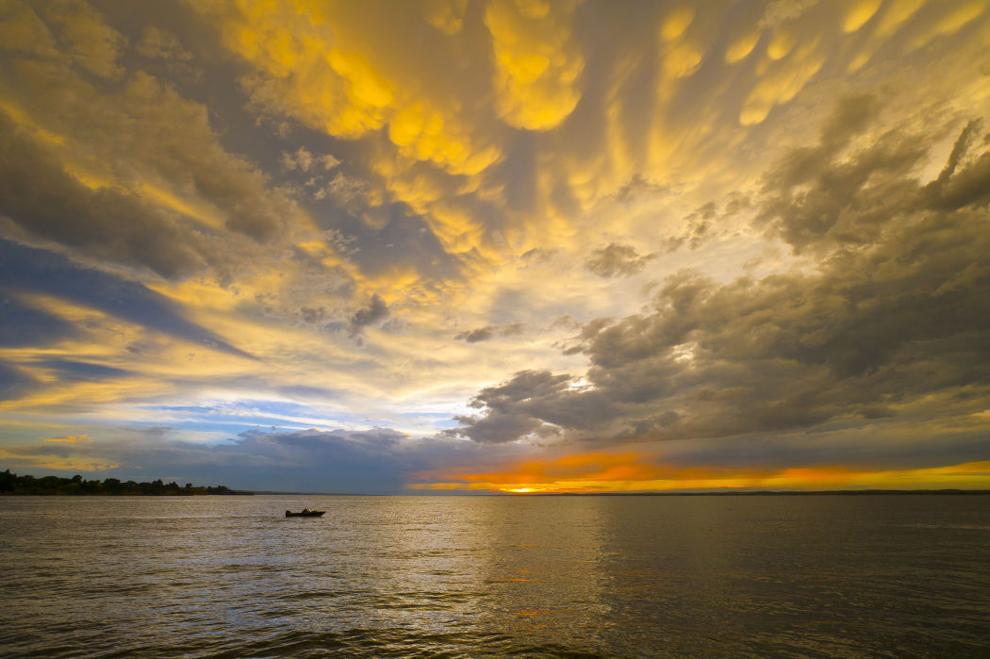 Wildcat Hills State Recreation Area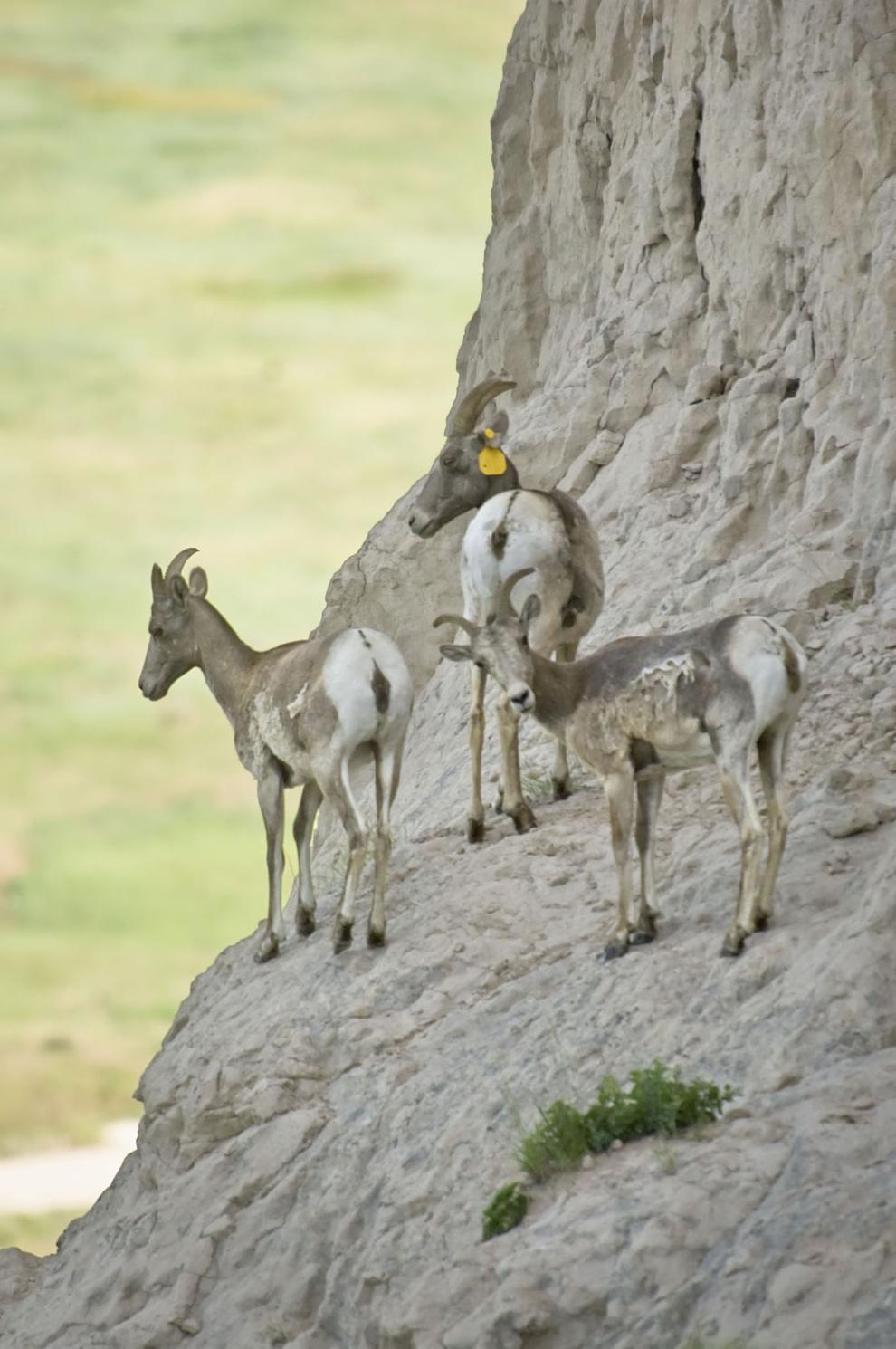 Calamus Reservoir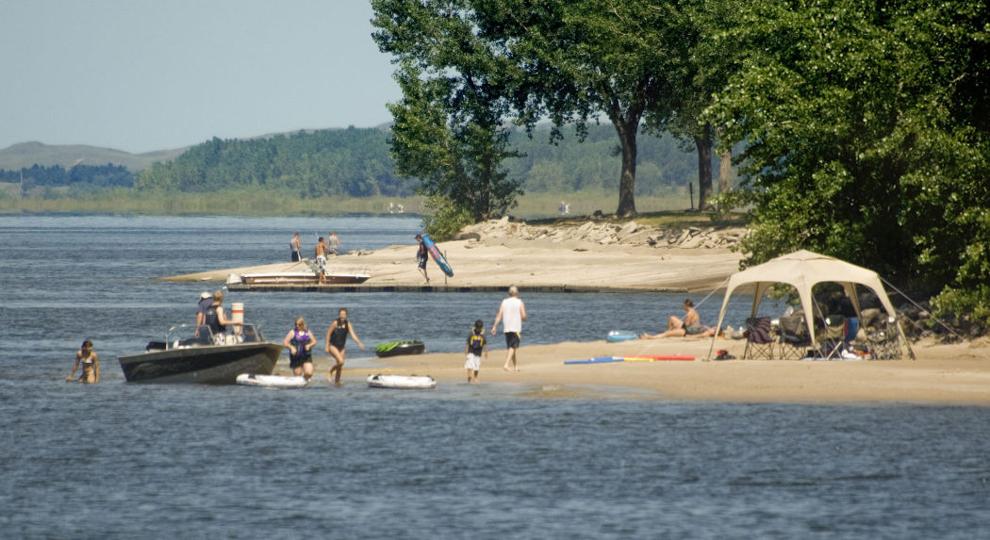 Agate Fossil Beds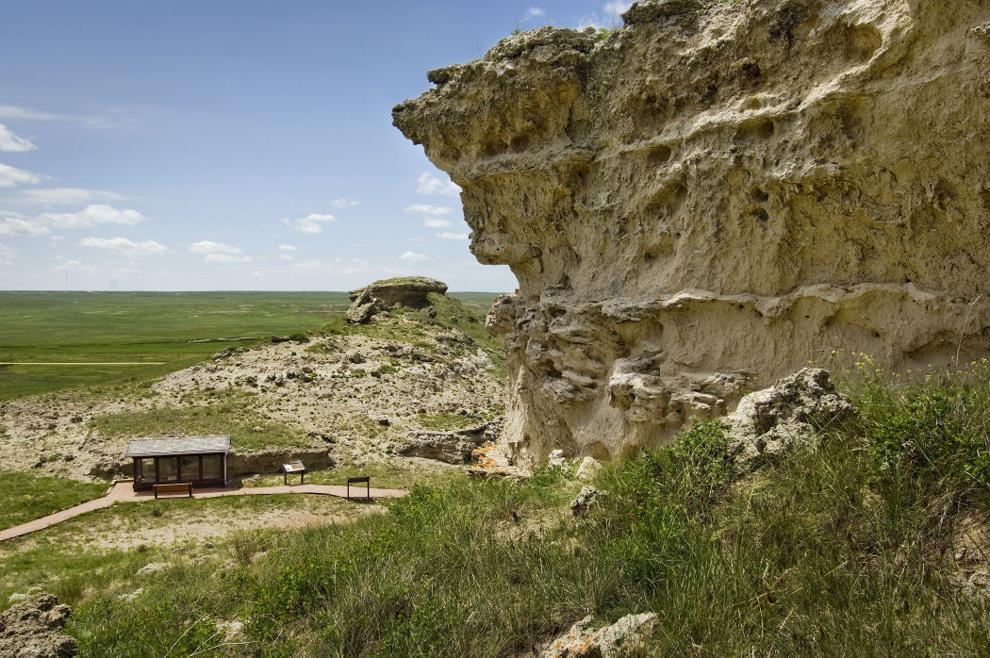 Box Butte State Recreation Area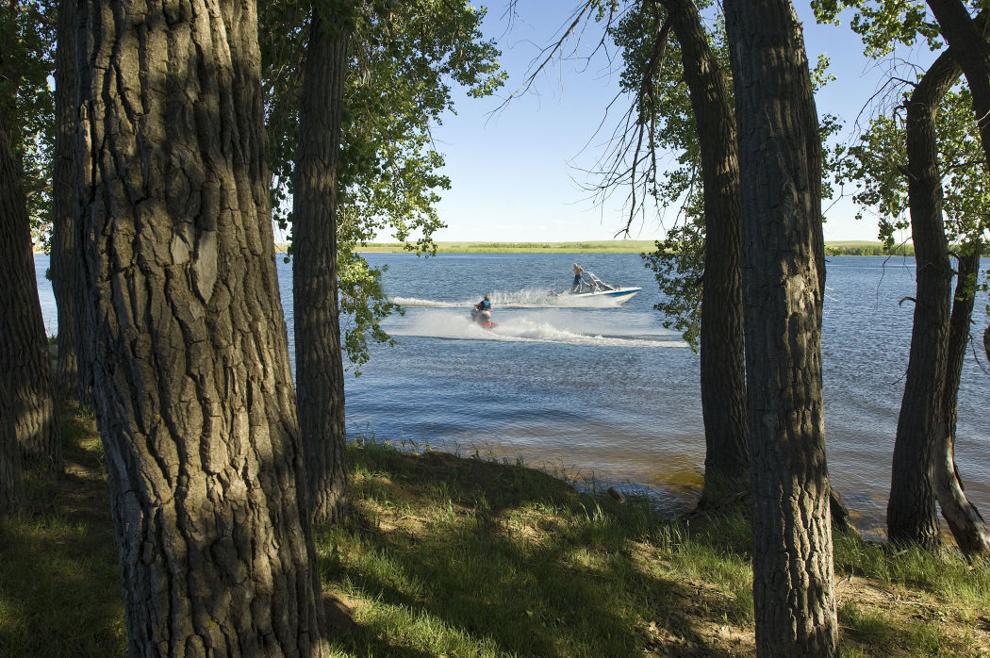 Bridgeport State Recreation Area

Buttes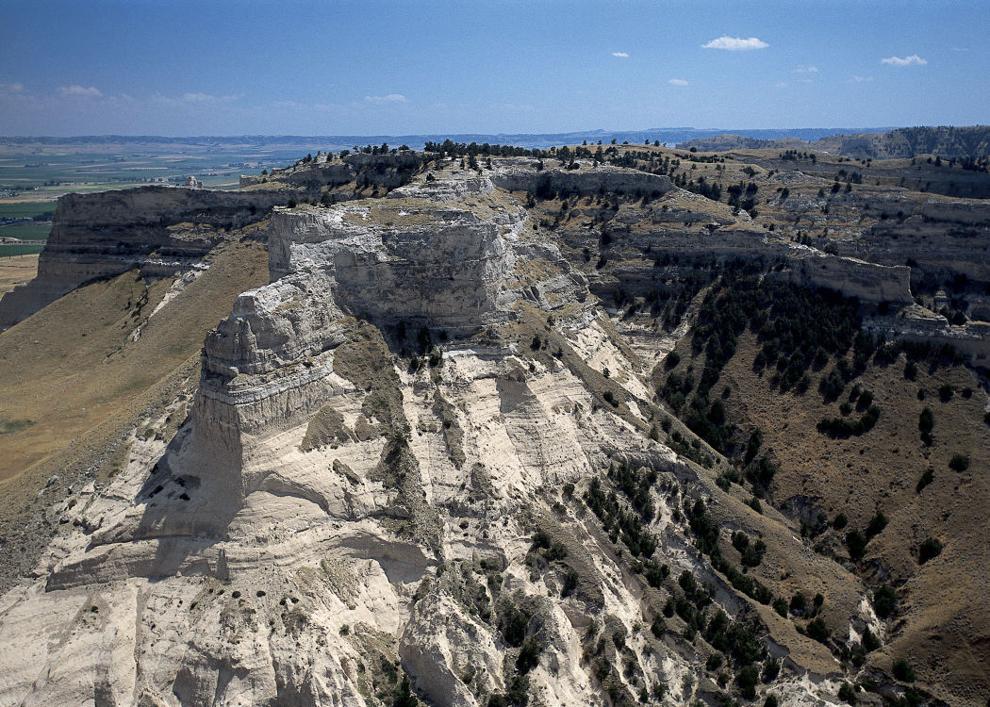 Cub Creek Recreation Area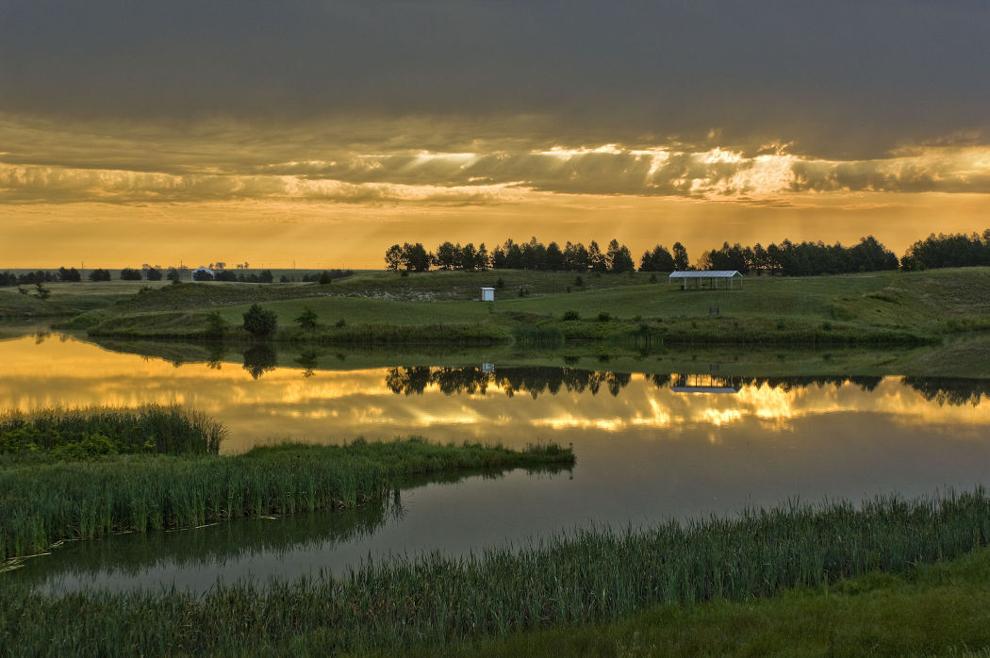 Chadron State Park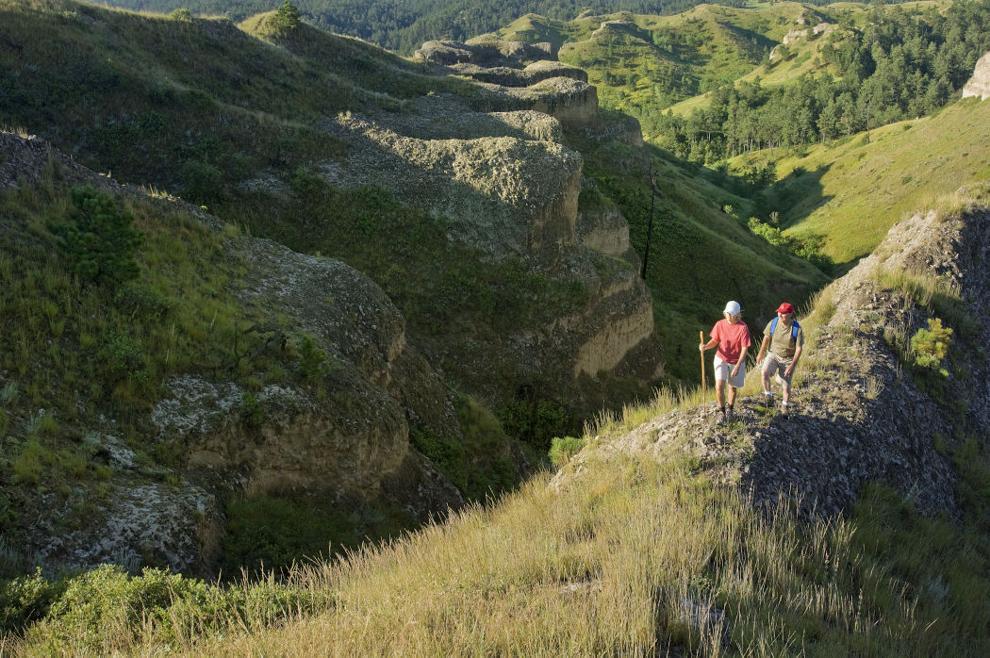 Gavins Point Dam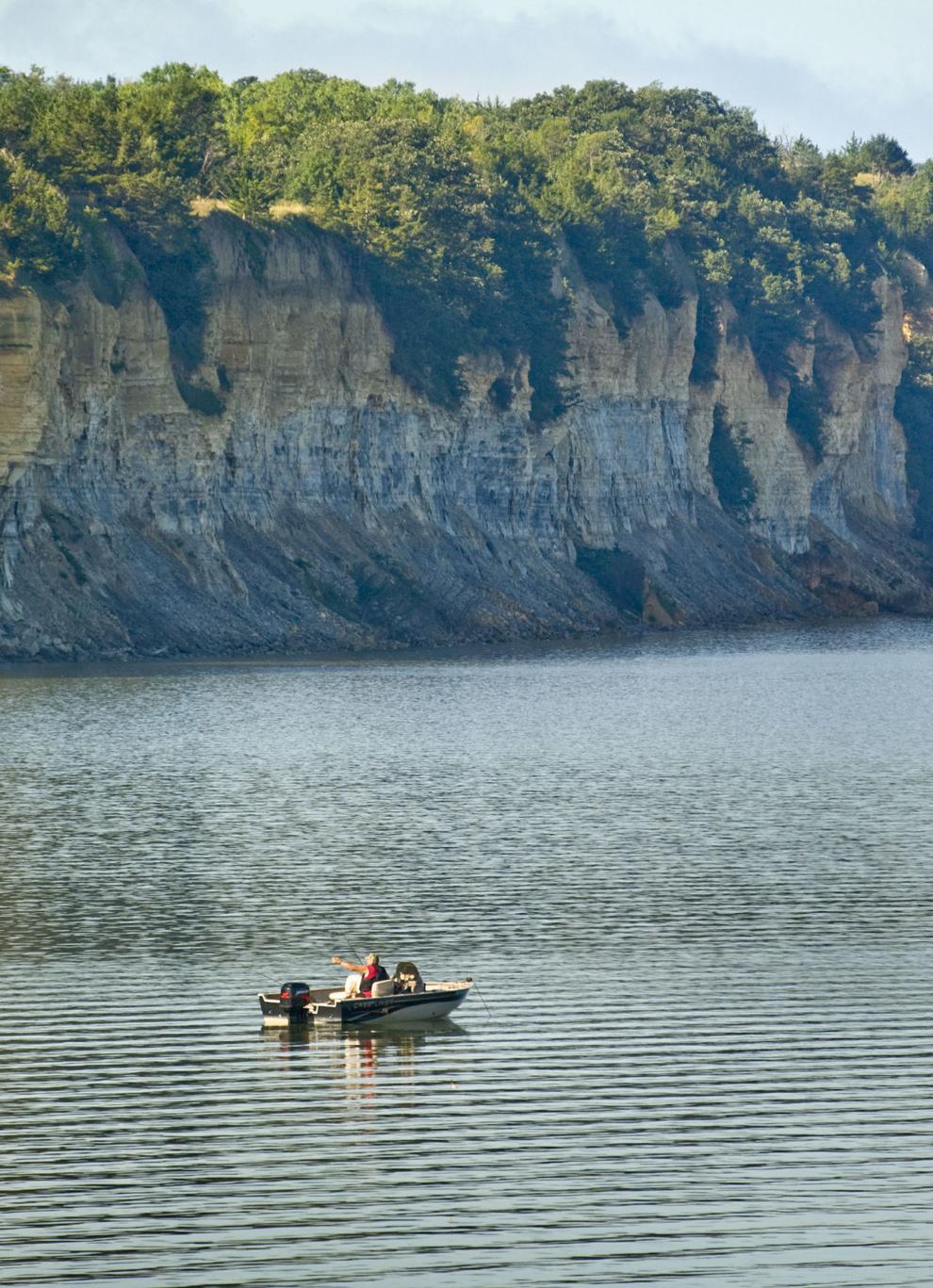 Courthouse and Jail Rocks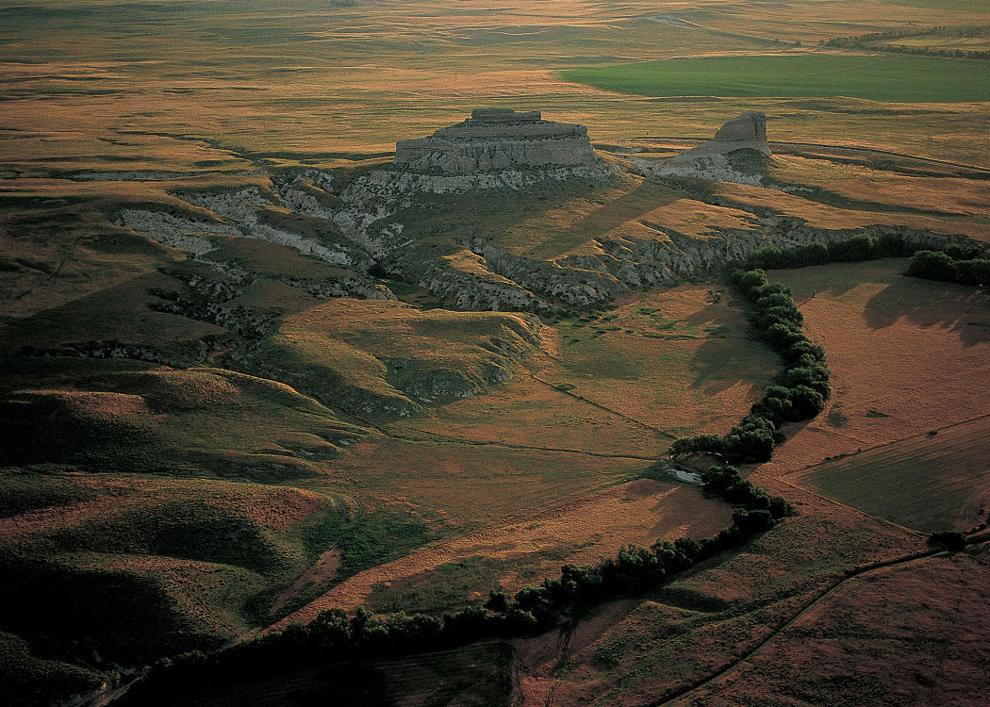 Jeffrey Lake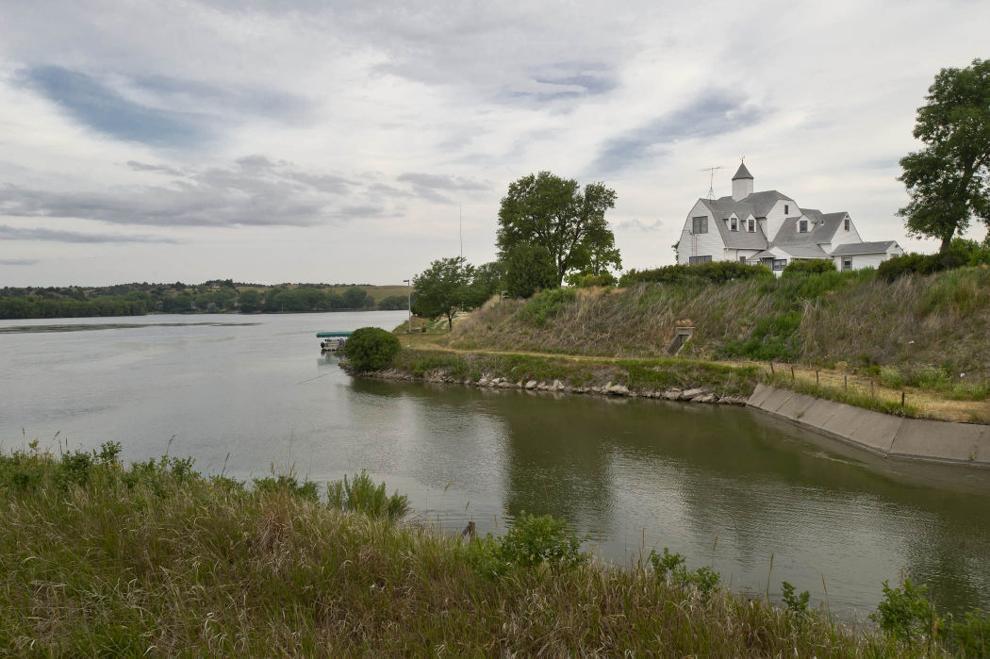 Toadstool Geologic Park
Fort Niobrara National Wildlife Refuge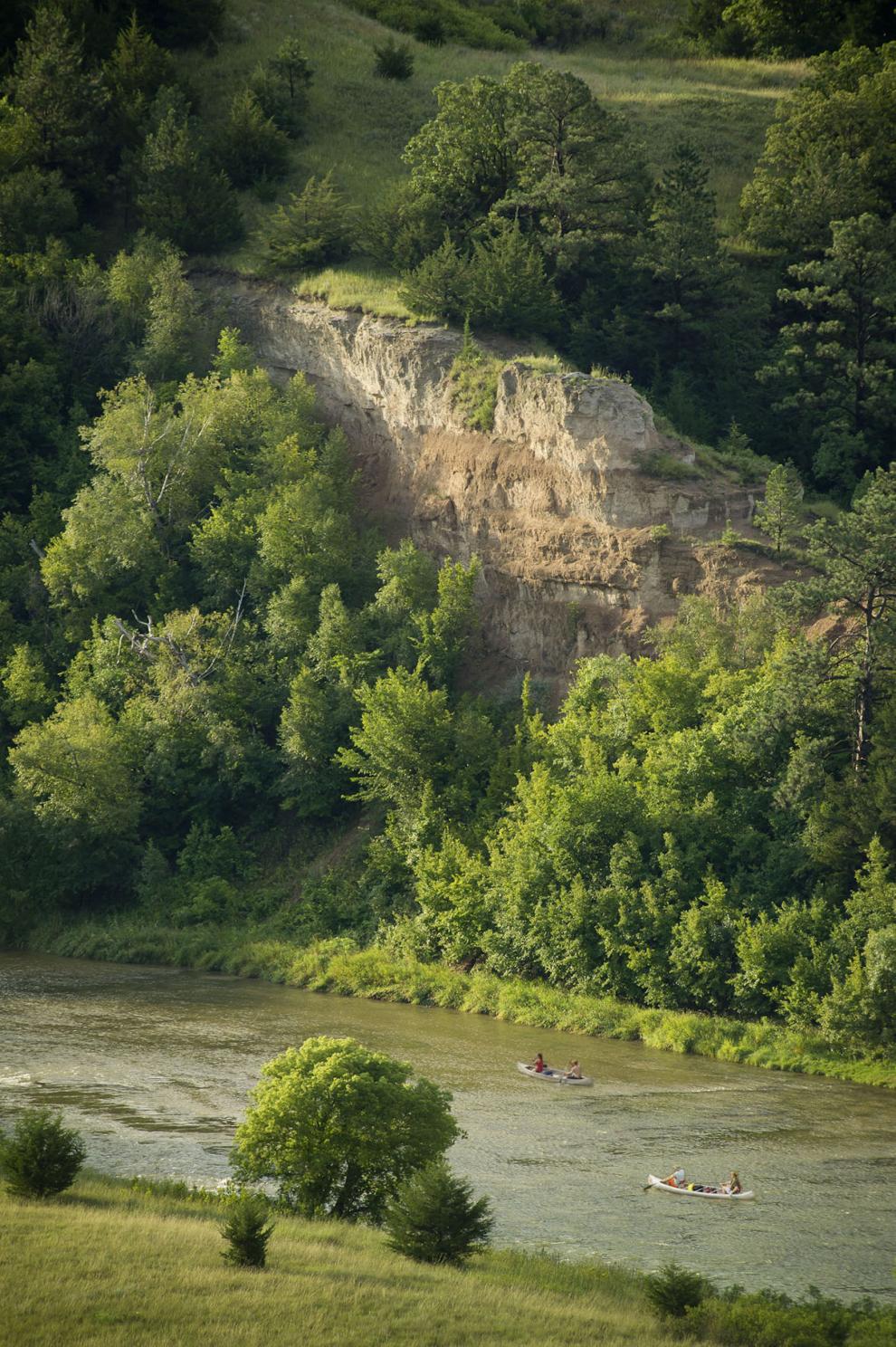 Fort Robinson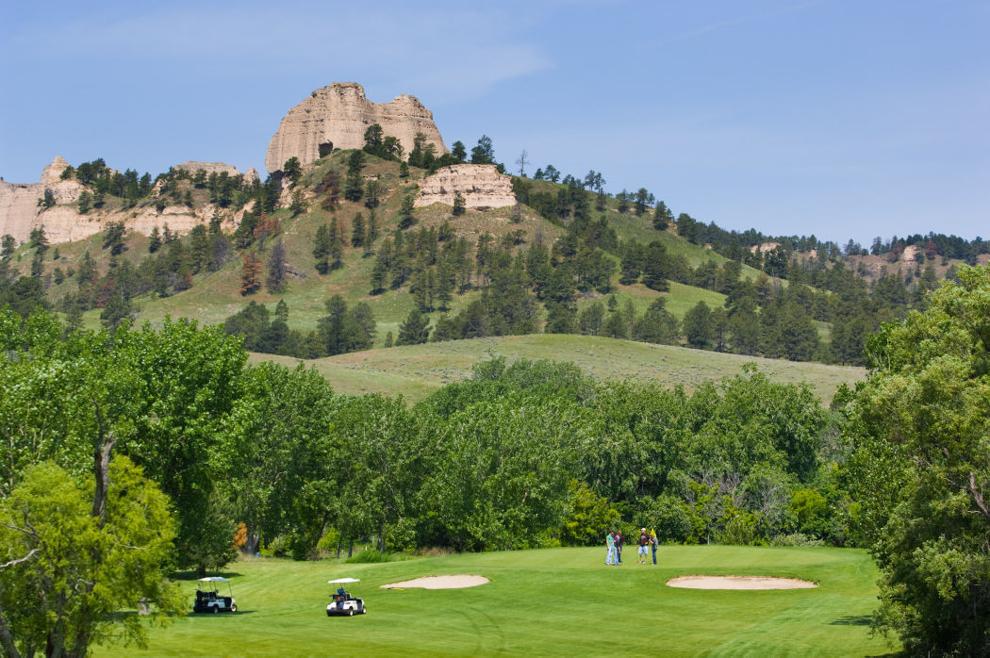 Louisville State Recreation Area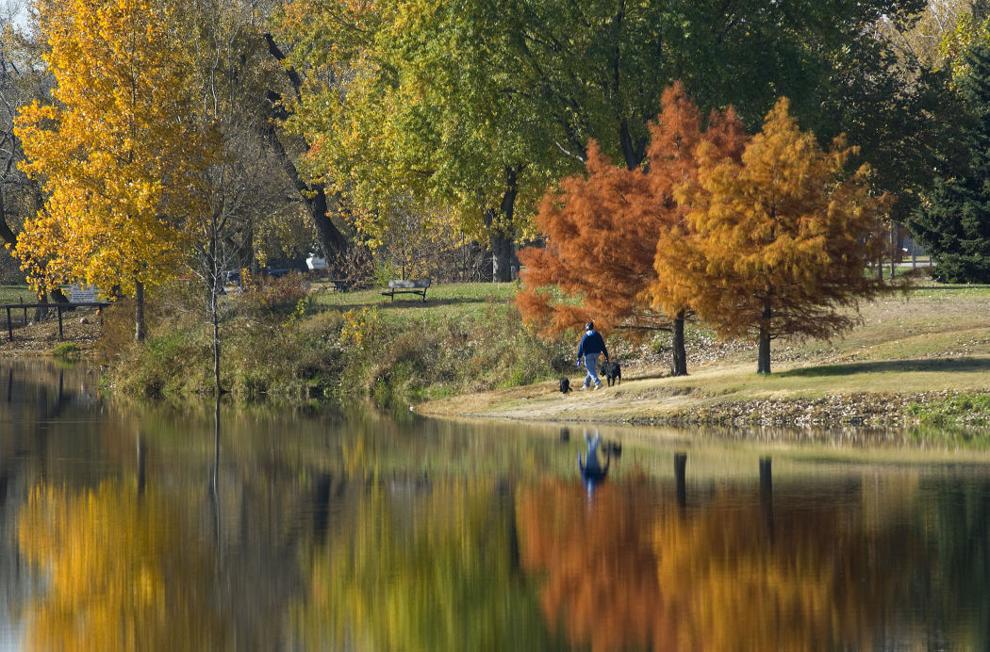 Ponca State Park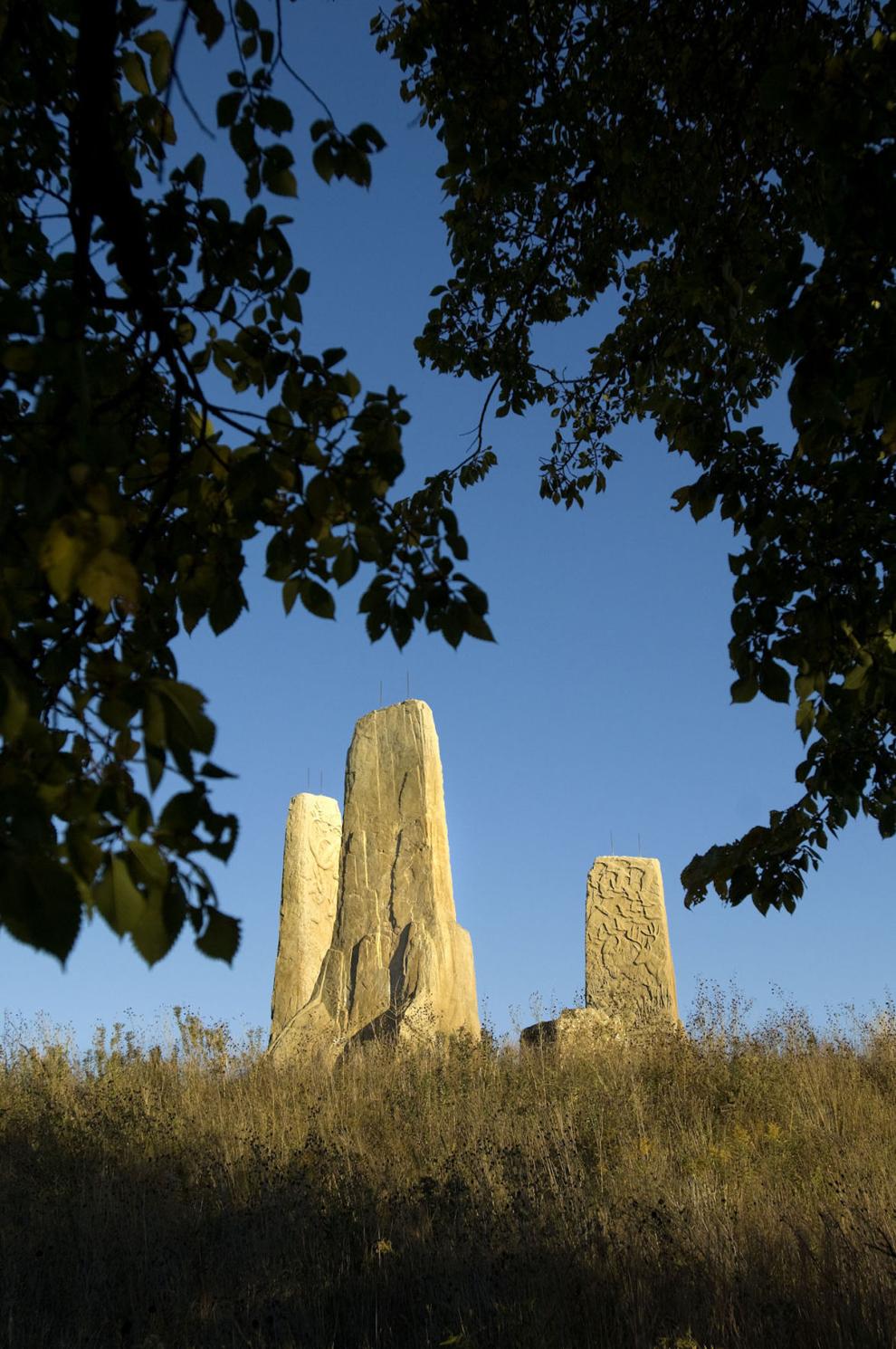 Platte River State Park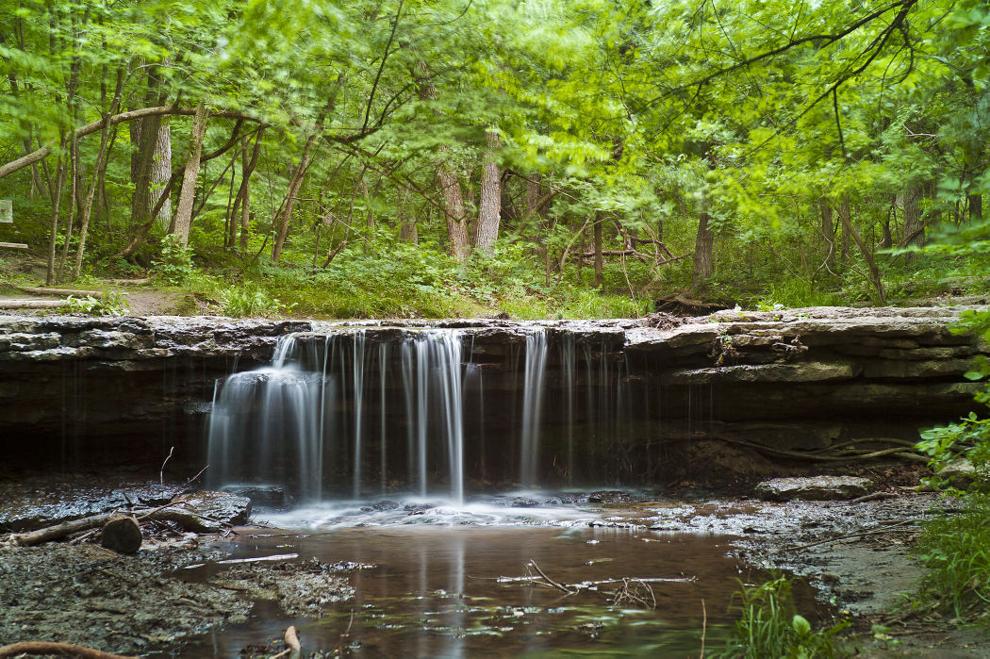 Scotts Bluff National Monument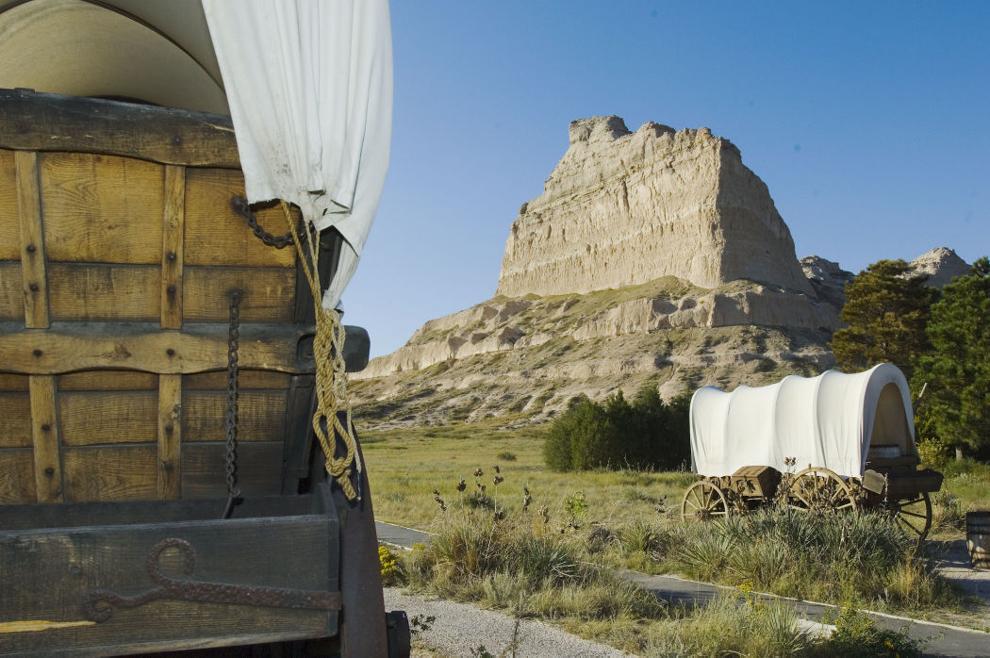 Indian Cave State Park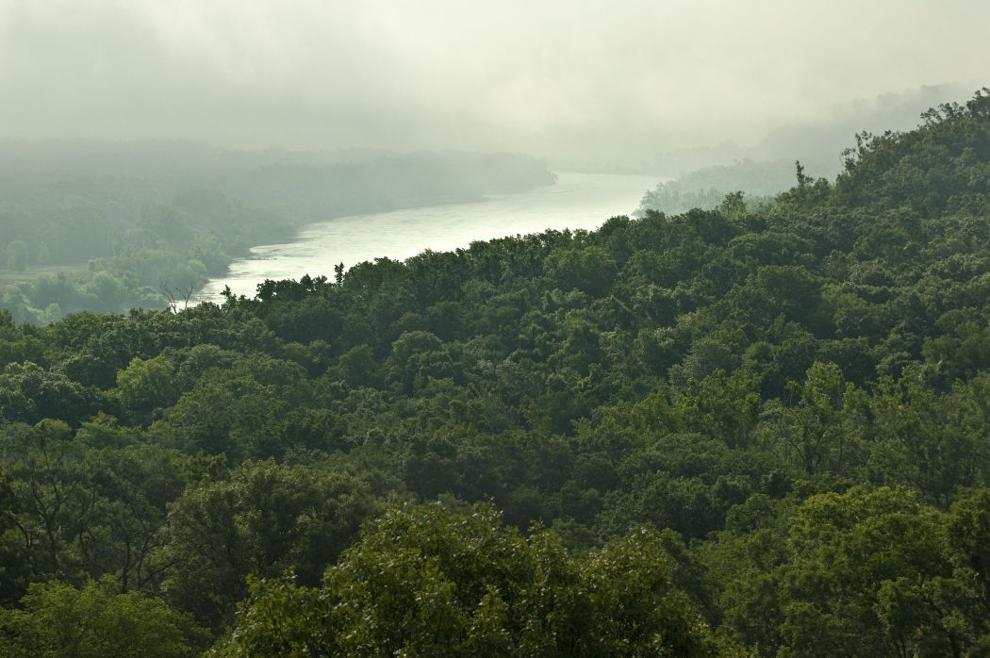 Niobrara National Scenic River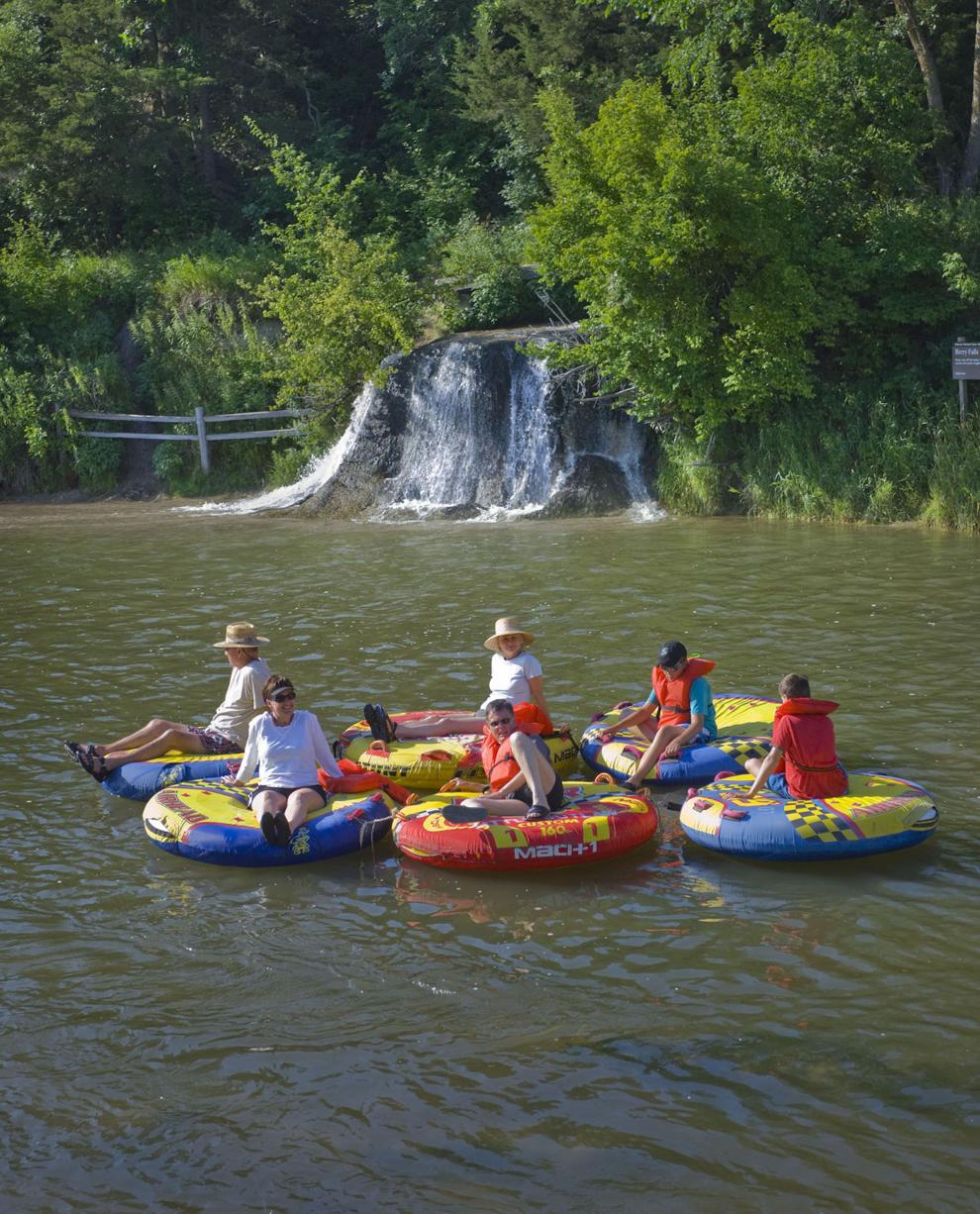 Wildcat Hills State Recreation Area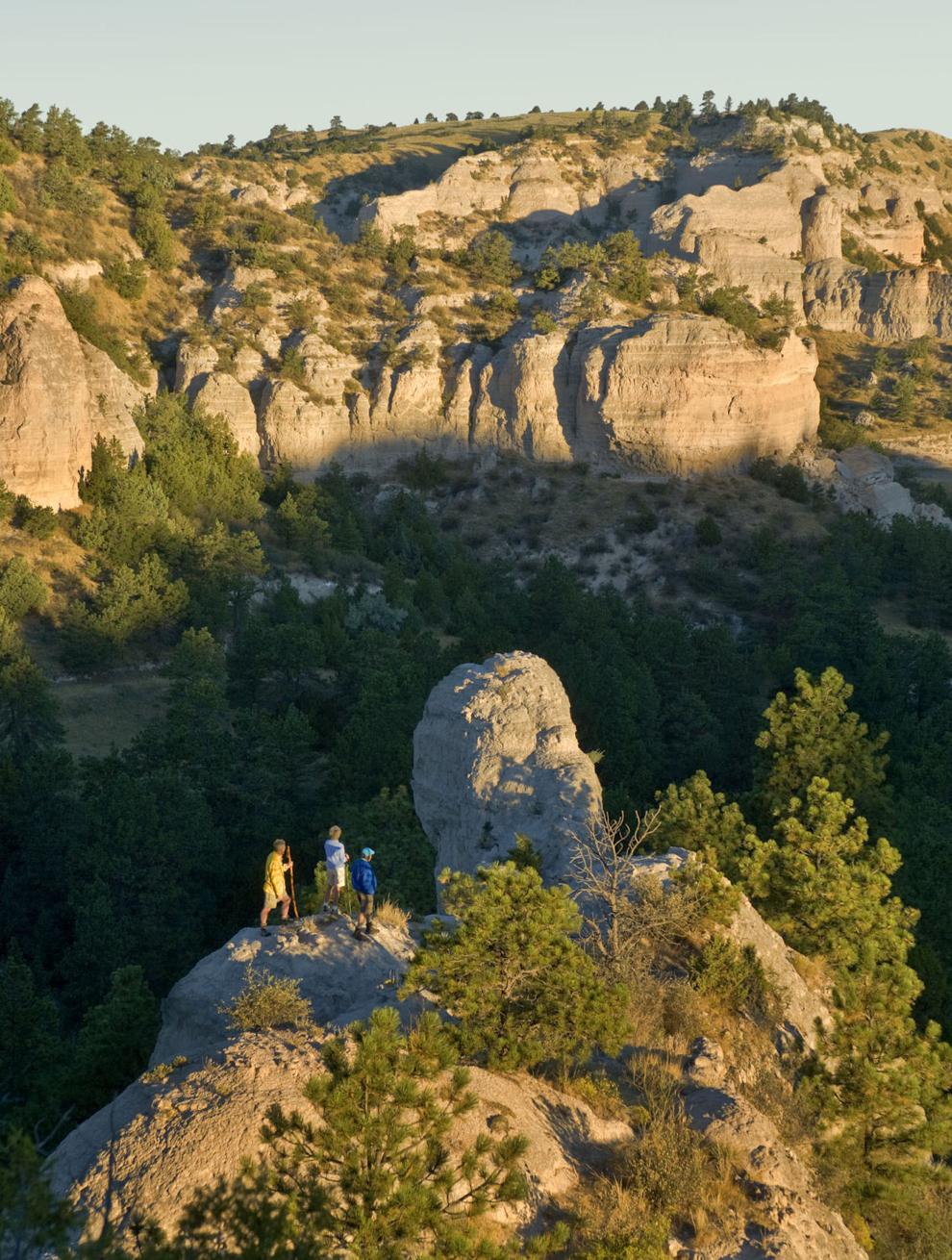 Lewis and Clark Lake State Recreation Area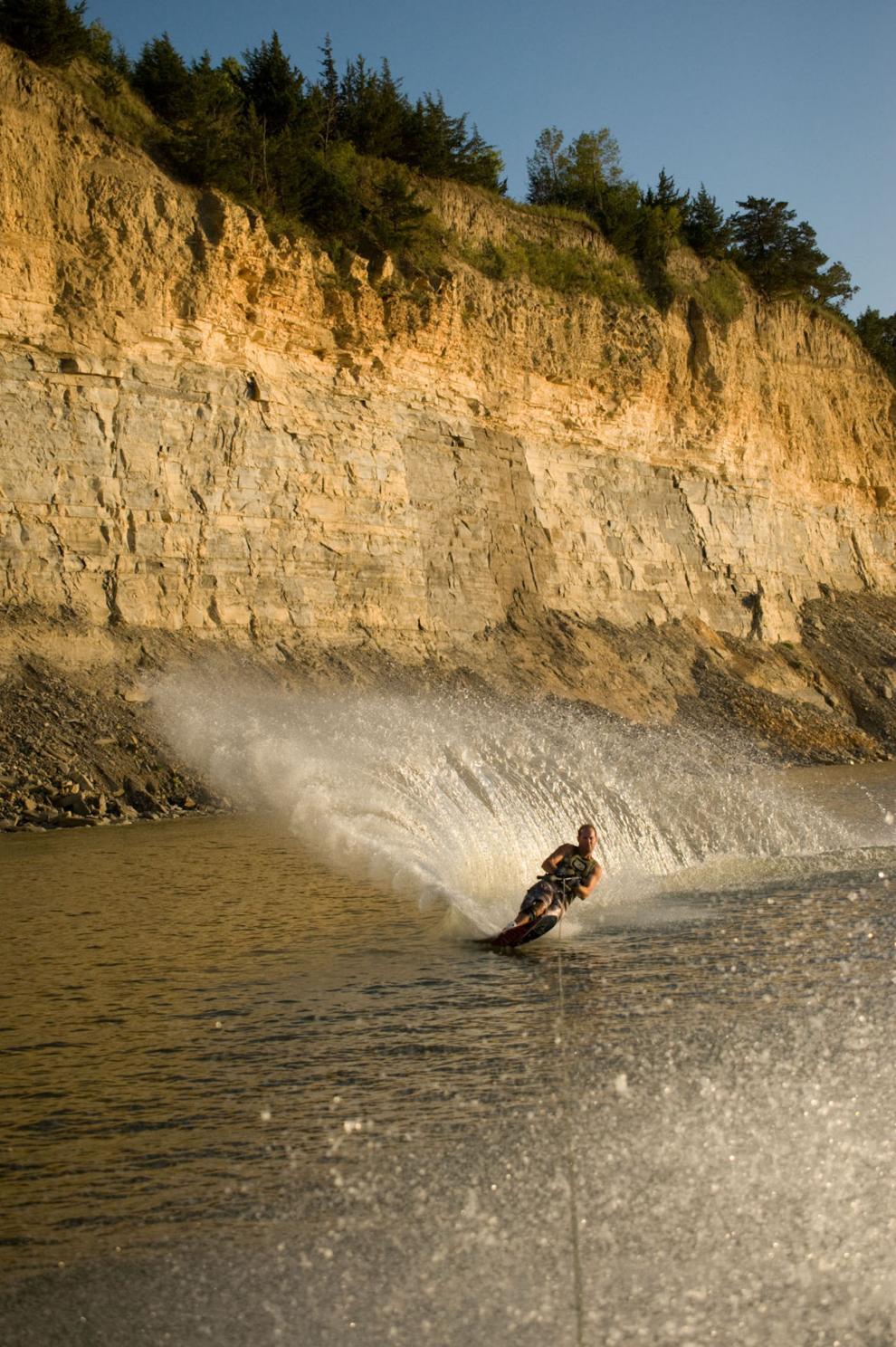 Halsey Lookout Tower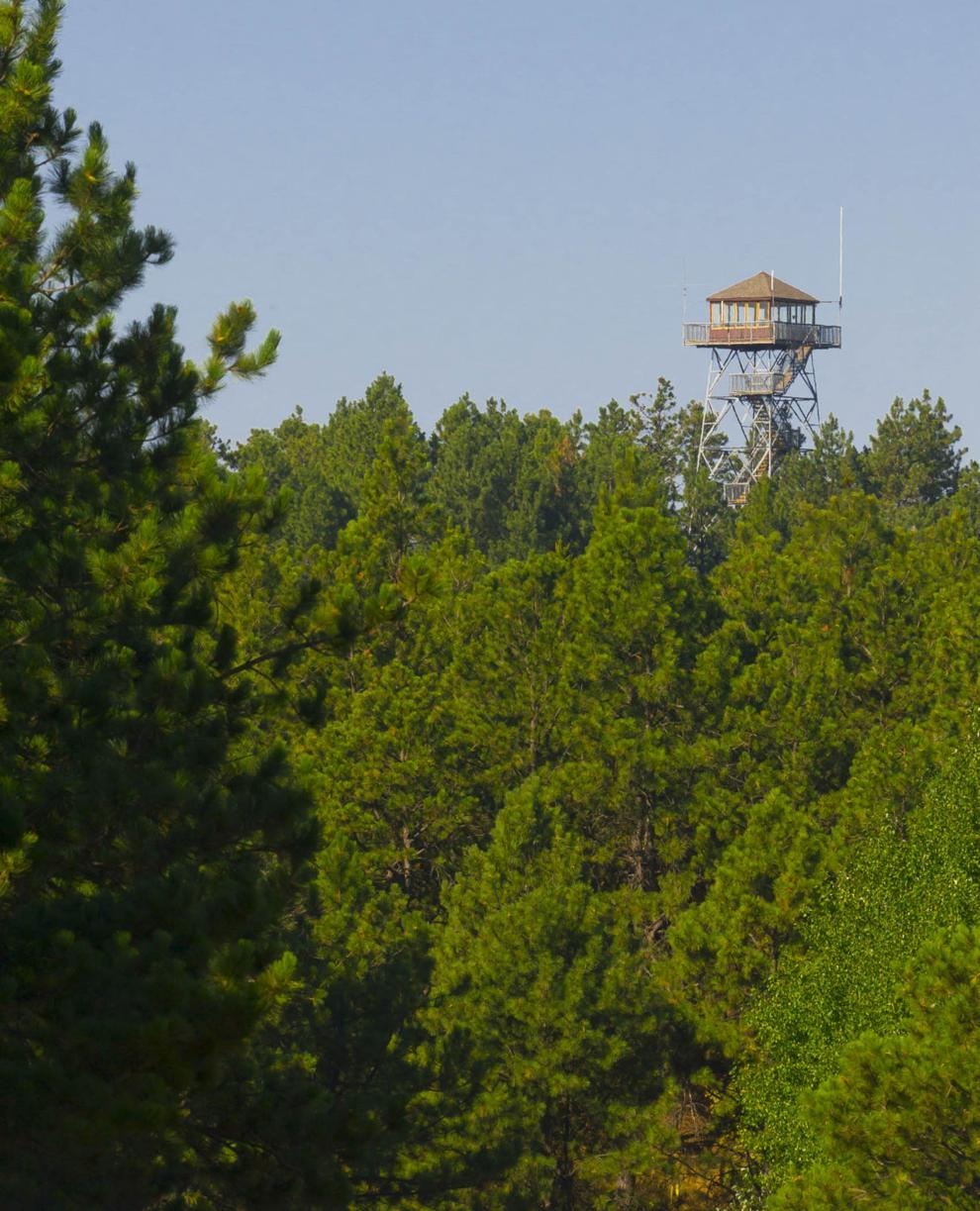 Smith Falls State Park