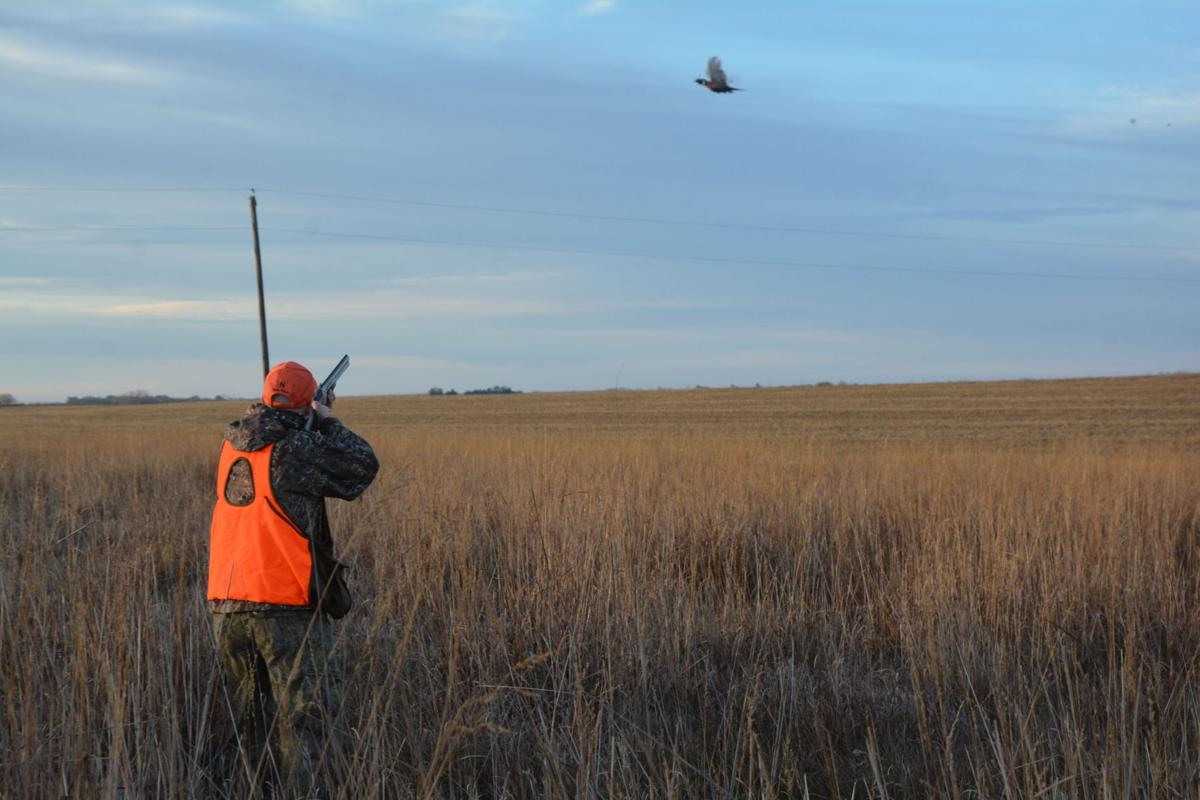 Gov. Pete Ricketts on Tuesday celebrated hunting and fishing opportunities in Nebraska, taking note of large increases in outdoor activities in the state as the nation is battling the coronavirus pandemic.
"It's a big part of our culture, a lot of who we are," the governor said during an afternoon news conference, and it demonstrates "the value of the great outdoors."
Hunting and fishing activities have a billion-dollar impact on the state's economy every year, he said, and support about 12,000 jobs.
The pandemic has accelerated hunting and fishing activities throughout the state, said Greg Wagner, public information officer with the Nebraska Game and Parks Commission.
Ricketts signed a proclamation designating Saturday as hunting and fishing day in the state. 
The governor and his son, Roscoe, participate in annual turkey hunting trips together, Ricketts noted.
In a column on his website, the governor pointed to an array of hunting and fishing activities in the state.
"Purchases of hunting and fishing permits help fund the stewardship of our state's fish and wildlife, and increasing interest in these activities will help grow more opportunities for Nebraska's sportsmen and women," Ricketts wrote.