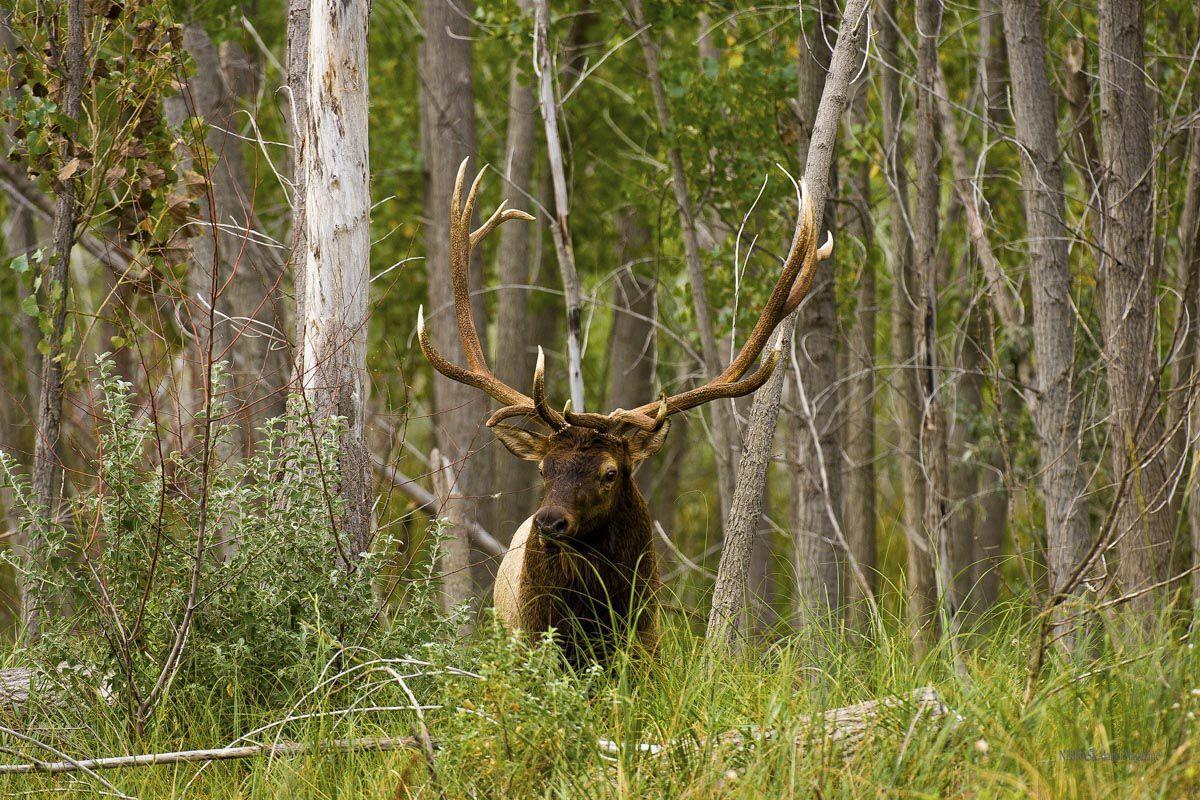 A bull elk tag, which will give the highest bidder the right to hunt the animal in any state elk management unit during the 2021 hunting season, will be auctioned off by the Nebraska Big Game Society.
The tag will be auctioned May 20 at the society's 10th annual meeting and auction at Hillcrest Country Club, 9401 O St.
Only Nebraska residents are eligible.
All proceeds from the auction, which will include additional items and outdoor experiences, will be donated to the Nebraska Game and Parks Commission for wildlife conservation, research and big game hunting opportunities in the state.
Tickets for the banquet are $75 apiece or $600 for a table of eight. Send requests for tickets or to register as a call-in bidder, including phone number, to nbgs11@gmail.com.
Nebraska wildlife takes center stage in amazing photographs
Bighorn sheep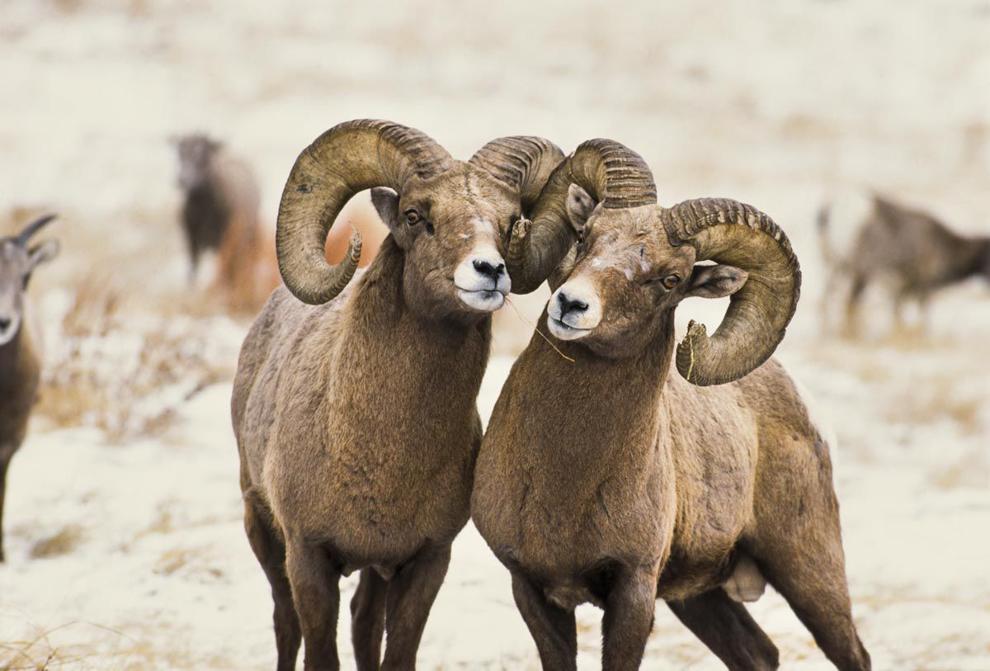 Elk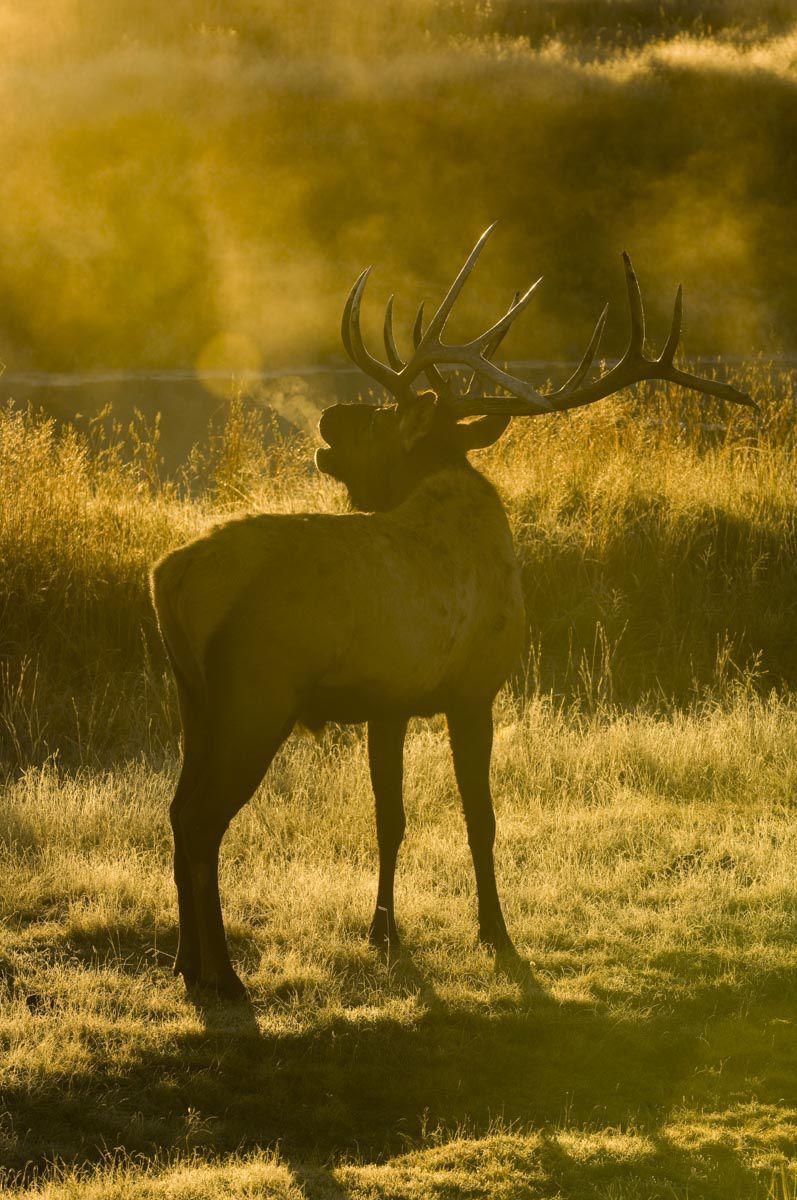 Great blue heron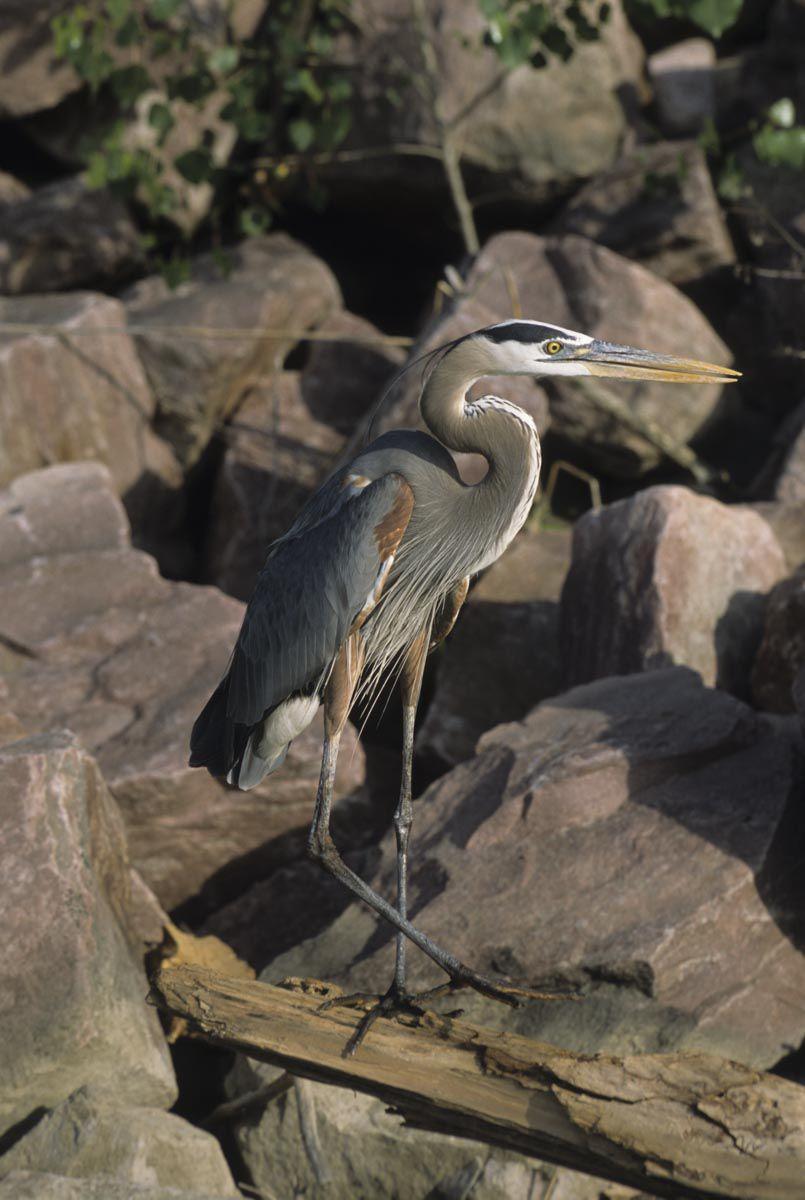 Tom turkeys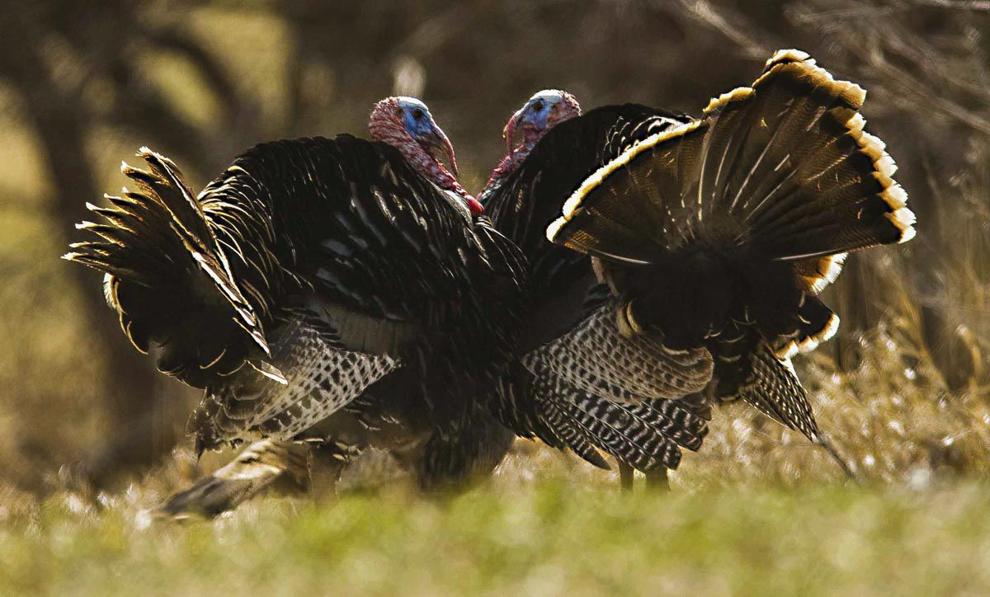 Canada geese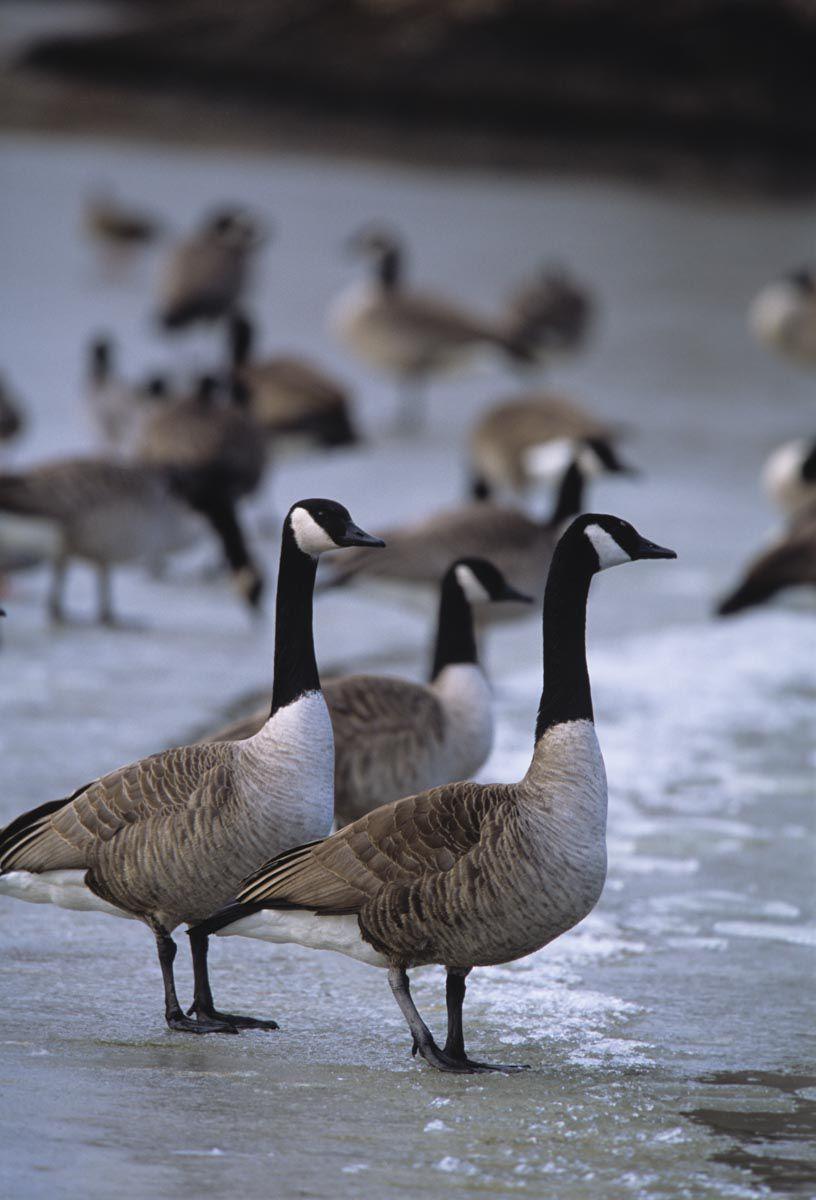 White-tailed buck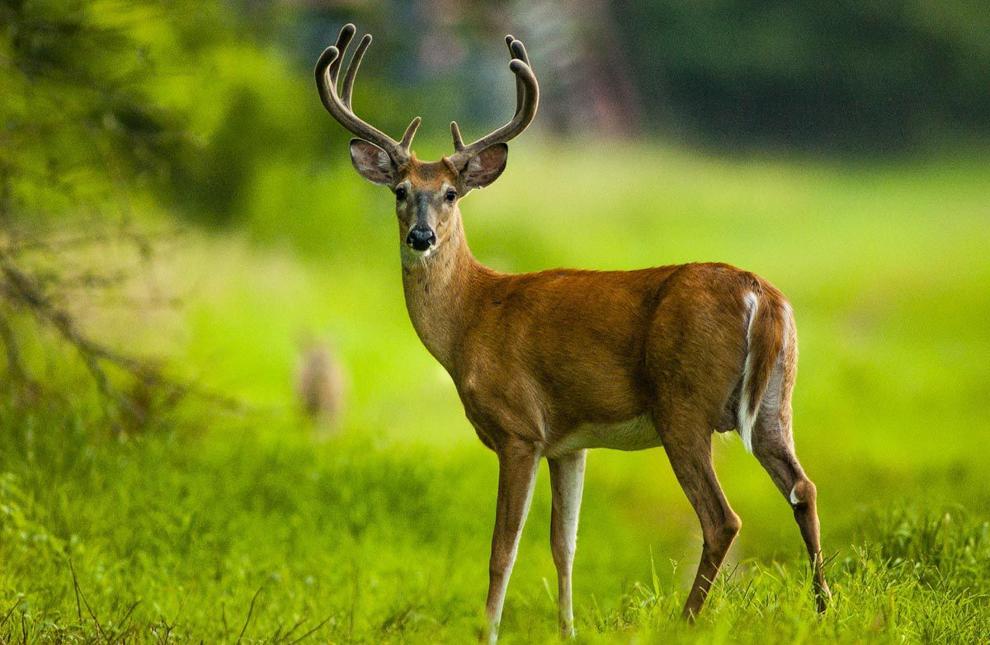 Bald Eagle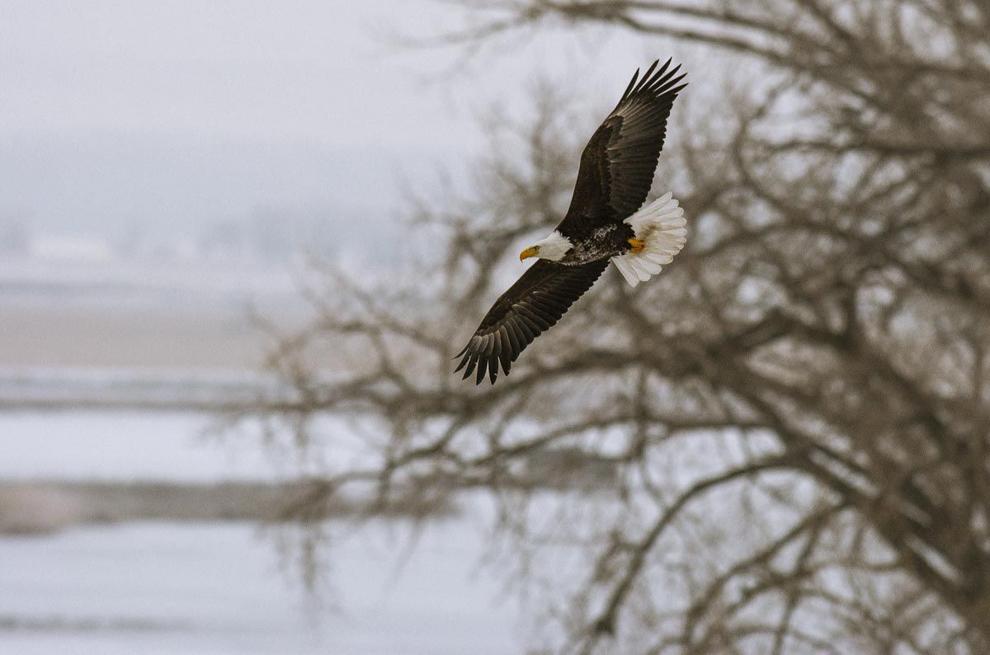 Bison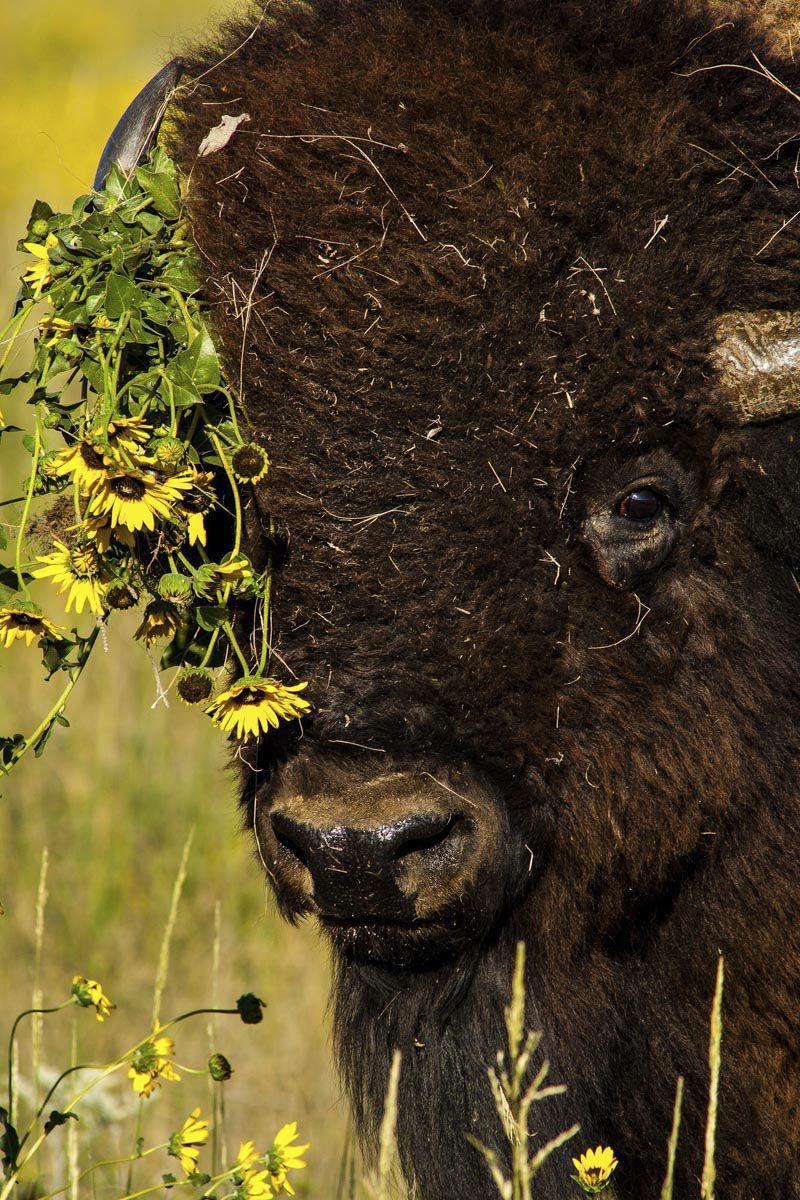 Pronghorn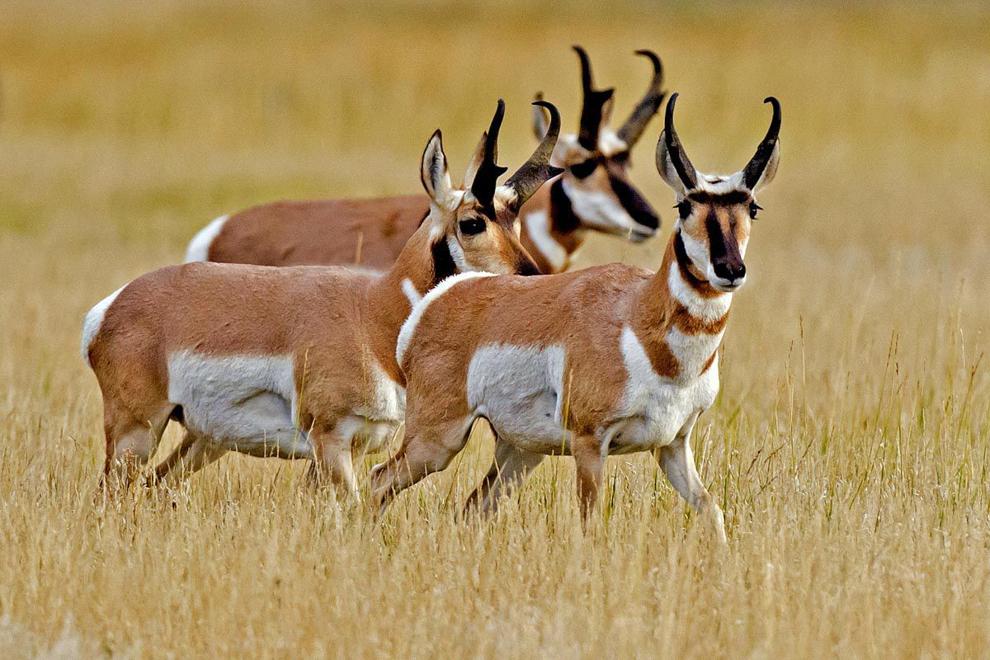 Sharp-tailed grouse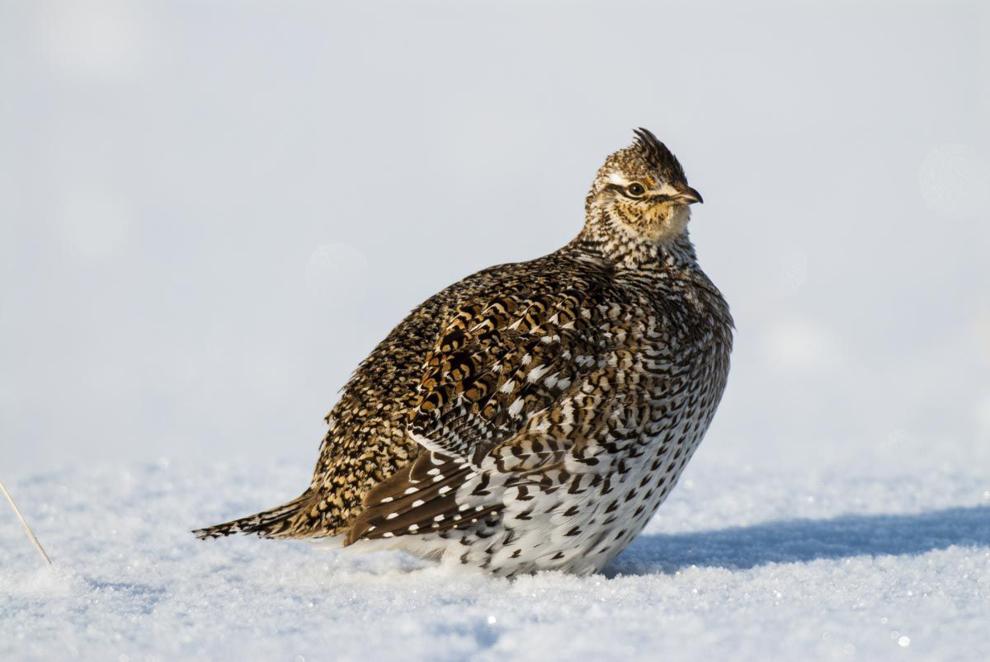 Northern river otter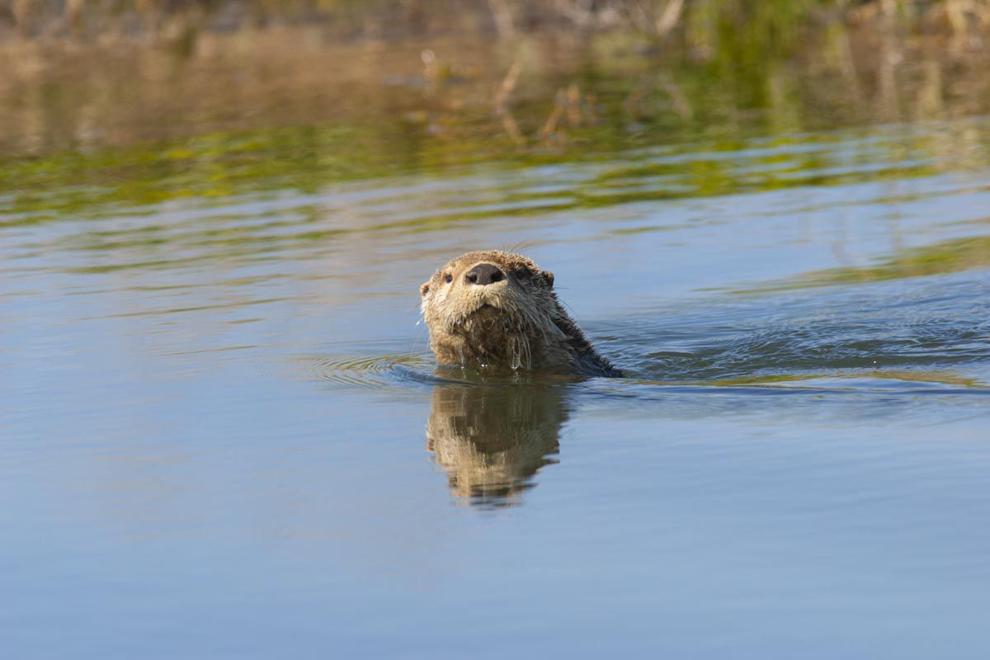 Sandhill cranes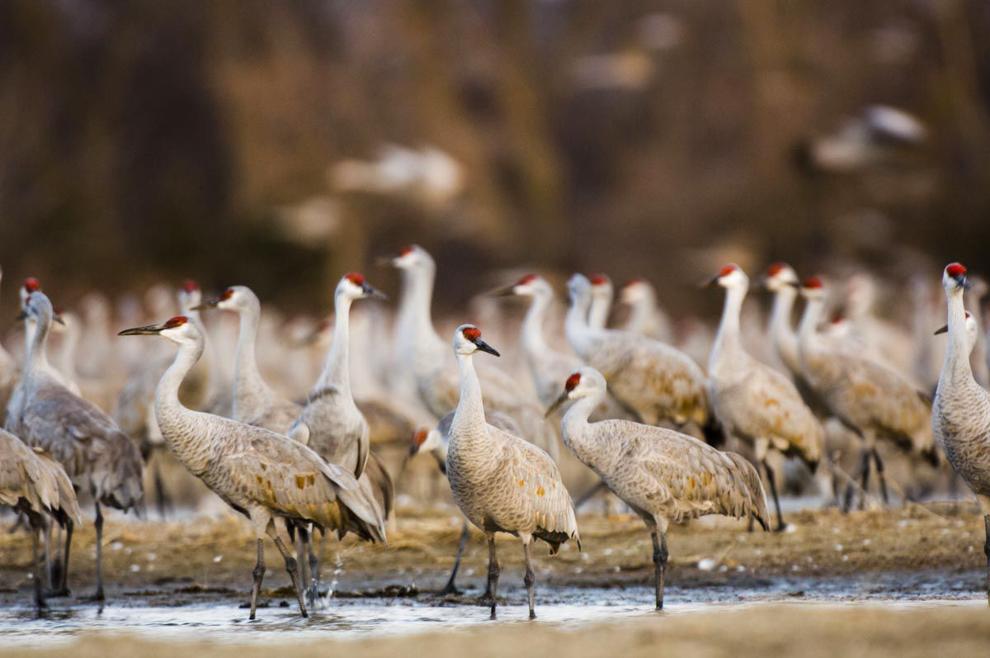 Mule deer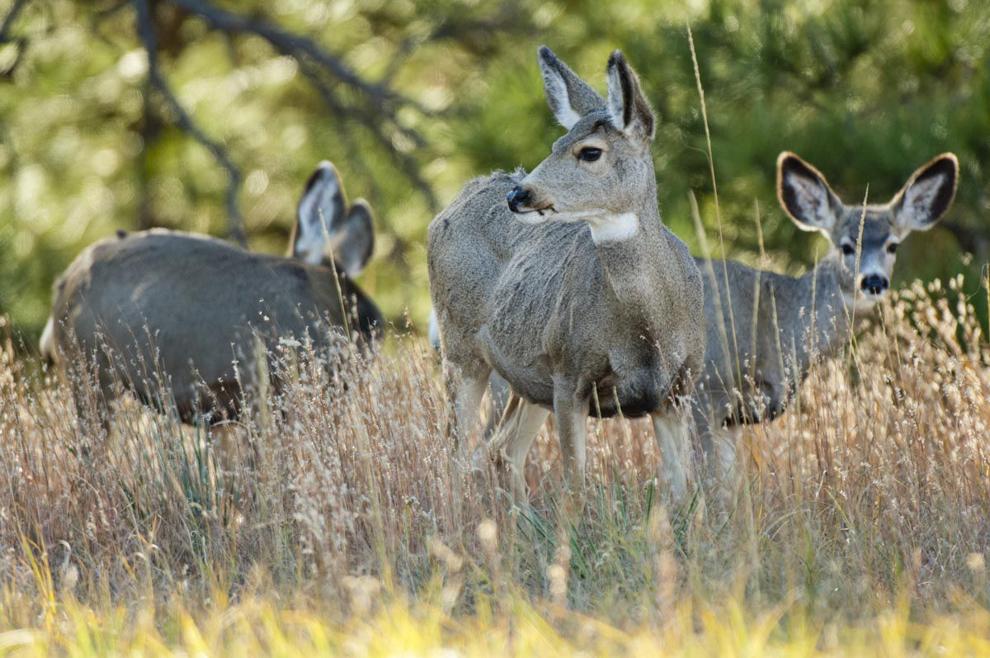 Blue-winged teal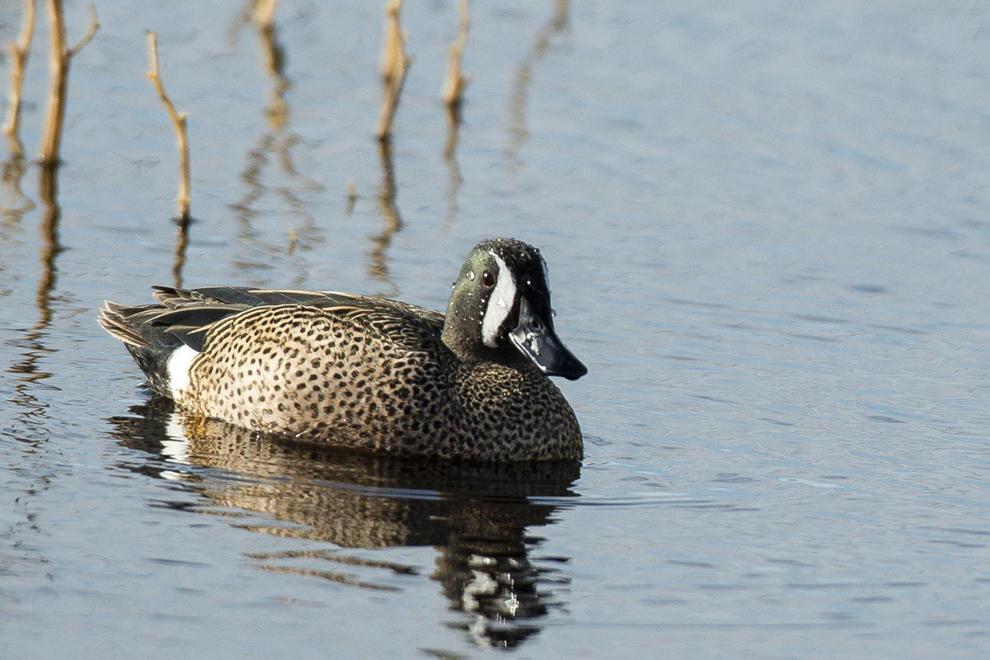 American avocet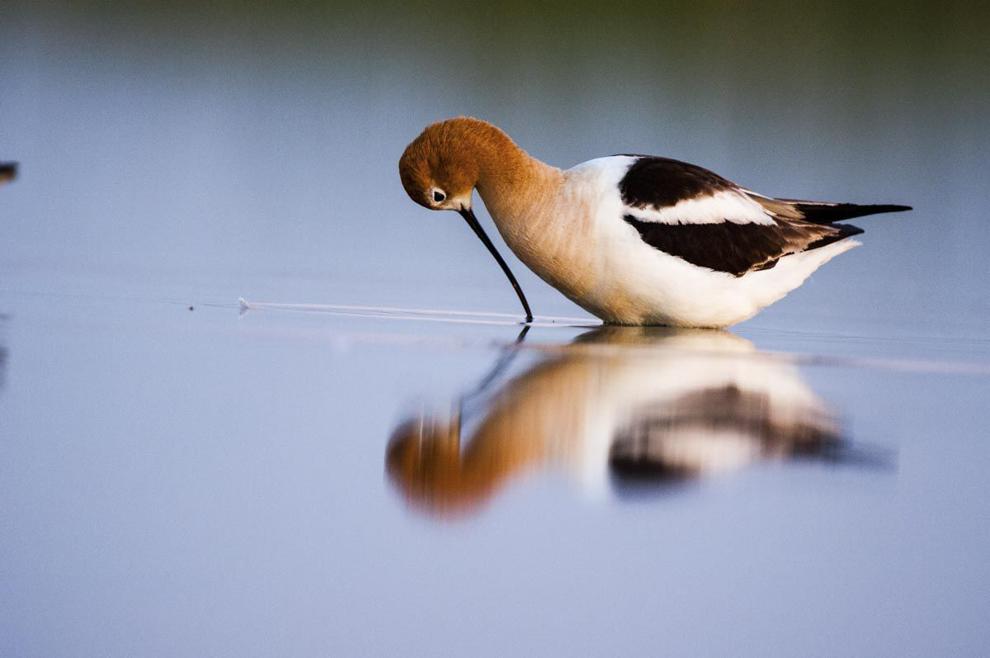 Bull elk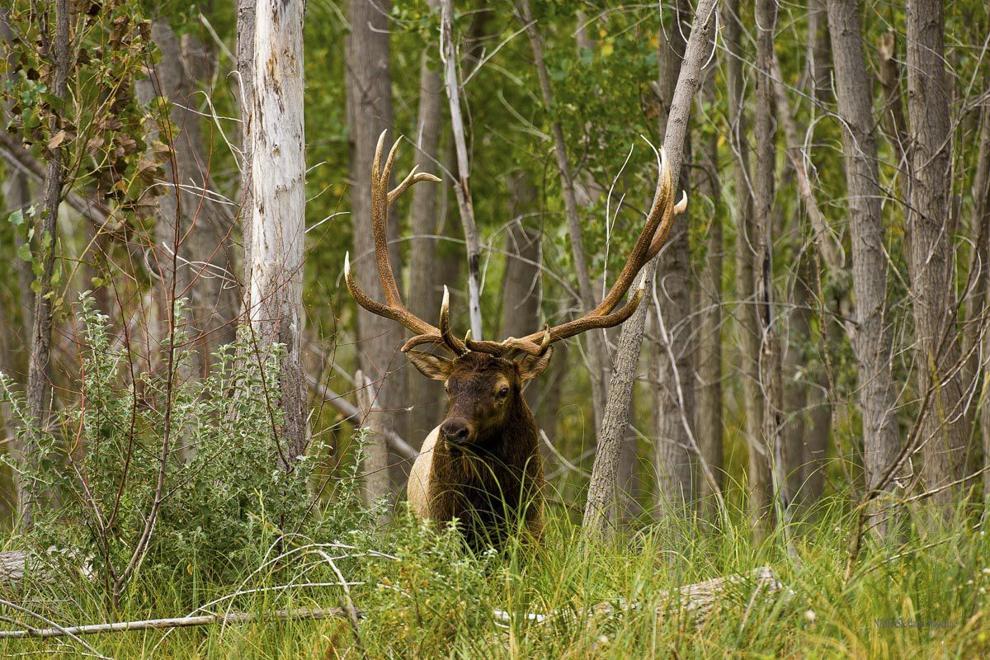 Snapping turtle
Bluegill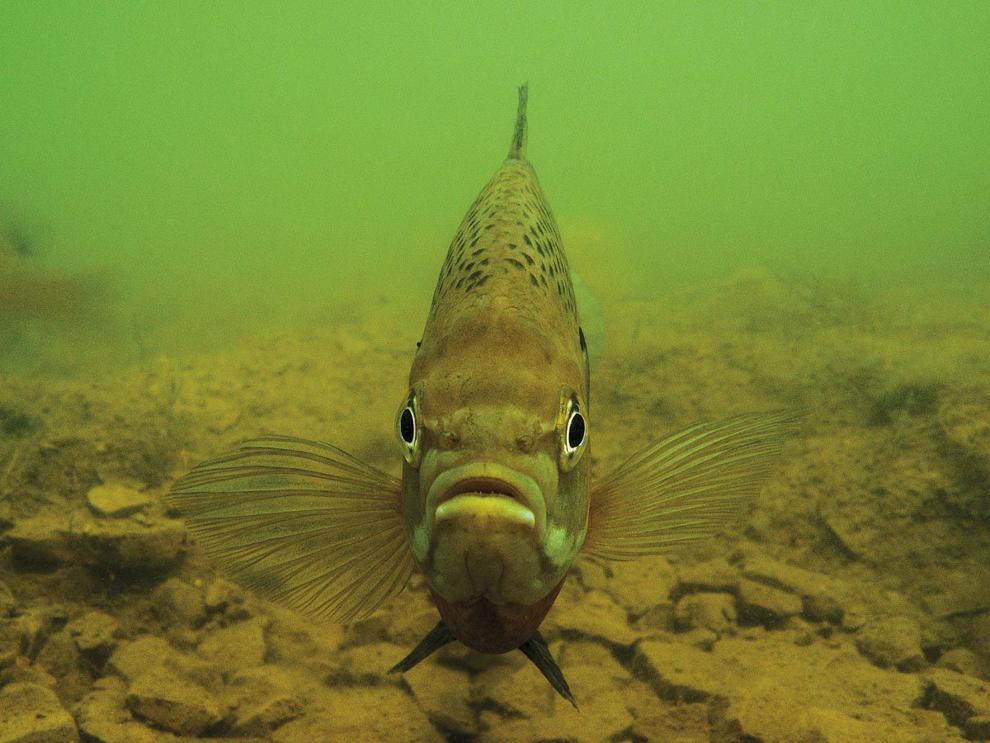 Bighorn sheep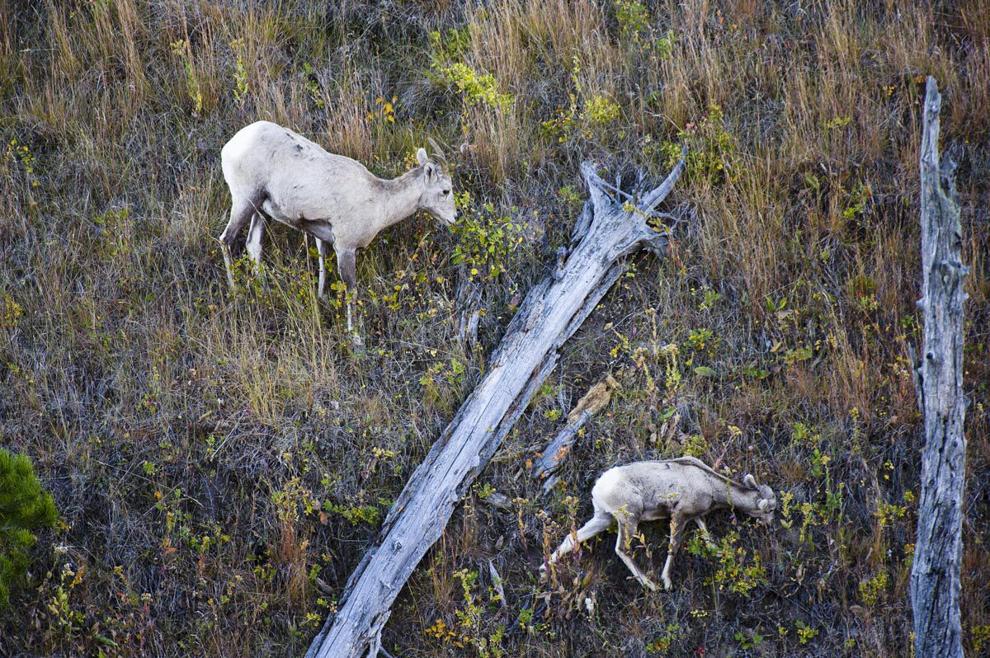 Jackrabbit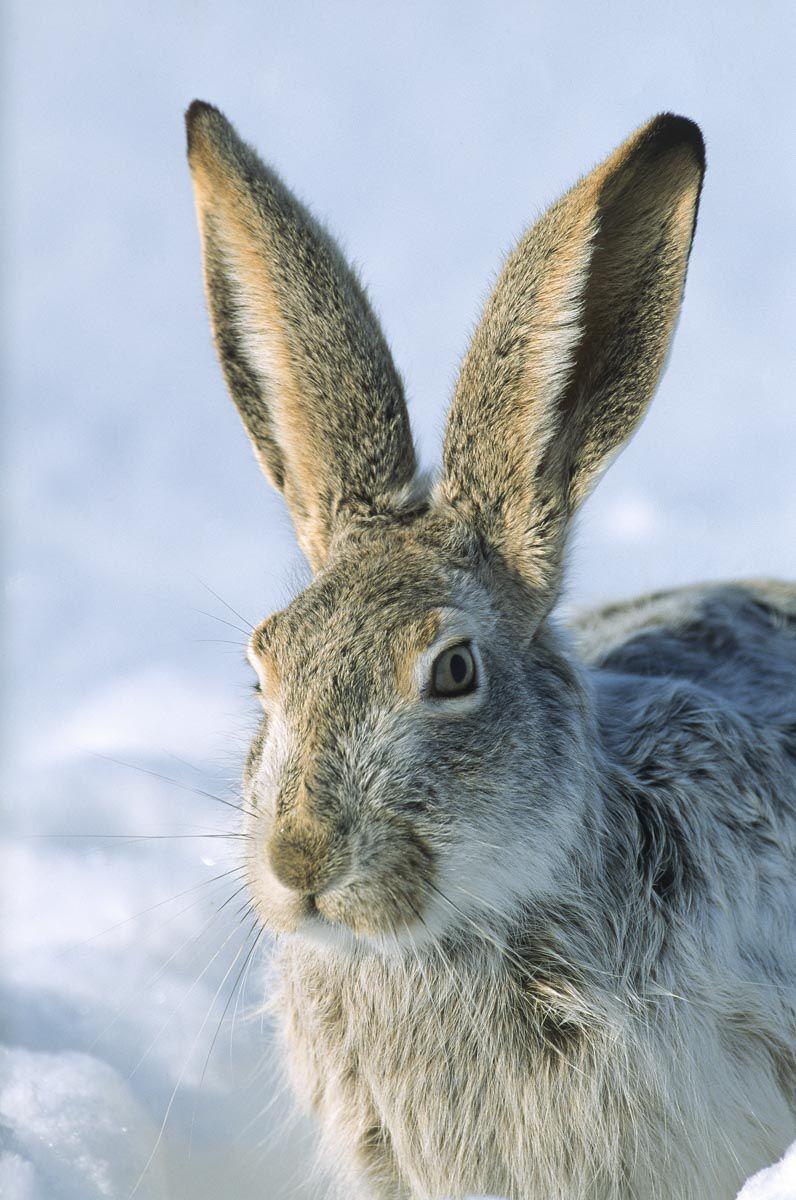 White-tailed deer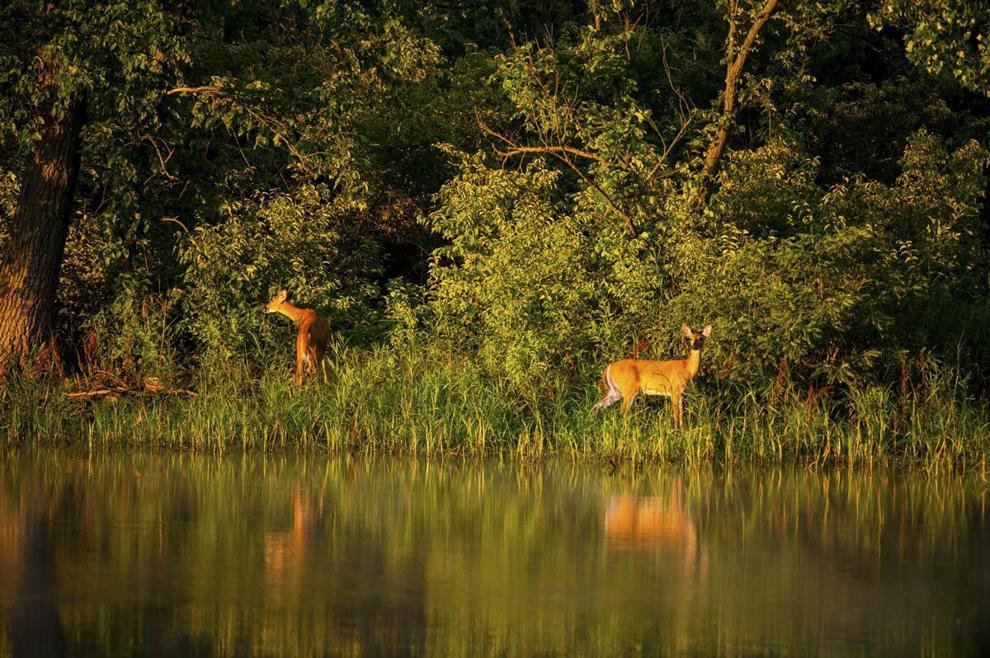 Bison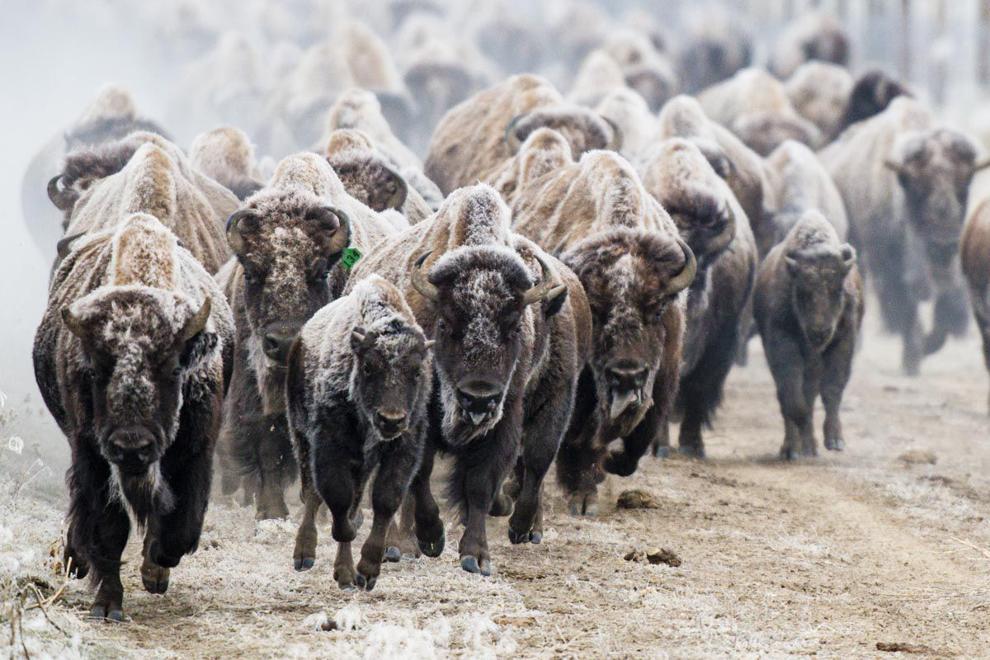 American bullfrog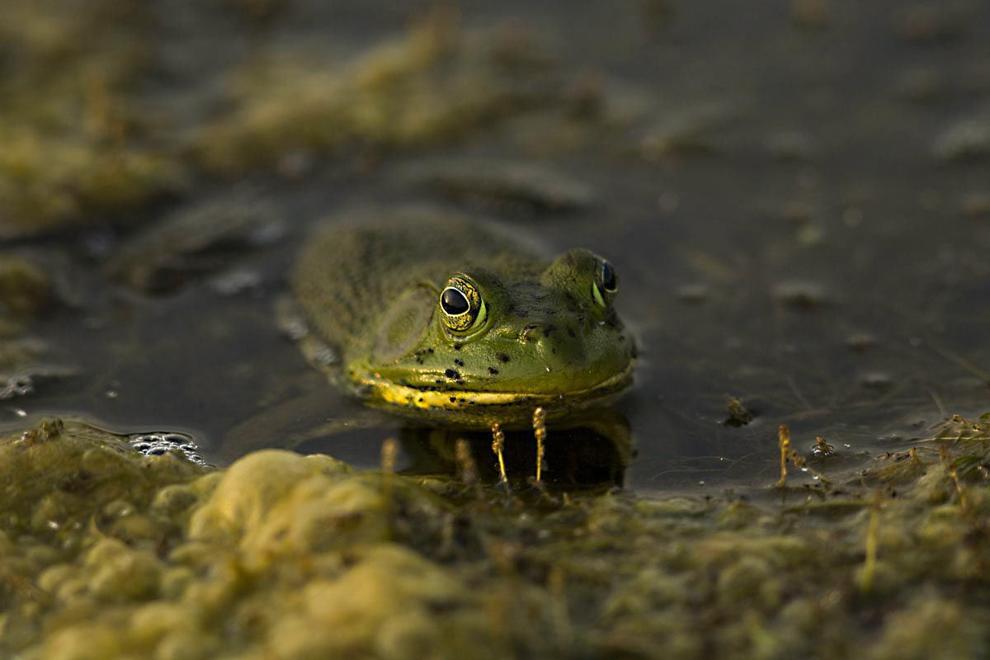 Goslings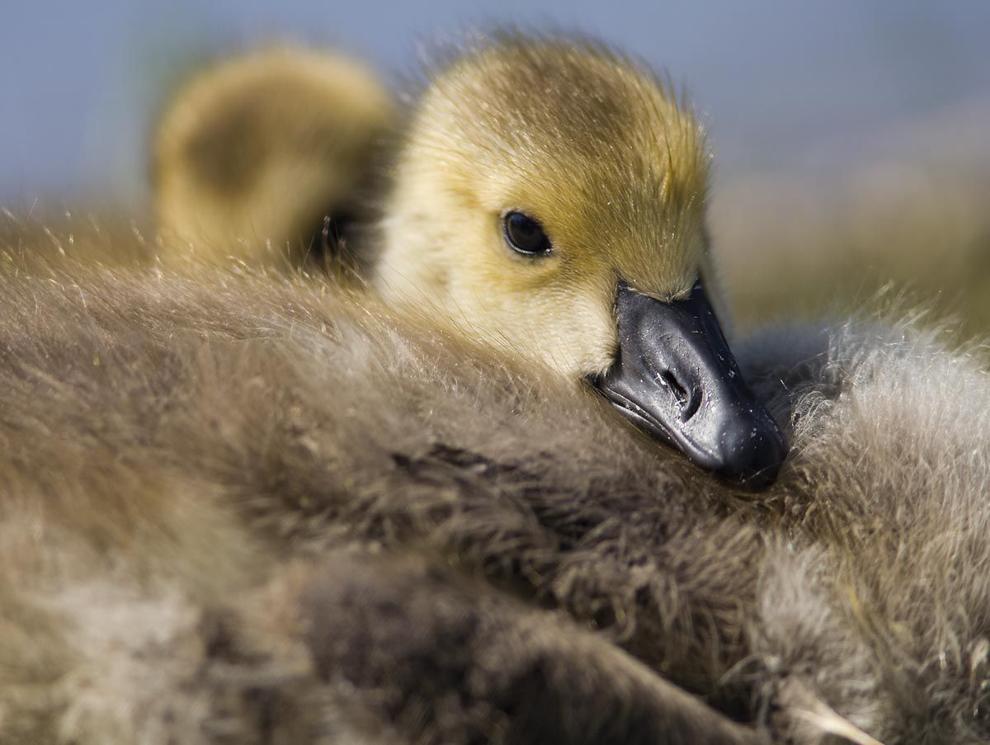 Northern prairie lizard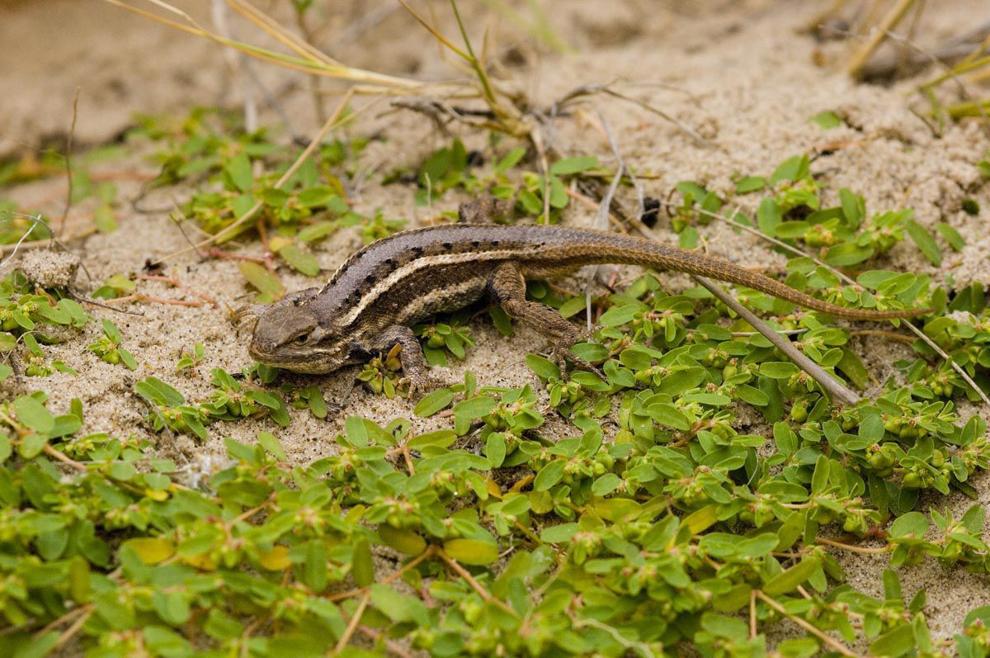 Greater prairie chicken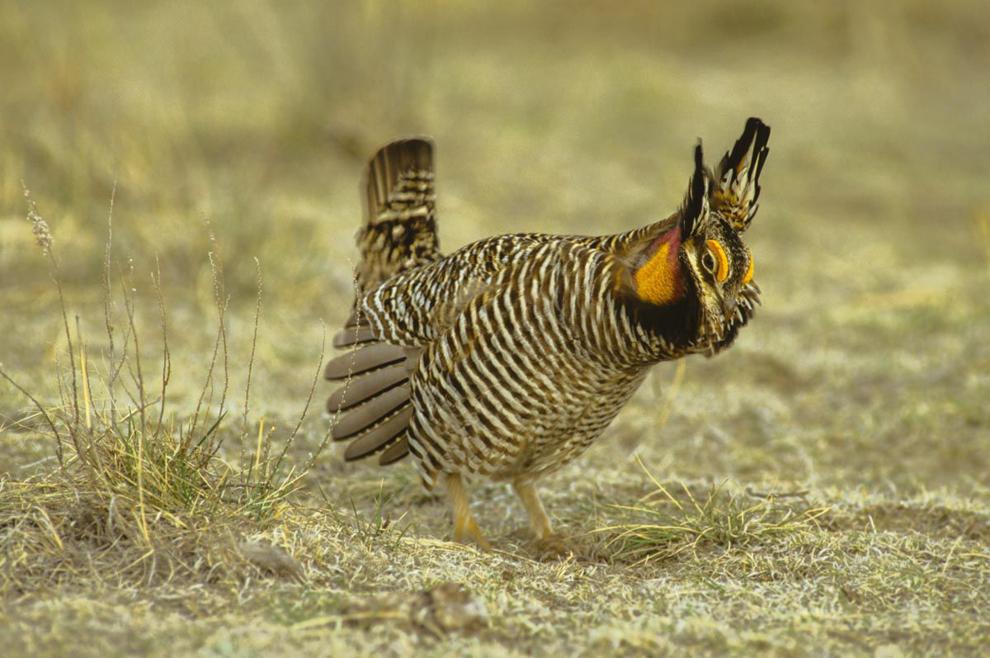 Ring-neck pheasant rooster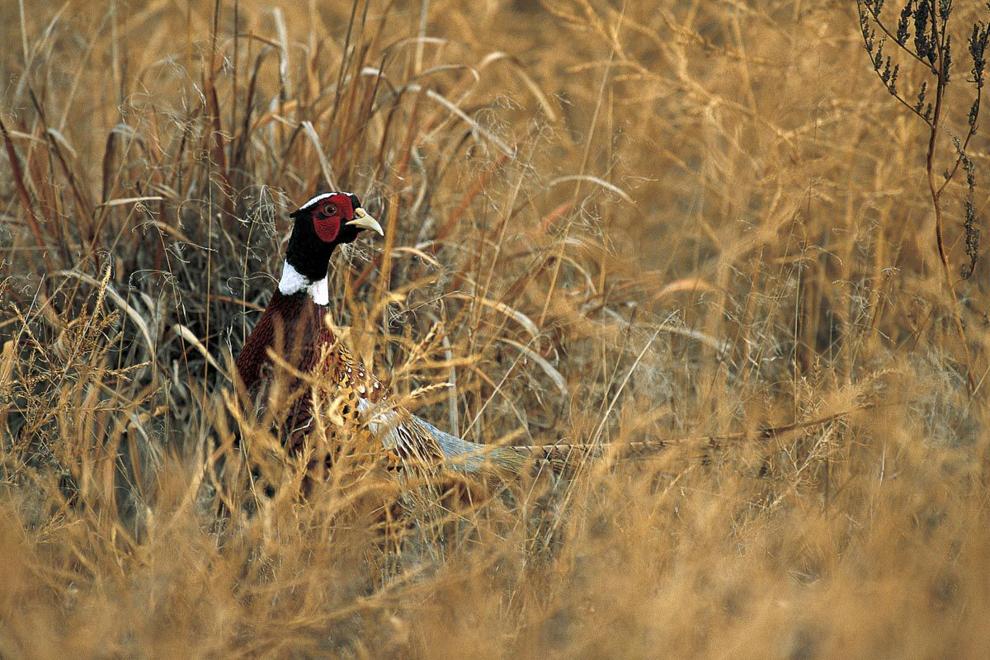 Trumpeter swans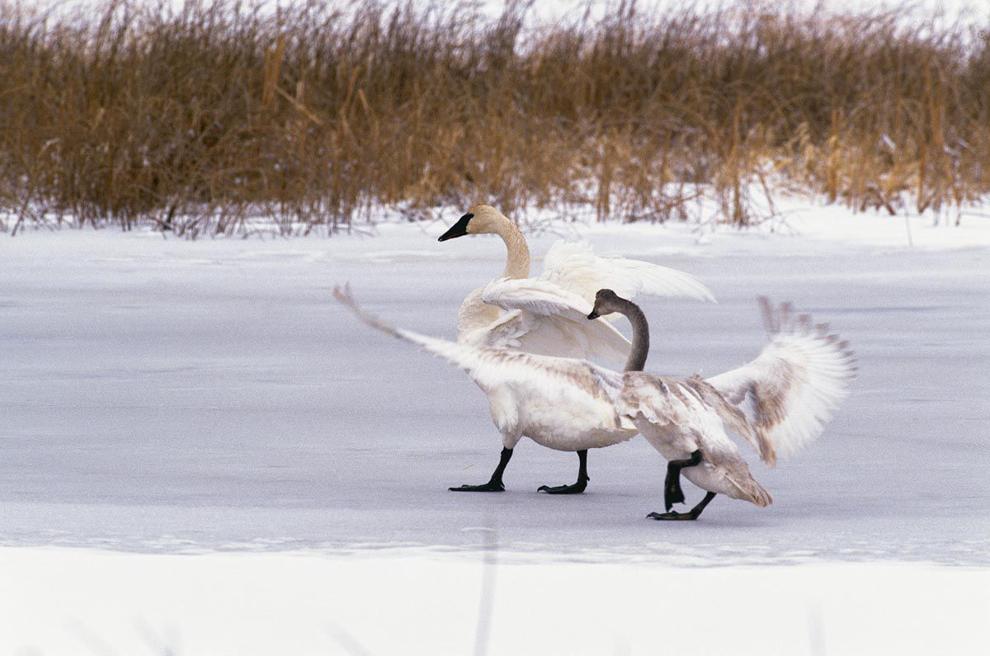 Blanding's turtle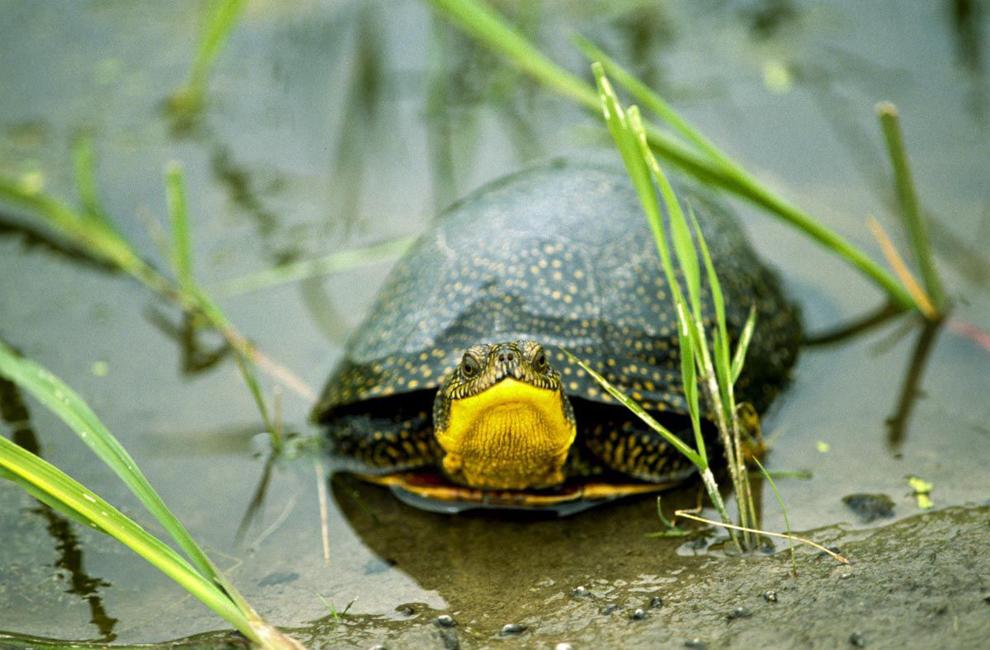 Elk