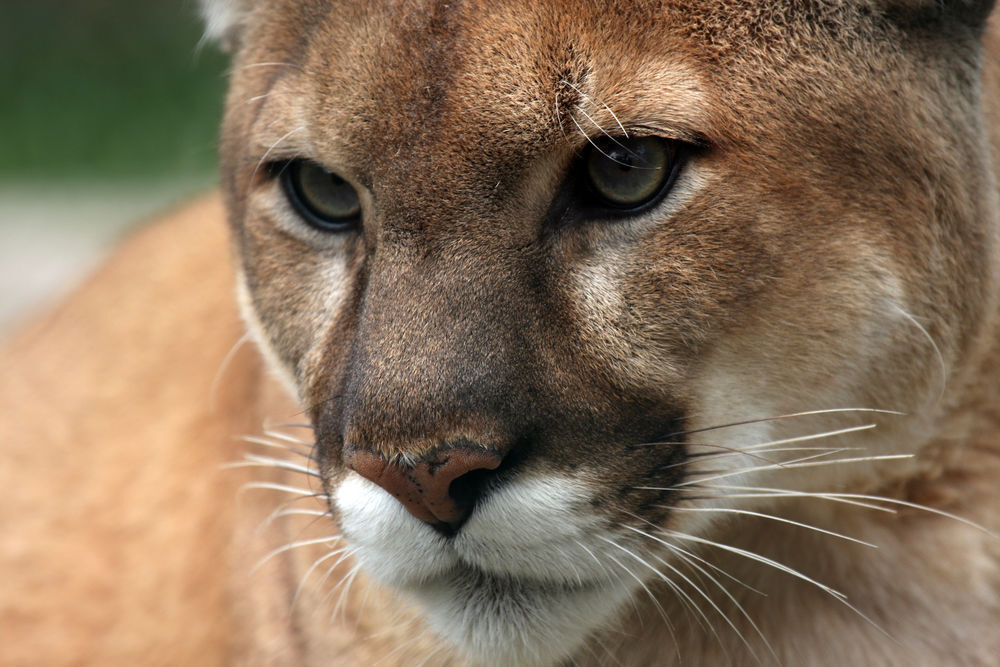 The state's fourth modern mountain lion season ended more than a month early after hunters harvested the four-cat limit.
The state Game and Parks Commission closed the season Sunday, announcing three males and one female were killed in the Pine Ridge area of northwest Nebraska. The season, which started Jan. 2, was scheduled to end Feb. 28.
The female was a 5-year-old adult, and one of 13 radio-collared mountain lions biologists had been monitoring, said Sam Wilson, the commission's furbearer and carnivore manager.
One of the males was also an adult, and two were considered sub-adults — with one of them ear-tagged earlier by biologists.
All of the hunters were Nebraska residents, and all of the kills were clean and legal, with no citations issued, Wilson said.
The state resurrected lion seasons in 2014 after the animals reestablished a population on the Pine Ridge. The plan ran into opposition at the time, with former Omaha Sen. Ernie Chambers successfully sponsoring a bill banning the practice. But it was vetoed by then-Gov. Dave Heineman, and hunters killed five animals that year.
By 2017, the Pine Ridge area was home to nearly 60 lions. The state announced another season in 2019, and hunters took another five cats.
Last year, the state set a maximum limit of eight — or four females — and hunters bagged seven.
In 2019, biologists estimated the population at 34 cats, their numbers nearly cut in half since 2017 by hunters, cars, other mountain lions and, in cases where they attacked livestock, by farmers and commission staff.
The 2021 four-cat harvest limit reflected that smaller population.
It's too soon to say how many lions live in Pine Ridge now, Wilson said, because biologists don't know how many were born, how many died, how many moved into Nebraska from the Black Hills and other areas, and how many moved out.
But the commission plans to conduct another population survey in May or June, he said. And the results of that will help determine whether the state considers another lion season next year.
Top Journal Star photos for January
Top Journal Star Photos for January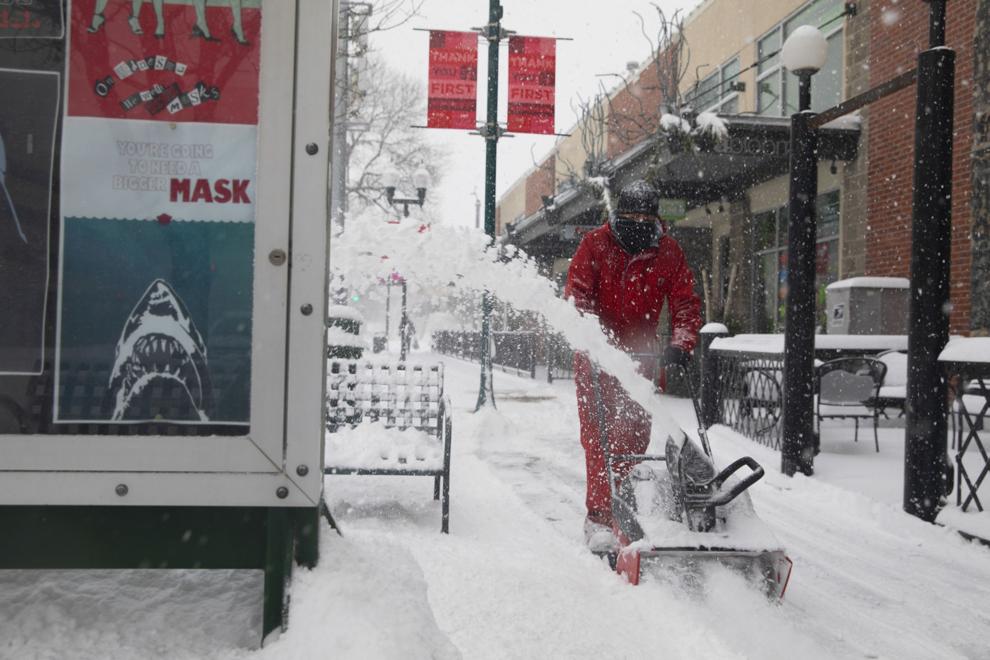 Top Journal Star Photos for January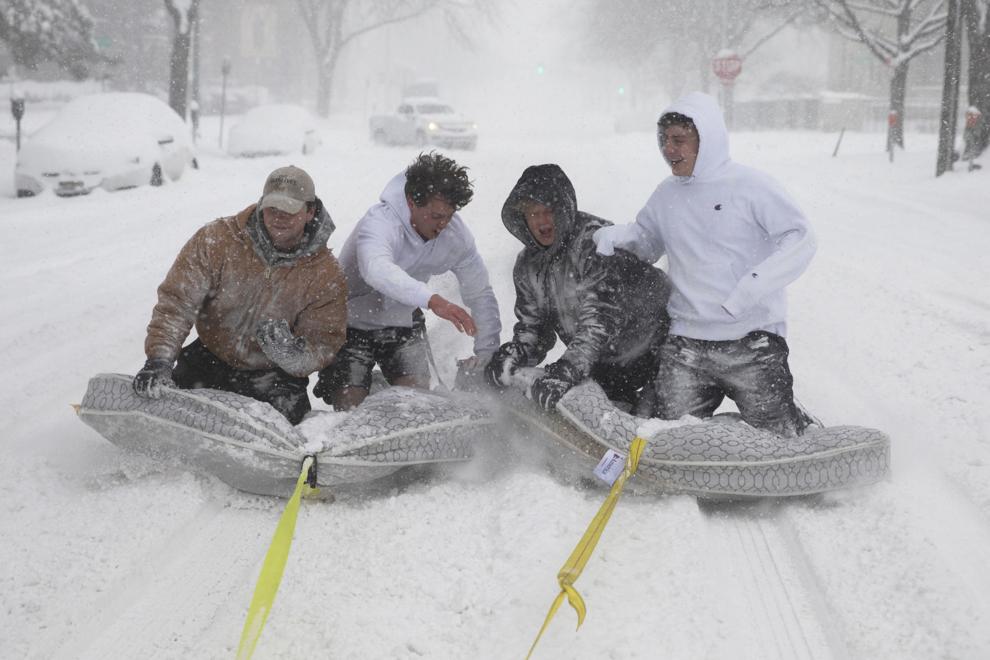 Top Journal Star Photos for January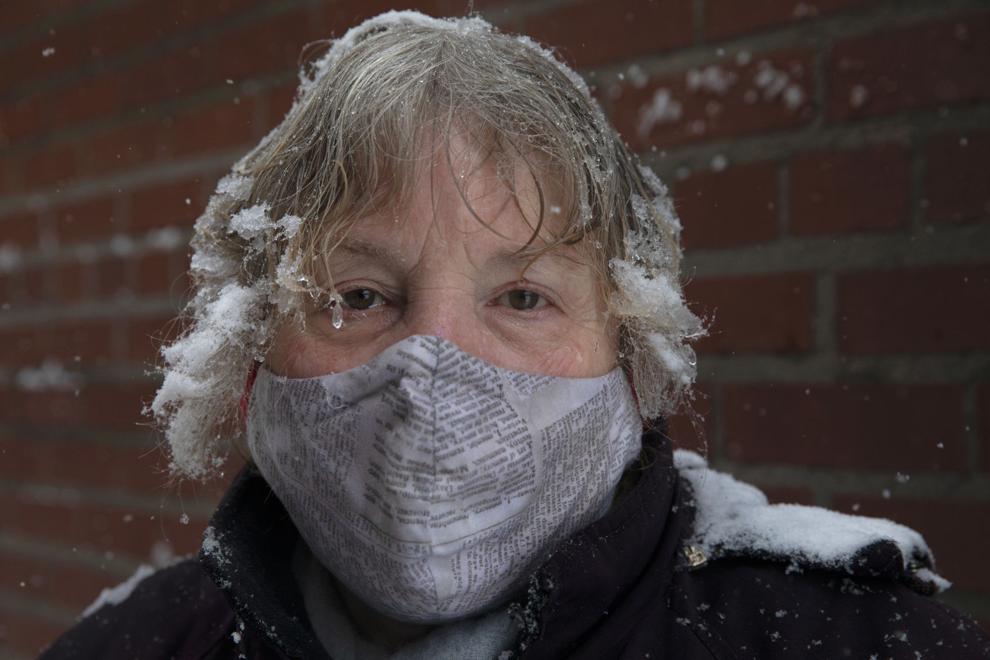 Top Journal Star Photos for January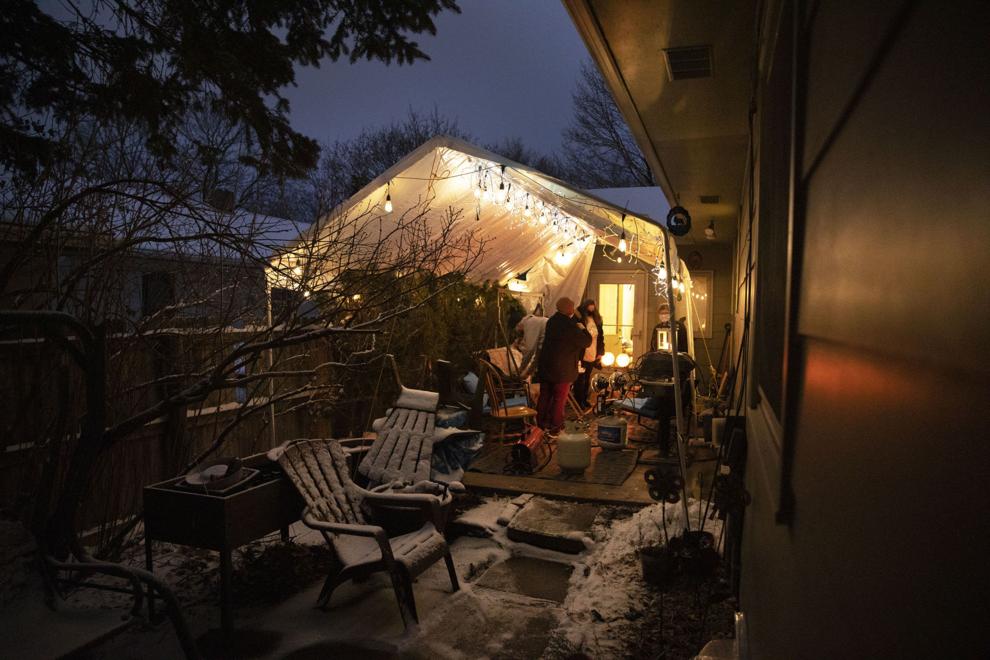 Top Journal Star photos for January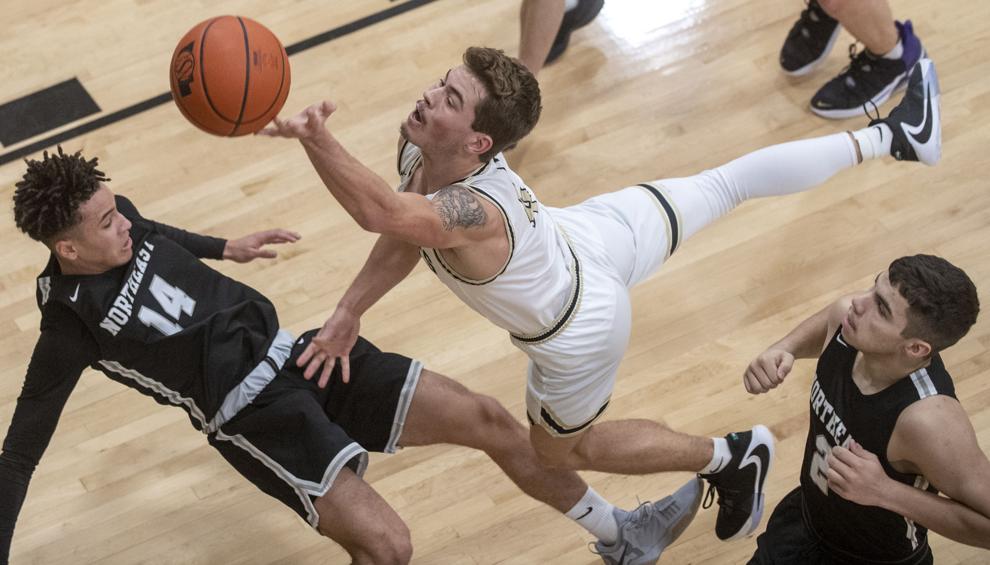 Top Journal Star photos for January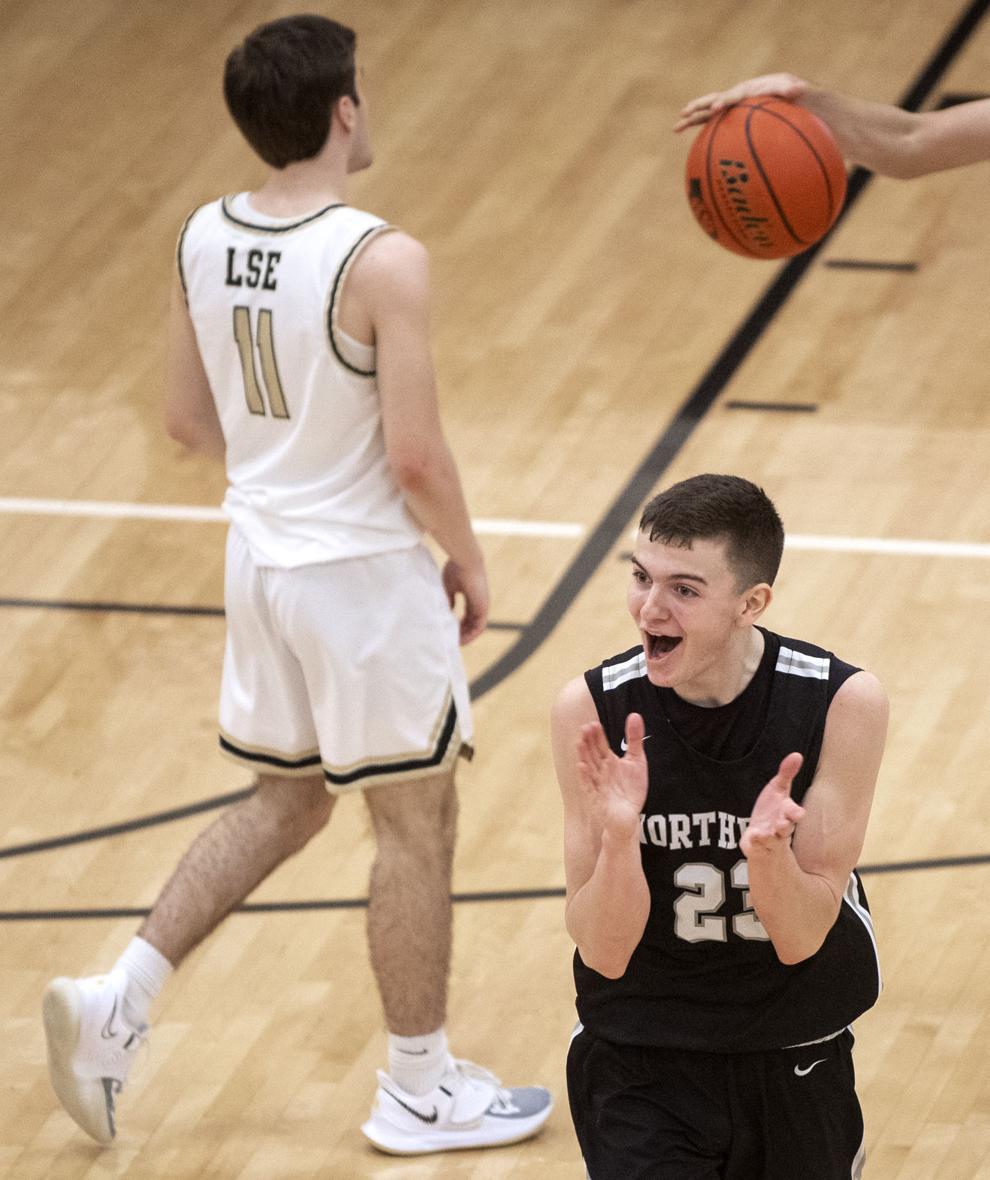 Top Journal Star Photos for January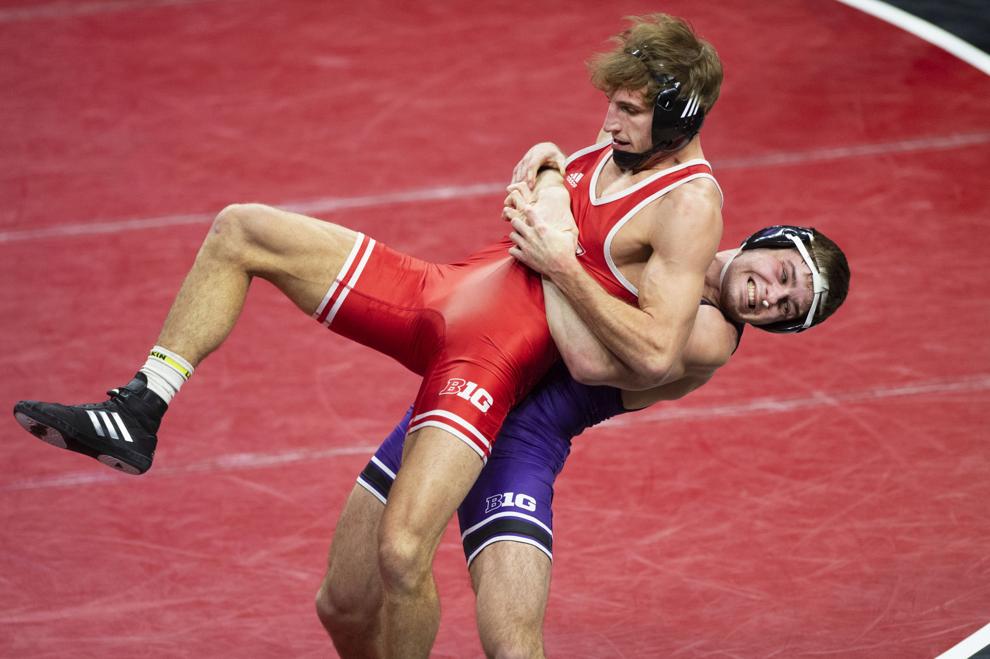 Top Journal Star Photos for January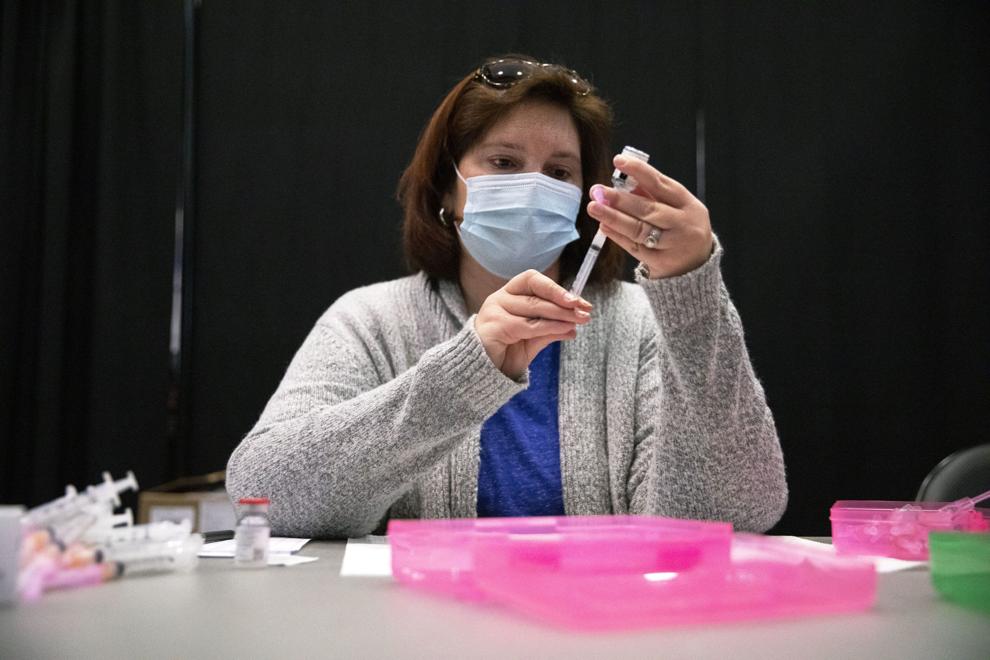 Top Journal Star Photos for January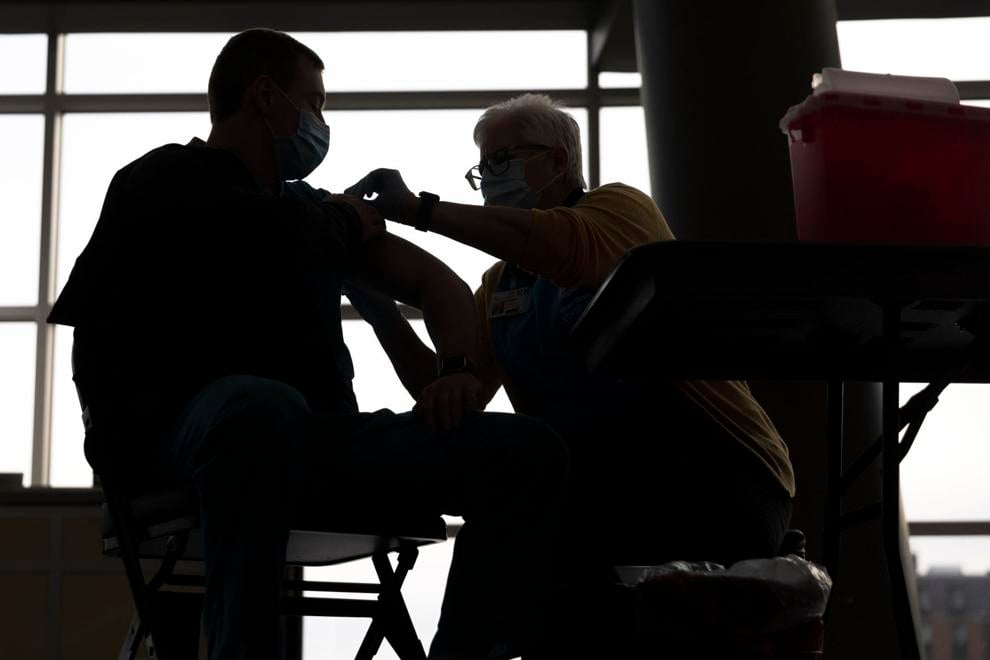 Top Journal Star photos for January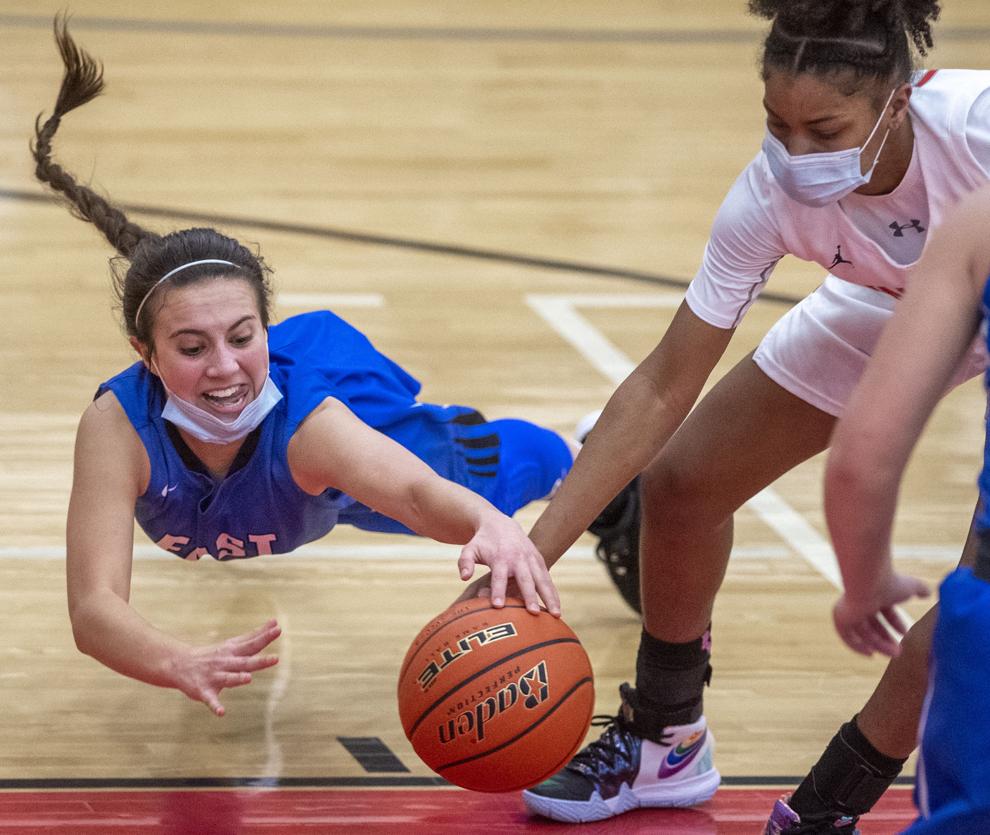 Top Journal Star photos for January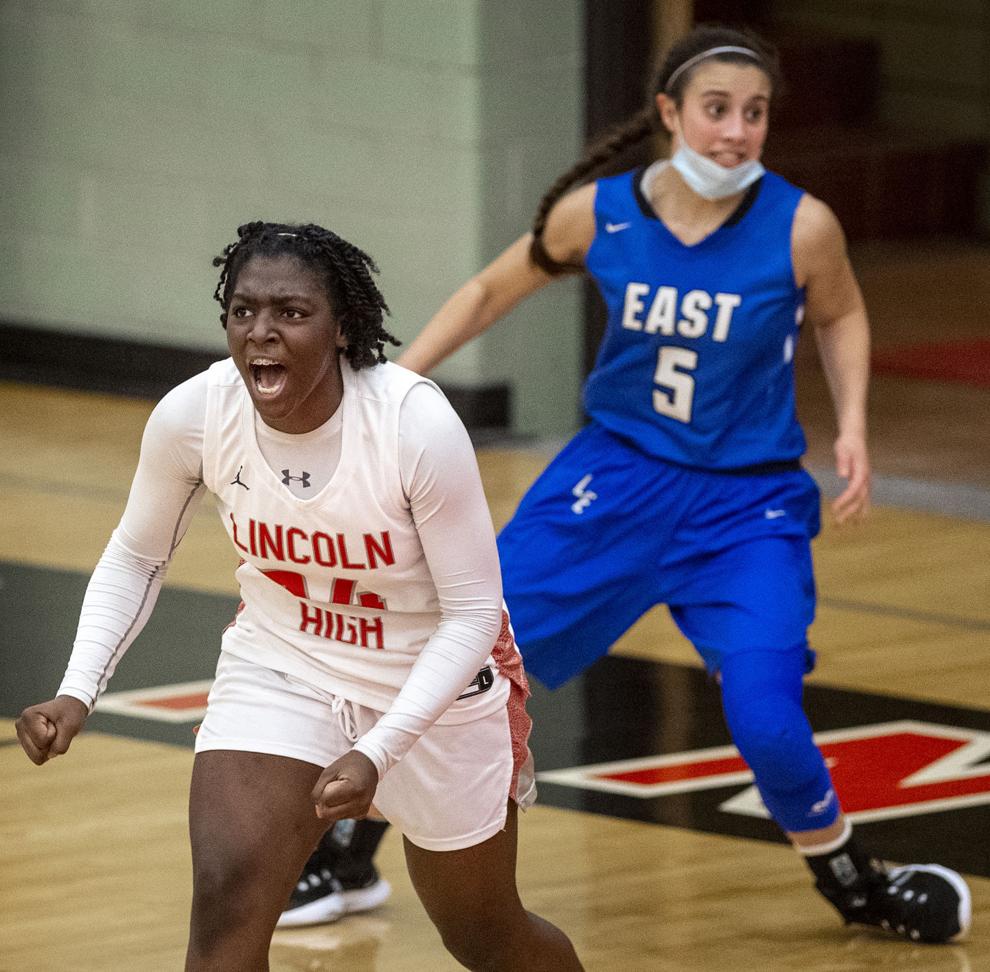 Top Journal Star photos for January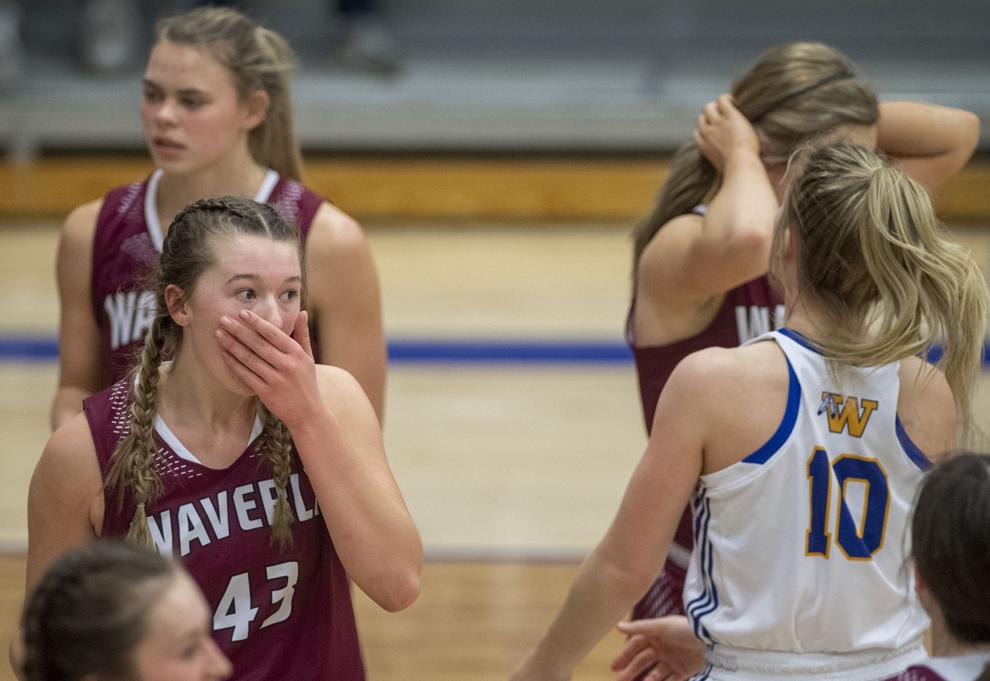 Top Journal Star photos for January
Top Journal Star photos for January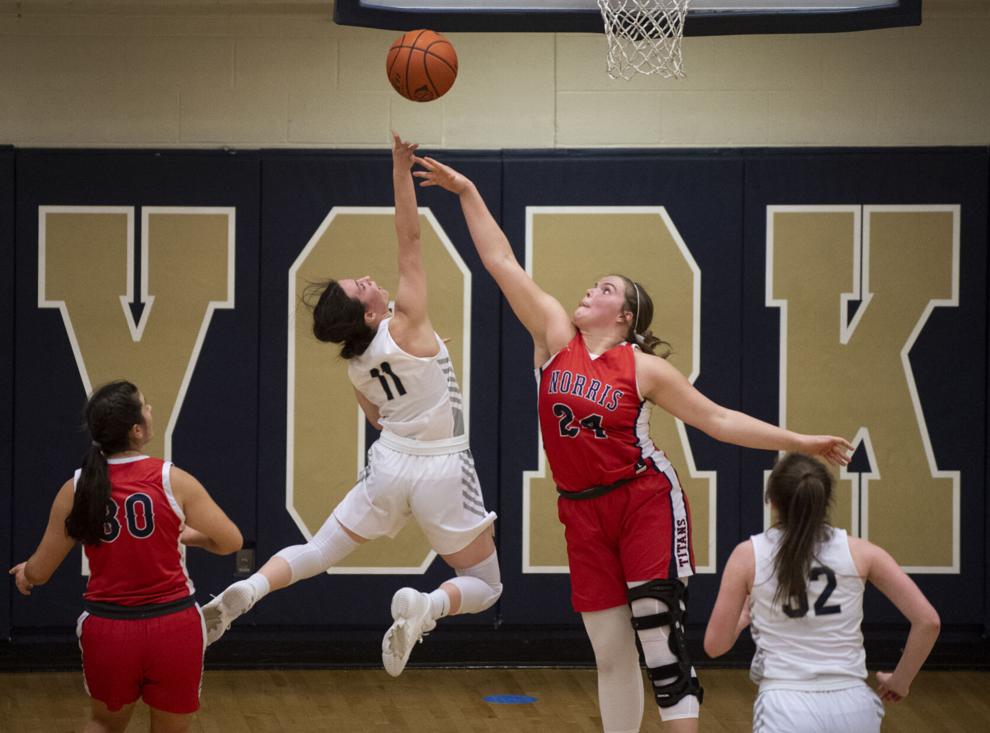 Top Journal Star photos for January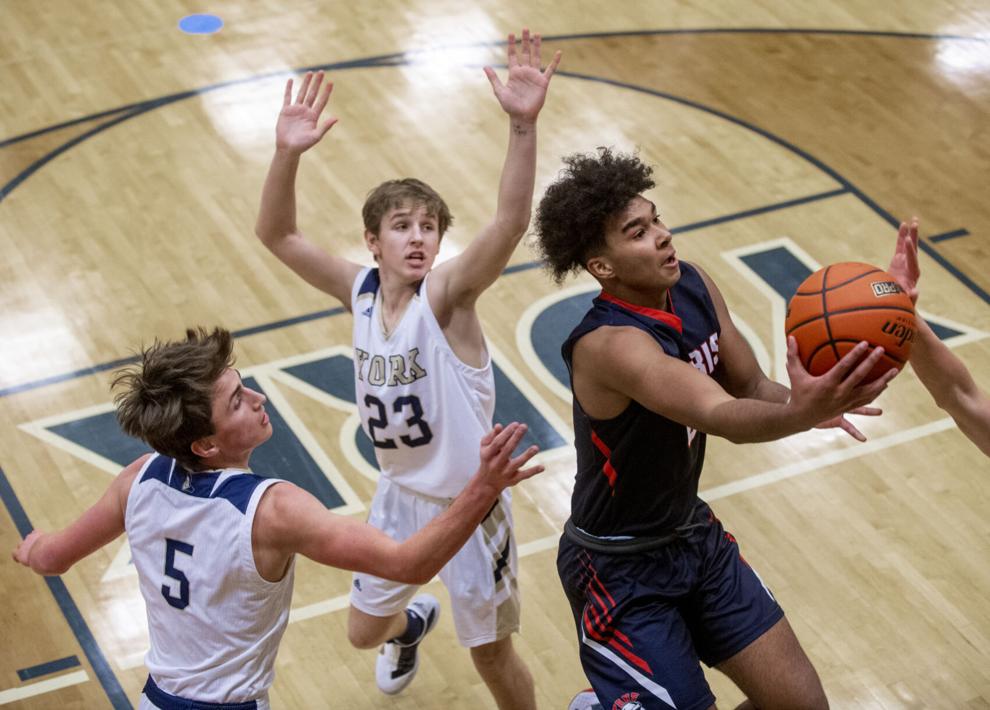 Top Journal Star photos for January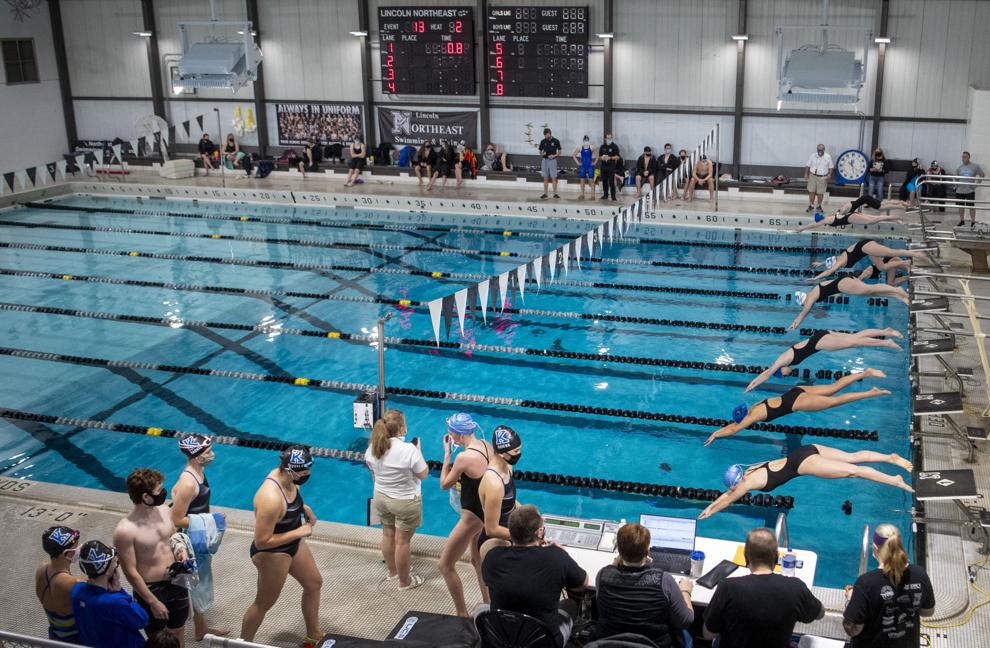 Top Journal Star photos for January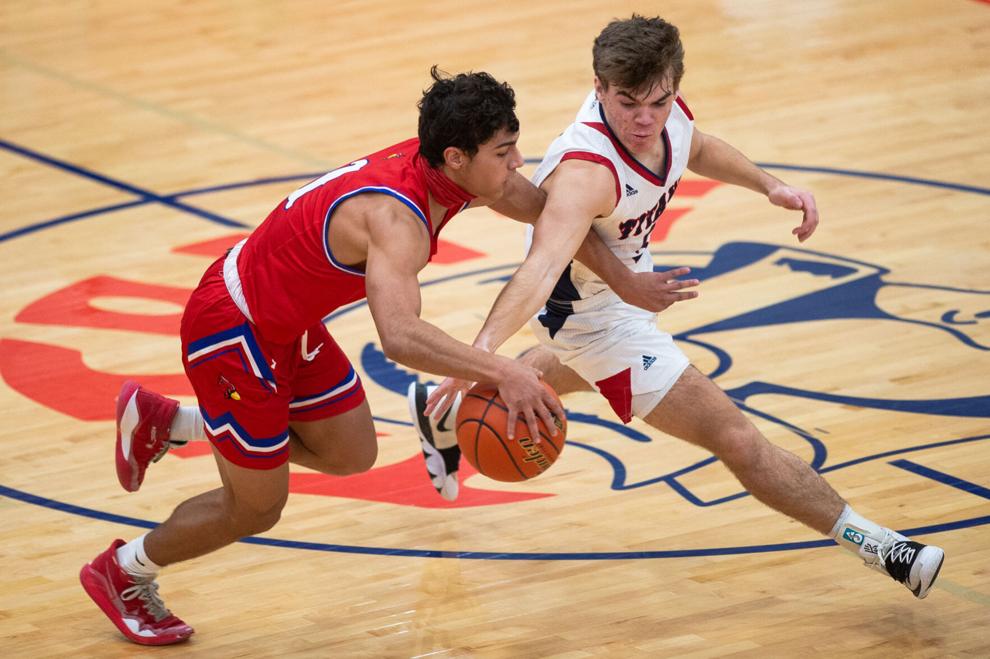 Top Journal Star photos for January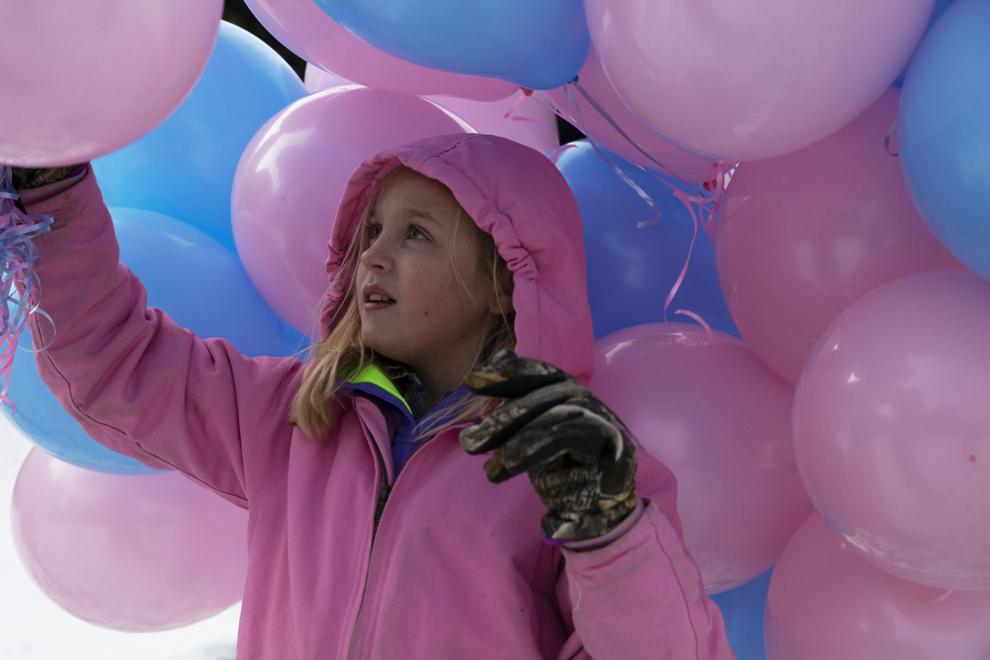 Top Journal Star photos for January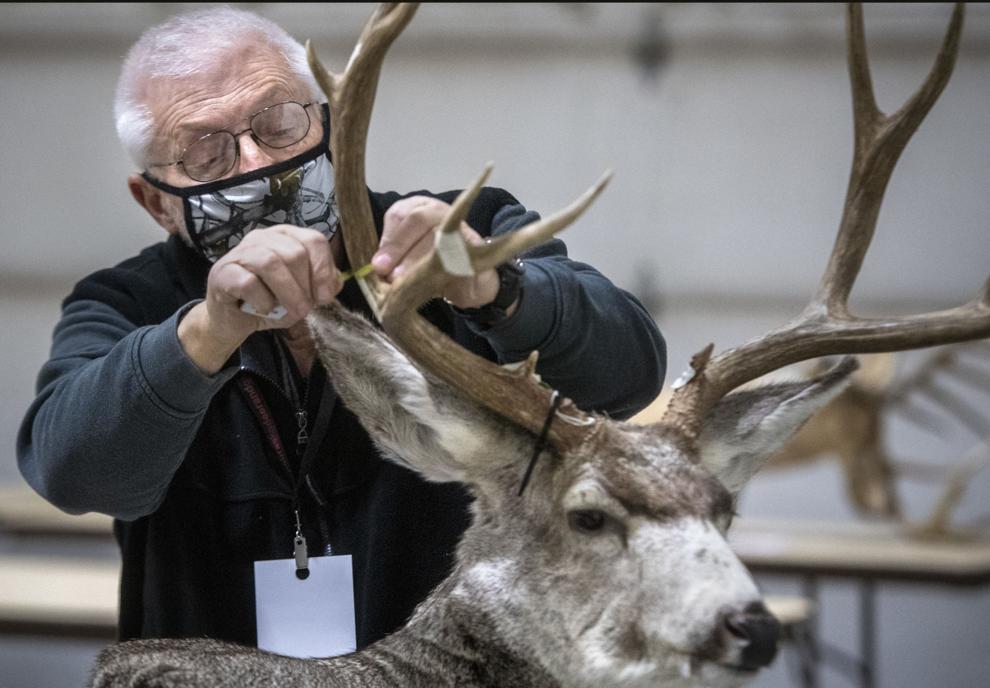 Top Journal Star photos for January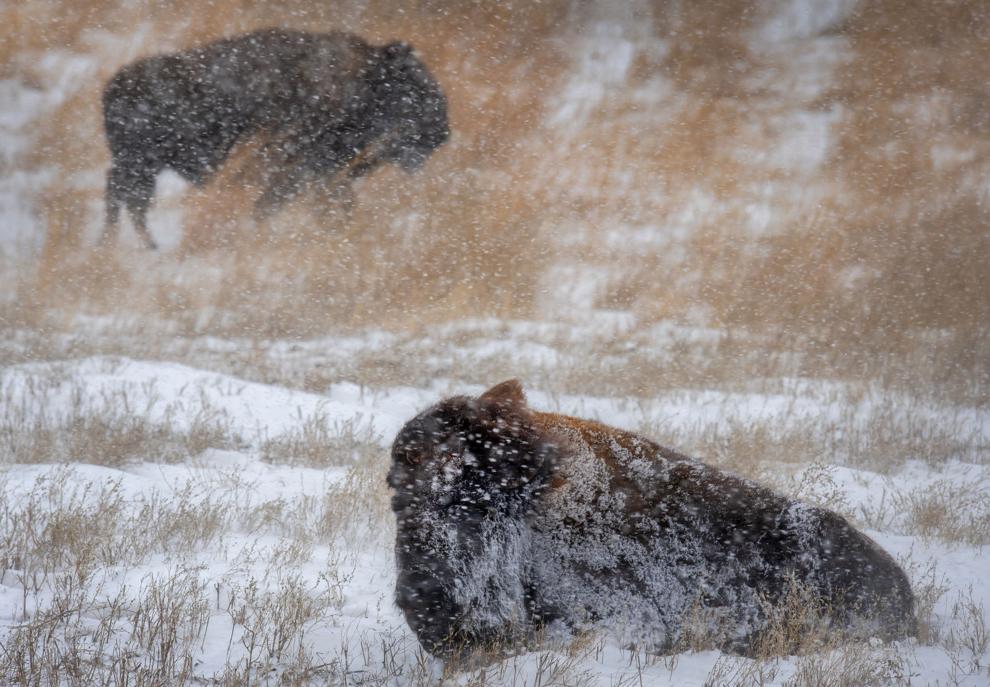 Top Journal Star photos for January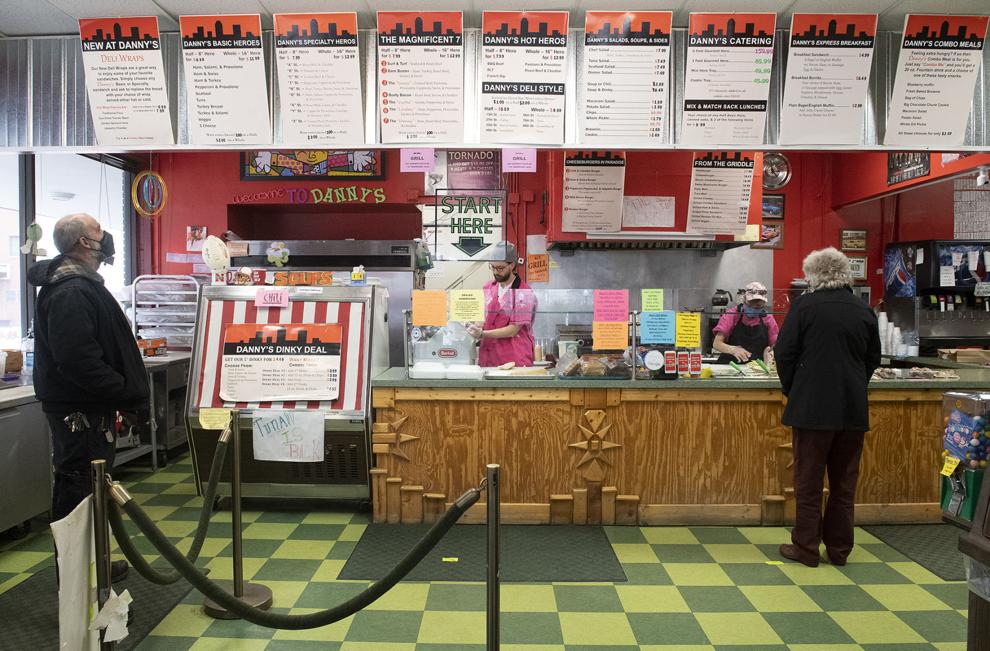 Top Journal Star photos for January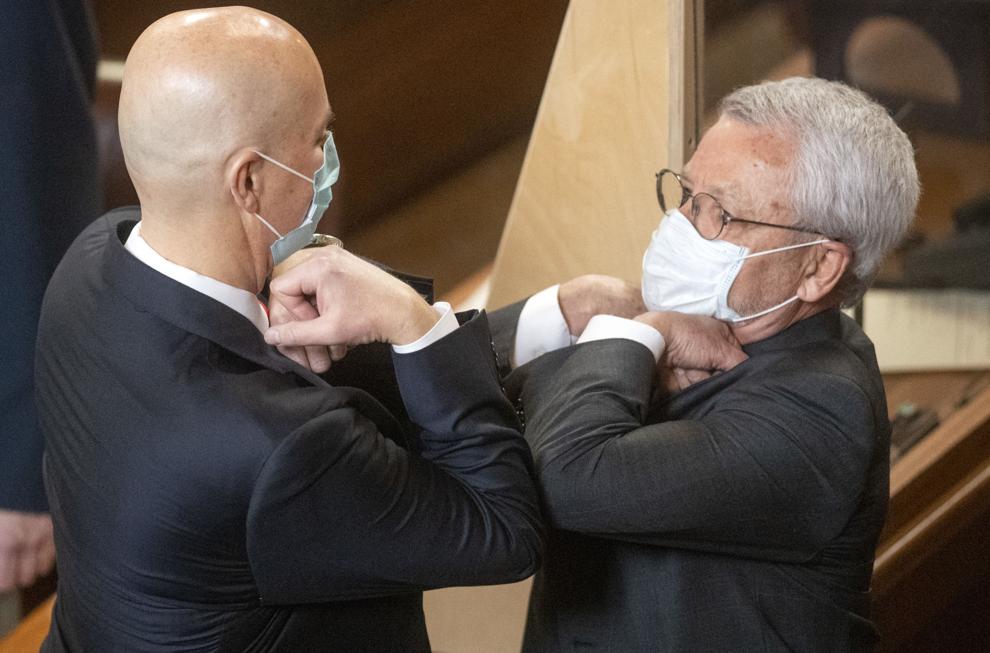 Top Journal Star photos for January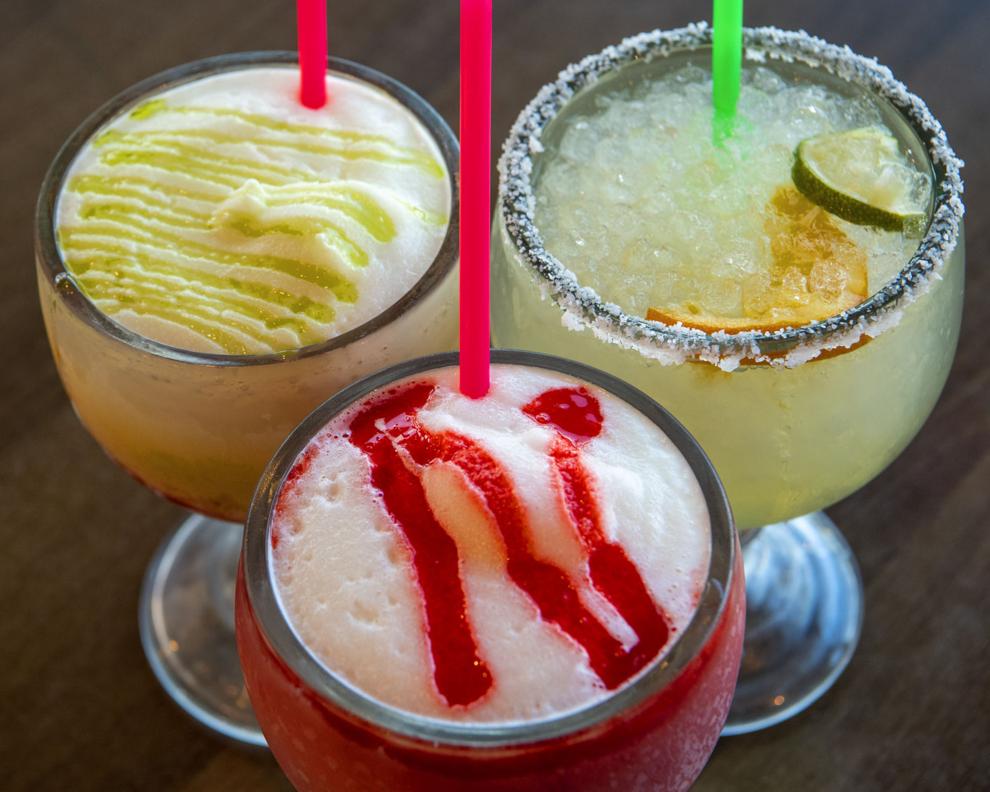 Top Journal Star photos for January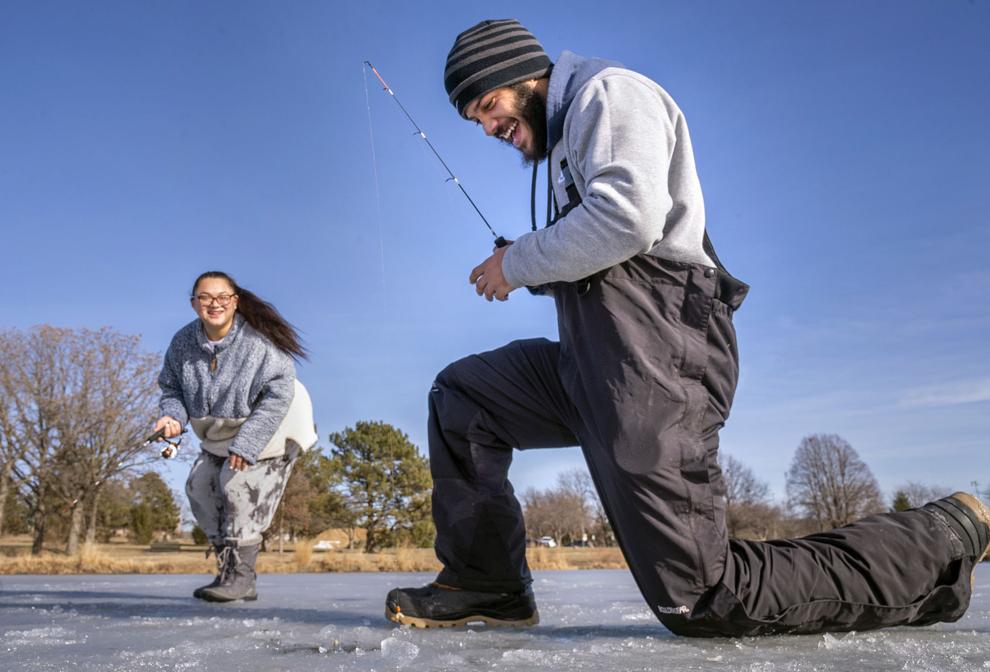 Top Journal Star photos for January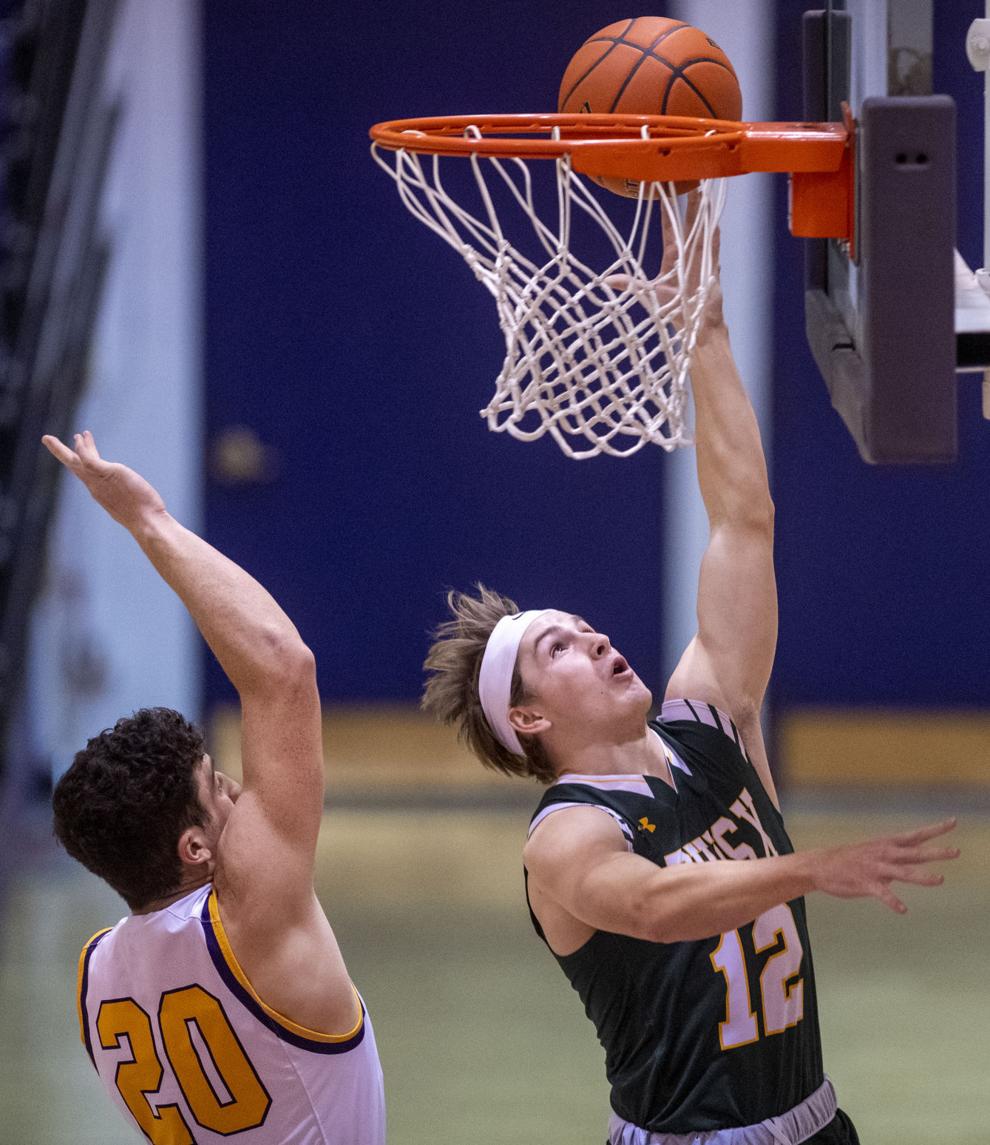 Top Journal Star photos for January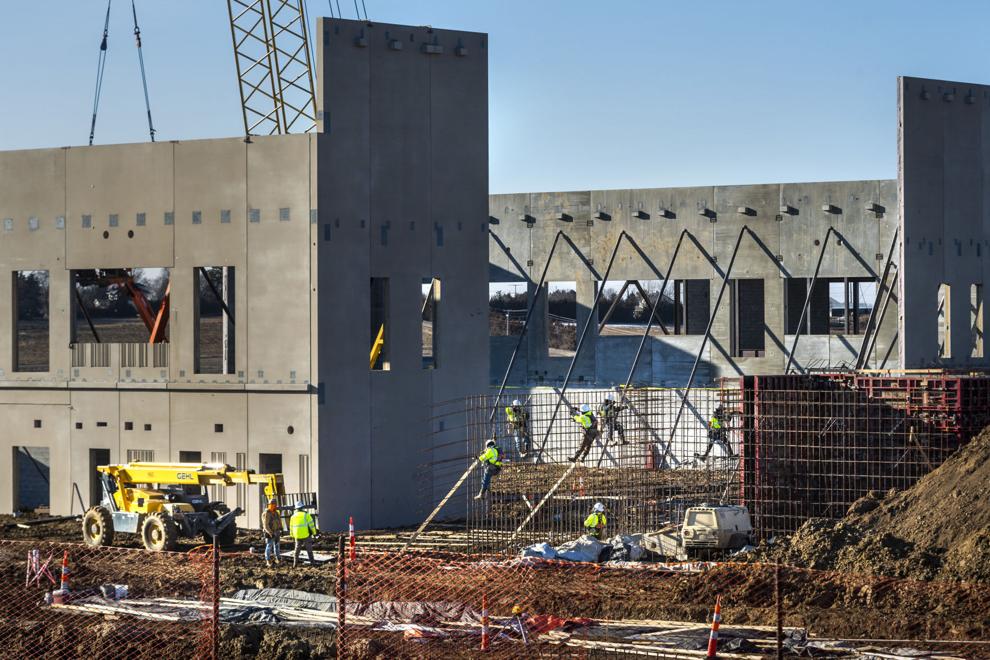 Top Journal Star photos for January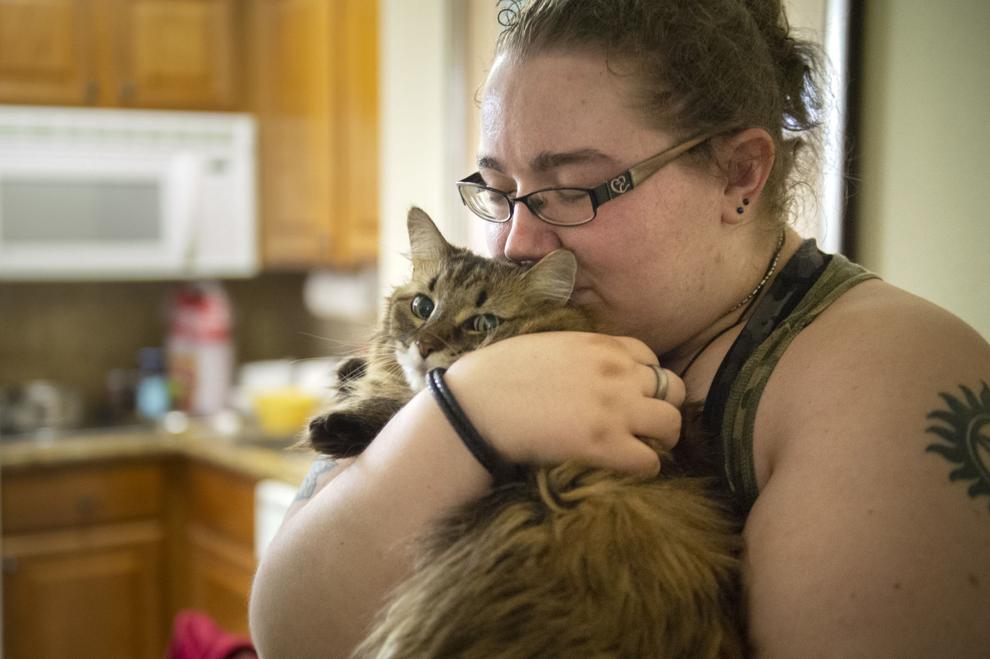 Top Journal Star photos for January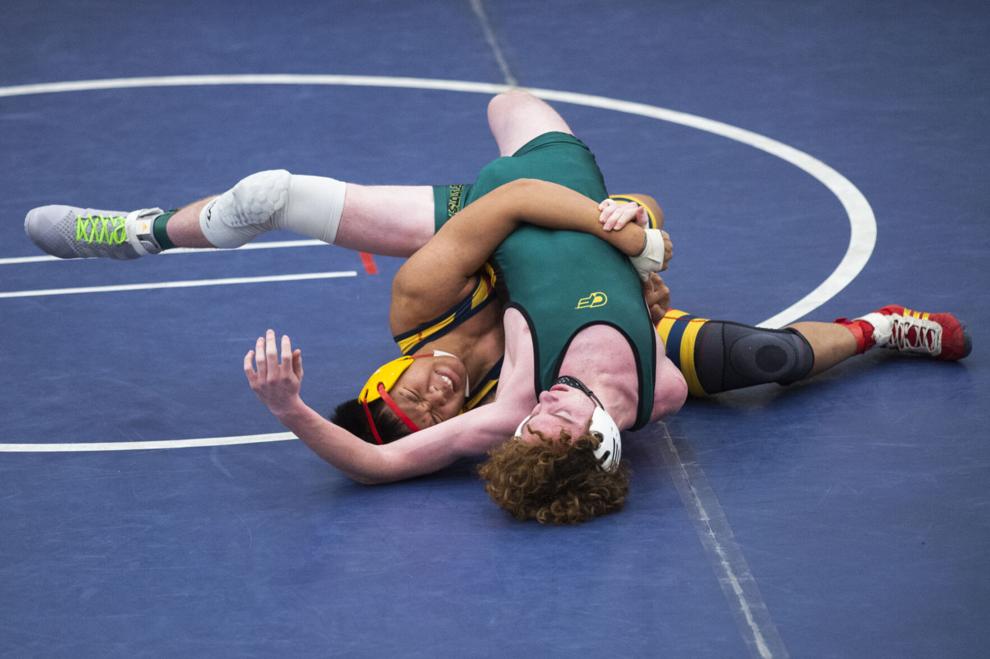 Top Journal Star photos for January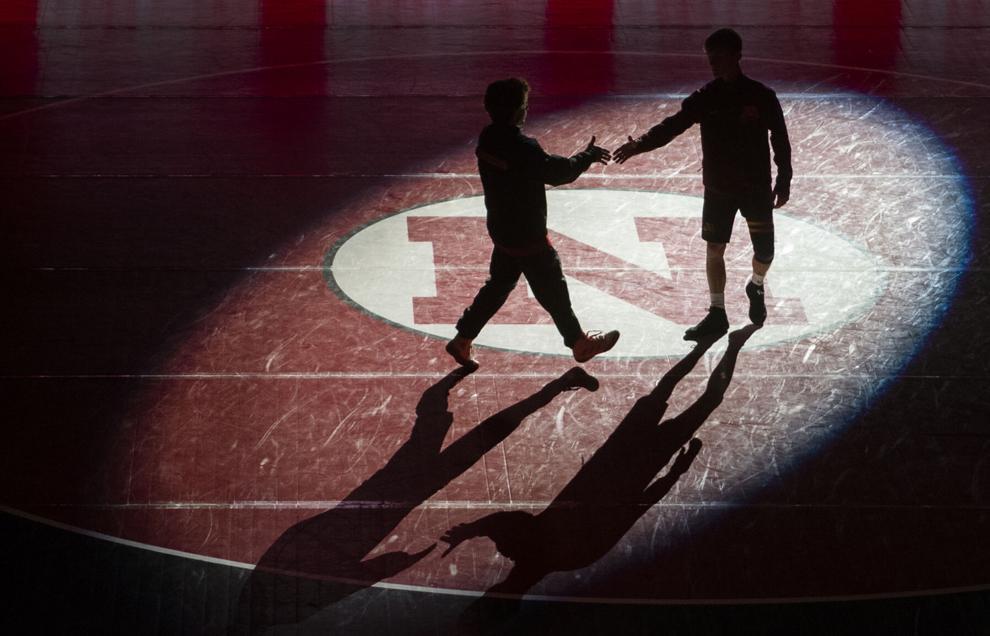 Top Journal Star photos for January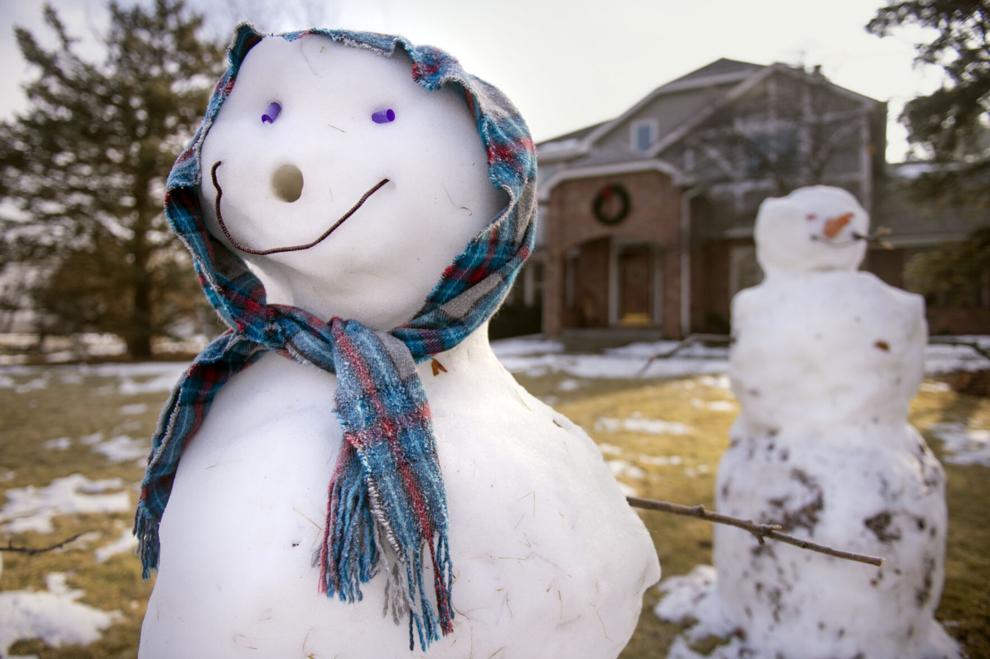 Top Journal Star photos for January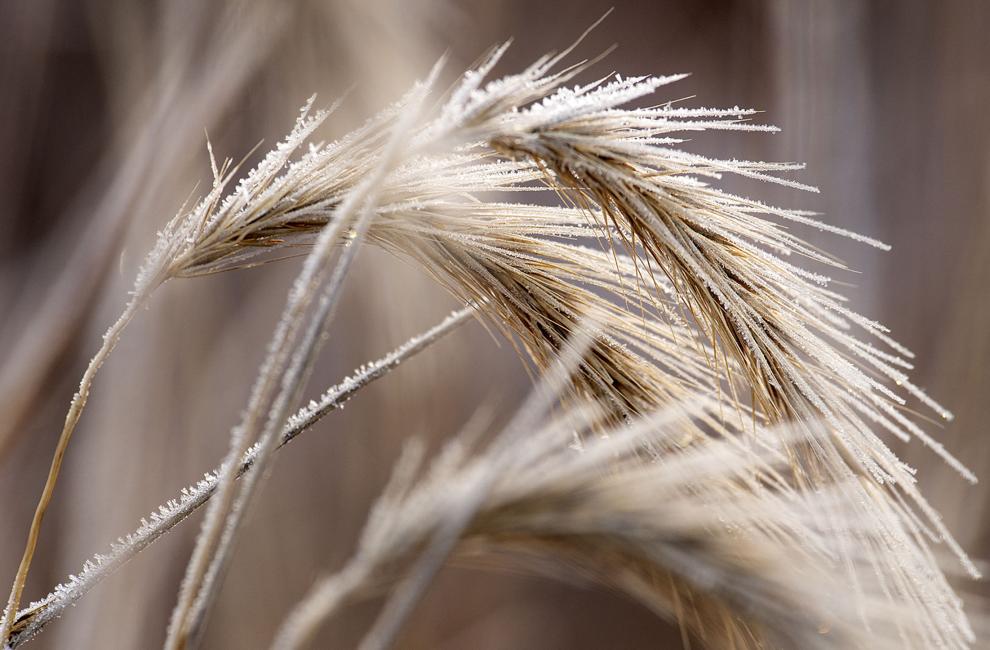 Top Journal Star photos for January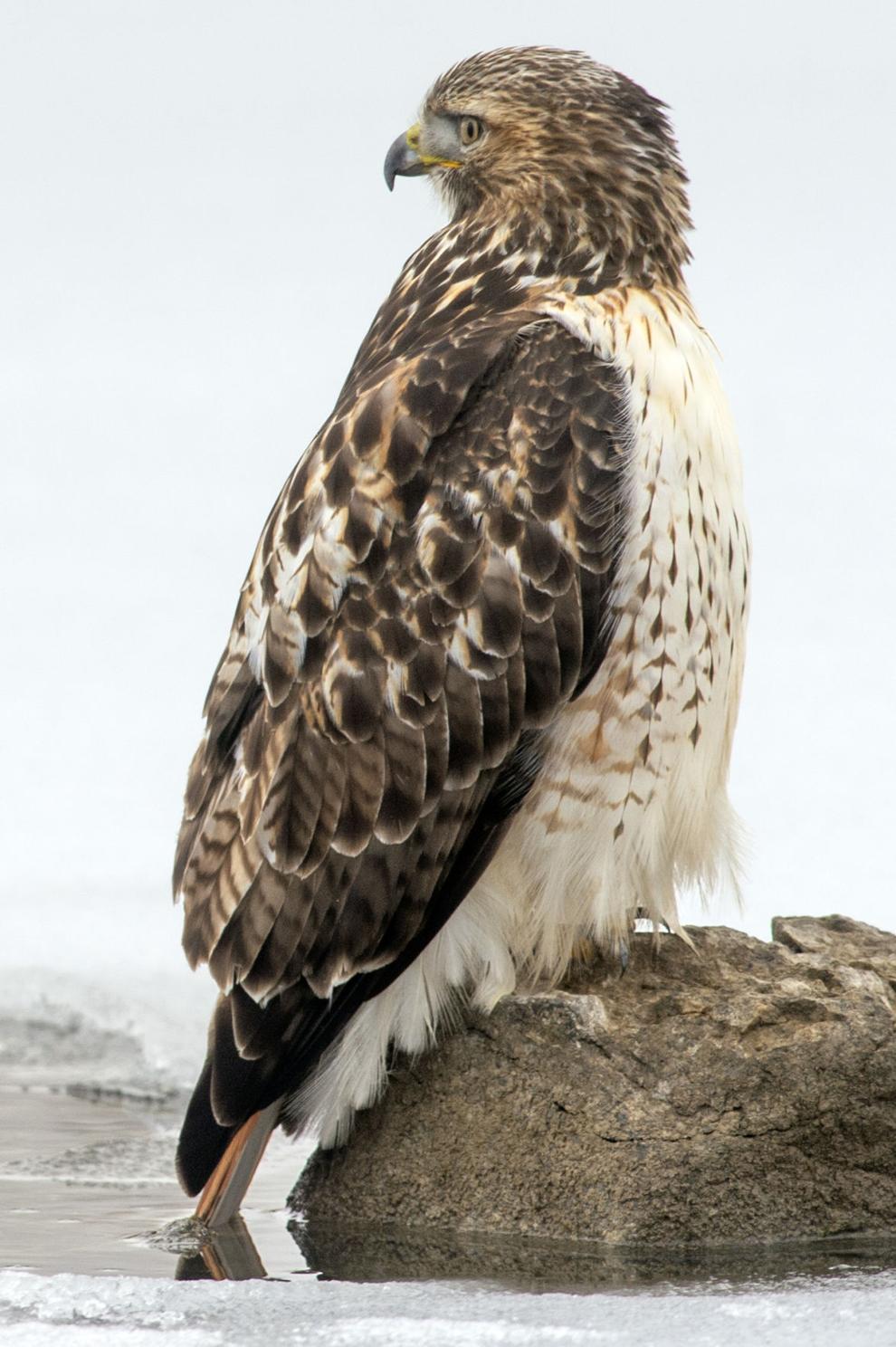 Top Journal Star photos for January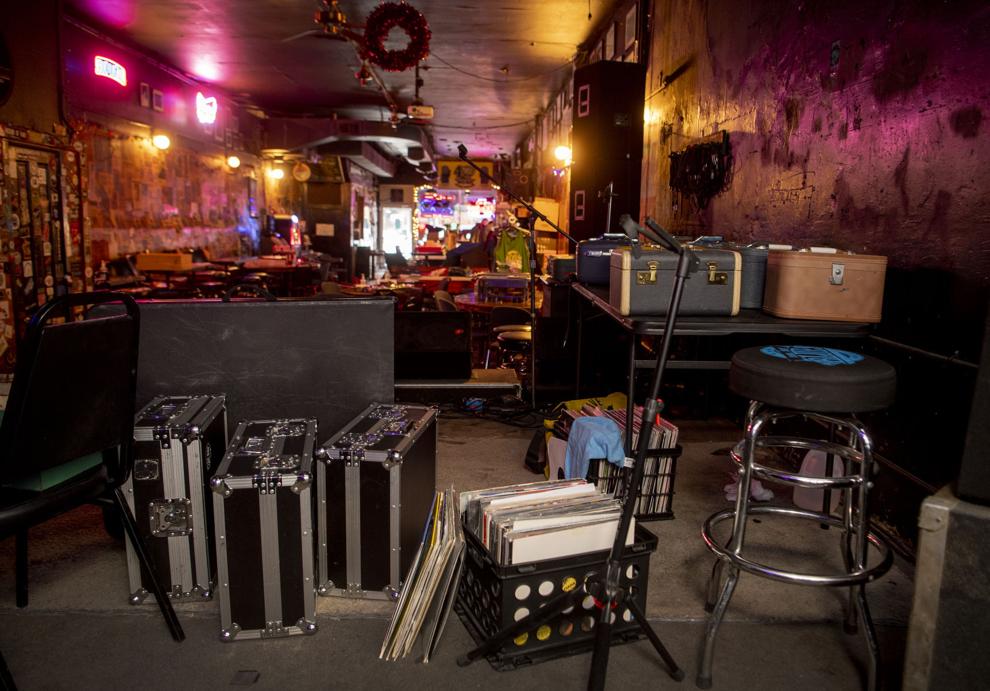 Top Journal Star photos for January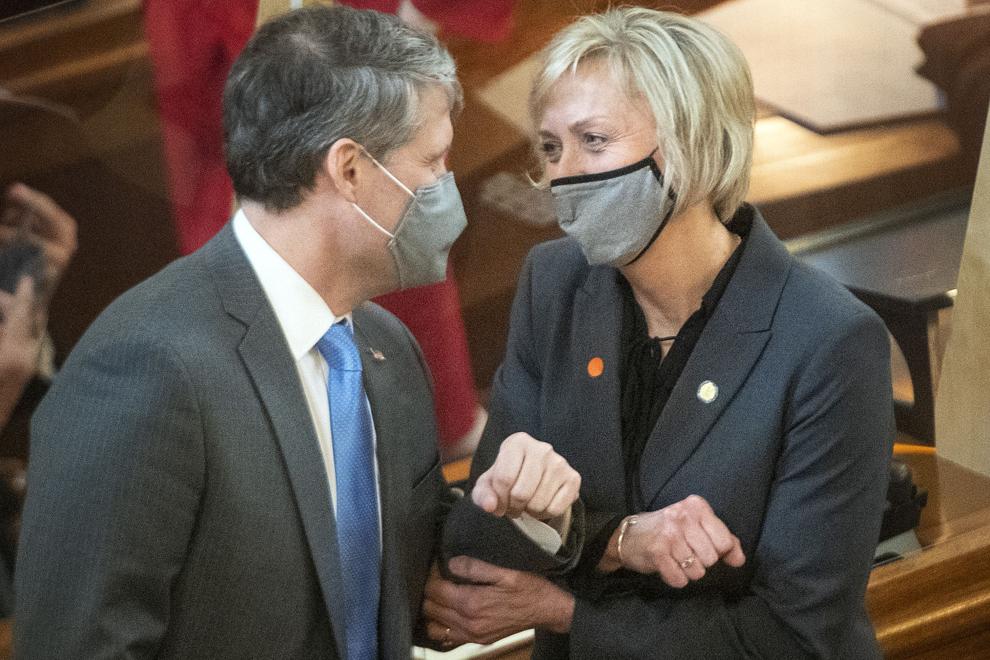 Top Journal Star photos for January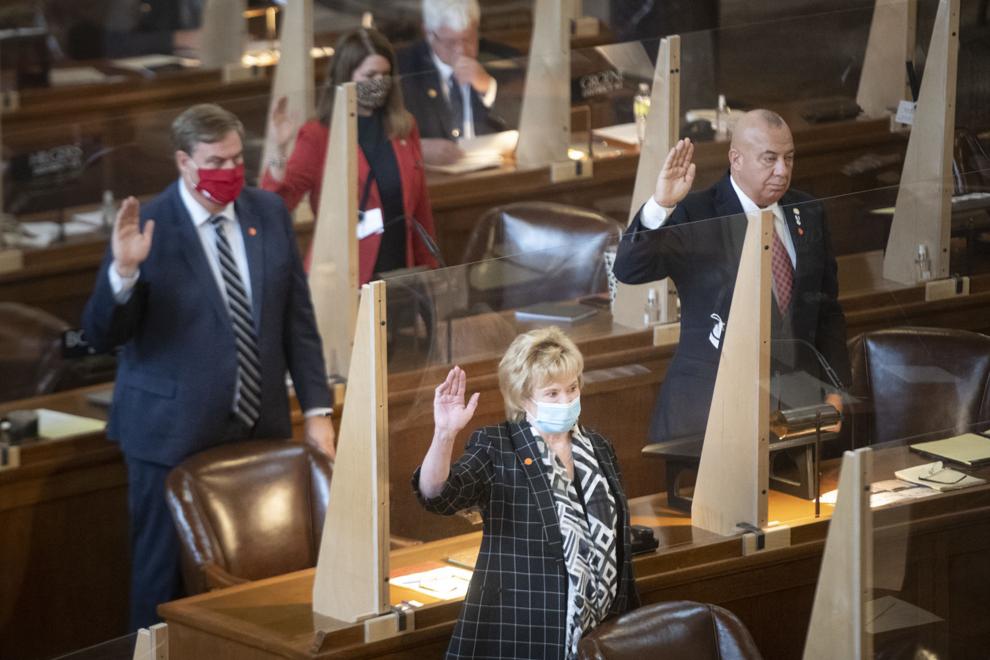 Top Journal Star photos for January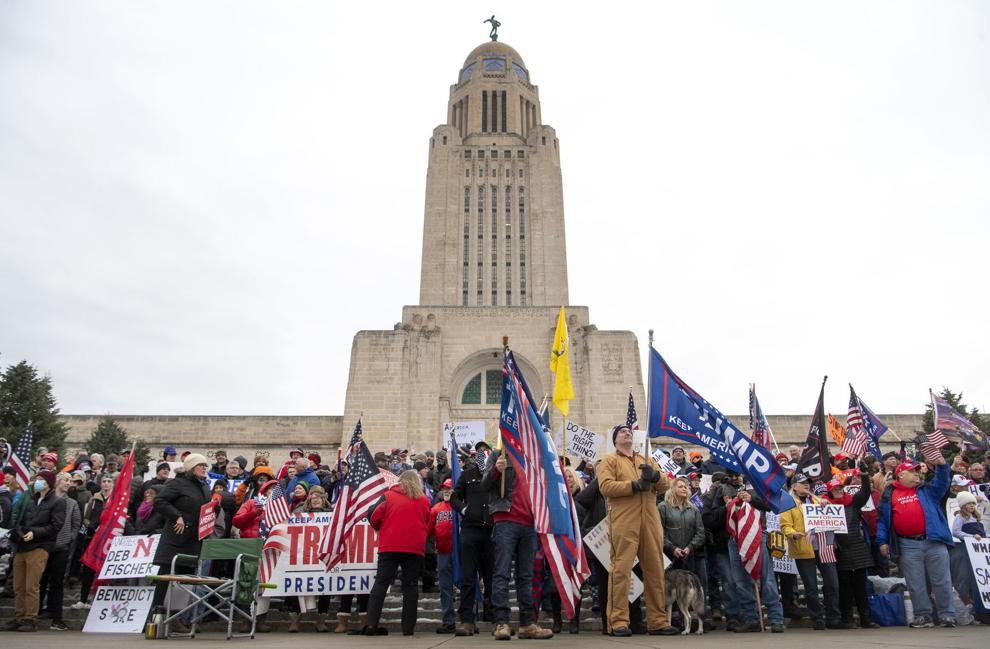 Top Journal Star photos for January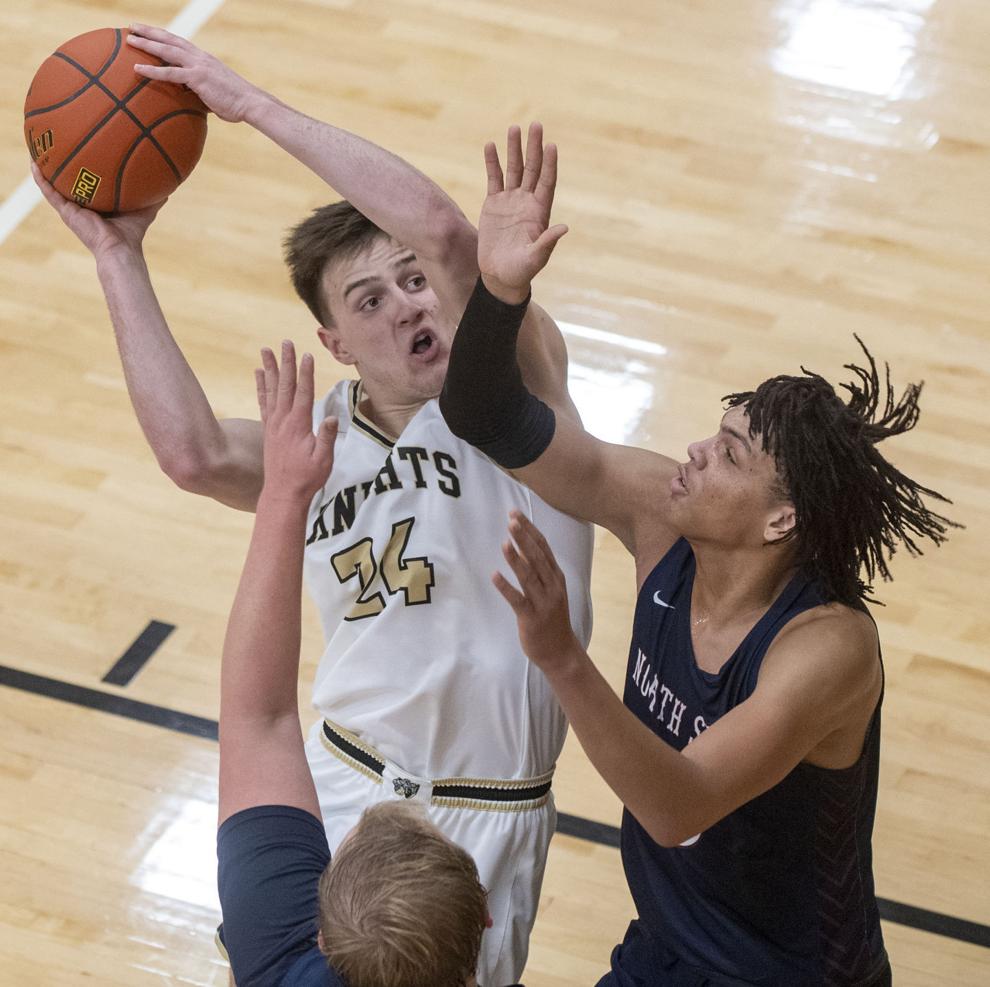 Top Journal Star photos for January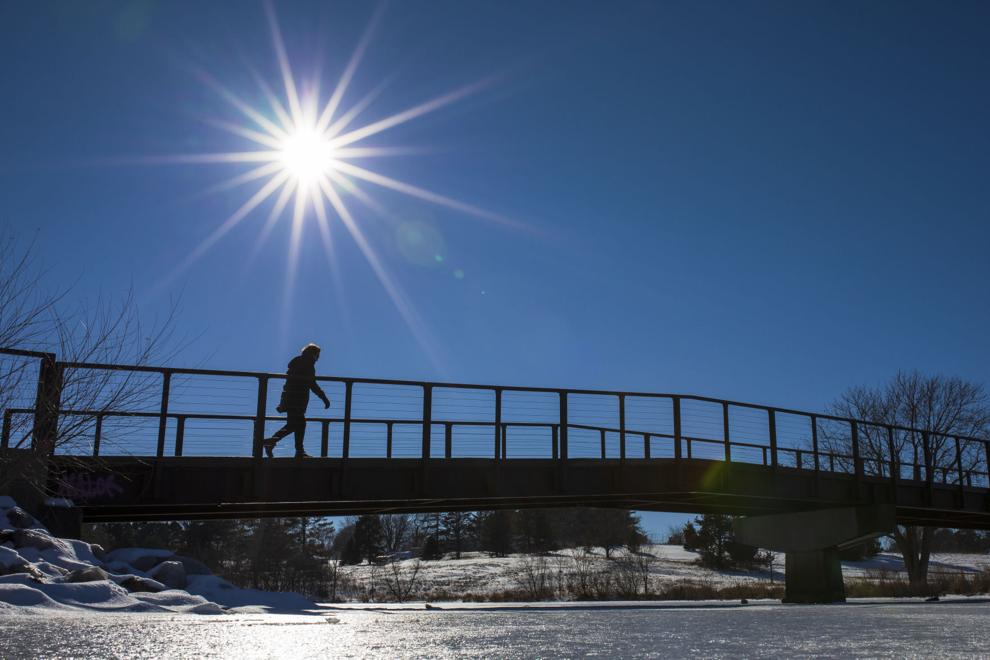 Top Journal Star photos for January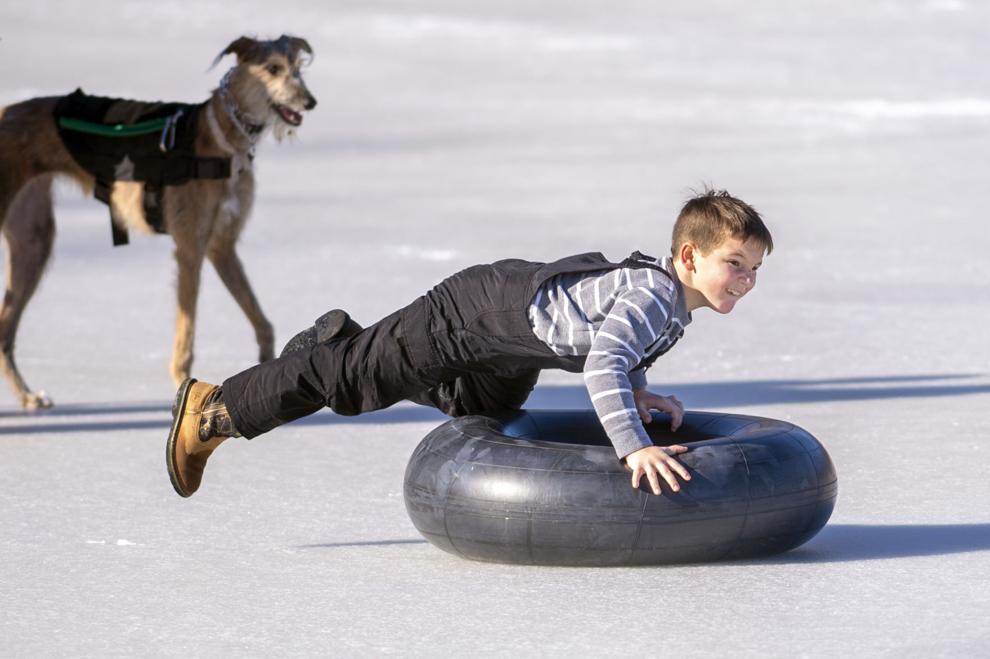 Top Journal Star photos for January