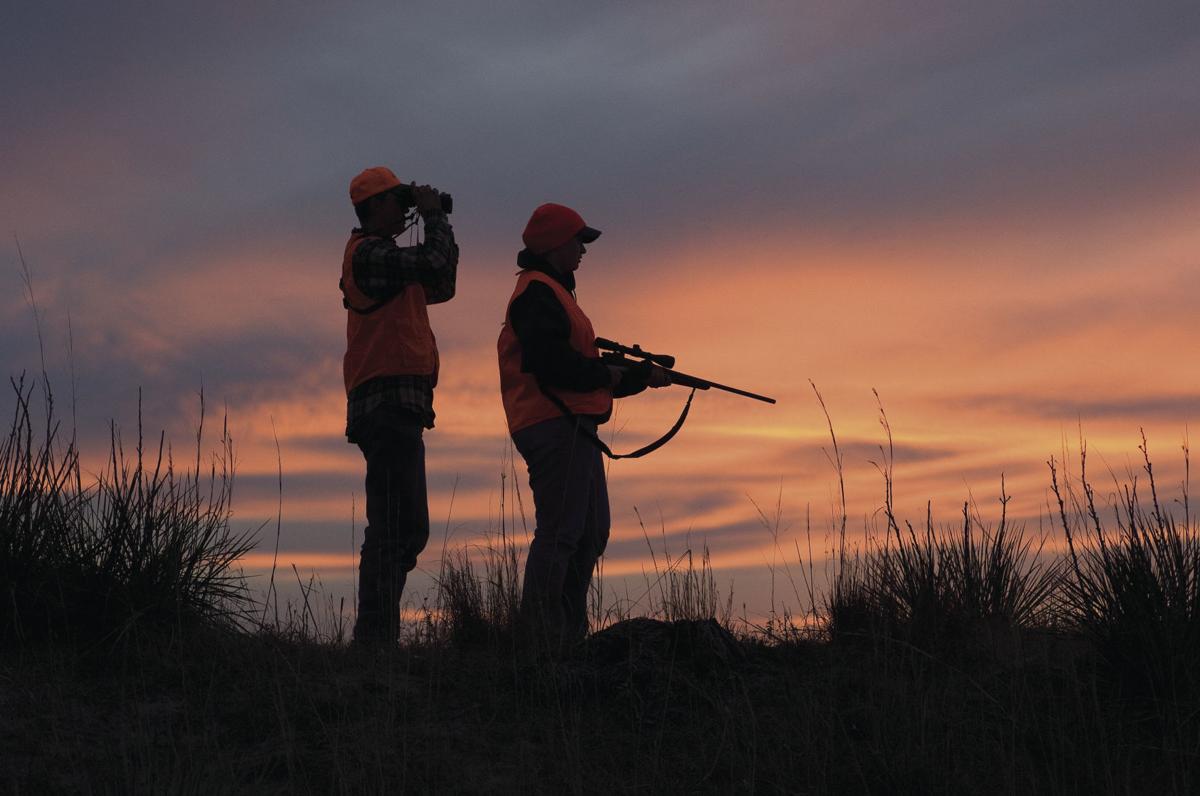 Preliminary check-in numbers indicate that the number of deer taken by hunters on the opening weekend of Nebraska's firearm season was up 8% over a year ago. 
The season opened Saturday and runs through Nov. 24.
Last weekend, the Nebraska Game and Parks Commission's northeast district check stations recorded 17% more deer than last year. The number of checked deer was up 9% in Southeast Nebraska, up 5% in the southwest district, and up 3% in the northwest.
You have free articles remaining.
Luke Meduna, the big-game program manager for Game and Parks, said that the nice weather likely contributed to success for hunters.
Meduna added that warmer temperatures also do not allow hunters to hang their deer carcasses for extended periods of time. Rather, to avoid spoilage, hunters needed to get deer broken down and cooled quickly, leading to more activity at check stations.
"While some hunters reported slower activity than normal, many hunters also reported excellent rutting activity," Meduna said in a news release. "Deer activity isn't constant across a unit or even a single property, but can be quite variable by location and day."
Photos: Hunters show off their harvest in Nebraska