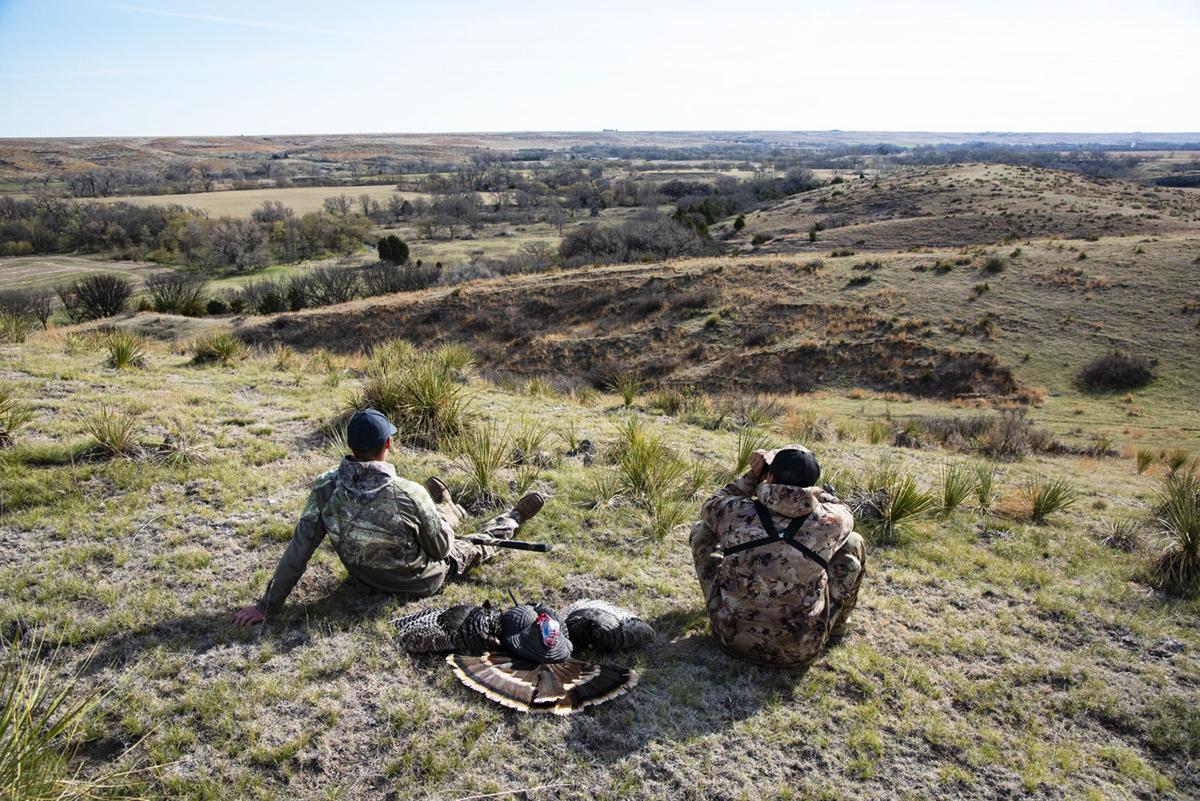 It is September and time to reflect on why hunting is so important.
Hunting is deeply entrenched in our history. Hunting offers an understanding and appreciation of wildlife and the ecosystems in which it lives like no other outdoor activity. Hunting strengthens interpersonal relationships, especially with youths. Hunting makes for lasting memories.
Breaking it down even more, here are several reasons why hunting is so important, especially in Nebraska.
Hunting manages wildlife populations: Hunting is a vital wildlife management tool. It keeps nature at a healthy balance which the available habitat can support. Wildlife is a renewable natural resource with a surplus, and hunters harvest that surplus.
Hunting is natural and humane: Hunting is a ritual that lets a person participate in the food web, the life and death cycles on which all natural systems depend. Free ranging wildlife potentially face horrible scenarios that can lead to death or severe disability such as overcrowding, starvation, disease and extreme weather. A hunter's legal, well-placed shot ensures a much quicker means to an end.
Hunting benefits all wildlife: Scientifically based and regulated hunting never has led to threatened or endangered wildlife populations. Hunting funds — specifically dollars generated from application fees, hunting permit and stamp sales — have helped many game and nongame species recover from dwindling numbers. They help them through public lands acquisition, habitat improvement and maintenance, research, public outreach and wildlife law enforcement work.
Hunting controls conflicts between humans and wildlife: Whether it's a farmer experiencing crop damage by white-tailed deer or rural acreage dwellers undergoing problems associated with wild turkeys, hunting controls game populations within landowner tolerance levels.
Hunting helps feed the hungry, homeless and others: In the past 10 years in Nebraska, deer hunters voluntarily have donated tens of thousands of pounds of venison to help feed those in need through the Nebraska Game and Parks Commission's Hunters Helping the Hungry program.
Hunting provides a chance to harvest and consume locally grown, free-ranging meat: Wild game meat is as pure as it gets: no growth stimulants, feed additives, dyes or Styrofoam and cellophane under the fluorescent lights of the supermarket.
Hunting is good for all-around wellness: Hunting offers fitness, fresh air, Vitamin D and an awakening of the senses for the body and mind, as well as an undeviating connection to wildlife and wild places. Amid the COVID-19 pandemic, hunting has been a respite to combat the rising tide of depression and anxiety, and put healthy food on the table.
Hunting contributes to the economy: In Nebraska, more than 289,000 hunters and anglers typically spend more than $780 million dollars annually in their outdoor pursuits and support nearly 12,000 jobs.
Hunting is safer than other sports: According to hard data collected by the National Shooting Sports Foundation, hunting with a gun is the third-safest sport when compared to 28 other popular sports, and has a lower injury rate than golf, volleyball, baseball, wrestling and tackle football.
Hunting is not uncontrolled savagery: Historically, hunters have formulated their own limits. The North American Wildlife Conservation Model, developed by hunters and anglers in the mid-1800s, is the only one of its kind in the world. These hunters realized limits had to be set to protect rapidly disappearing wildlife. Hunters are governed by specific laws, regulations and orders today in their pursuit of game animals and birds.
Photos: Hunters show off their harvest in Nebraska
Johnson County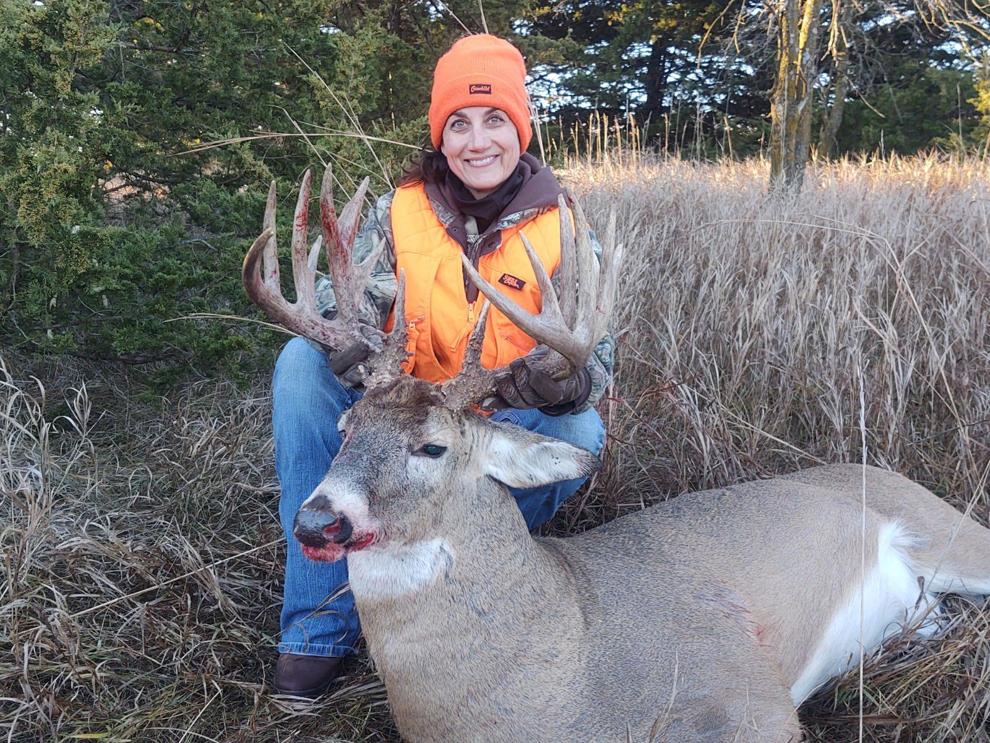 First deer hunt
2020 Deer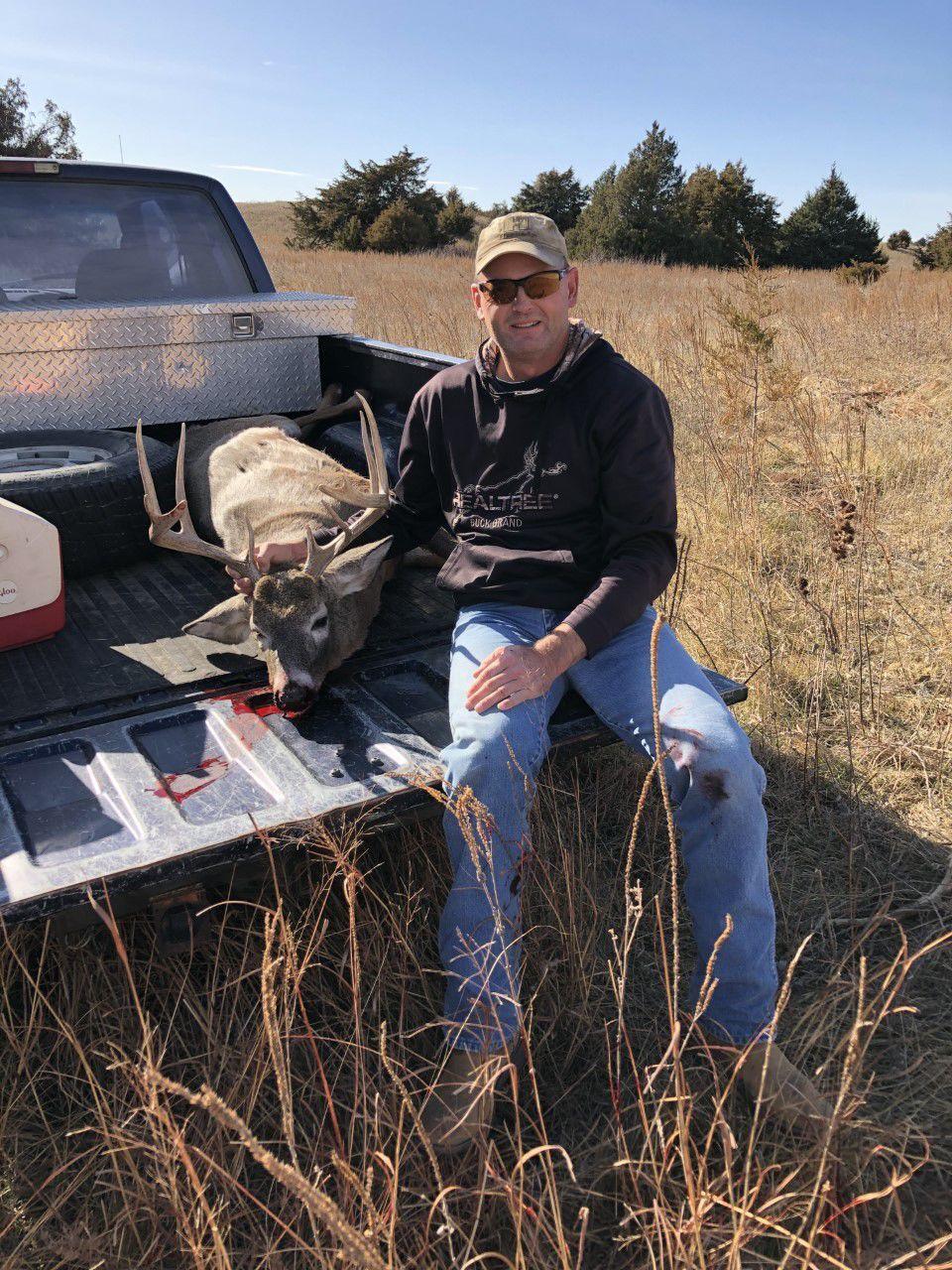 Deer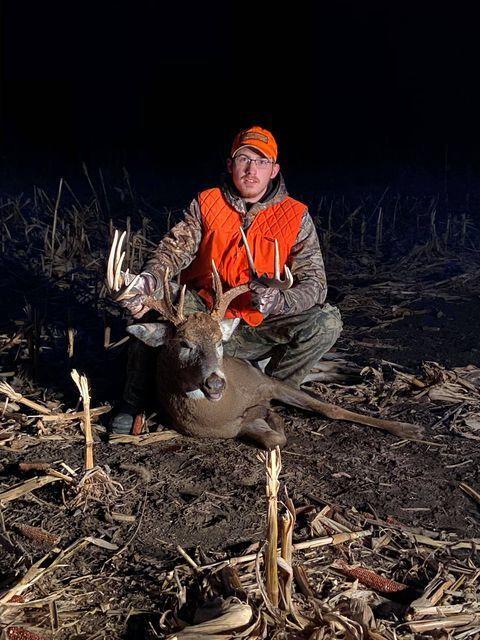 Double harvest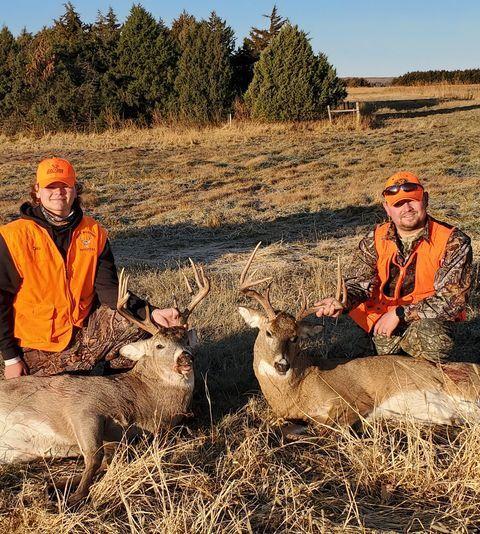 Archery buck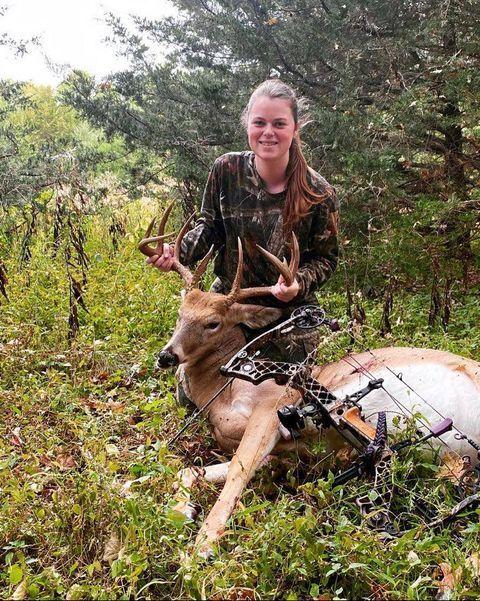 Shot with 10 minutes left on opening day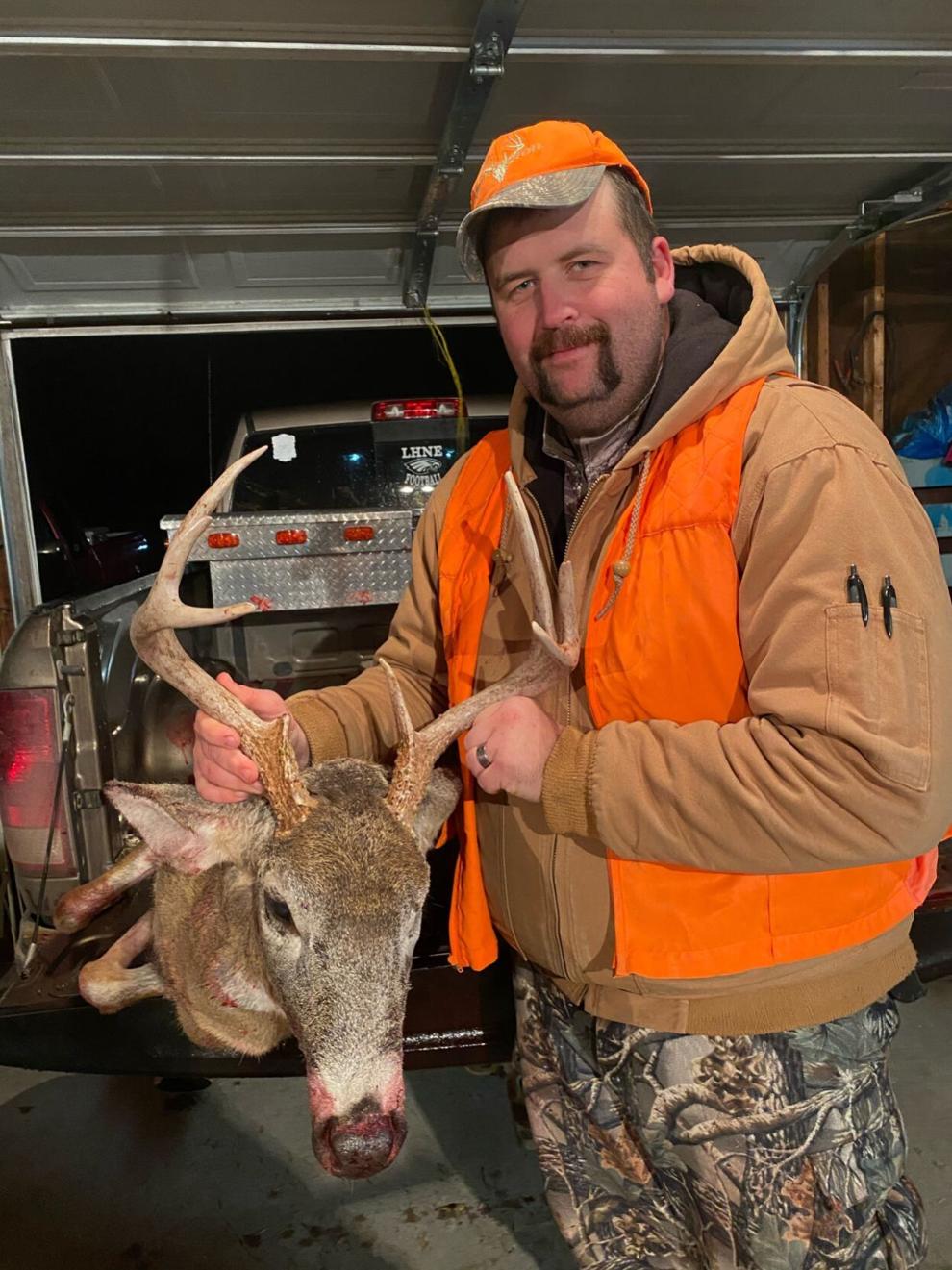 Jackson Wichman, Sprague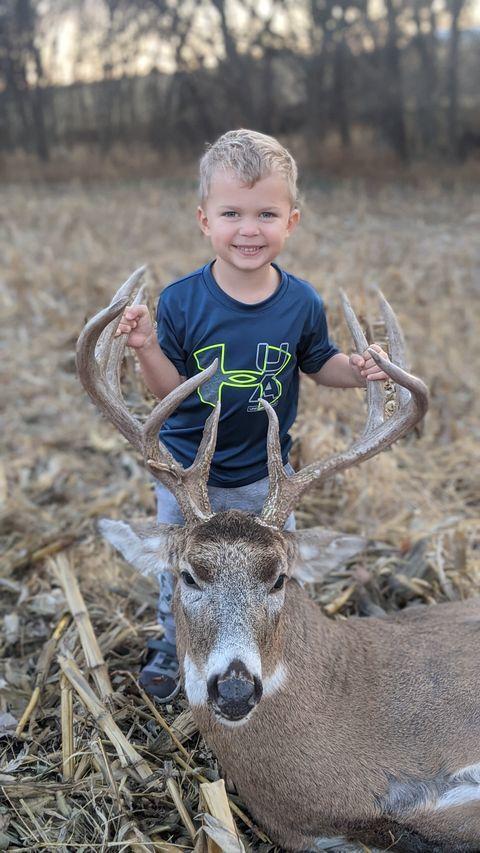 Deshler on Nov. 14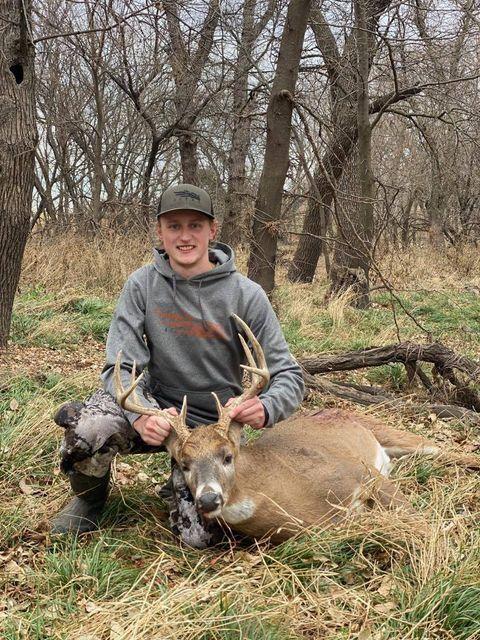 First buck in Boyd County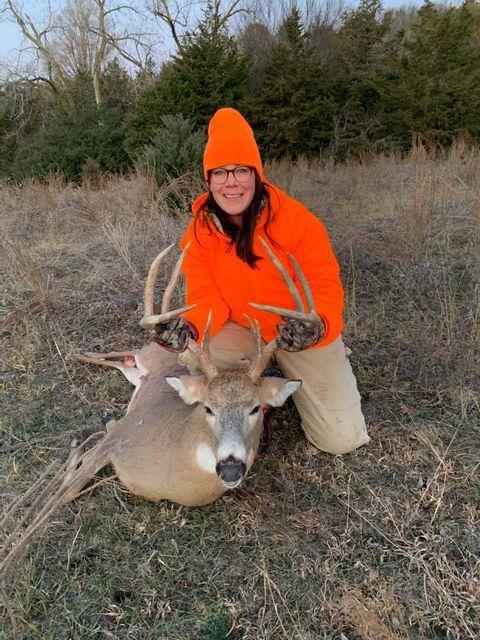 11-year-old 9X7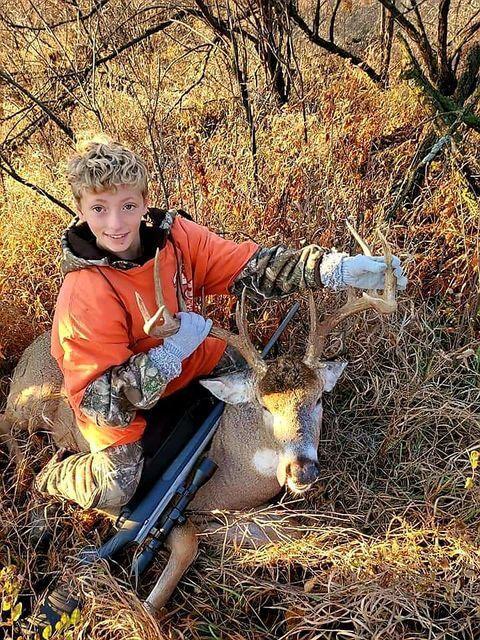 Boyd County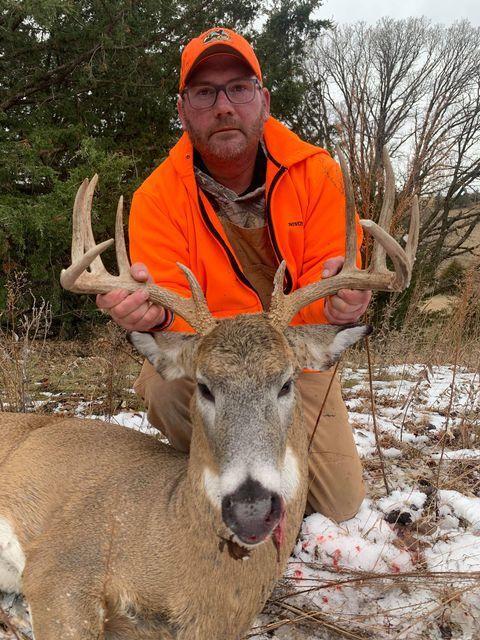 Deer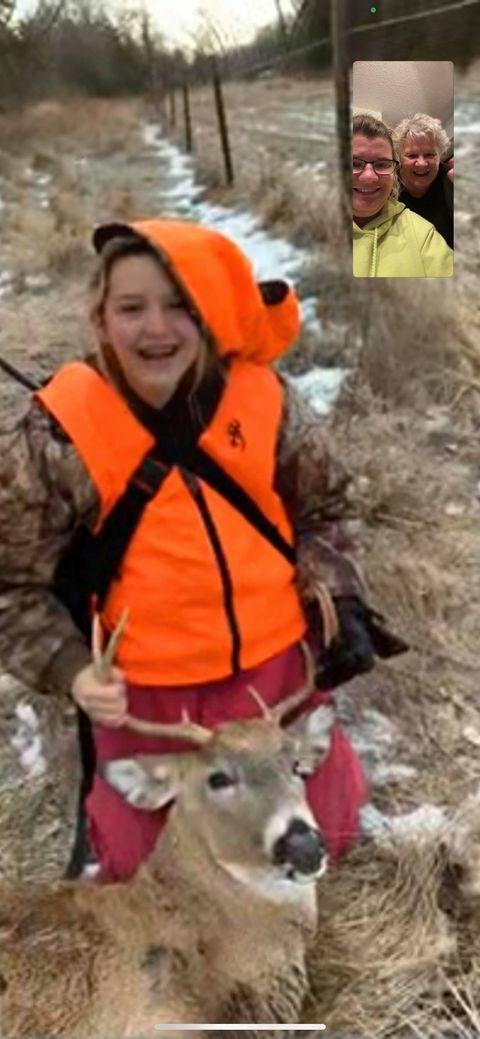 Rick Payeur
Hunting
Five-point buck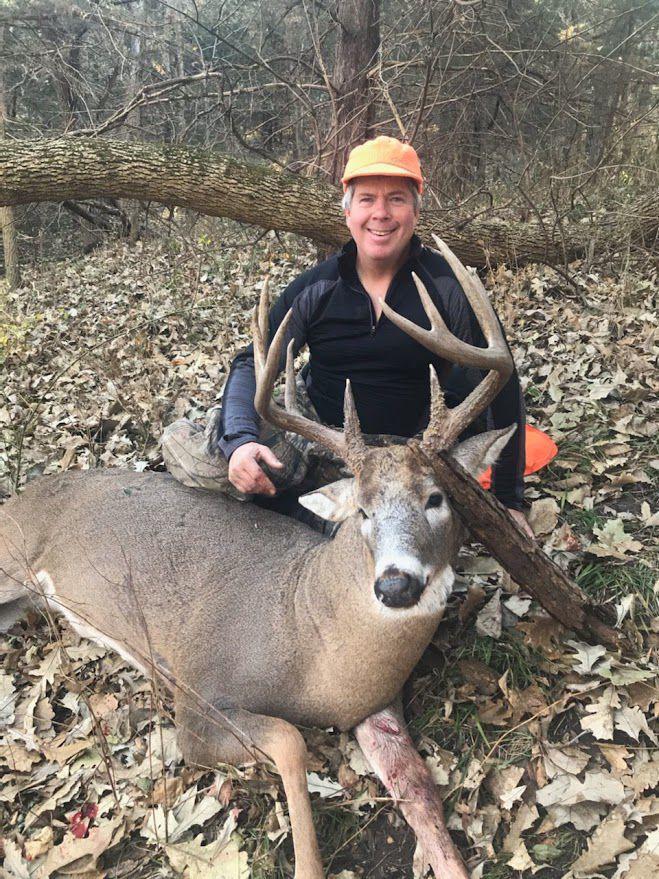 First buck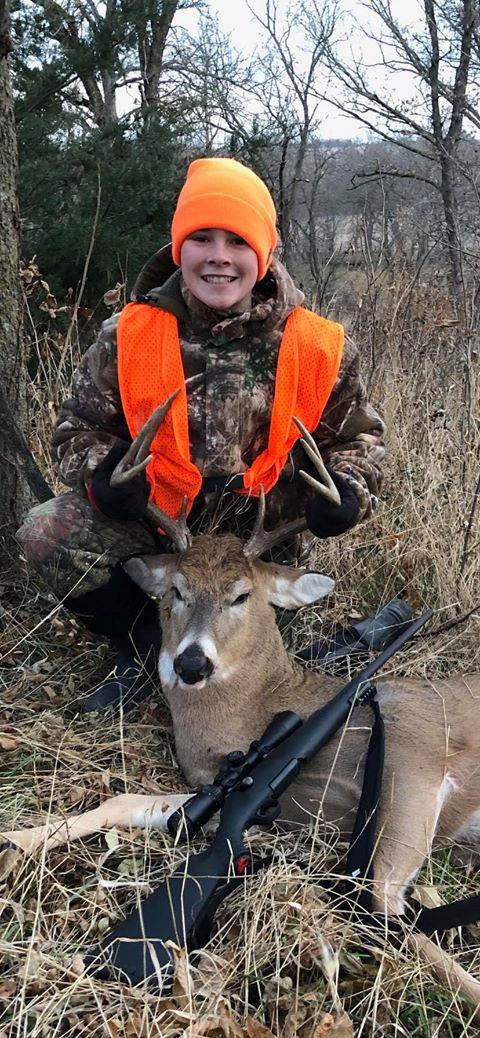 First bucks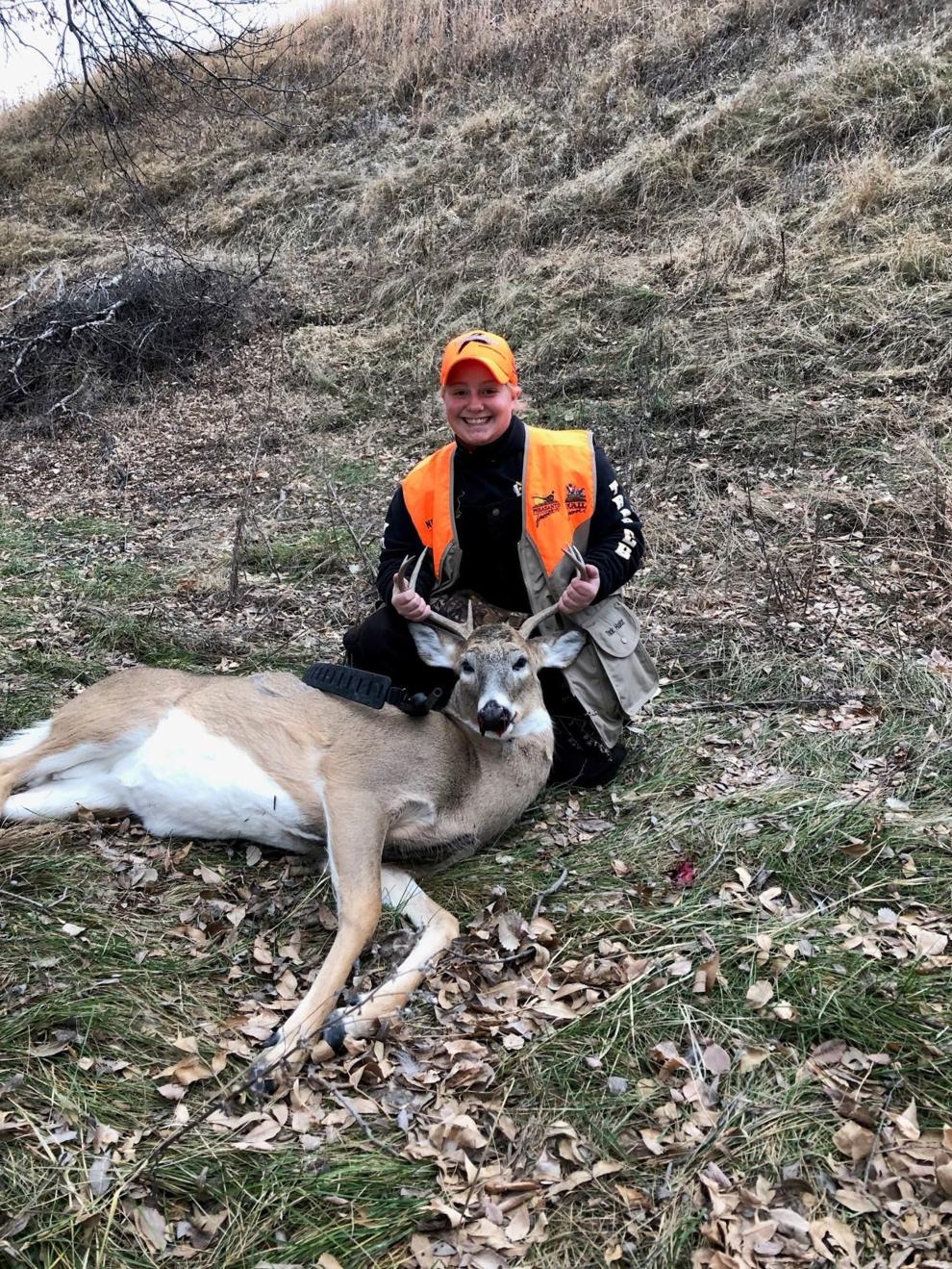 Twins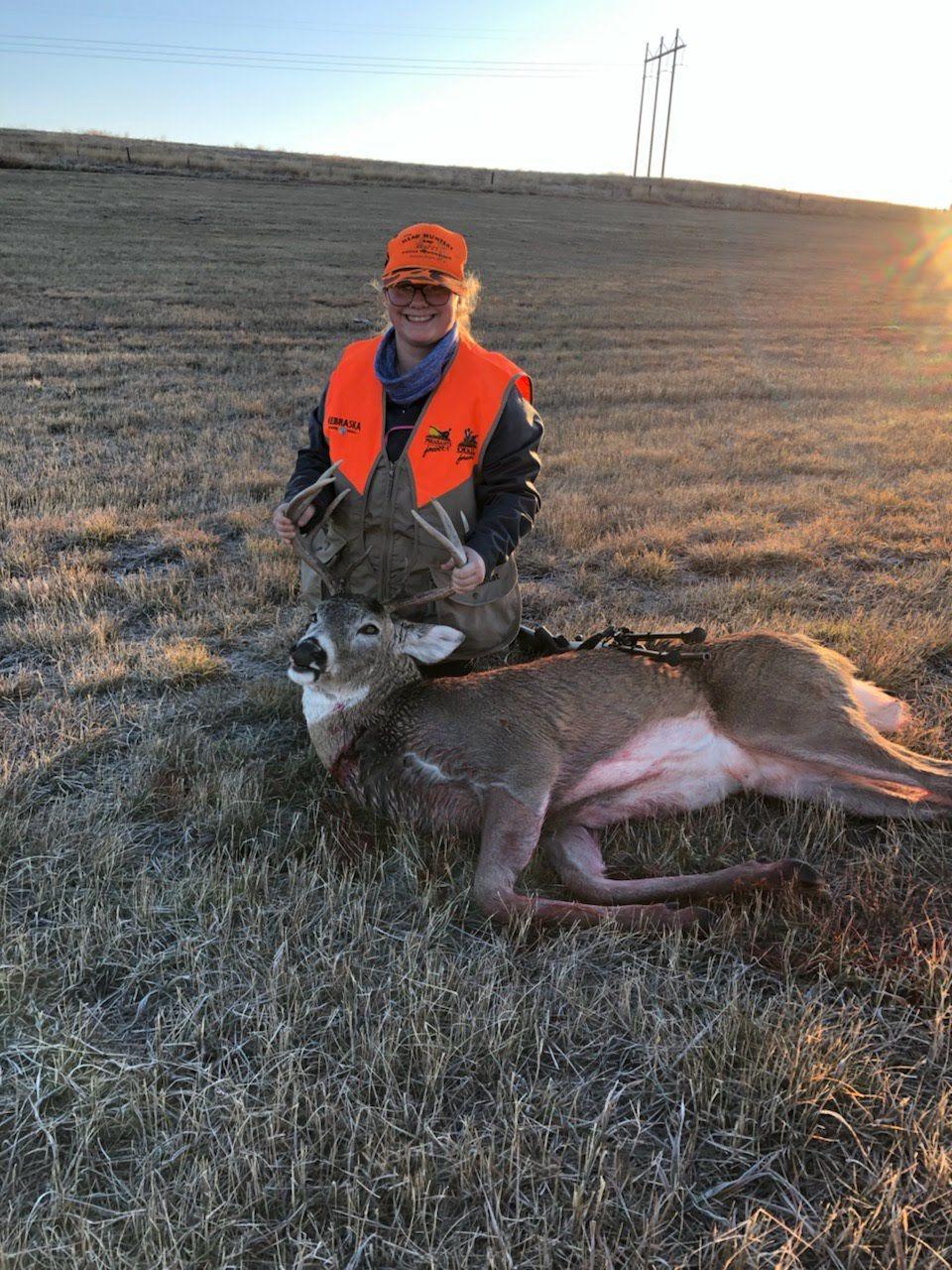 Opening morning buck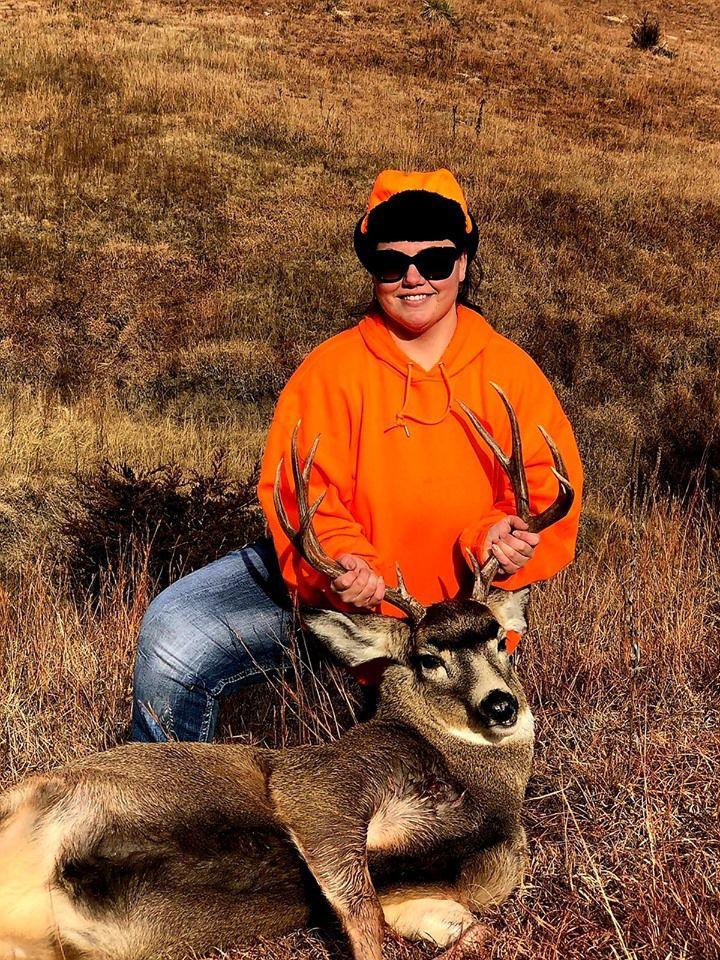 Hunting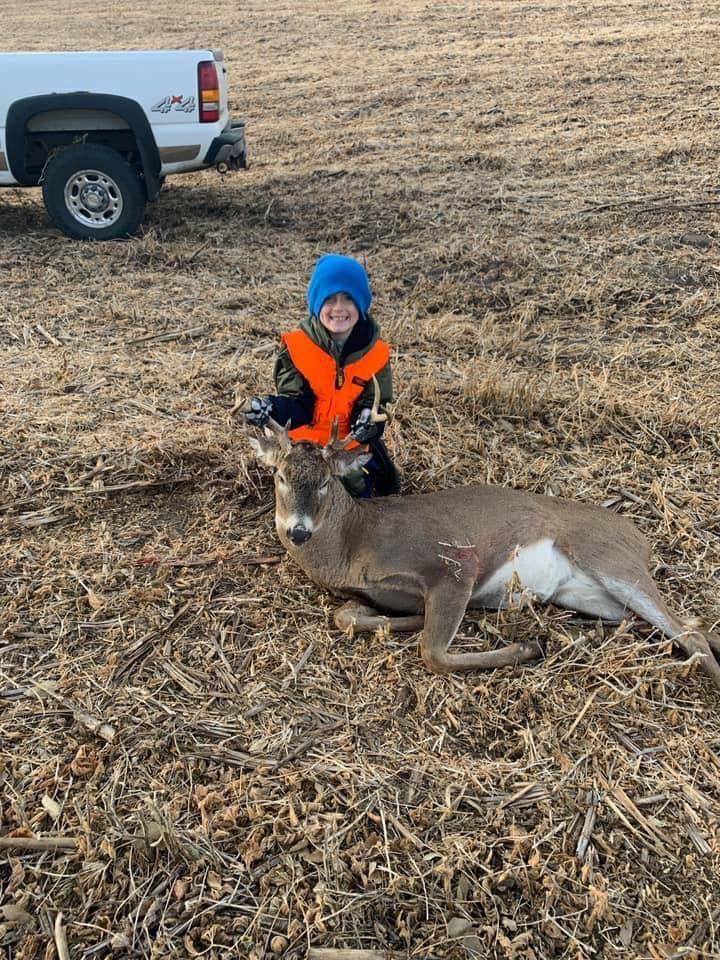 Hunting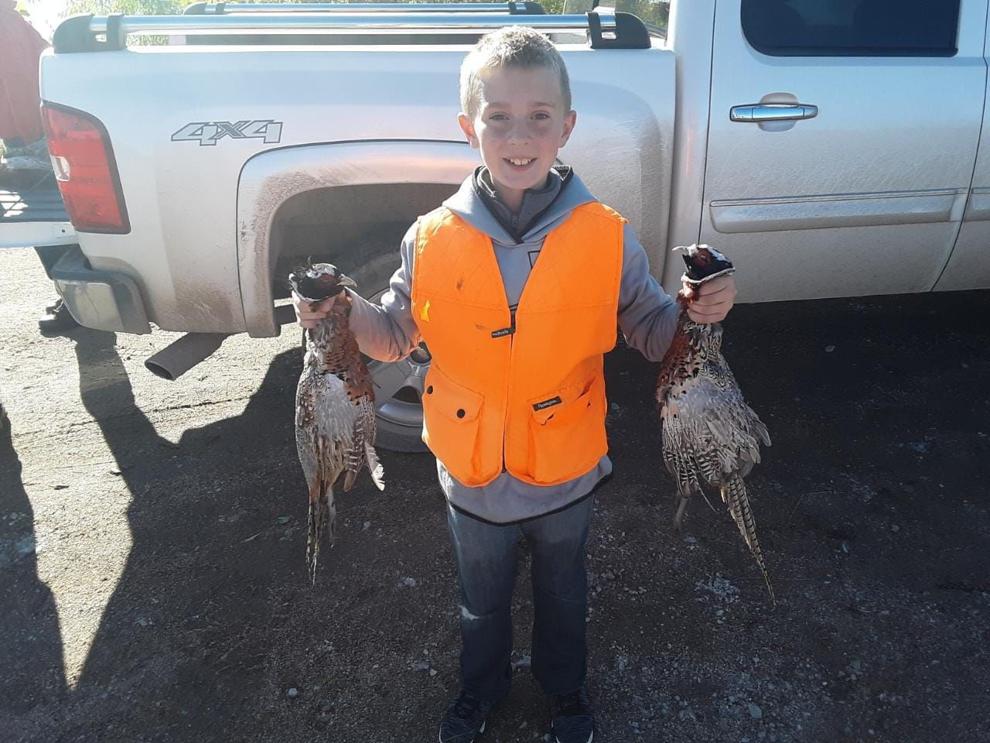 Button buck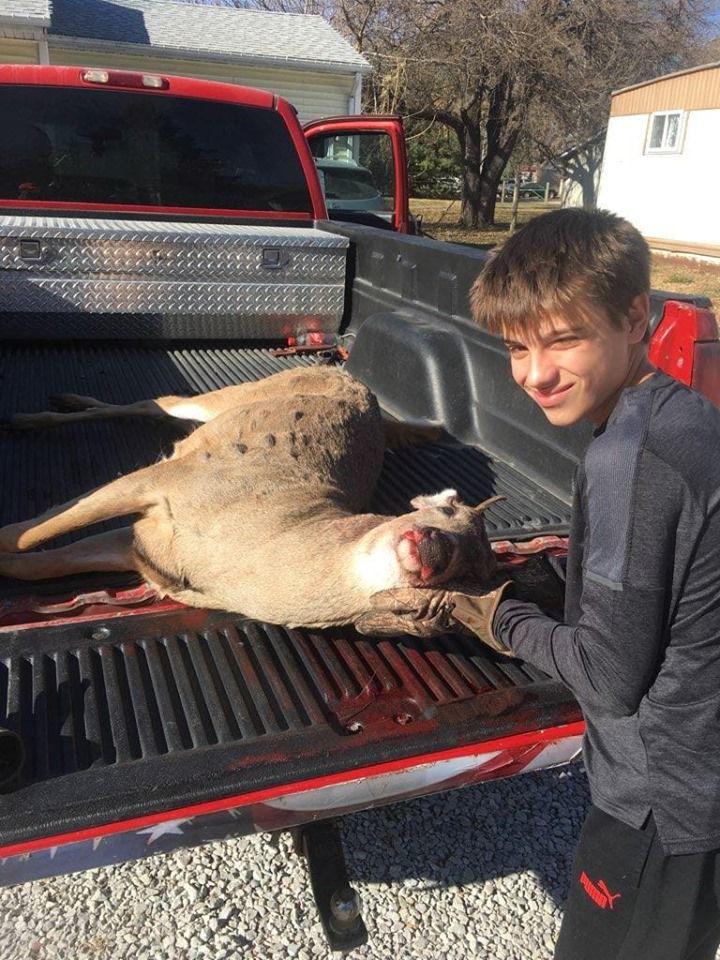 Hunting crew