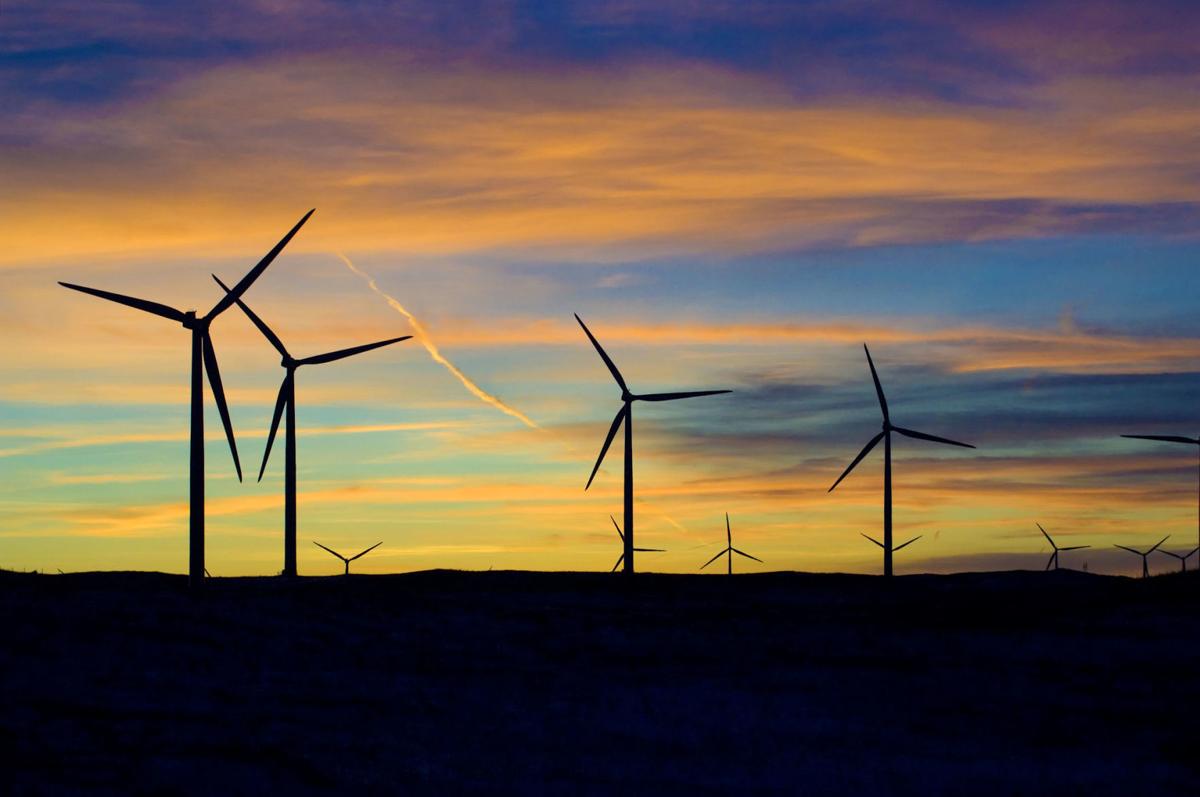 I find it ironic that Sen. John McCollister ("Getting serious about being green," Nov. 21) touts wind turbines as a "green" solution three days after this subtitle in the Journal' Star's business section: "'Green' wind energy sending many giant blades to landfill."
Green, indeed! As I once heard around the coffee table in David City, near where these blades are being buried, "The only thing green about these things is the money that comes from Washington".
You have free articles remaining.
Wind turbines kill thousands of birds, bats and insects. The Global Warming Policy Forum labels them "green killing machines." They are also harmful to humans, with infrasound perhaps having the most long-term effect. Tons of concrete, rebar and steel go into each tower. Two tons of rare earth neodymium, most likely from China, are used in each newer model tower.
But other things kill animals, use resources, such as cars, planes and trains, right? Yes, but they work! Turbines emphatically do not! Germany, Denmark, Australia, New York, Minnesota, Iowa -- they all lead the way with turbines, and they all have high and/or rising electricity prices, and carbon dioxide emissions are not decreasing. Battery backup will only raise prices more, for a few minutes of power.
Sen. McCollister says the "movement is not defined by numbers." But they are the elite, so they are right. They are the educated, so they will force it down our (mostly rural) throats. Maybe we should concentrate the "green" on something that is truly green and shows great promise -- nuclear energy.