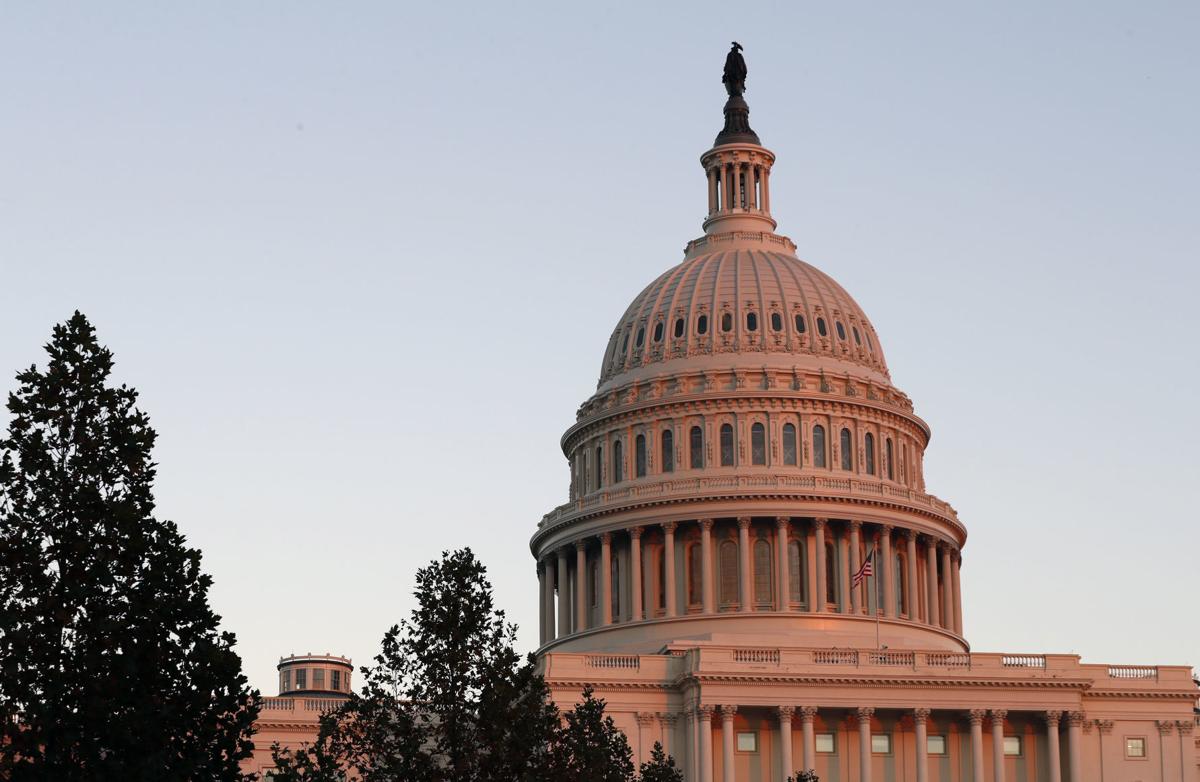 Our Constitution provides checks and balances through separation of powers between the legislative, executive and judicial branches of government.
This is to ensure that no one branch could obtain too much unchecked power. This worked through much of our history.
But, in recent years, the executive branch has obtained more and more power, until we find ourselves in our current situation. The current person in charge of the executive branch seems to be able to dictate all foreign and domestic policy by executive order or tweet.
Unilateral imposition of tariffs, doing away with clean water and air legislation, declaring national emergencies, etc. All with a few illegible up-and-down strokes of a magic marker.
You have free articles remaining.
The legislative branch is supposed to rein in harmful actions by the executive branch. The current Congress seems to be unable or unwilling to do its duty.
The House of Representatives may be able to propose legislation to put the brakes on the current occupant of the White House, but there is a one-man roadblock in the Senate, Majority Leader Mitch McConnell.
He has the power to dictate what the Senate will vote on. The only things he seems willing to allow to come to a vote are nominations to judgeships and cabinet positions.
Our system of checks and balances is seriously out of balance. Our senators and representatives need to step up and restore some balance. Please stop worrying about your next election campaigns and do what is best for the country.