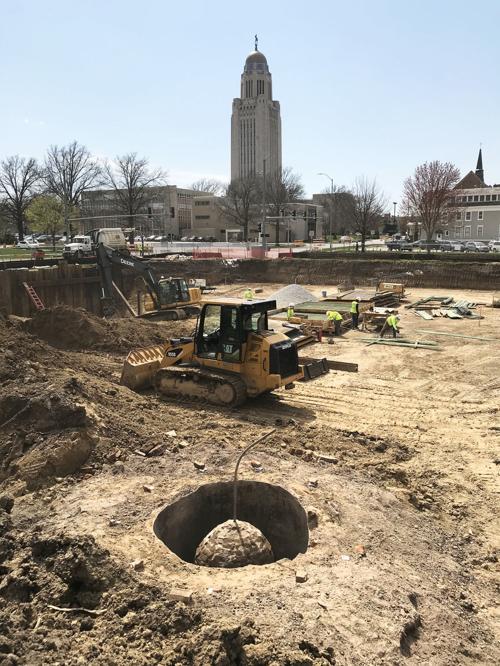 If you have driven 1710 K St. in the past year, you will notice it ain't there anymore. Fact is, no houses remain in the block bounded by 17th, 18th, K and L streets.
I have concluded this is a training area for heavy equipment operators.
You have free articles remaining.
They teach you to dig big holes, pile up the dirt, push the dirt into larger piles, dig another hole and push the previous dirt pile into the new hole. Repeat this over and over, and -- man alive -- you have trained several people to operate heavy equipment.
If you doubt me, drive past this location several days in succession, and note the "progress."
Richard L. Egger Sr., Lincoln