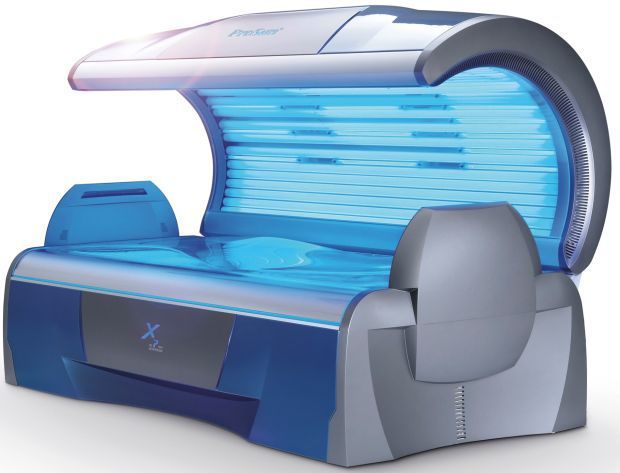 Skin cancer is the most commonly diagnosed cancer in the United States today. In 2019 alone, it is estimated that more than 90,000 cases of invasive skin cancer will be diagnosed in the United States, with the majority of those cases being melanoma, the deadliest form of skin cancer.
This year alone, an estimated 580 people in our state will be diagnosed with melanoma. Nebraskans can take preventive steps to decrease these numbers. Exposure to UV radiation, through both sunlight and indoor tanning devices, is the most avoidable risk factor for skin cancer. Comprehensive laws that protect children under 18 from the harmful effects of tanning devices could dramatically decrease deaths due to skin cancer in Nebraska.
I urge the Nebraska Legislature and governor to protect our kids against the dangers of indoor tanning by prohibiting people under 18 from using tanning devices, reducing their risk of developing the most commonly diagnosed cancer in our nation. Nebraska has the opportunity and responsibility to protect our youth from the dangers of indoor tanning.
Catch the latest in Opinion
Get opinion pieces, letters and editorials sent directly to your inbox weekly!