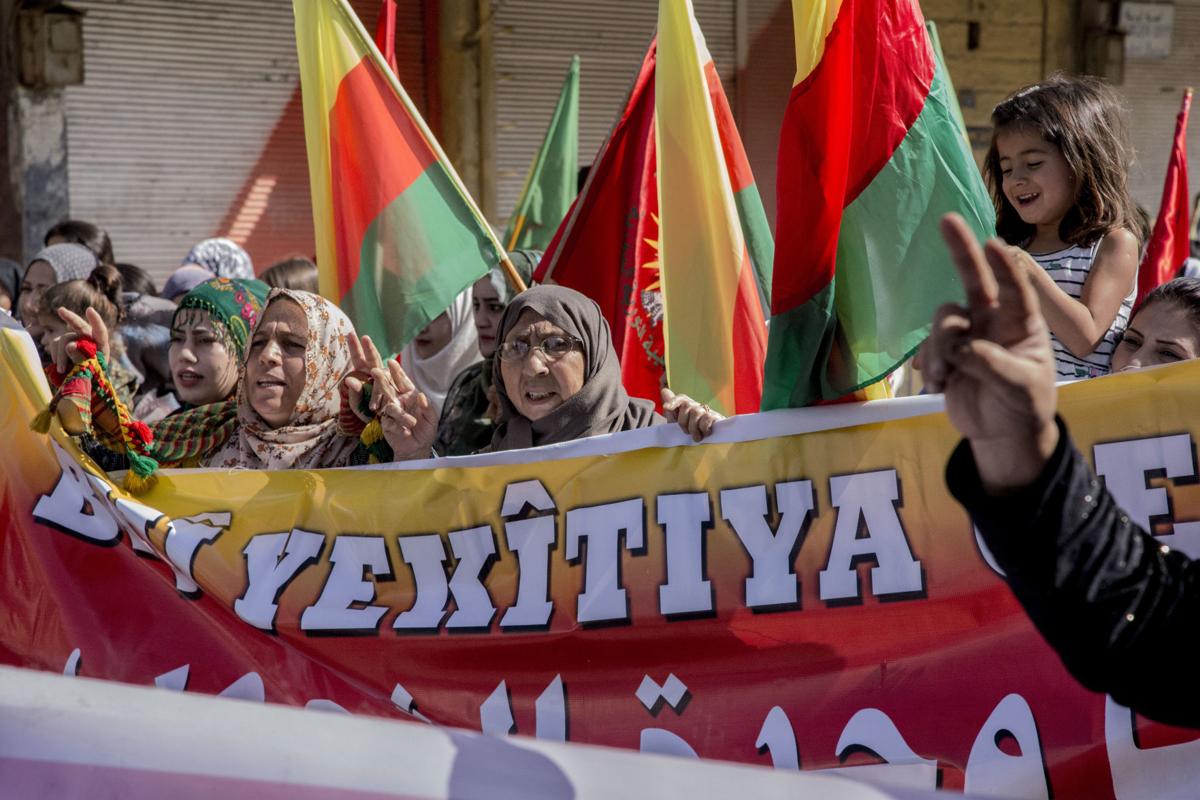 After America withdrew combat forces from Vietnam, the North Vietnamese invaded the South. Though the U.S. government had pledged to assist South Vietnam in event of that occurrence, no help was given.
That chain of events prompted a quote variously attributed to either South Vietnamese President Nguyen Van Thieu or Henry Kissinger (or both, with variations): "It may be dangerous to be America's enemy, but it is fatal to be America's friend."
Now, with President Trump's abandonment of our Kurdish allies, history seems to be repeating itself.
You have free articles remaining.
From the earliest days of our involvement in the area, the Kurdish people have fought alongside our forces. They have fought bravely and suffered greatly. They have assisted in everything from translation duties to camp and POW security and have provided the best and most motivated combat units of any indigenous forces in the region.
And now we have left them to struggle, bleed and die on their own -- while opposing an autocrat with no regard for religious freedom, the rights of minorities or justice for his own beleaguered people.