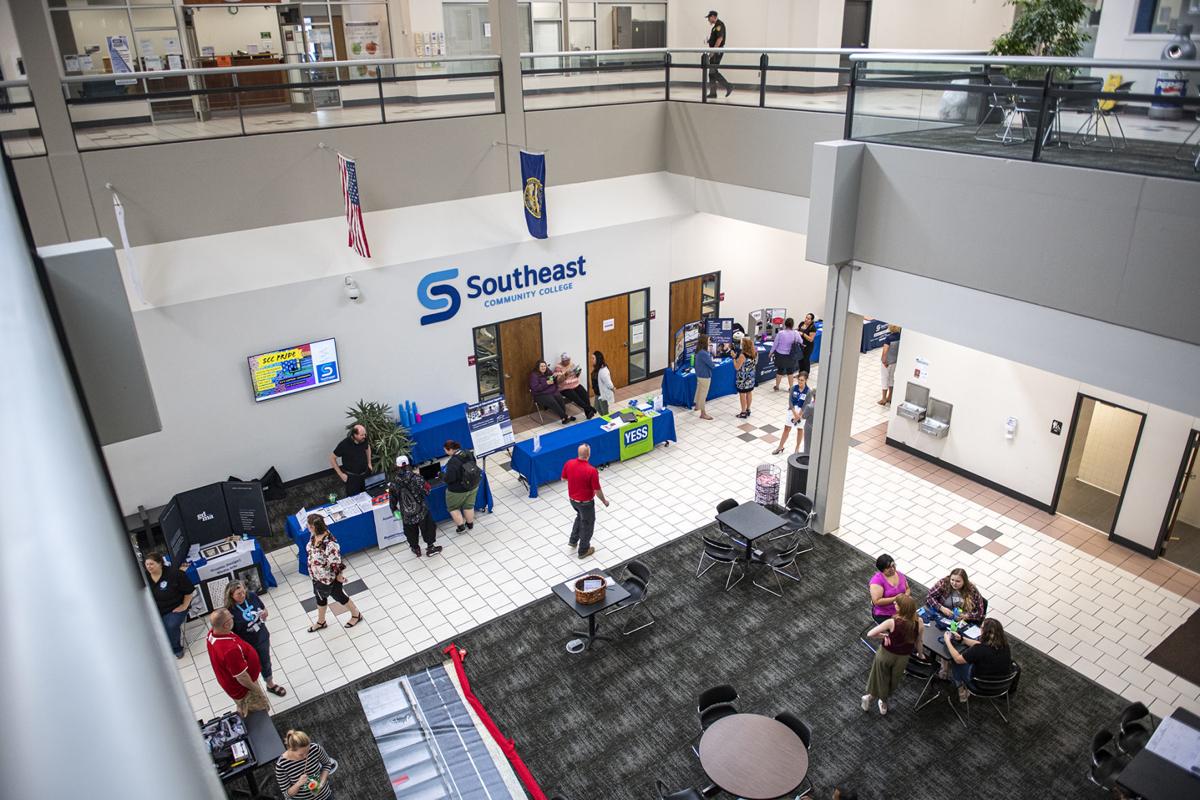 The Office of Gov. Pete Ricketts issued an article ("The root of our tax problem," Aug. 27) that I think takes undeserved and misinformed potshots at Southeast Community College.
The governor's claims of uncontrolled spending by the college are spurious and unfounded. The supporting data is taken out of context, misinterpreted, and exaggerated to bolster a political agenda of "slash and burn" by any means necessary.
It's laughably ironic that, in the case of SCC, the governor is burning down the very house that serves as an engine for economic development and is producing skilled workers needed to build, grow and maintain our communities.
You have free articles remaining.
While the governor's clarion call may be well-intended, the impact of his proposal and dissembled machinations – to cut property taxes – have a disproportionately negative effect on vulnerable and struggling populations. Cutting taxes and not funding, or underfunding, services and educational opportunities that benefit these populations perpetuates the historic exclusion and marginalization of people experiencing poverty, immigrant populations and persons of color.
The root of our problem is actions that deprive residents of quality public services and modern educational opportunities. We need to be investing in civic infrastructure, making opportunities available and accessible to all, nurturing young minds to engage in the public discourse of opportunity and responsible service, growing our workforce in fields experiencing serious worker shortages, and developing residents that earn more, spend more, and contribute more to the public coffers at all levels.
What we should be demanding is not lower taxes, but higher interest in and attention to issues of equity, equality, inclusion and opportunities to fully participate in the social and economic life of our communities.
The "weeds" that truly need eradicating are the racism, elitism, and unearned privilege engendered by public policy measures that are myopic, pursued for political gain and expedience, and are insensitive to the best interests of all our constituents.