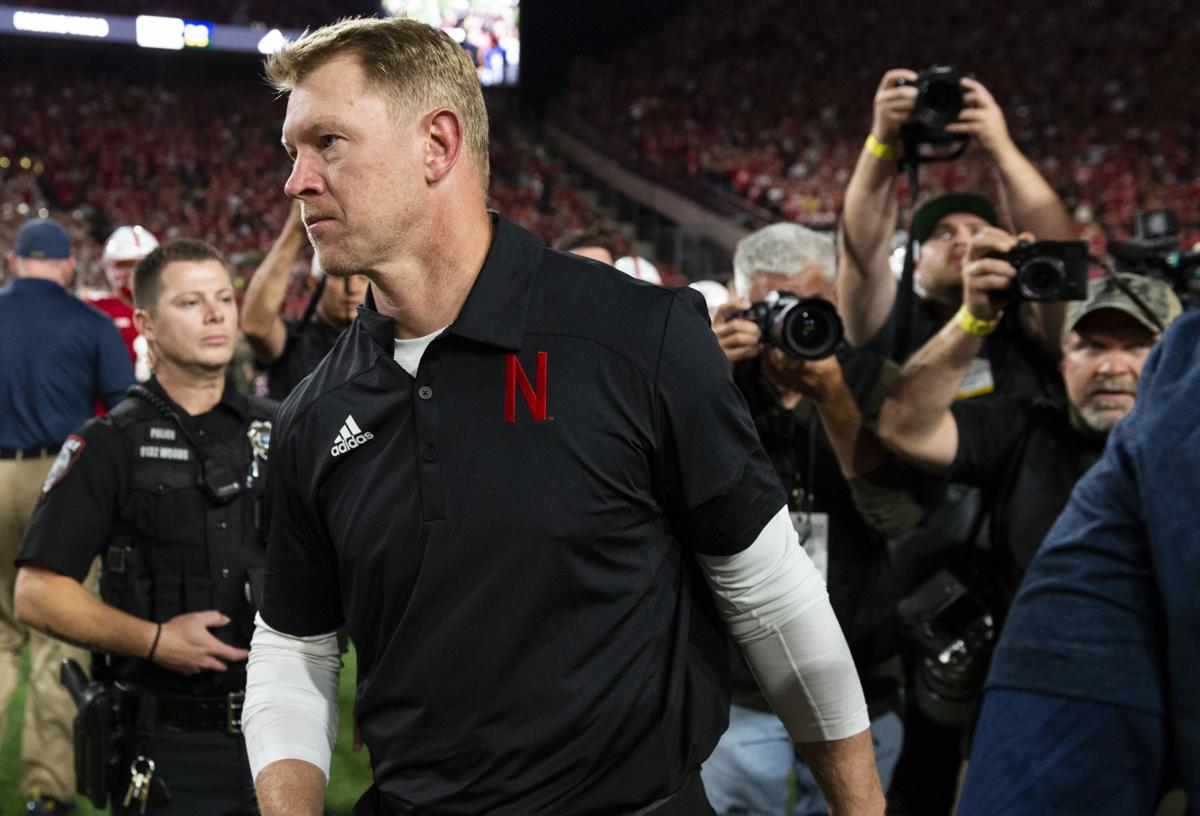 It's time for Nebraska Athletic Director Trev Alberts to start thinking about who could replace Coach Scott Frost.
His play calling against Michigan State (the pass play at the 18-yard line instead of running one more play and kicking a field goal) and Michigan (letting Adrian Martinez run into the center of the Michigan defense with his history of fumbles) clearly show his coaching ability lacks a lot, even though he was a fabulous quarterback, as is Martinez.
I'm sure Frost and Martinez feel horrible, but huge amounts of money have been invested in this team. Nebraskans deserve better.
Don Siefkes, Clinton Township, Michigan