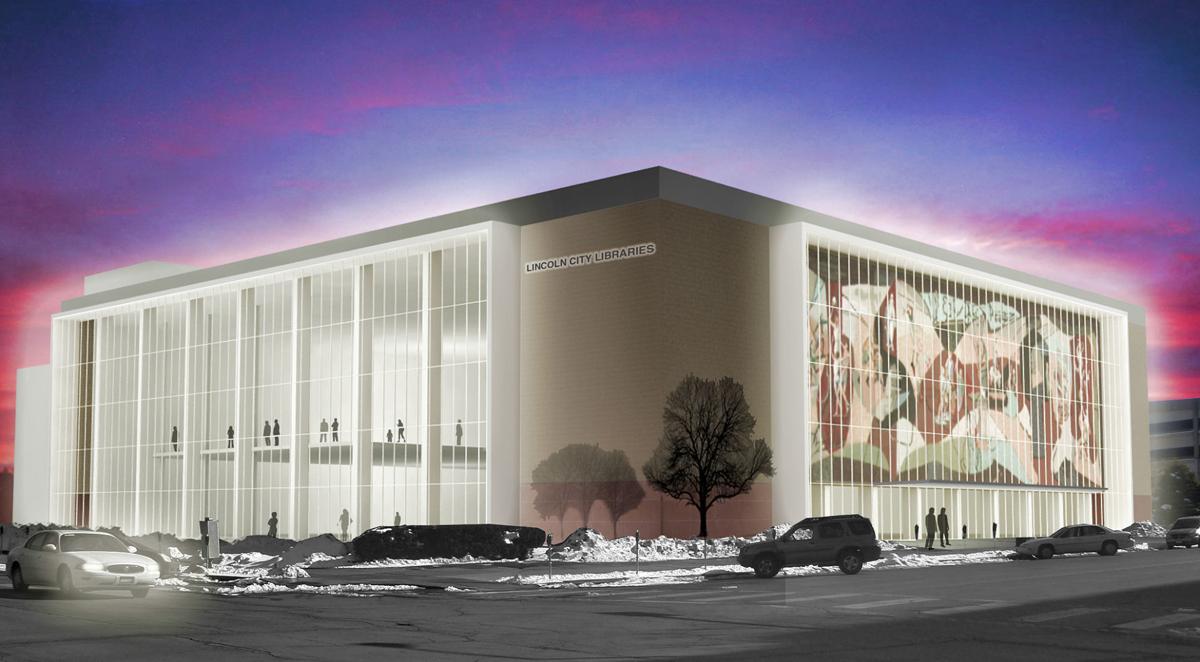 The ample public input that the Lincoln Library Board has hosted, combined with recent Downtown Master Plan input, supports the board's position that a new central library should be built on the Pershing site.
Downtown is the city's hub. The population of its 2-mile service area exceeds that of each of our branch libraries.
The Pershing site is the best of several options because the city owns it already, it is in the core of Lincoln's vibrant downtown and it has room for a library as well as additional buildings. The Library Board invites people to review and respond to the central library-related information gathered over the years, found on the library's website.
You have free articles remaining.
Our libraries serve over one million visitors annually by engaging efficiencies. Mr. Donaldson's suggestion results in more library space than necessary, creating unneeded construction and operating costs.
Libraries in the 21st century serve their cities well, especially in their children's areas, technology and meeting spaces. They support the lifelong learning required by a strong workforce. They welcome everybody.
We're committed to the work, and the community conversation, leading to a 21st-century central library for Lincoln.
President, Lincoln Library Board