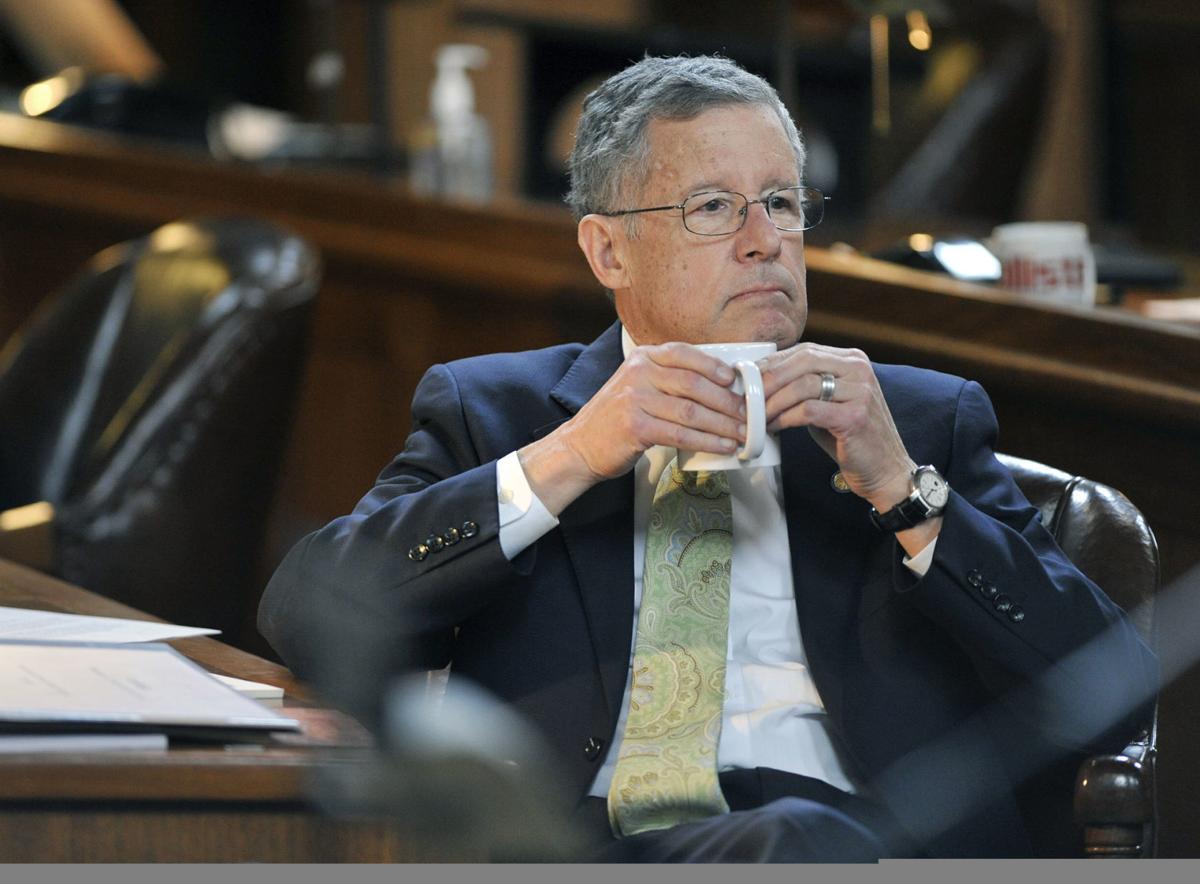 Thank you, Sen. John McCollister for speaking up.
"We have a Republican president who continually stokes racist fears in his base," McCollister said in a series of tweets. "We have Republican senators and representatives who look the other way and say nothing for fear that it will negatively affect their elections."
You have free articles remaining.
Whether you are a Trump supporter or not, this behavior by the president must be challenged. The ungodly number of mass shootings in this country, the racially charged encounters experienced in every community -- with just one recent example from Lincoln ("Community rallies around Lincoln teacher who described 'racist' confrontation," July 26) -- and the growing fear and hatred perpetuated by the racist rants of Donald Trump are a crime against a free society.
All of us feel the impact, whether we are targeted or not. If the Lincoln teacher had been a white man surrounded by black youth, the outcome for all involved could be much different. We all know that.
It is long past time for politicians with a shred of decency left to speak up and shut down the tide of fear and racial hatred stoked by President Trump. It could save lives (along with outlawing assault rifles). Common sense and decency are worth standing up for.
Patricia Spitzer, Lincoln