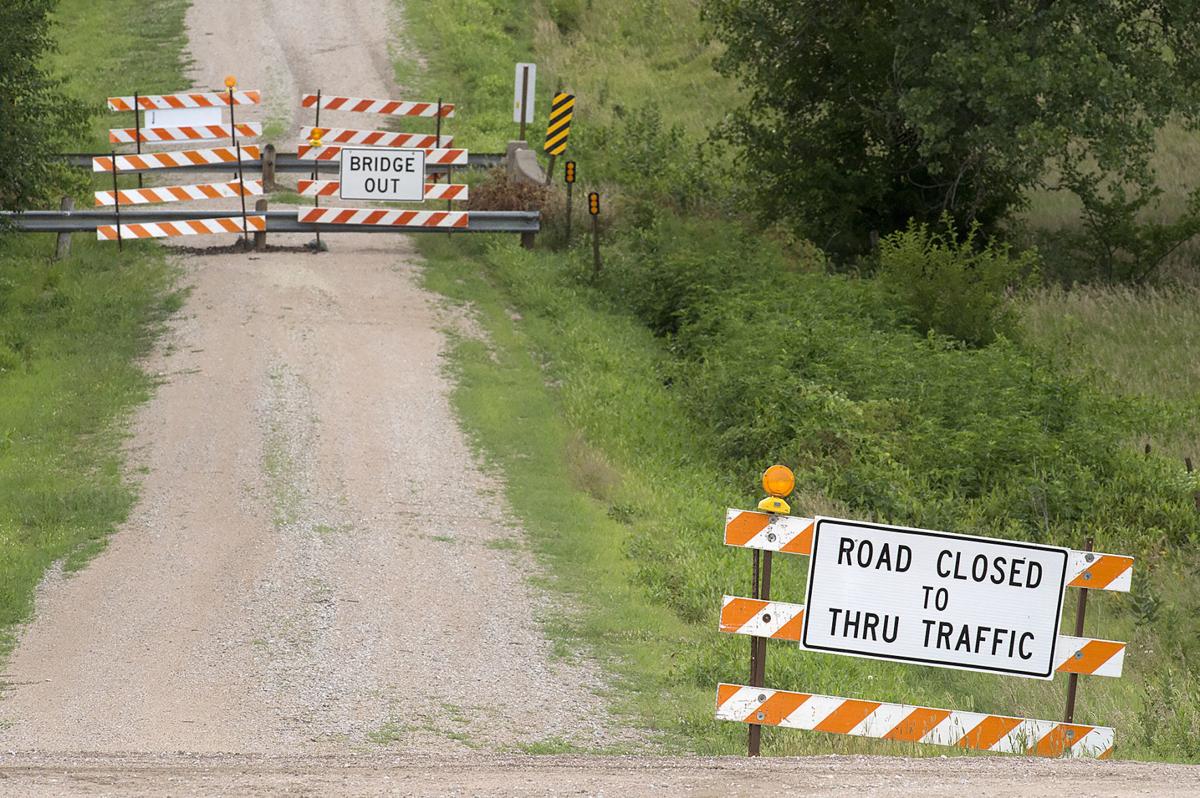 I attended the county commissioners' wheel tax town hall meeting in Hickman on Sept. 12.
All but one speaker was opposed to higher taxes. None spoke in favor of better roads, just that taxes were too high. No one spoke in any detail about road and bridge conditions, just high taxes they are paying.
As a Lincolnite, I, too, think my taxes are too high. I resent the fact that my Lincoln taxes include an annual wheel tax, plus approximately 13% of my total property tax that goes to the county. Actually, I resent the use of my county taxes paying for county roads.
My understanding is county roads take about one-fourth of my county taxes, or more than 3% of my total property taxes. That means I am paying approximately $77 a year for county roads that I never or very seldom use.
If the actual users of the roads are unwilling to maintain their roads with their money, then I certainly do not want them to use my money to maintain their roads.
I am of the opinion that Lincolnites forget that we also are part of Lancaster County and Lincolnites do not realize that our property taxes provide approximately 90% of the county budget. If the rural county residents do not want to pay a wheel tax for their roads maintenance, then neither do I want my tax money to subsidize their roads.
It is time Linconites inform our county commissioners that we want a county wheel tax.
Catch the latest in Opinion
Get opinion pieces, letters and editorials sent directly to your inbox weekly!