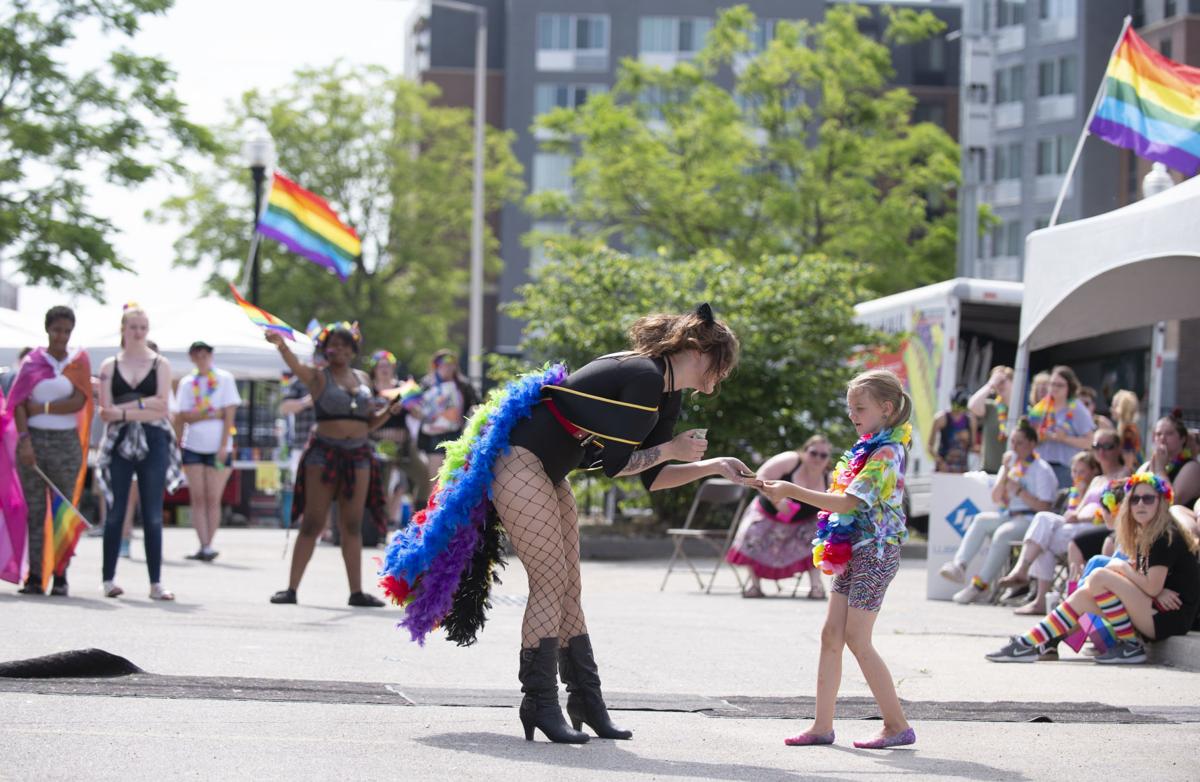 Like many, I was proud when Lincoln's city council passed the 2012 ordinance prohibiting discrimination based on gender identity and sexual orientation and disheartened when it was rendered unenforceable pending a citywide vote.
I assumed the council would regroup, then revisit the issue. I didn't expect seven years of inaction.
I understand the initial rationale for delay. The country appeared to be evolving in terms of both legal and public opinion. It seemed possible LGBTQ nondiscrimination protections would be enacted at the state or national level.
You have free articles remaining.
However, bills to prohibit discrimination have been introduced in the Nebraska Legislature in 2015, 2017 and 2019, and we still lack statewide protections. Nationally, the House passed the Equality Act in May, but it's stalled in the Senate.
Concurrently, the Trump-Pence administration is working to dismantle the patchwork of legal and regulatory protections that do exist for LGBTQ workers. State officials, like Nebraska Attorney General Doug Peterson, who recently signed on to a brief asking the Supreme Court to rule that it's legal to fire LGBTQ people, are following suit.
Confronted by these obstacles, I believe it's important to fight back on all fronts simultaneously.
State senators are doing their part by continuing to introduce nondiscrimination bills to the Legislature. The city council could do its by passing a new fairness ordinance -- publicly renewing their commitment to equal treatment under the law.
Individually, we can do ours by speaking up for fairness.