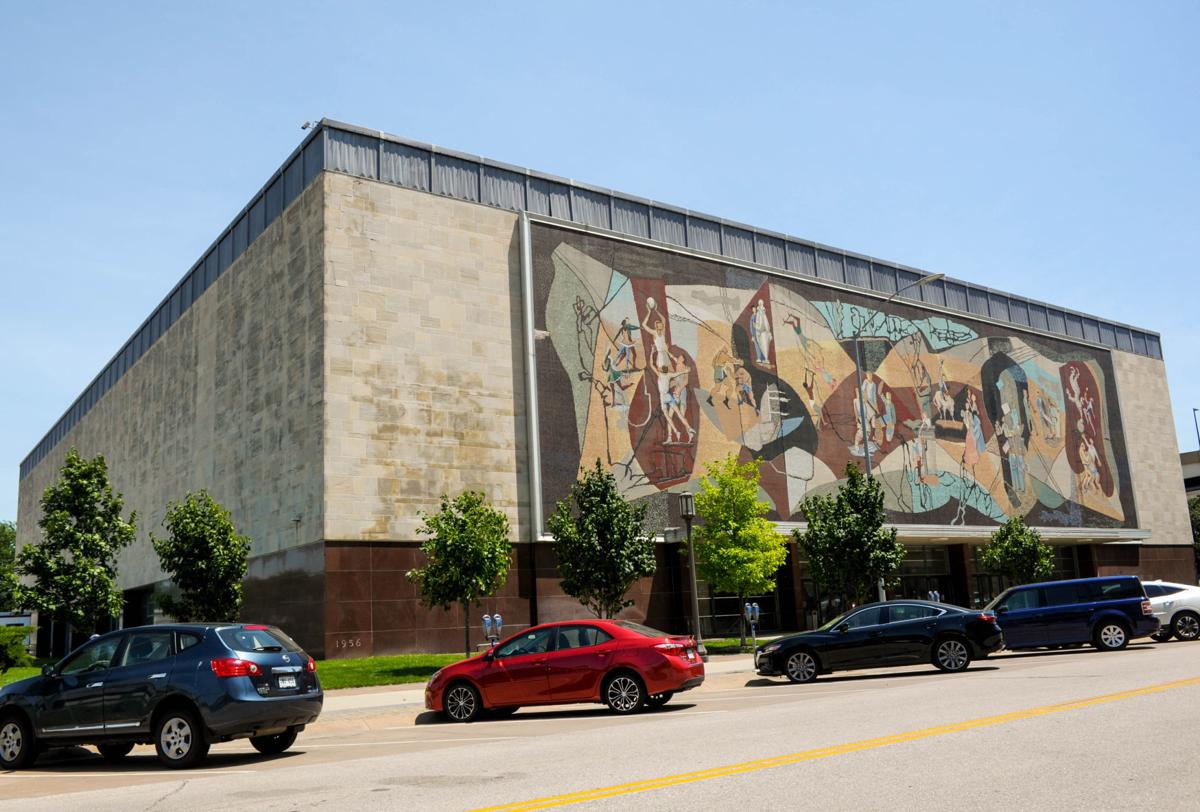 Lincoln Library Board of Trustees President Herb Friedman's letter ("Don't sell Pershing; use it for library," July 15) about the future of Pershing Center included unwarranted false and insulting accusations about the Lincoln Independent Business Association's positions on the sale of Pershing Center and a new downtown library.
By supporting Councilman Jon Camp's resolution, LIBA is simply attempting to press the City of Lincoln to take action on the sale of Pershing Center. After 10 years of discussions on what to do with the dormant property, talks have gone nowhere. LIBA's initial letter urging the city to sell Pershing Center never even mentioned the merits of building a new downtown library.
Mr. Friedman claimed in his letter that the Pershing Center has not been attractive to a buyer, but he failed to mention that there were three legitimate proposals to purchase Pershing Center that were rejected by Mayor Beutler more than five years ago. One of the rejected proposals was for a new central library at Pershing Center.
Since then, the library has become a less attractive option for Pershing for two reasons.
First, the library director recently stated on LNK Today that the Library Board does not expect to purchase the Pershing site from the city. Essentially, they want it free. Second, the amount of the anticipated bond for a brand new downtown library in the city capital improvement program has nearly doubled to an incredible $42 million.
Since Mr. Friedman said in his letter that he is worried about projects being done at the "expense of the public," he should first look in the mirror at the huge $42 million property tax increase he is supporting.
President, Lincoln Independent Business Association
Catch the latest in Opinion
Get opinion pieces, letters and editorials sent directly to your inbox weekly!