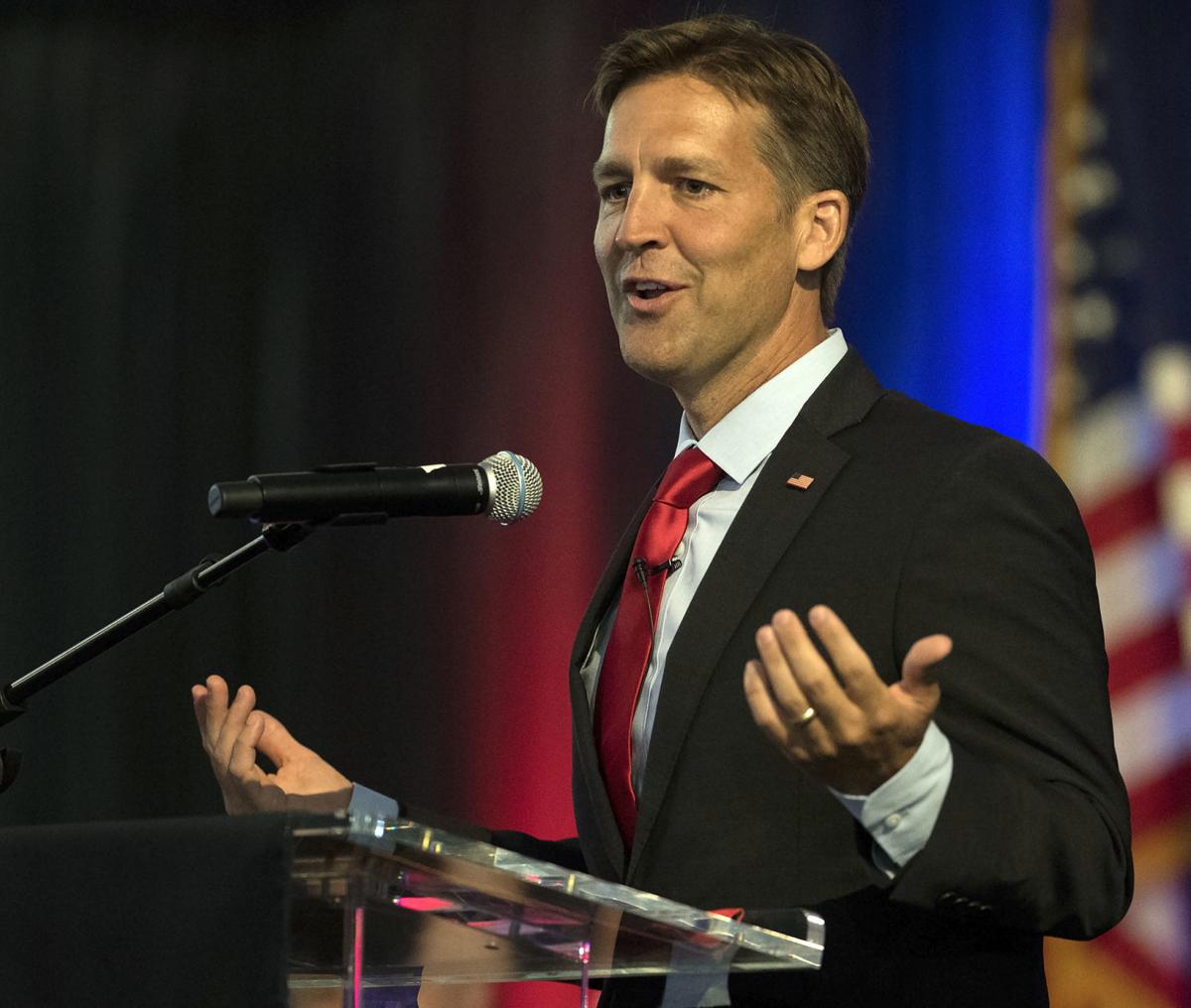 The latest frothy rant extolling the killing of Iranian General Soleimani coming from Sen. Ben Sasse shows us, the result of his chest-thumping à la Tarzan, how morally and intellectually bankrupt is our impeached president, as well as the entire toady Republican congressional caucus, which is sadly in lock-step with him, the most corrupt and unethical president in the history of our nation, a man who makes President Harding look like a Nobel Prize laureate.
Sasse, who fancies himself a scholar, has apparently either forgotten or never fully understood that a basic causal relationship exists between the current administration's abrupt withdrawal from the functioning and peace-establishing Iran nuclear deal and the current, increased Iranian militant presence and influence in the Middle East.
You have free articles remaining.
Unfortunately, for the politically ambitious Sasse, it would apparently be counterproductive to make this connection since doing so would demand the need to act like a statesman, working out differences by negotiating with adversaries rather than ballyhooing killing and engaging in assassination and other reprehensible, barbaric acts.
Creating a contrived situation fomenting hostility to legitimize reciprocal hostility is a strategy not unexpected of an impeached president who apparently even cheats when playing golf, which occupies most of his time. Despite limited pineal gland development, Senator Sasse, if he truly meant the oath he took to defend the Constitution when becoming a senator, should strive during the upcoming impeachment trial to do the right thing by putting the truth ahead of ambition and bluster and by demanding witnesses and evidence.