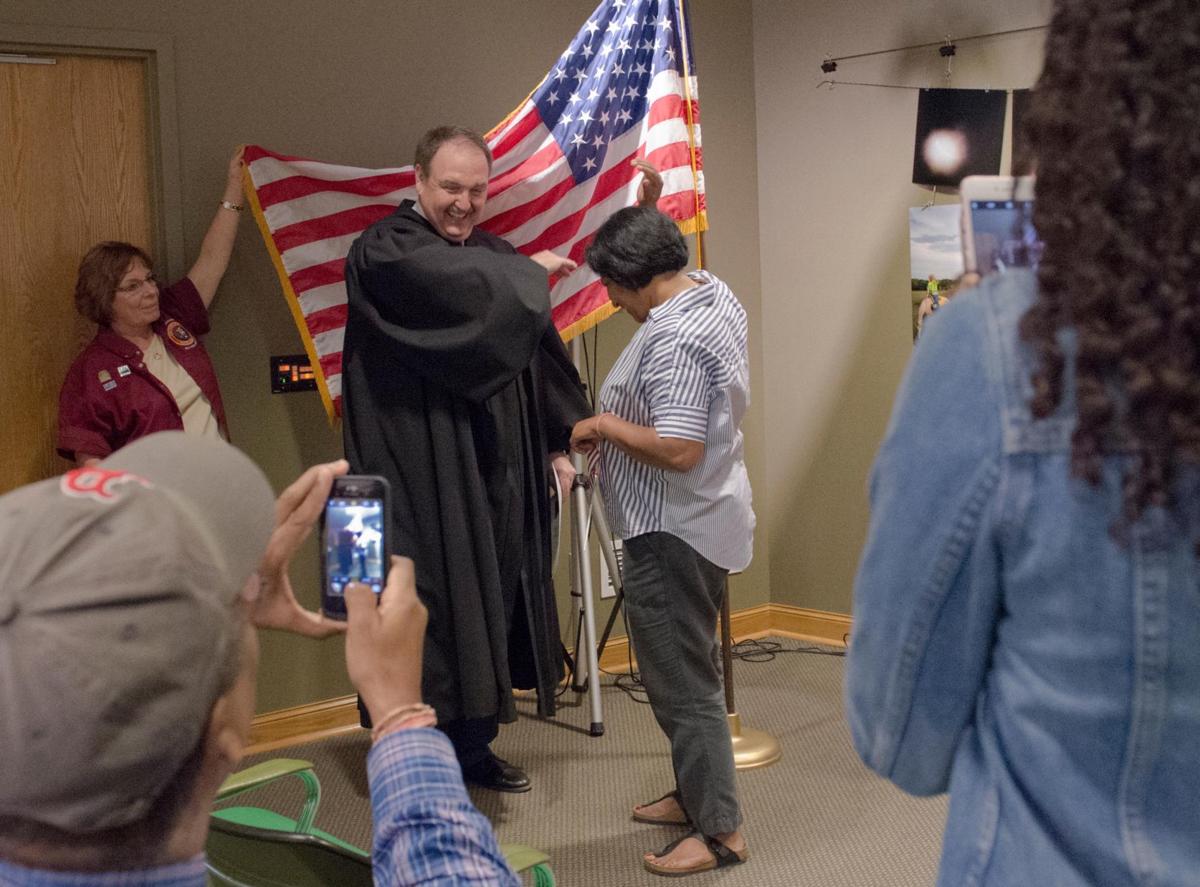 Regarding Gerard Harbison's clever poem ("White House revises 'The New Colossus'," Aug. 22), I must inform that I, as a conservative, am not against immigrants of any color or ethnic group as long as they come legally.
It's illegal immigrants I do not welcome. I get frustrated when that difference is not recognized by so many on the left.
You have free articles remaining.
We are a country of immigrants, of course, and we need to continue to allow legal immigrants to settle here -- people from all over the world, including Central and South America. There is a process to follow for this to happen.
Allowing tens of thousands of people to come across our border without going the legal procedure is inviting chaos and unbridled unemployment while increasing homelessness.
Open borders are bad for the U.S.; legal immigration is good for the U.S.
Linda Jackson Hoke, Lincoln