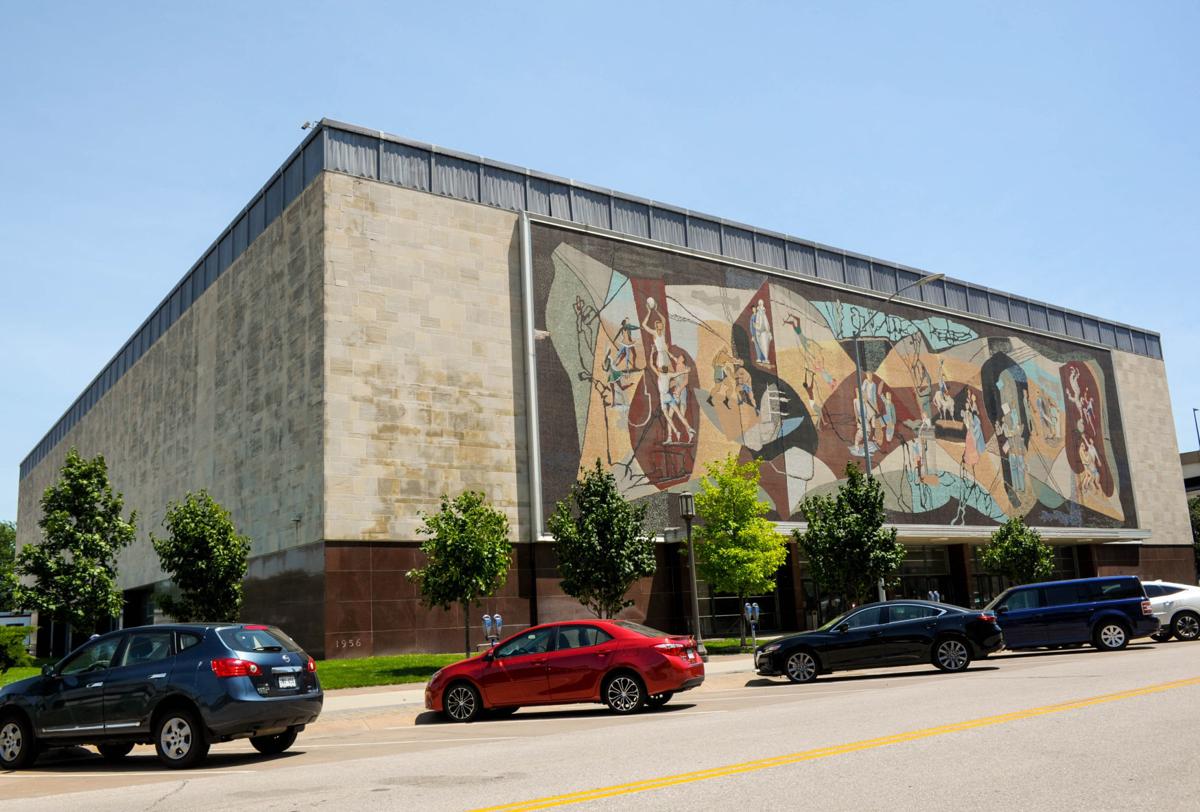 In response to Darlene Fletcher's letter regarding the Pershing Center ("Taxpayers win if Pershing is sold," July 11), Councilman Jon Camp's resolution does nothing more than put a second "for sale" sign next to what's been on the Pershing site for essentially the last decade.
In essence, what the Lincoln Independent Business Association is requesting is that the city put Pershing up for fire sale or auction to the highest bidder -- and the buyer will then turn around and ask the city for tax-increment financing. This is not about putting Pershing on the tax rolls; it is about giving a developer, probably a LIBA member, a good deal at the expense of the public.
In the meantime, Lincoln is stuck with a central library that is far past its usefulness on a location that is not workable for a new library, forcing the city to look for property to buy when it already owns property that should be used for a new library.
The Lincoln Library Board of Trustees, charged with administering the Lincoln library system, has studied Bennett Martin  Public Library for the last 18 years. There are two things that are virtually uncontested: The Pershing block has not been attractive to a buyer, and Bennett Martin has seen its better days.
Our board has requested the City Council delay action on the Pershing block until the master plan -- which will consider a new central library -- is released later this year. This is hardly a revolutionary request.
President, Lincoln Library Board of Trustees
Catch the latest in Opinion
Get opinion pieces, letters and editorials sent directly to your inbox weekly!