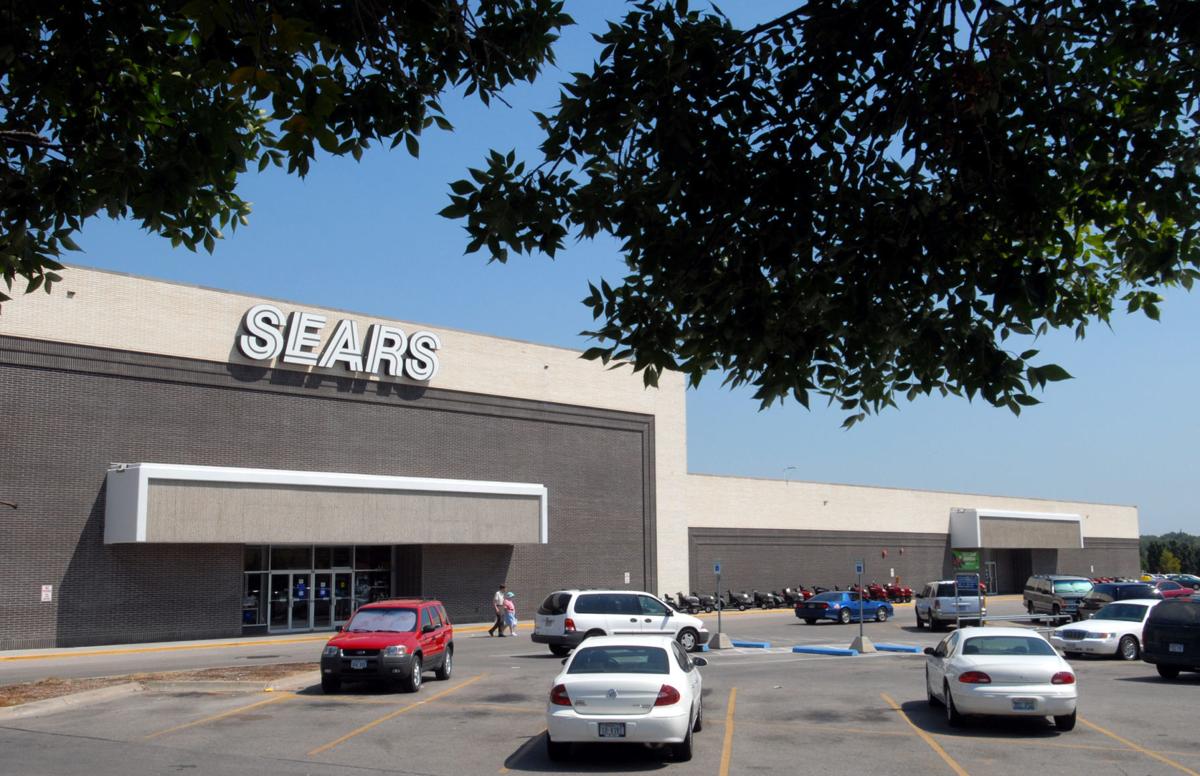 As I was reading in the Journal Star ("Empty spaces," Jan. 20) about the coming availability of big-box retail locations, it occurred to me that the Sears building at Gateway, with 120,000 square feet and a parking lot, could make an excellent location for a new central library.
I have read the Lincoln Library Board's policy statement focusing on the downtown Pershing site. It may be time to reconsider. Who ever thought the Sears location, and others, would become available?
You have free articles remaining.
It is not downtown, but it is a good location for serving the community. Bennett Martin could be renewed as a downtown branch.
I think this proposal is something the community could support, for less cost and much sooner than the Pershing option. We are in new times, with new opportunities. Please give this your consideration.