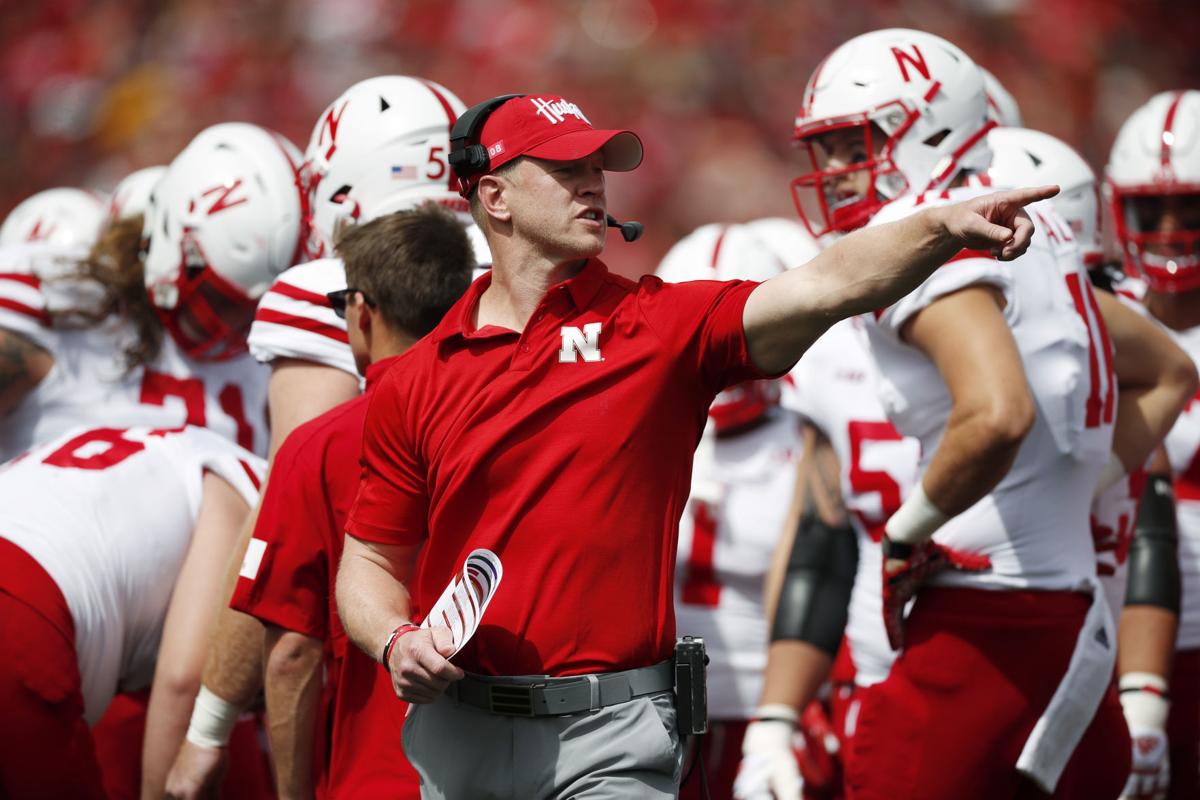 Well, the Fourth Estate has certainly covered all the downsides since Nebraska's loss Saturday, but, as Steven M. Sipple pointed out to the fan in the breakfast line after the game: "Frost has a seven-year contract" ("O-line's struggles top offensive woes," Sept. 9).
This was never going to be an overnight rebuild, a rags-to-riches story. This is the real world. It takes hard work, the right players, all of whom who have bought in, and patience.
Frankly, the media oversold in the beginning or perhaps drank some of the Kool-Aid they were selling. Now it is overselling that the sky is falling.
I sometimes think the sports sections are replicating the opinion page of major media outlets, discounting Trump when he was running for office and reporting like he is almost unbeatable because of this voodoo magic hold he has over voters.
You have free articles remaining.
I can only imagine what the young players think when they read these over- and under-reactions in the newspapers, let alone possible recruits.
Nebraska fans have unrealistic expectations. They have anointed Frost the chosen one, and we all know what happened 2,000 years ago.
I have learned several things over the years, as I near the mid 70s. "I'm a lot happier since I have lowered my expectations," and "patience is not only a virtue; it is a survival tool."
Assume the lotus position, and chill.
John Ilgenfritz, Helena, Mont.