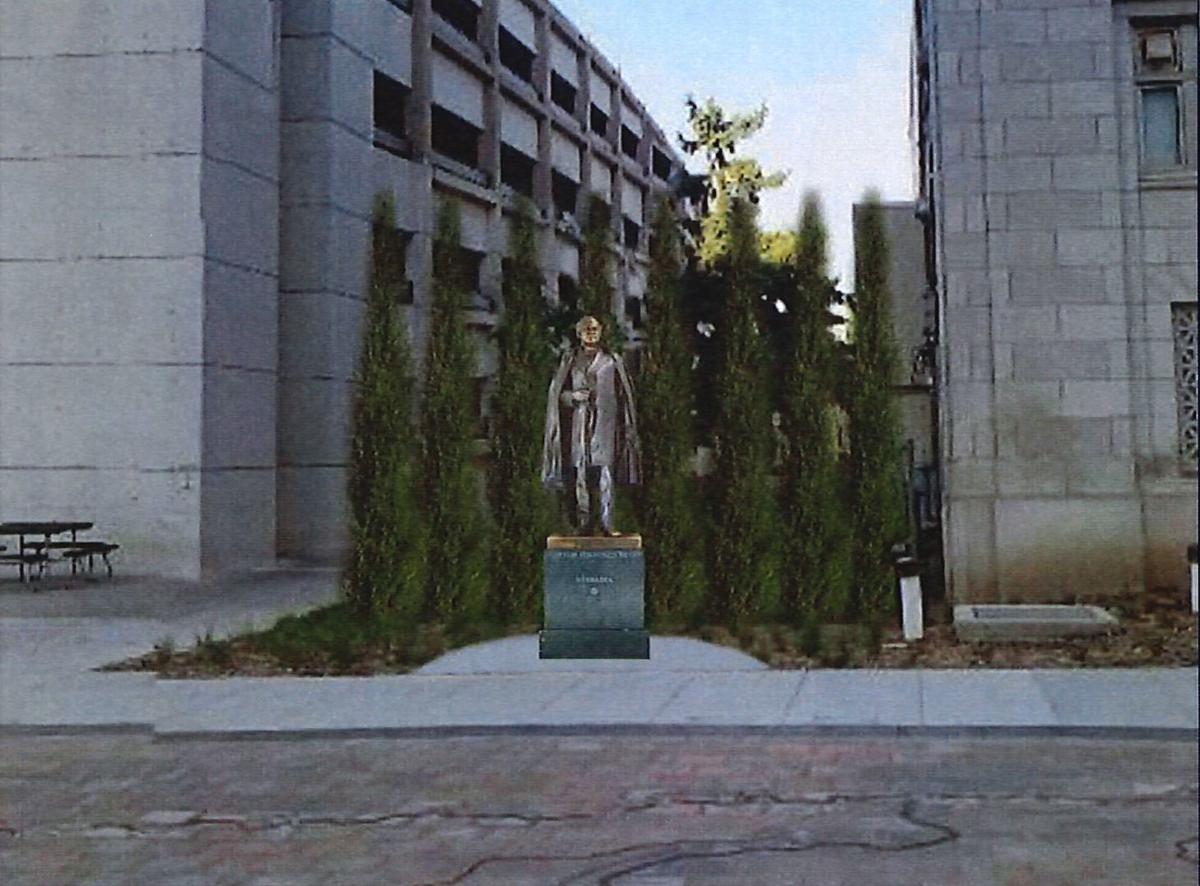 Just as Republican President William McKinley denied prospective Democratic presidential candidate William Jennings Bryan a chance to become a war hero in the Spanish-American War, Republican Gov. Pete Ricketts has denied him the placement of his statue in Lincoln, relegating it to Seward.
You have free articles remaining.
I am dismayed that politics seemingly prevails. Or perhaps its just poor judgment? Bring Bill home!
David A. Anderson, Lincoln