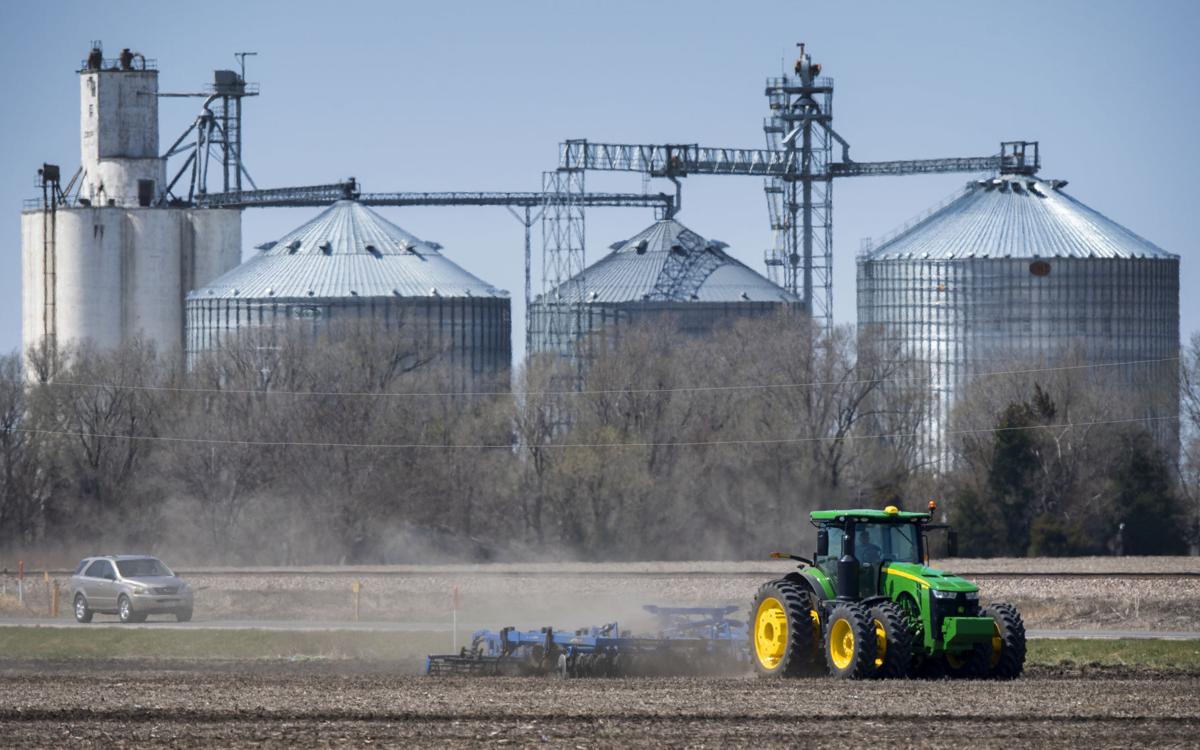 The editorial "Opening markets essential for state's future" (Dec. 24) highlighted what you rightly called "a crucial time for a crucial industry" in Nebraska. You emphasized the importance of agriculture and the necessity of opening foreign markets to farm exports.
You concluded by demanding that the Biden administration's priority "must be to help the ag industry reopen closed markets and push open new ones. They must help Nebraska, so reliant on our farm economy, do what it does best – produce ... prosperity for this state."
Yes, Nebraska urgently needs markets, especially as Trump's cash bounties stop. But why "must" President-elect Joe Biden help Nebraska's farmers? True, helping Nebraska might be ethical, and fortunately in this respect, Biden seems such a contrast to his predecessor!
But Biden hardly owes Nebraska's farmers any political favors. Our rural counties voted overwhelmingly to re-elect Donald Trump, the major culprit whose authoritarian actions brought chaos to our agricultural export markets!
Then Attorney General Doug Peterson, Gov. Pete Ricketts, Secretary of State Bob Evnen and Reps. Jeff Fortenberry and Adrian Smith all supported the Texas attempt to eliminate votes legally cast in Wisconsin, Michigan, Pennsylvania and Georgia, and thus steal a presidential election.
Providing justice? Even a Supreme Court dominated by Republican appointees considered the Texas lawsuit too absurd for serious consideration.
Yes, Nebraska needs help. But playing dirty pool against an incoming president hardly provides an opportunity to make our farmers' foreign markets a national priority! Nebraska must now earn that support.