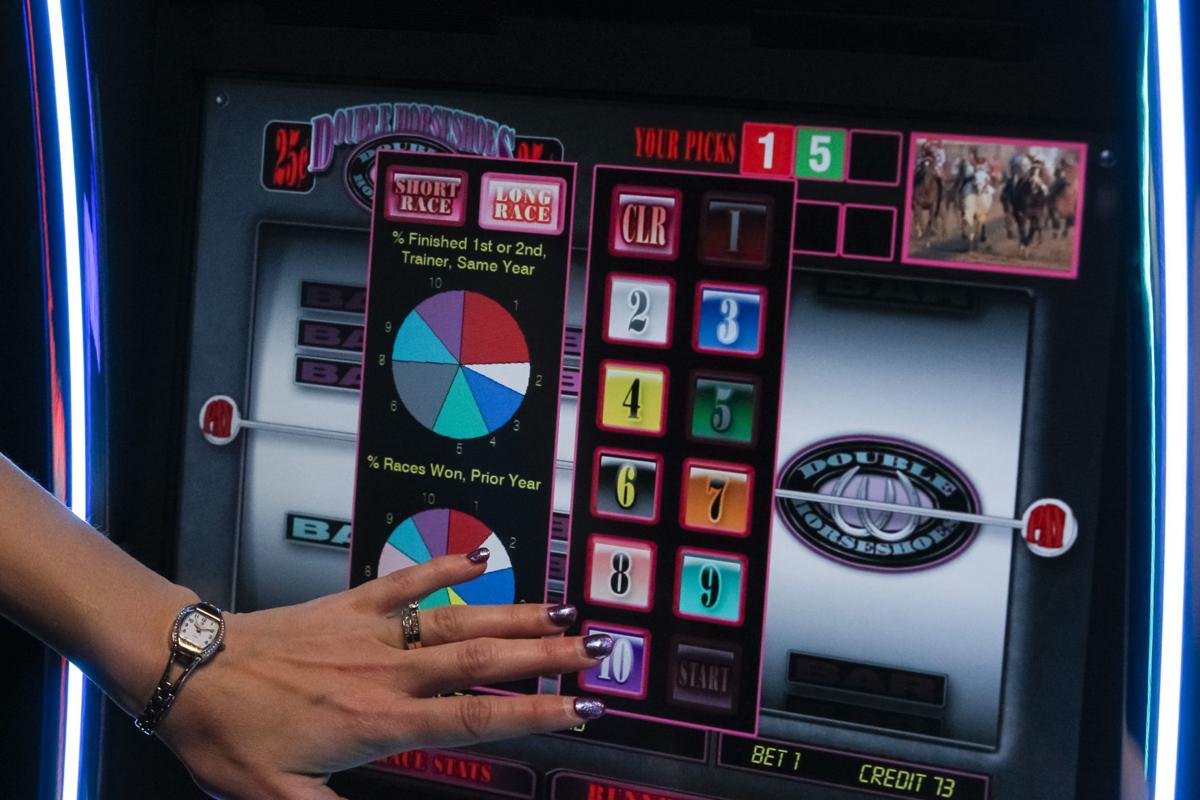 A stroke of the pen by the Nebraska State Racing Commission's chairman last week meant historical horse racing was off and running in the state, with the first terminals expected to open in February.
Which begs the question: Why is Nebraska wasting so much time, money and effort on this particular form of gambling, when money continues to pour across the borders to states with casinos? This state continues to forgo millions in revenue while fretting over comparatively inconsequential wagering.
Historical horse racing isn't going to be a cash cow – pardon the mixed livestock pun – for Nebraska. Rather than litigating over small potatoes, Nebraska should focus on the untold millions it has let flow into Iowa and other neighboring states that have legalized casino gambling and sports betting.
Consider the following data:
You have free articles remaining.
* The most recent report commissioned by the Iowa Racing and Gaming Commission on the topic in 2014 found Nebraskans accounted for $327 million of the $1.4 billion in the state's gross casino revenues in 2013 – a figure that has surely grown since, especially with the advent of sports betting this year.
* On that note, in their first 2½ months of operation, Iowa's 21 state-licensed casinos have taken in more than $93 million in sports wagers, according to the Iowa Racing and Gaming Commission. Council Bluffs' three casinos – predominantly visited by Nebraskans – generated more than a quarter of state tax revenues, even before launching their smartphone betting apps.
As many Nebraskans continue to grouse – and rightfully so, in some instances – about taxation, those who cross state lines to gamble willingly pay taxes to Iowa, Kansas, Missouri and South Dakota.
Casino gambling is an entirely voluntary tax, one that could offer Nebraska a financial boost of several million dollars a year. Not all Nebraskans would pay that tax, but all Nebraskans could benefit.
Instead of looking at an ocean of potential, this state continues to argue over a droplet of water.
Perhaps that's what makes the state's nickel-and-dime approach so frustrating, in light of the dollars it continues to ignore. To pursue the tens of millions it leaves on the table each year, Nebraska must first direct its energy toward the proper discussion when it comes to gambling.