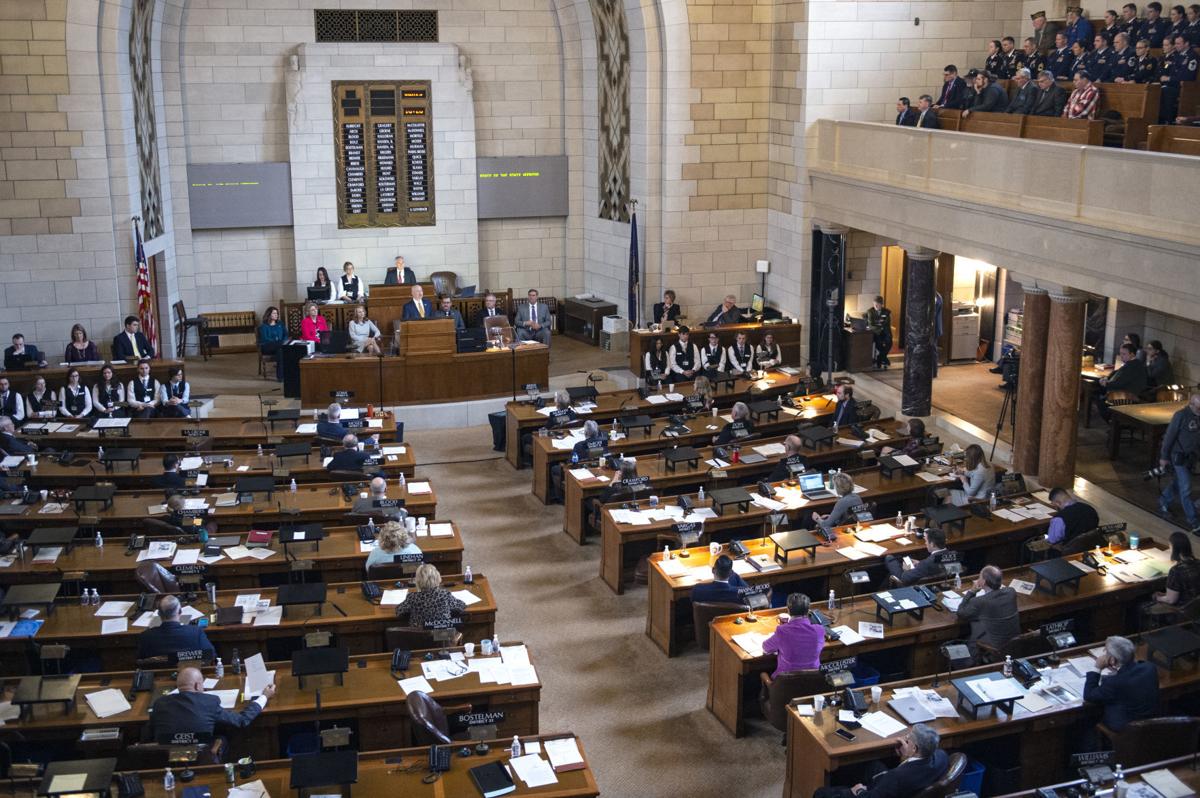 A divided U.S. Supreme Court ruled last week that the partisan gerrymandering of electoral districts in a state cannot be settled in federal courts.
That decision, then, raises the stakes for Nebraska to pass redistricting reform by the end of 2020. If the status quo remains in place, the partisanship that tainted the process a decade ago could again breed legislative and congressional districts that serve a political party better than the people who live there.
Redistricting must always be apolitical. It cannot be a tool to artificially prop up a minority with outsized power or a cudgel with which a majority can bludgeon the opposition.
And, shortly after the Supreme Court's ruling came down, experts suggested that Nebraska's urban areas could gain fewer seats – perhaps as little as one extra – than previously forecast. The University of Nebraska at Omaha's Center for Public Affairs Research estimates 56% of the state's population will live in just three counties: Lancaster, Douglas and Sarpy.
You have free articles remaining.
No matter what demographic trends entail for political parties, the maps approved by the Nebraska Legislature must reflect them.
The good news is that a pair of reform proposals has already been presented to lawmakers, including a modified version of a 2016 bipartisan compromise that made it to Gov. Pete Ricketts' desk before being vetoed.
Bills carried by Omaha Sens. John McCollister and Sara Howard seek to create nonpartisan, independent commissions to aid the process, but these proposals won't be debated until 2020. These efforts aim – wisely, we may add – to place Nebraska among the growing number of states that place redistricting more or entirely outside the purview of elected officials.
The possibility also exists that a petition drive could hope to place a ballot initiative on the November 2020 ballot. Whispers of a campaign began last fall, but no paperwork has yet been filed. Legislation is always the preferred method, but, if it fails to gain traction, turning to voters is better than nothing.
No battle. No acrimony. No partisanship. Wouldn't that be nice?
With the Supreme Court's ruling, fixing the partisan drawing of political districts now falls solely to the states. Nebraska must seize the opportunity to create needed change before the next round of redistricting in 2021.