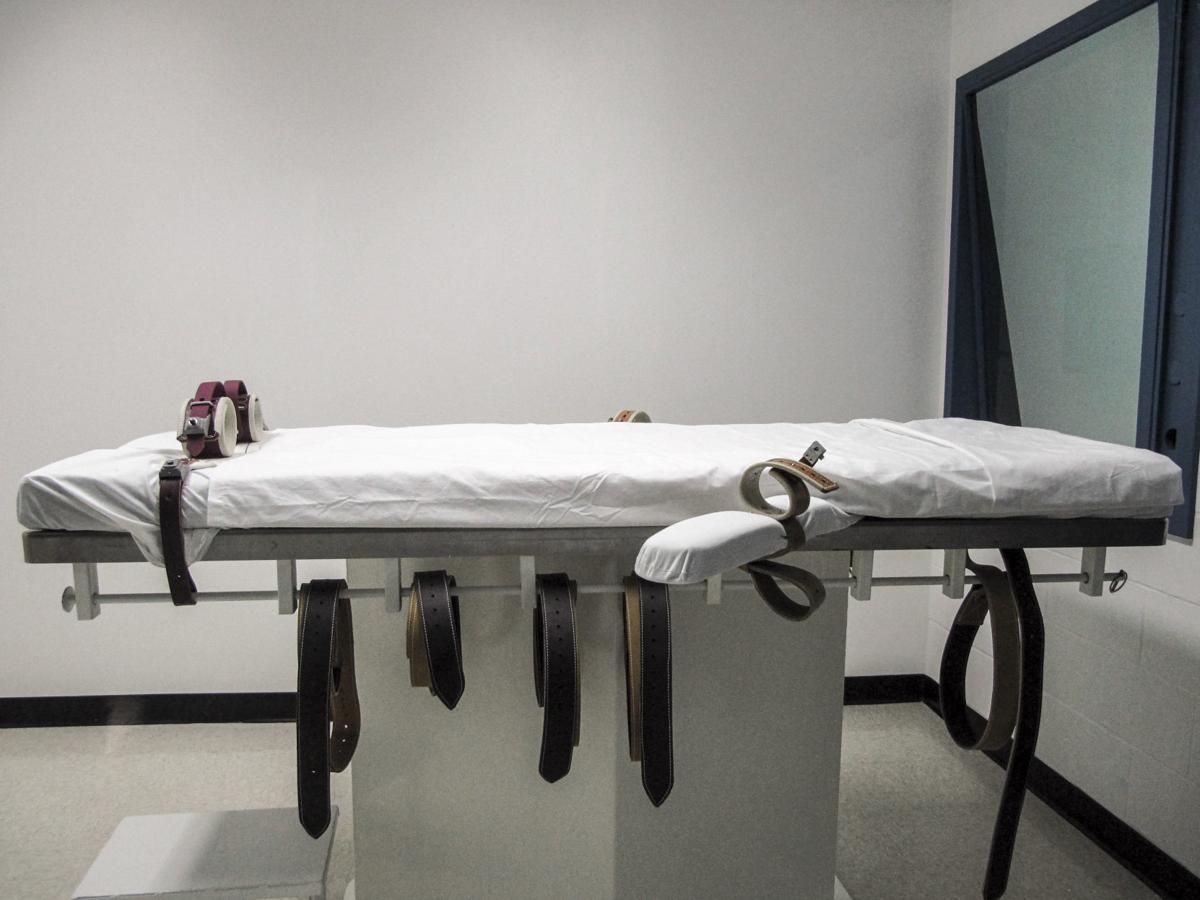 Nebraska voters reinstated the death penalty in 2016 as a means of ensuring the state's most heinous murderers are held accountable for their crimes.
Accountability must also extend to the state officials responsible for implementing and carrying out capital punishment. Despite repeated efforts – and now, lawsuits and potential subpoenas – those in positions of authority have hypocritically refused to open themselves up to such scrutiny.
Carrying out the ultimate punishment of ending a person's life comes with the utmost responsibility because of the gravity of the situation. Yet the state's refusal to do so brings an ever-increasing number of lawsuits and legal costs. Most recently, the Nebraska Legislature's Judiciary Committee received subpoena power to seek information on the death penalty protocol that's remained hidden.
"We're just trying to make sure that the process was followed," said Crete Sen. Laura Ebke, chair of the Judiciary Committee. "If the state is going to put someone to death, then we ought to at least make sure that we're following our own rules for doing so."
Simple transparency could have avoided all this heartburn. Yet, in the state's eyes, the desire to hide information seems to continue superseding the obligation of accountability to its citizens.
Let's look at what Nebraskans don't know:
* We don't know how the Nebraska Department of Correctional Services crafted the new policy, which it told the Journal Star was written in a single draft without input from the governor, attorney general, Corrections director, outside experts or other state officials, thus the lack of available public records.
* We don't know where the state obtained its lethal injection drugs.
* We don't know how the four-drug cocktail was tested.
All we have on the last two is Corrections' word that they were done in accordance with the law. Given the state's costly failed attempts to illegally buy execution drugs overseas, that alone is not good enough.
Hence the Judiciary Committee's successful push to obtain subpoena power makes total sense. Woefully little is known about the process by which the state hopes to execute two inmates, chugging along full steam ahead while the state remains in the dark, and an upcoming hearing hopes to shine some light on the process – as any light would be an improvement on the status quo.
Corrections Director Scott Frakes' decision not to appear before the committee is understandable. He cited legal counsel's advice not to speak regarding pending lawsuits, a common practice.