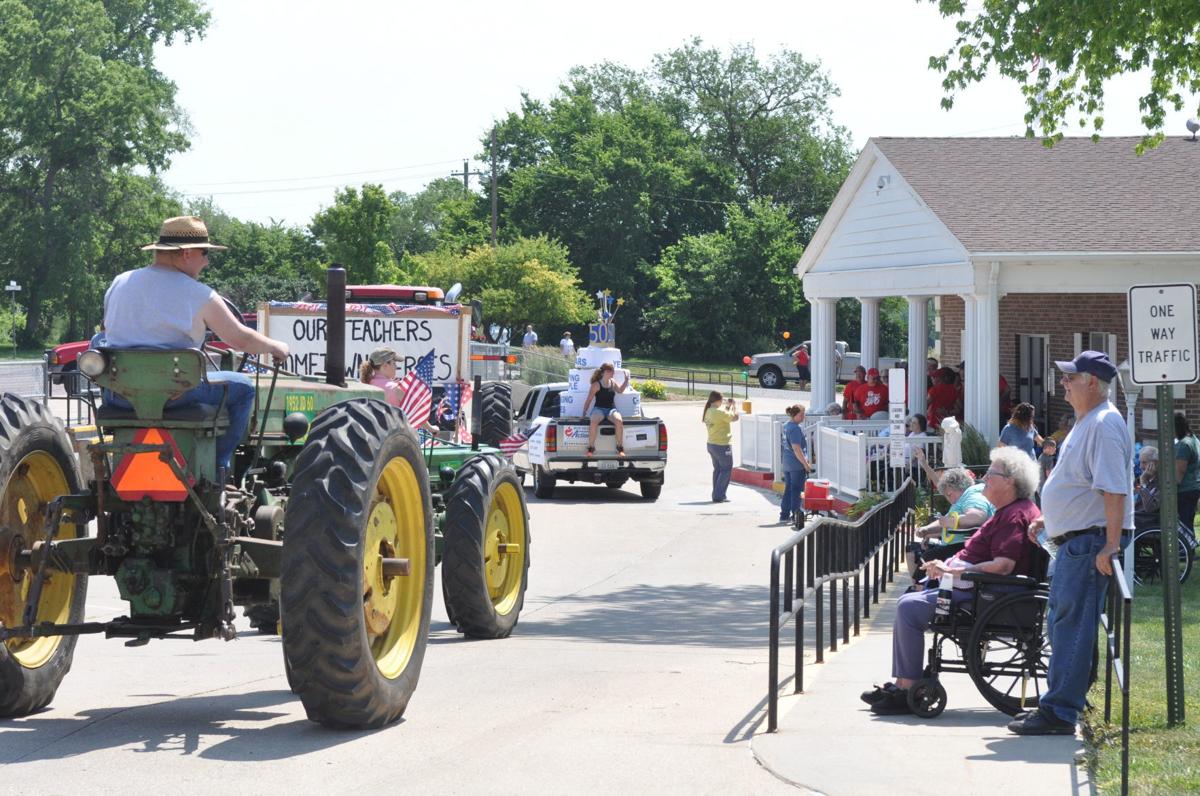 Complicating matters is that the number of long-term care facilities that tend to the needs of older Nebraskans has rapidly declined. Since 2015, 27 nursing homes have closed, with a Kansas-based company announcing last week that it plans to shutter four more in the state. Nearly half of the closures took place in 2019 alone.
Many factors have contributed to the recent rash of closures, but losing money on Medicaid reimbursements – which cover 53% of nursing home residents in the state – has been cited in nearly every instance.
This perfect storm arrives at an imperfect time for Nebraska. And though its costs directly affect the lives of older Nebraskans, the ramifications extend much further.
As Nebraska attempts to phase in what senators have called a "flat rate" for Medicaid payments, it runs the risk of penalizing providers that offer high quality of care -- which must always be the top goal for the state's seniors.
You have free articles remaining.
A Cambridge nursing home that closed in 2019 reportedly lost $143 per patient per day. Such financial losses aren't sustainable for any business. As a result, older residents may have to move several miles away – out of their comfort zone and hometown – to find the nearest facility that can accept them.
This diminished access places a strain on remaining operations both in rural and urban areas. Concerns about capacity statewide have only been exacerbated by the hundreds of beds no longer available for Nebraskans in need of this type of service.
Hundreds of workers required to care for them, too, are now out of jobs. In many smaller Nebraska communities, nursing homes frequently rank right alongside schools as the largest employer in town – both types of jobs with the important potential to lure young, college-educated Nebraskans back home.
Nebraska is grappling with a looming workforce shortage, fueled largely by a wave of baby boomer retirements. Yet, at a time when more of these people will need the services provided by nursing homes and other long-term care facilities, the number of beds and workers has trended sharply downward.
Again, the ripple effect of these closures touches every corner of Nebraska. While the closures have been announced in bits and pieces, the cumulative impact is great – particularly in rural areas – and must be addressed at a broader level.