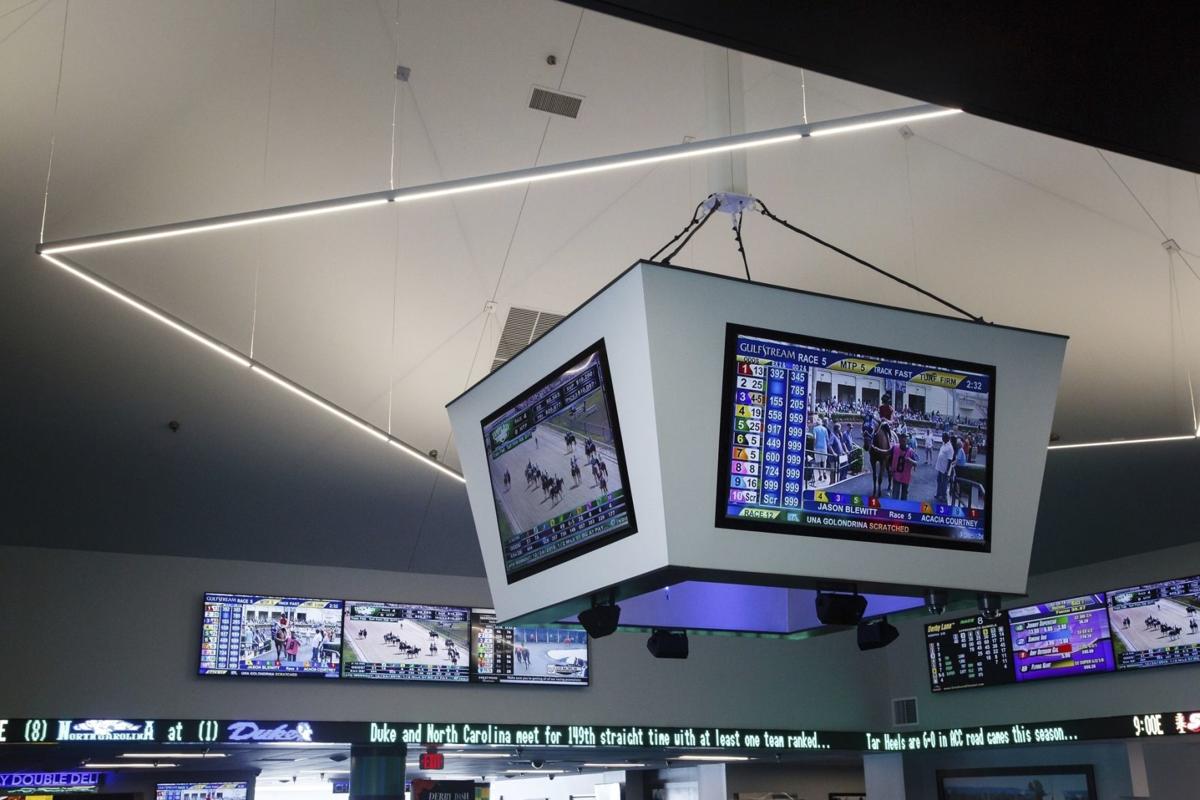 In the more than 30 years since Iowa allowed casino gambling, Nebraska has funded plenty of financial benefits these operations have brought our neighboring state.
Now, Iowa is set to further expand gambling, with a bill to legalize sports wagering on the governor's desk. If it's signed, Nebraskans will have another means of betting next door – one they'll surely flock to use.
Iowa continues to profit off its casinos' proximity to Nebraska. Yet this state's continued inaction will only send more dollars across the Missouri River to fund projects there.
The Iowa Racing and Gaming Commission reported $321 million in revenues to the state last year. The vast majority of that money funds state programs – with infrastructure and workforce development accounting for roughly half of the total – in addition to taxes and community endowments. Counties with casinos also benefit from local foundations required to reinvest in their communities.
Nebraskans are paying a significant portion.
Of Iowa's 19 state-regulated casinos, four are easily accessible to Nebraska: three in Council Bluffs and another in Sioux City. Iowa can thank Nebraska for nearly a quarter of its casino revenues – $327 million of $1.4 billion – in 2013, according to the Associated Press. And that's without counting two tribal casinos south of Sioux City.
Those same casinos are set to be ground zero for sports betting. Bringing this common practice out of the shadows and under the eyes of regulators helps ensure bettors won't be bilked – not to mention generating additional revenue for municipalities and the state.
Following last May's Supreme Court decision that overturned a 26-year ban on sports betting, the Journal Star editorial board urged the state to "seize the chance to recoup at least a share of the money that's sent across the Missouri River."
Instead, Nebraska's elected officials simply stood pat. The only movement in that direction is a petition drive that would seek to legalize casino gambling at the state's horse tracks by way of a constitutional amendment. (The Nebraska constitution bans casino gambling, hence the need for this approach.)
Proponents of that measure told the Journal Star last month that they expected $50 million annually in new state tax revenue as a result. Nebraska could use that money for priorities such as property tax relief and education funding, not to mention to fund treatment for problem gambling that comes with the closeness to such casinos.
But that requires action, which far too many Nebraska lawmakers have been loath to take. Their reluctance means Nebraskans will send more hard-earned money to projects in Iowa.