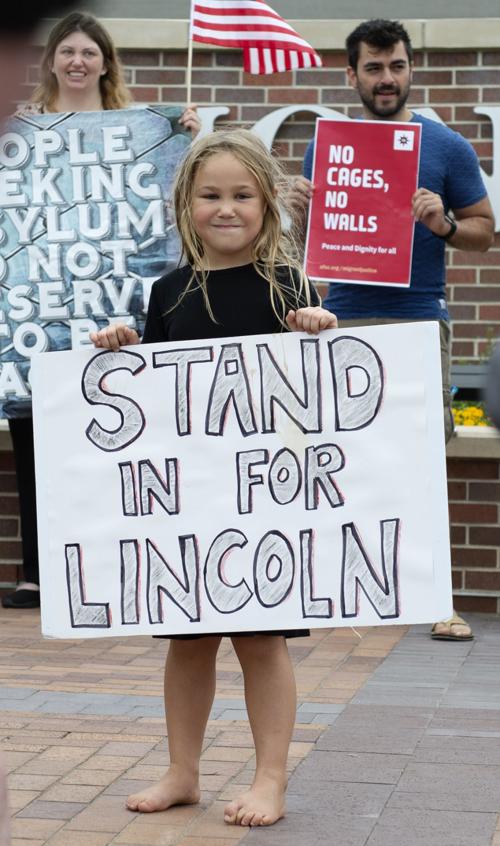 It took Nebraska only 23 years after its statehood in 1867 to push past 1 million residents. In the 130 years since the 1890 Census, the state still hasn't added its next million.
Census Bureau data released last week put Nebraska's population at 1,934,408 as of July 1, just a smidge under that nice, even, big number of 2 million. But getting there will be a tough slog.
Until two years ago, the state added at least 10,000 every year in the 2010s. Last year that number slipped to 9,700. This year the state added only 8,800. It's still growth, but it's slowing. And slowing growth may well be prelude to actual population loss at some point.
Nebraska isn't a demographic anomaly. We landed right in the middle of the U.S. both in terms of actual growth and percentage growth. And the forces at work nationwide are hard at work in Nebraska, too. Aging baby boomers are largely past their child-rearing years. Birth rates in the U.S. and much of the world are declining.
In four states – Maine, New Hampshire, Vermont and Virginia – the deaths outnumbered births. Elsewhere across the country, that number reached a decades-long low.
You have free articles remaining.
So where does this leave Nebraska – in the middle of the nation geographically and demographically? There's no magic to 2 million people. We don't aspire to be a California, a Texas or a New York, a population center for the nation. Nor do we aspire to be a bedroom community for the nation – with a high cost of living and long commute to one of those centers.
But we do aspire to the magic in the cycle of prosperity where economic success fuels better incomes, better schools, better cultural opportunities; and they all fuel even more economic growth.
Birth and death rates fall outside anything government can do. But we can make our communities as welcoming as possible individuals and families. Legal immigration can play an important part in our communities' growth and prosperity.
The willingness on the part of Gov. Pete Ricketts and Mayors Leirion Gaylor Baird in Lincoln and Jean Stothert in Omaha to accept refugees sends an important message, even if the numbers involved aren't enormous.
Refugees and legal immigrants tend to be younger. They often have more children – hence their growing percentage nationwide. And they infuse communities with diversity and energy.
Nebraska will be just fine if it never hits 2 million. But its communities will be better for the efforts we make.