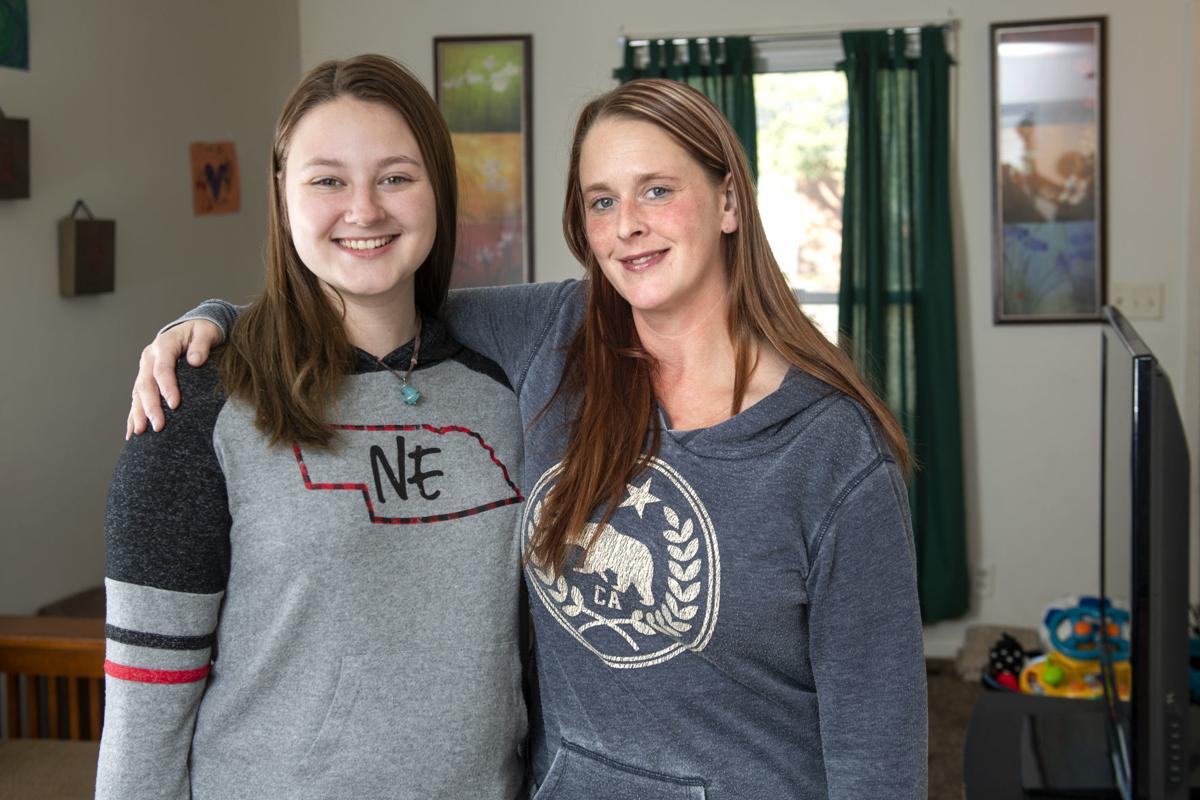 No one wants to be homeless. But, for many, breaking the cycle that left them without a permanent place to live is difficult, if not impossible.
In part, that's because traditional programs that work to provide homes for the homeless require clients to address their problems -- get sober, get a job, get mental health treatment -- before they would be given a place to live.
That script, however, has been flipped in Lincoln, with an embrace of the Housing First philosophy, a no-questions-asked approach to finding beds for the most chronically homeless before addressing the underlying reasons — often mental illness and addiction — they were living on the streets.
That, those who work with the city's homeless say, is the primary reason that, in January, Lincoln's homeless population was pegged at 451, less than half of what it was six years ago.
While any number of homeless is too high, the 451 is fewer than the 770 total beds for individuals and families now in the Lincoln Housing First prograrms.
You have free articles remaining.
CenterPointe was the city's Housing First pioneer, paying for apartments since 1991. It now operates about 260 housing units, some owned but most rented. Region V Services also has a homeless housing program.
The most recent entry, The Matt Talbot Kitchen and Outreach First Hope Initiative, provides a case in point for the Housing First success.
Begun three years ago, initially funded by a $200,000 federal housing grant that was augmented by a private donor, Matt Talbot is supporting 22 households -- 17 individuals and five families -- in one- or two-bedroom, rent-paid apartments. Overall, the program has served 39 households.
Some who left the program used that first apartment as the first step toward self-sufficiency, now paying for there own housing. Others, unfortunately, returned to the streets  But, of the 14 individuals and three families that have moved out of the housing and left the program, 71% have not returned to homelessness.
The Housing First philosophy wouldn't work without landlords -- Matt Talbot has found 35 property owners willing to take the risk. And their commendable support for the one-person, one-family at a time effort to end homelessness is seen in their willingness to rent to the program and by the fact that many property owners reject payment for repairs.
Lincoln's Housing First programs will likely to continue to expand, though homelessness isn't going to be eliminated anytime soon. But the success of those programs offers hope for those who find themselves on the streets and for the community that is trying its best to ensure no one is homeless.