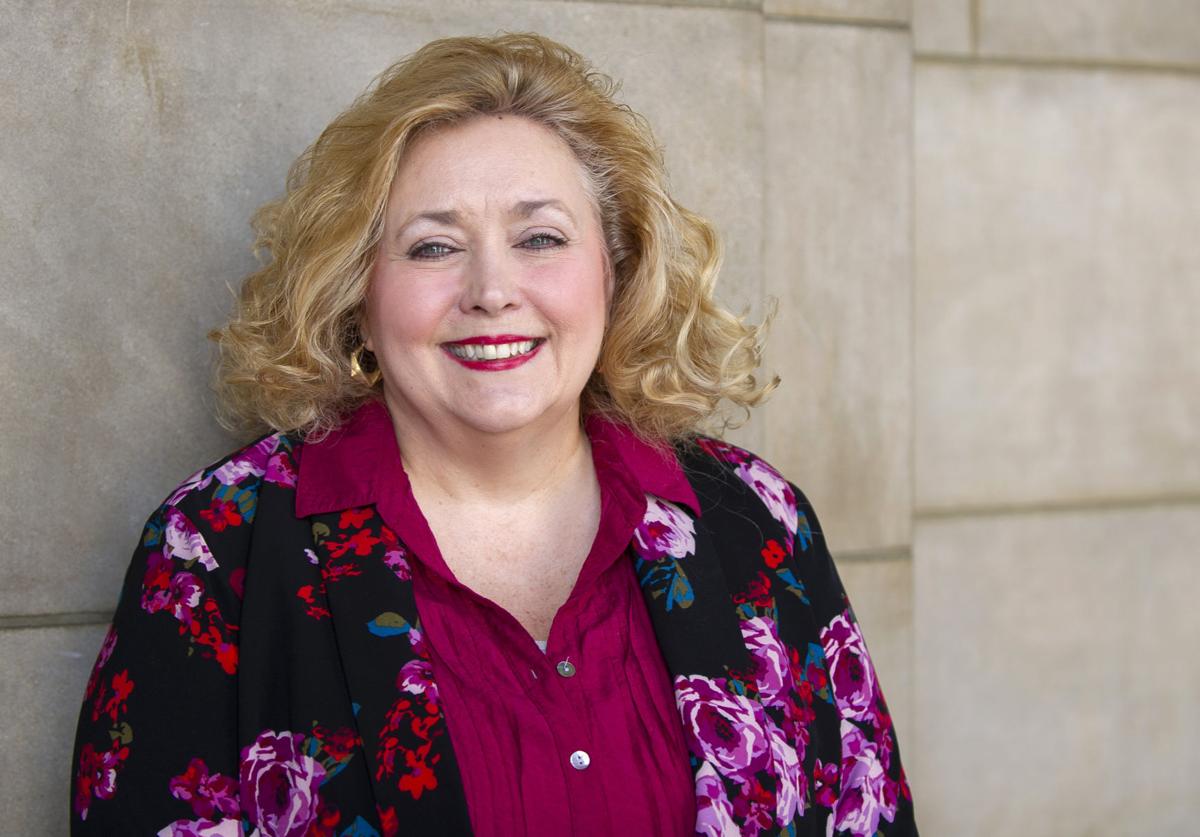 Plenty is said these days about treating people's mental well-being the same as their physical health, but putting those words into practice has been slower to follow.
Adding just a single word to state law would mark a step in the right direction in the evolution of how ailments of the mind must be treated the same as those of the body.
Unsurprisingly, the best indicator of a student's success is being in school. That explains the focus on reducing chronic absenteeism at the local and state levels, such as an initiative toward that end announced earlier this month by the United Way of Lincoln and Lancaster County amid a report that more than 5,000 Lincoln Public Schools students miss 10% or more of the school year.
State law allows schools to refer students who miss more than 20 days of class to the county attorney's office for possible truancy violations. Unless, of course, those students are ill. Expanding the definition of illness should provide the needed latitude for these vulnerable youth.
You have free articles remaining.
The last thing students already struggling with problems at home – which could include neglect or trauma, among other matters – need is to be introduced to the justice system at a young age.
Mental illness is increasingly being cited as a reason for high inmate populations that far exceed what facilities such as the Lancaster County Jail and Nebraska State Penitentiary were designed to handle. These buildings were never constructed or meant to play the role they do for mental health care.
Helping youth cope now is far more beneficial for all parties – not to mention cheaper – than allowing conditions to go unchecked into adulthood.
Many larger districts, such as LPS, already have policies in place to weigh a student's mental health when determining how to proceed after several absences.
But most districts don't have the resources at their disposal that LPS does. In particular, with a well-documented shortage of mental health providers in much of rural Nebraska (88 of the state's 93 counties report too few practitioners; one-third have zero) Blood's idea holds the most promise for smaller schools.
It brought to mind a conversation a rural schools group had with the Journal Star editorial board this spring, in which the addition or subtraction of just a couple special-needs students can have major impacts on districts' budgets. As this proposal progresses, smaller schools' needs must be taken into consideration as well.
At long last, Nebraska is having the right conversation on the mental health of youth – and will soon have a chance to make a positive change.