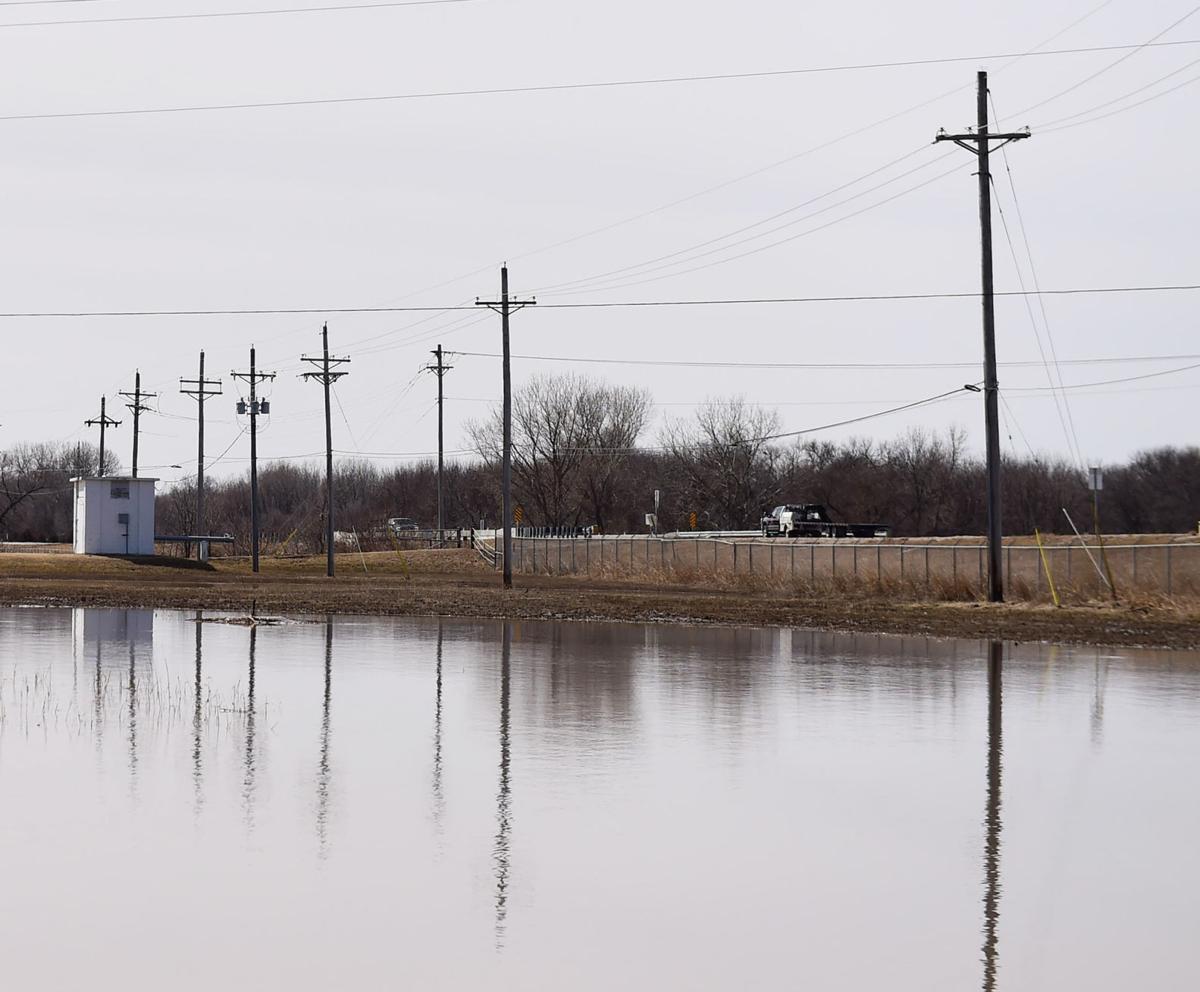 But every silver lining has a cloud, and this one is no different. Owing to its growth, Lincoln will need a second water source in the coming years – and repeated floods bringing historic levels of water to Nebraska add importance to the city's pursuit of a second water source.
Yes, the need is several years down the road. An endeavor of this nature, though, requires significant investments of time and resources to do properly before demand outstrips supply. In a city that's gained nearly 100,000 residents in the last three decades and shows no signs of slowing down, playing ahead remains imperative.
And, much to its credit, Lincoln is doing just that. Mayor Leirion Gaylor Baird championed the topic on when she served on the City Council prior to her election this spring and mentioned re-examining the timeline for this second water source Thursday when unveiling a climate resiliency plan.
You have free articles remaining.
Because Lincoln isn't near a local source of freshwater, this process is more costly. That distance, however, has insulated the city from the damages seen elsewhere in the state. Incredibly, Nebraska has experienced two 500-year floods in the past eight years.
The city dodged bullets with both.
The first, along the Missouri River in 2011, devastated parts of southeast Nebraska but was some 50 miles away from the capital city. The second, this spring's record flooding on several rivers, affected the city's wellfields and forced three days of mandatory water restrictions upon Lincolnites without doing any physical damage in town.
Extreme fluctuations in precipitation – including droughts, such as the one in 2012 that led Lincoln's previous round of water restrictions before this year – have been on the rise in recent years.
Lincolnites see the weather that contributes to floods and droughts. They experience the impact of water restrictions that closed car washes, reduced toilet flushes and led restaurants to use disposable plates and silverware.
However, the work required to secure a second water source occurs mostly outside their vision. Though largely unseen, this process is of the utmost importance to Lincoln's future.