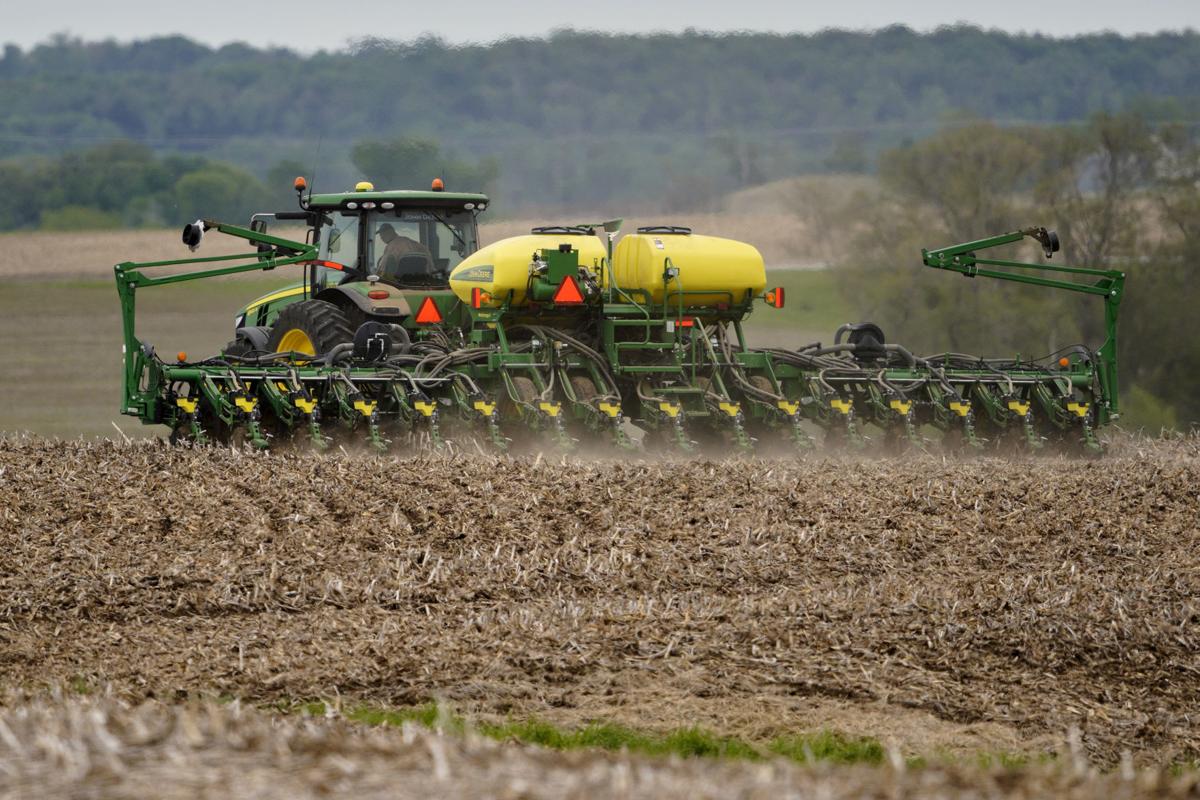 Trade with Canada and Mexico is big business for Nebraska.
They're right. Nebraska needs this deal to secure the access to overseas markets.
If fear of giving President Donald Trump a victory, as Gov. Pete Ricketts stated at the forum, is indeed causing delay, Congress should consider what's best for Americans rather than partisan gain.
After all, a rising tide lifts all boats, no matter who's captaining them.
The North American Free Trade Agreement, enacted during Bill Clinton's presidency, has been a boon to Nebraska, particularly its agricultural and manufacturing industries. And its replacement, now championed by a Republican president, is only marginally different and looks to build upon its predecessor's success.
You have free articles remaining.
The semantics and partisan politics at play matter far less than the need to secure a continental trade pact with Nebraska's best foreign customers, which the USMCA deal does.
Canada and Mexico alternate as the state's leading destination for exports, but they consistently comprise greater than 40% of all overseas sales – not to mention a quarter of imports. With each exceeding $1.7 billion in exports in 2018, according to the U.S. Census Bureau, they individually more than double our No. 3 market, Japan ($833 million).
In terms of imports, Canada also checked in at No. 2, just behind China, with $941 million, too. Mexico, meanwhile, has jumped to fourth.
Of Nebraska's $3.5 billion trade surplus, Canada and Mexico accounted for $2.2 billion – nearly two-thirds. As such, it's imperative to pass, despite the ill-advised imposition of tariffs under the flawed auspices of "national security" that jeopardized negotiations with our vital North American allies.
Having that rock-solid base with our neighbors is vital, in addition to ongoing negotiations with Japan and the European Union, as American trade policy is stumbling from self-inflicted wounds elsewhere.
The message for Nebraska's ag sector, responsible for 25% of jobs in this state, throughout it all never wavered: We want trade, not aid. And we concur.
With this much instability on trade policy, Nebraskans need to know what they can count on. Access to familiar markets in friendly countries is imperative – meaning Congress must pass USMCA.