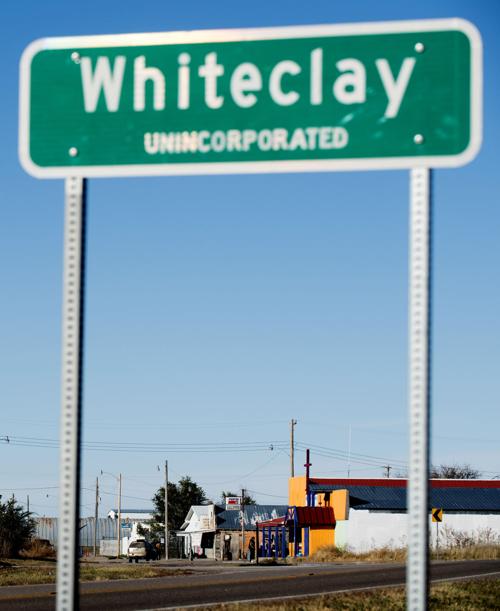 No longer exporting 3.5 million cans of beer a year across the state line and onto the officially dry Pine Ridge Reservation, Whiteclay has ceased being a home for violence and vagrants alike.
However, merely ending alcohol sales in the Sheridan County community of nine residents along the South Dakota border isn't the final chapter of the story. Rather, it's the beginning of a lengthy commitment by Nebraska to help remedy the mess it helped perpetuate since 1904, when President Theodore Roosevelt reduced the 50-mile buffer zone that aimed to keep bootleggers off the reservation.
The investment required to combat rampant alcoholism and its associated health problems into the future will not be a small one. The ramifications of this disease among the area's Native people – fueled in no small part by Whiteclay – means the work will persist for years to come.
For instance, fetal alcohol spectrum disorder is widespread at Pine Ridge. Not only do the children suffering from this condition need additional support to function today, said a University of Nebraska Medical Center professor treating the area remotely through telehealth, but they need it in the future as well to prevent them from falling victim to alcoholism in later years, given their elevated risk.
Because of the reservation's isolated location, though, the resources required are too few and far between for an area with such great need.
You have free articles remaining.
About one in four children on the poorest reservation in the United States are believed to have been born with FASD, which causes neurological and cognitive problems. Pine Ridge residents have some of the shortest life expectancies – 47 for men, 52 for women – in the Western Hemisphere, and infant mortality rates are several times above the national average.
These figures underscore the daunting task ahead. Closure of the beer stores hasn't cut off the flow of alcohol onto the reservation or entirely mitigated the health problems, but this action served as an important first step.
The next pieces have already begun in earnest, with elected officials and everyday citizens alike contributing however possible.
UNMC has helped fund educational sessions and a clinic in nearby Gordon. A group of activists is working toward building a center at Whiteclay to treat FASD and trauma. Sen. Tom Brewer, whose legislative district includes Whiteclay, told the Associated Press that he's working with the university to bring more doctors, psychologists and counselors to the reservation, where he grew up.
Admirable efforts such as these are by no means the only ones occurring on the long road ahead needed to heal the deep scars that will mar Pine Ridge for years to come. But this difficult journey is one that must be made.
To do so, Nebraska must continue taking action to improve the lives on the reservation, just as alcohol sales in Whiteclay, its infamous border town, wrecked many others.