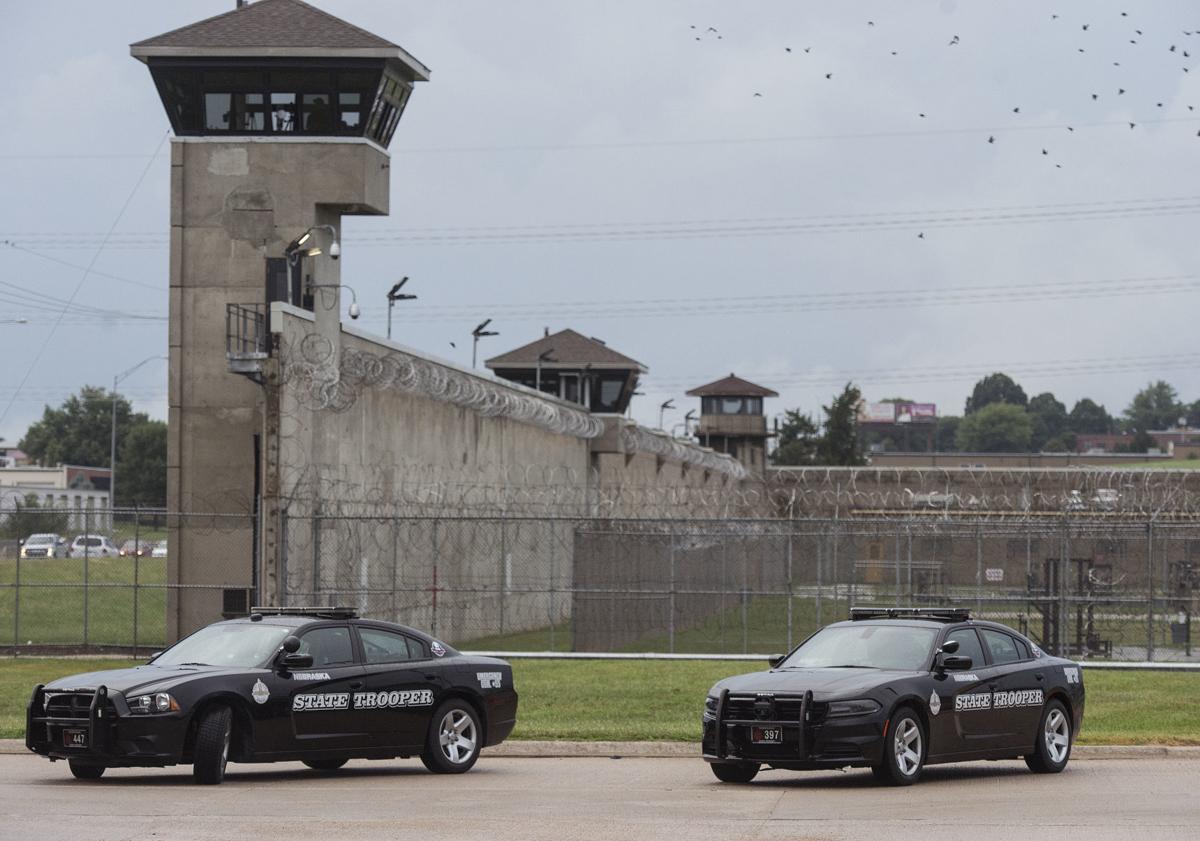 It's no secret that Nebraska's prisons are overcrowded.
But the state, as we've written before, will be unable to build its way out of a mess decades in the making, since so many of its facilities aren't adequately staffed. Keeping staff and prisoners safe has proved to be difficult enough with the existing staffing shortages.
Plans to add a housing unit with 100 beds to the Nebraska State Penitentiary have again highlighted the consequences of a staffing shortfall that's only getting worse. The state's inspector general for prisons, Doug Koebernick, sent a report to lawmakers and Gov. Pete Ricketts that documented "disturbing" levels of overcrowding and understaffing – a dangerous cocktail indeed – at the south Lincoln facility.
The number of vacancies in protective services staff at the penitentiary has reached its highest level in two years. Furthermore, most staff discipline has been meted against employees who refused to work mandatory overtime after their scheduled shift or abandoning post – clear signs of employee burnout.
Recall Corrections Director Scott Frakes' words to a legislative committee in February: "Eliminating mandatory overtime would have a significant and detrimental impact" on his department. Mandatory overtime has continued to climb, and even requiring an entire shift to stay on the clock hasn't always been enough to fully staff the Nebraska State Penitentiary.
You have free articles remaining.
The agency Frakes leads has, to its credit, increased pay for corrections officers well above that of neighboring states, added longevity pay and boosted its bonus system. Those changes, however, must not happen in a vacuum.
Failure to address the structural sentencing reforms will only exacerbate the problems that packed prisons in the first place.
Between 1997 and 2015, more than 600 Americans age 18 or older per every 100,000 U.S. residents were state or federal inmates, according to the Bureau of Justice Statistics. Though that number has decreased slightly in 2016 and 2017, it remains, by far, the highest of any country on Earth.
And that number more than tripled between 1980 and 1997, as tough policies against nonviolent crime – most notably on drug possession – were enacted to dissuade offenders. But drugs are still here. So is the boom in the prison population nationwide. As of the end of June, more than 15% of inmates in Nebraska prisons were being held on drug charges.
Between the first and second quarters, Nebraska's overcrowding rate fell from 163% – second in the nation in an ignominious race – to 157%, when counting state inmates assigned to county jails. That drop, however, required the opening of a new wing at Community Correctional Center-Lincoln that increased its capacity by 160 inmates.
All the while, however, the average daily population grew.
State officials' desire for more space to accommodate an ever-increasing number of inmates makes sense. But a continued staffing crisis and too little progress on shifting sentencing guidelines could very well stretch security and programming too thin at the Nebraska State Penitentiary.