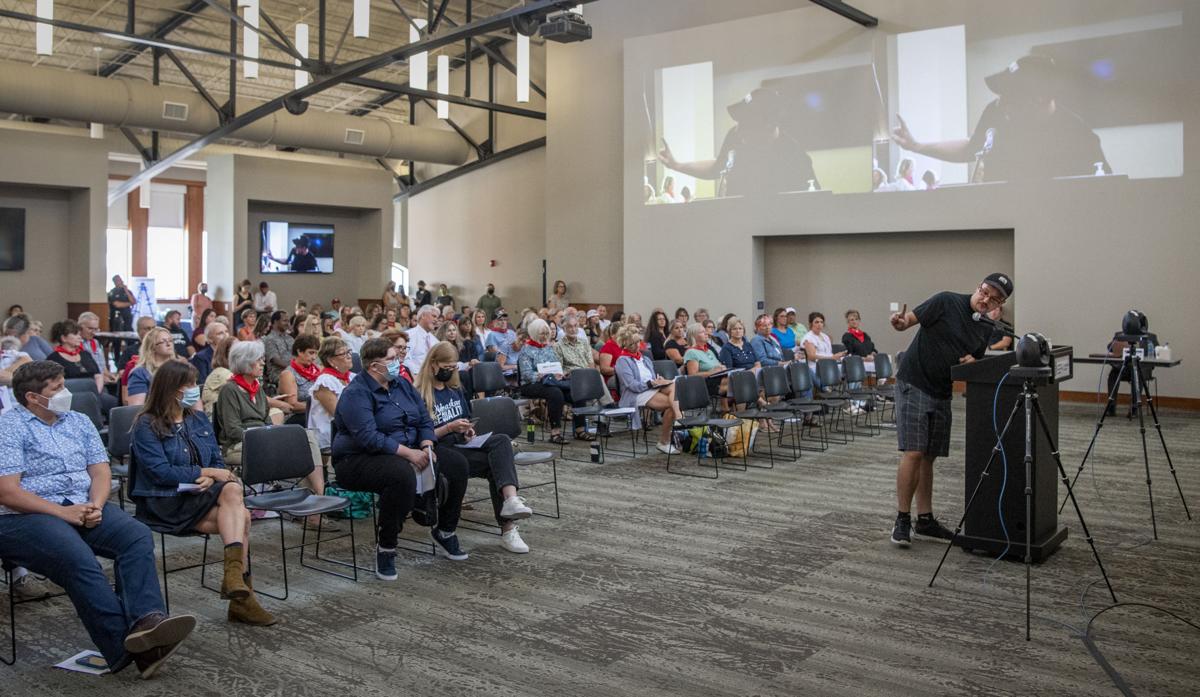 Months of rancorous debate over how Nebraska students learn about health doesn't change the fact that they desperately do need to learn about health.
Unfortunately, the outcry over the State Board of Education's first proposal has overshadowed the need for all children to have a trusted, qualified and willing adult teach our state's youth what they must know as they grow up. For the child of every involved parent who testified for or against the plan, another student lacks the household structure or support to obtain that education at home – meaning school is the only choice.
Accordingly, real losers in this situation are Nebraska's students in kindergarten through 12th grade.
Students need age-appropriate guidelines to learn about health, and the stated intent of these optional standards – before the effort was politicized to the point of no return -- was protecting Nebraska children from sexual abuse and bullying.
That's a goal that all Nebraska parents should want to see happen. Instead, parents left and right accused the committee that wrote the draft standards of grooming children.
To be fair, members of the State Board of Education were in a difficult situation.
If they voted to institute health standards – which, again, were optional for any district and required an affirmative opt-in from a school board – they would have faced the angry backlash that derailed the effort to create the first set of such guidelines and rendered them illegitimate in the eyes of opponents.
However, by electing not to pursue a third revision after a more reasonable second draft was met with complaints that it simultaneously still went too far and not far enough, the board sent the message that opponents' unwillingness to compromise will win the day.
It's not an inspiring message to our children, either, who are now watching parents angrily threaten to recall elected officials over matters of policy and safety – such as rules on masks in schools – rather than diplomatically work to solve a disagreement.
Lincoln Public Schools is no stranger to this, either, given the recent dust-up about mailers sent to some households regarding opting out of "comprehensive sex education" and allowing them to exempt them from classes led by "any staff or volunteer from Planned Parenthood."
What's missing from those documents is the fact that the district's sex education standards must follow the curriculum the district – not Planned Parenthood – approved more than a decade ago. Also, LPS had no plans to implement the first draft of the state standards.
Giving parents information is great. Misinformation, however, undermines our ability to have an informed, civil discussion for the betterment of all. And misinformation – some of it willful – fueled the wave that continues to crash again and again at meetings of school boards and State Board of Education.