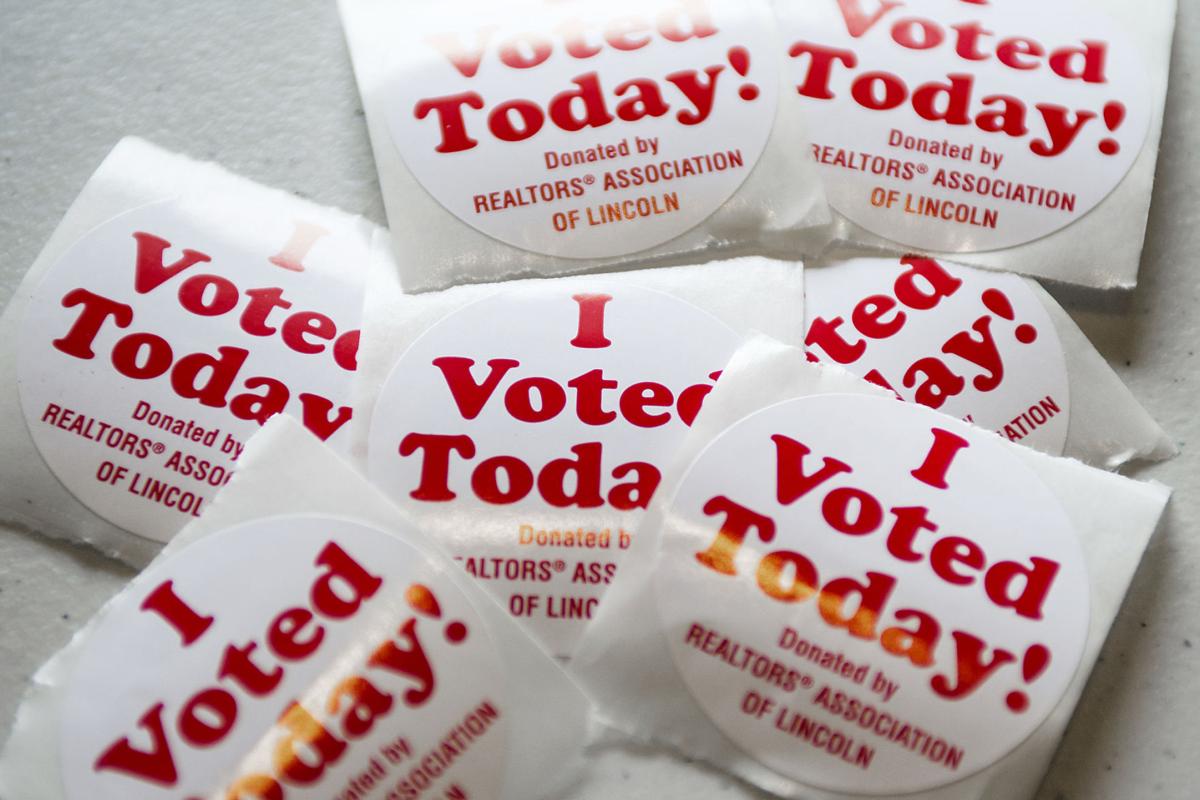 For as much prattling occurs about the need to "restore election integrity" in Nebraska, supporters of this measure seem to overlook one problematic fact.
Nebraska hasn't had a single documented case of voter irregularities since 2016 – oh, and the systems in place now caught it.
Bearing that in mind, it's hard to see a pragmatic reason to ask voters to institute such a measure by constitutional amendment outside of purely partisan motivation.
Republican-controlled Legislatures in several states have passed a variety of voting restrictions following the November election – the most draconian in traditionally red states that flipped to blue by slim margins. In many of the states, lawmakers, rather than secretaries of states, tried to become the ultimate arbiters of elections. In most cases, they're fueled by anger over unsubstantiated claims of fraud.
We're thankful such efforts have yet to gain any steam in Nebraska. However, a constitutional amendment requiring voters to show government-issued identification remains a broken record, despite the new means of a petition.
We editorialize often on important bills that get stuck in the Legislature because they fail to clear a certain committee or the 33-vote threshold to break the filibuster. However, those same hurdles are just as often vital roadblocks to bad legislation – such as voter ID measures that have been introduced and failed 10 of the last 11 years.
As an aside: The costly petition campaign is increasingly how the Capitol's gridlock is broken on controversial legislation, and the people are being called upon too frequently to bypass our 49 state senators. Under Nebraska's unicameral setup, yes, voters carry more weight as the Second House, but the rise of the petition process lately indicates a frustration we share with the legislative branch.
In this case, though, lawmakers were wise to reject a plan that disproportionately targets the elderly, the poor, immigrants and Nebraskans of color – people least likely to have a government ID. The only way to fairly institute such a measure would be to guarantee all Nebraskans had access to a free ID.
Such a plan, however, would likely cost hundreds of thousands of dollars, at minimum, if not into the millions. That money would be better serve addressing actual concerns in this state.
Case in point: When Nebraska's election results were certified, both Gov. Pete Ricketts and Secretary of State Bob Evnen praised the state's election officials for handling record turnout during a pandemic, all with zero allegations of fraud made to Evnen's office.
Therefore, we ask: If ain't broke, why fix it?
Nebraska elections are running perfectly as they are, according to those who oversee them. Without cause for a change, the proposed constitutional amendment is truly a solution in search of a problem.